Do you have a home garden for which you are searching something new? Most plants in your garden must be green, so adding different-hued foliage will add color to your garden, giving it a sense of vibrancy and calm. Do you know that several plants have colorful leaves ranging from pink, yellow, and purple to black? Yes, so here's a list of the best non green plants which will beautify your garden with their lively colors.
Rex Begonia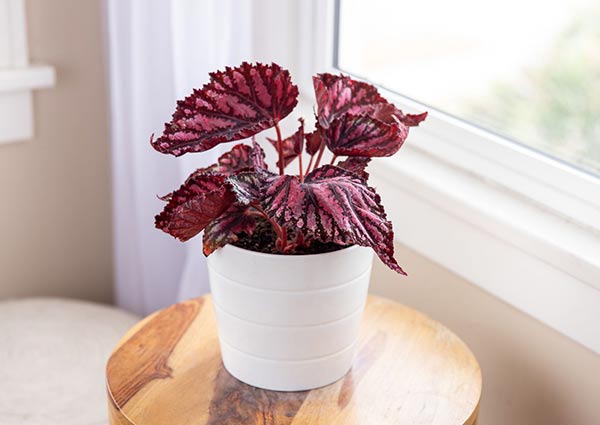 First, in our non green plants name list is the Rex Begonia, which is one of the most elegant plants commonly found in Vietnam, southern China, and northeastern India. This gorgeous plant is available in various colors, like amber, fuchsia, red, and lilac. They are famous for their leaves which can be found in unique patterns like spirals, stripes, blotches, etc. This plant can be an excellent addition to your home, bringing colorful vibes. If you have pets, you must avoid Rex Begonias as these are poisonous to animals. Keep them under moderate to bright light to care for your Rex Begonia. Water the plant when the soil feels dry.
Coral Bells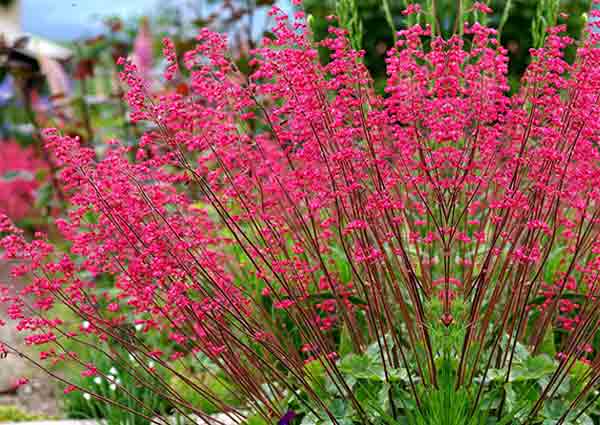 When looking for a plant for your home garden, you can choose the beautiful Coral Bells. These beautiful plants are grown for their bell-shaped flowers and foliage. Coral Bells are easy to grow as they can thrive in low light, drought, poor soil, and even harsh temperatures. Their leaves can be found in several colors like red, purple, black to yellow. Some of the common varieties of Coral Bells are Caramel, Hollywood, and Berry Smoothie.
Caladiums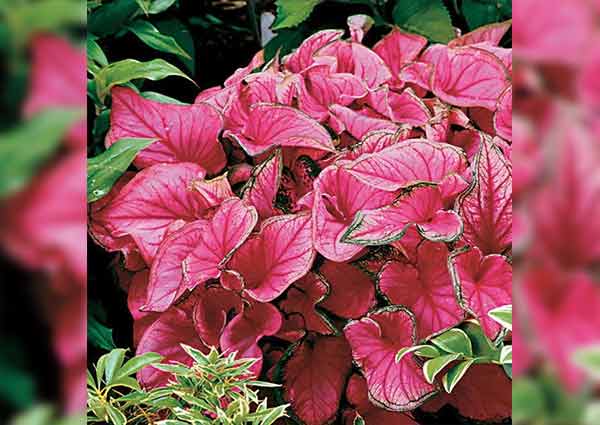 The Caladiums is one of the gorgeous non-green plants that will beautify your home. These are tropical having heart-shaped leaves in a variety of colors. Some caladium varieties have pink leaves, such as Pink Symphony, Pink Splash, and Classic Pink. One of the benefits of keeping this plant at your home is that it is easy to be cultivated in both outdoor and indoor surroundings. To care for these gorgeous plants, keep them in a sufficiently lit area but away from direct sunlight.
Black Lace Elder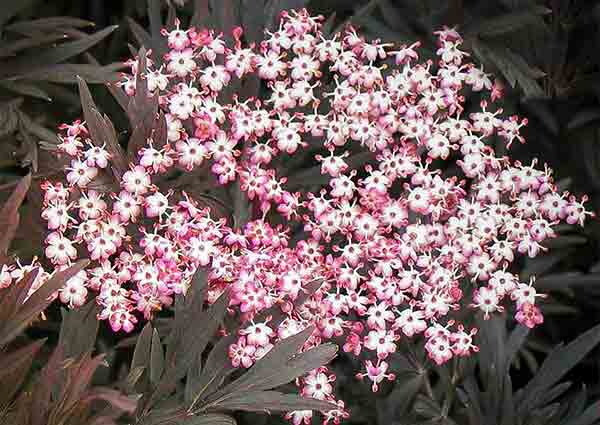 This non green plant is native to Europe; its leaves are so fine and purple that they almost look black. Black Lace Elder's dark foliage provides a gorgeous background to the dainty pink flowers which grow every spring, followed by black or dark purple berries during autumn. This beautiful tree can survive partial shade but will produce more blossoms when in direct sunlight. Black Lace Elders will be wonderful for your garden.
Hawaiian Ti Plant
Hawaiian Ti Plant, also known as the Good Luck Plant, is another beautiful non-green plant you can grow in your home garden. They have vibrant sword-like shape leaves in lilac, purple or pink colors. This beautiful plant doesn't need much maintenance, so they are easy to grow. If you want to grow your Hawaiian Ti plant indoors, remember to change its fertilizer once a month and every two months during winter. If your plant's colors are fading it's because of the low temperature or low sunlight.
Polka Dot Plant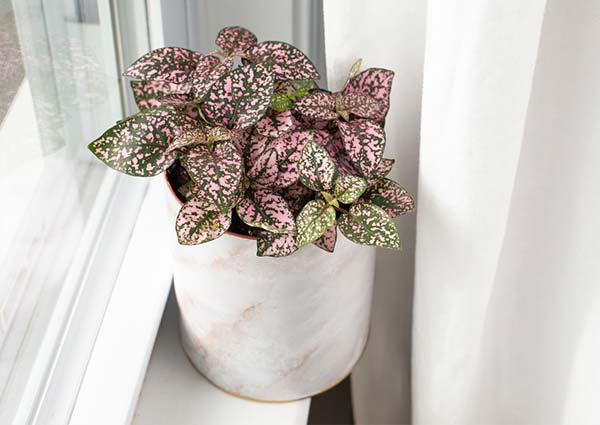 Polka Dot plants, also known as Freckle Face plants, are small and cheery plants with white, red, and pink-hued leaves. These common house plants will give you the best color when you keep them in indirect sunlight. Give the plant proper watering and provide at least 16 C temperatures. The polka dot plant will need well-drained and moist soil.
Croton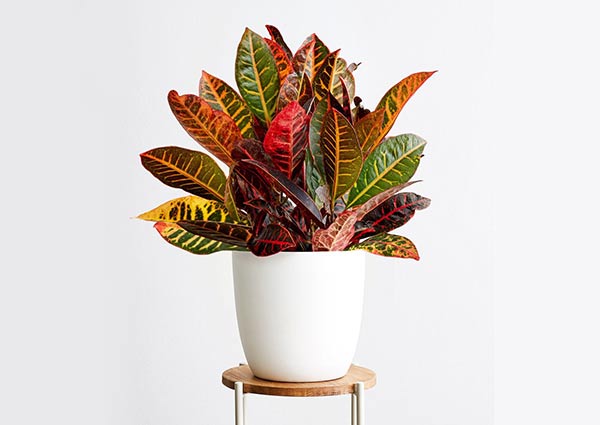 Croton is a non green plant famous for its leathery leaves, which can grow from two to twelve inches. Their leaves can be found in several colors like orange, pink, yellow, green to a combination of these colors. You must know that crotons don't like being moved. Moving can cause shocks which results in their leaves falling off. But don't you worry, as, with proper care, the leaves will start growing back within a few days.
And those were some of the beautiful non green plants which can prettify your garden. Plants, with their beauty, can spruce up any room. If you want to add color and liveliness to your home, you can place some plants indoors. To decorate and give your home a new feel, you can hire top the interior designers in Delhi, Mumbai, Chennai, etc., from Surf India. It is one of the best online directories for where you can find the best interior designers, packers and movers, bakeries, and other service providers in India.