Christmas is here again, and we are ready to celebrate the festival of grand merrymaking with lots of enthusiasm and zeal. This festival is full of joy, lights, and last-minute shopping of gifts for our near and dear ones. One can avoid the last-minute shopping part by starting earlier and can also avoid the rush. To help you prepare in advance and select the best Christmas gift possible, we have created this gift guide for the festival of Christmas.
Here are the ten best gifting ideas for everyone:
1. Christmas Cake: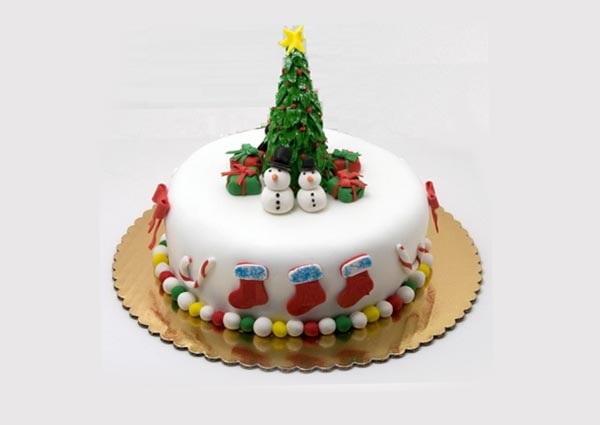 Christmas cake is the delicacy of the festival and it an authentic gift that people gave each other back in time and unsurprisingly its this present is still loved by many. A cake is a gift for any occasion, but Christmas cake is different than any other cake as traditional one consists of brandy or rum. You can order the same from a nearby bakery and if you are not sure which baker is best, then check out the SurfIndia Bakeries section.
There are many flavors of Christmas cakes like:
a) The popular fruit cake
b) The french Christmas cake is also known as Galette des Rois
c) Pan de pascua from Chile
d) Panettone from Italy
e) The English Plumcake
2. Christmas goodies: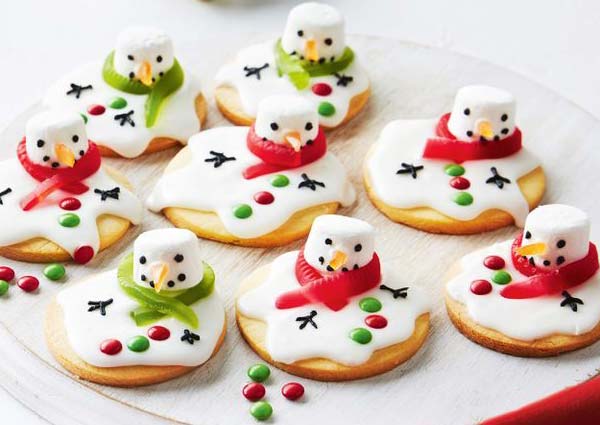 What is a better gift than food? Let me answer that for you…. Nothing! Nothing in the whole world makes a better gift than goodies. One can give any kind of goodies as a Christmas gift, and the recipient will be happier than ever. The best part about this is that there is no shortage of goodies in especially in the month of December.
a) Cookies
b) Biscuits
c) Chocolates
d) Pies
e) Candies
3. Christmas tree:
The traditional decor of the festival also makes a great gift. One can have hundreds of options in a Christmas tree, as you can go for a small plastic fake tree or the real big one. Just make sure the tree you gift is a little decorated and gives gift vibes as it should. If you are not sure about this gift, you can go for other home decor items like:
a) Lamp
b) Centerpiece
c) Flower vase
d) Painting or
e) Scented candles
4. Gift hamper: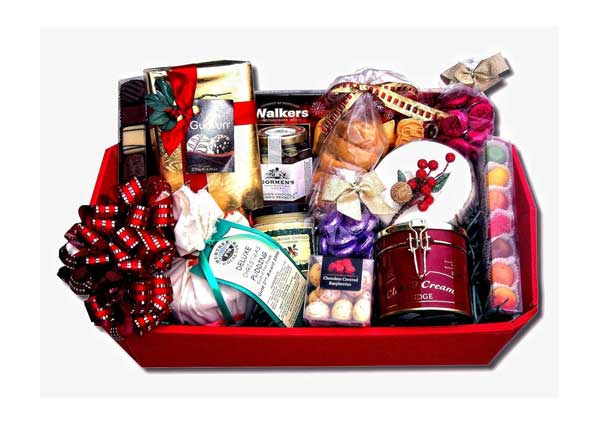 For a person who is difficult to buy a gift for, you can buy a gift hamper when there are many gifts combined in a single package, the chances of the gift getting appreciated gets higher. One can buy the hamper from the market or create one at home as it is the easiest DIY gift as all you need is some random things from the market like:
a) One eatable item like chocolates
b) Some kind of drink (alcoholic or non-alcoholic)
c) Something personal like a printed picture or card
d) Something pretty like jewelry or Christmas decorations
e) Some flowers
5. Clothes: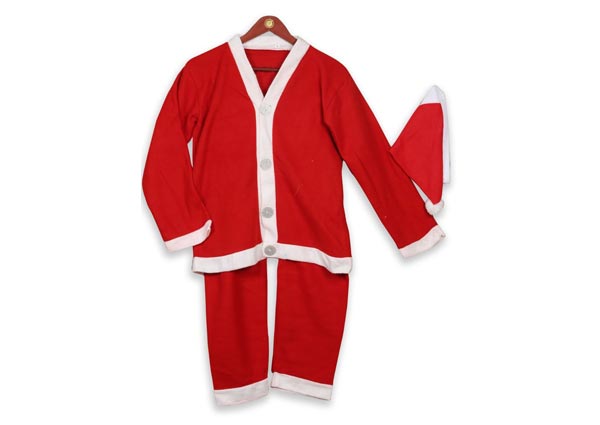 Clothes are the gift we buy for the family since we know their size and preferences and are acutely aware of their current needs. Clothes are one of the most practical gifts as they surely will be used in the near or far future. This is the gift that your parents will appreciate the most, and it will also show your thoughtfulness while deciding what to give them.
In clothes you can gift things like:
a) Shirt or pants
b) Gloves
c) Scarf
d) Winter hats or caps
e) Socks
6. Electronics:
Electronics is the fanciest of fancy gift as it cost quite some money. So if your budget allows, you can try giving them something made of advanced technology and make their Christmas an occasion they will remember forever. Electronics are a great way to show the person that they are a permanent part of your life.
The most in-demand electronics are:
a) Mobile phone
b) Laptop
c) Gaming console
d) Ebook reader
e) Tablet
7. Toys and games: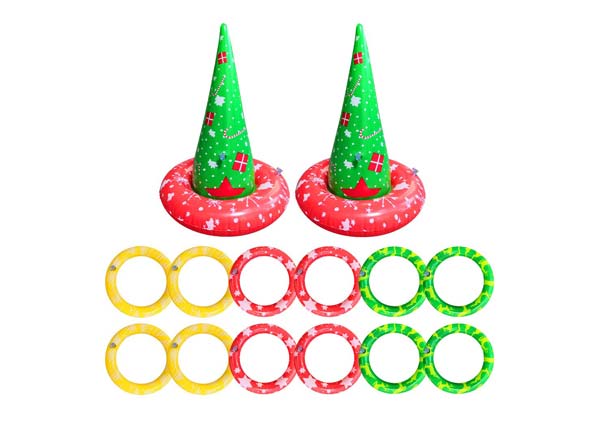 This gift sounds like it's for kids, but nowadays, adults are also obsessed with their video games and fancy toys. These games are toys that can be given to a person of any age and there is a huge range of them available at any price for you.
Some of the fanciest toys and games in the market are:
a) Minecraft
b) Resident Evil
c) Call of Duty
d) Robotic toys
e) Musical toys
8. Accessories:
An accessory is a gift that is always close to the heart of the recipient. The best part of this gift is that it can fit in any range if one wants to go extra, then they can buy gold or diamond accessory, or for those on a tight budget, there is always artificial ones available in the market.
a) Jewellery
b) Cuff links
c) Purse or wallet
d) Shoes or heels
e) Wristwatch
9. Beauty products: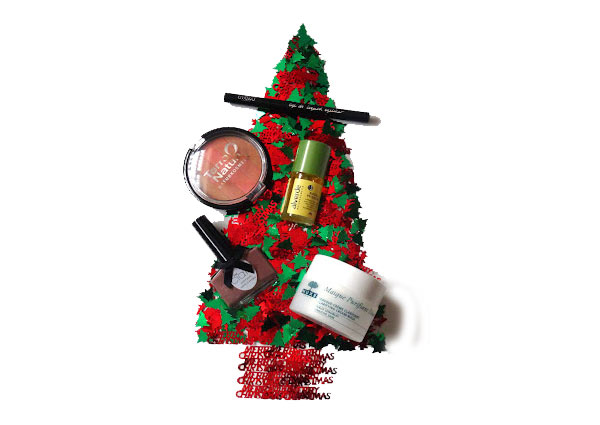 Self-care is something everyone should focus on, and one should make sure to include self-care in their day-to-day routine. In case you are not much aware of these products, then you can directly send them to a beauty parlor. There are many products in the market that are specially made for a person's personal needs,
for example
a) Deodorant
b) Face care products
c) Make up products,
d) Hair oils
e) Beard oils
10. Booze: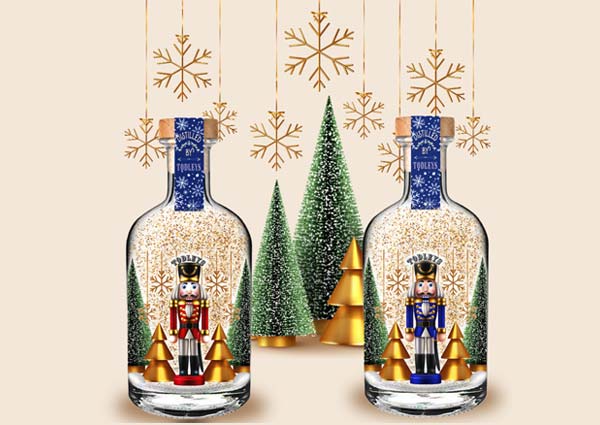 The title in itself is enough, but still, I should mention once that it's a gift only for people 18 and above, or 21 and above, depending upon where you live. Gifting alcohol is the new trend in the market and especially among young adults. They are young, lively, and energetic, so the party is the only thing on their mind.
One can give any of the given options:
a) Wine
b) Champagne
c) Whiskey
d) Beer
e) Old rum
11. Self-care day: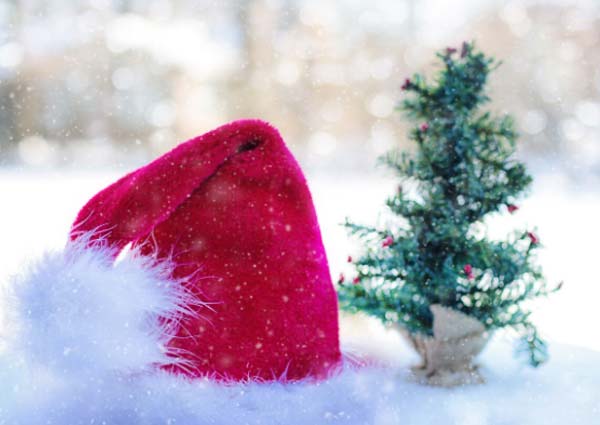 It's a day when one forgets about all the stress of day-to-day life and only cares about their well-being, luxury, and their own needs. One should be indulged every once in a while; it not improves mental health but also provides motivation and productivity in the regular days of life.
For a self-care day, you can give:
a) Voucher of Spa salon
b) Appointment in a beauty salon
c) Movie ticket
d) A day out on a nearby beach or mountains
e) Quality time with family at home
Christmas is a festival that comes once a year, and it's also the biggest festival of Christians so, it's only fair if you enjoy this joyous occasion to the fullest, and this gift-giving tradition is a jolly part in itself. So, this year go a little beyond the ordinary and give a gift to your loved ones with a little more planning and strategy. If your gift is something they love, they will show their affection to you for the whole coming year, so these are some little efforts that are worth it in the end.