No doubt that packing and moving are an inevitable part of our Life. Most of us relocate to a new place in search of a new job, achieve goals, pursue higher education, and sometimes we have to migrate. And during the pandemic, most of the people returned to their hometowns due to the recession. Relocation is a pretty challenging and time-take task that requires lots of effort and proper planning. And if you are moving to a new state with loads, you cannot execute the shifting process smoothly without an appropriate plan.
Many shifters prefer DIY methods to save their money, but instead of keeping their hard-earned money, they damage their property and regret it in the end. So, if you choose DIY or hire any professional packers and movers for the relocation, kindly focus on the packing part. As packing is the first step of relocation, and if you or your service provider have correctly done packing, the risk of damages gets reduced. So, here I present you with some effective and proven tips to do your packing and moving hassle-free. Kindly check out the blog for a better understanding:
What to Pack First: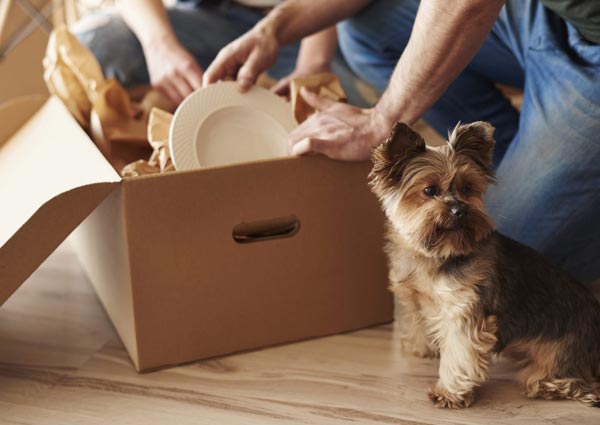 So if you have decided to relocate with loads of household goods, kitchen items, or fragile items, then pack all of your items with the best quality packaging materials. Ensuring that you protect your items is also a good idea because whether you are shifting to a new home or storage, you always want your belongings to remain safe and intact. So, kindly use these steps for a better experience:
1. First, wrap the Biggest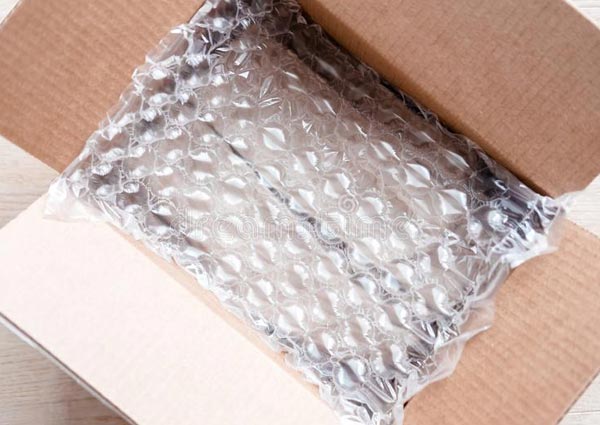 Try to pack your most essential items first, including couches, large boxes, mattresses, furniture, Sofa set, etc. Once packing of these heavy items is done, sit back and relax. Later on, go for the small things that are least essential to your Life.
2. E-items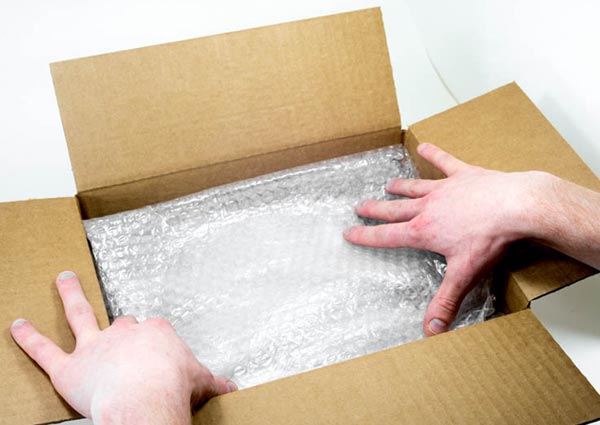 Electronic items like cables, Juicer-Mixer, Fans, etc., should be handled with care and packed with perfection. As E-items are not complicated to disassemble but they need some knowledge while packing.
3. Fragile Items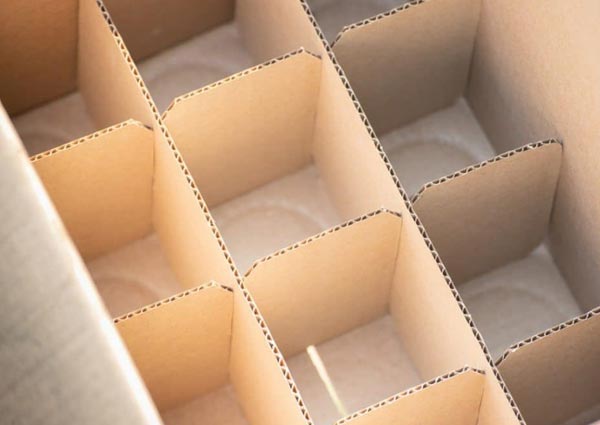 Many of us may find that packing plates are pretty easy, but it requires special care. A simple mistake might break or damage your dishes. So, kindly use suitable quality wrapping materials to reduce the risk of cracks and damages. You can also use newspapers or socks to fill the gaps.
4. Boxes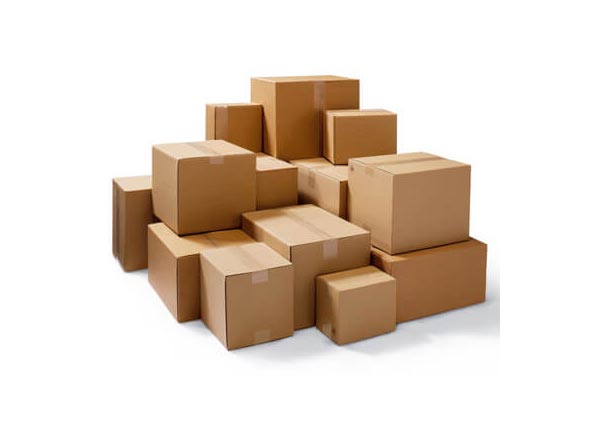 When packing the boxes, you need to make sure that you never over-pack them. As open and over-filled boxes are hard to pack. And instead of protecting your goods, they might damage or crush them. Sturdy or corrugated cartons from the rental or nearby retailer shop would do the work. It will help to prevent your goods from further damage. So, pay attention and choose a good-sized box to keep your fragile or precious items safe.
5. Dressers: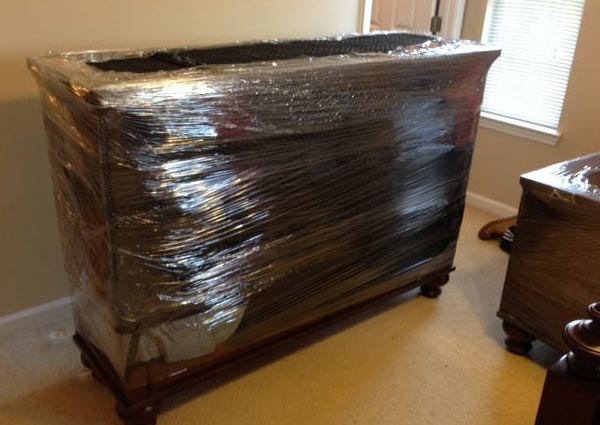 Load your drawers with small breakables and surround them with clothing; secure your drawers with tape. And do not overload your drawers with heavy items.
6. Cloths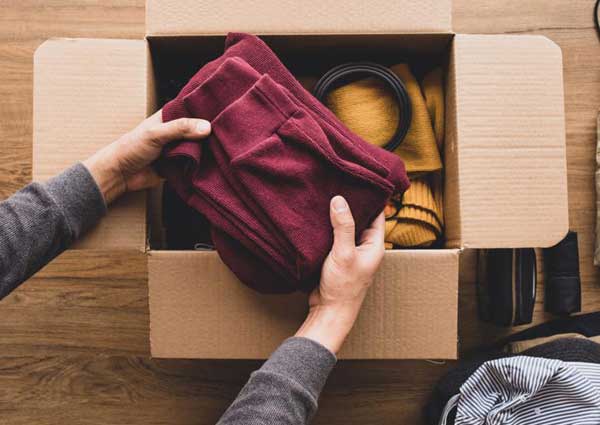 When packing your clothes, you do not want to fold them to protect them from crease. So what should be done to keep the clothes neat and crease-free? Here are some alternatives you can use to keep your clothes in good condition :
~ Roll the Cloths:
Rolling works effectively with pants, sweatshirts, sport shirts, t-shirts. Many backpackers prefer this fantastic method to keep their clothes crease-free. And they easily keep more clothes with them even in small bags.
~ Folding tips:
Take two garments, like a trouser and lay half of one pair on the top of the other. Gently fold on the bottom over the pair on the top and then take the other and fold it on top. In this way, you can keep your clothes crease-free and pack more clothes in a small space.
7. Empty your Fridge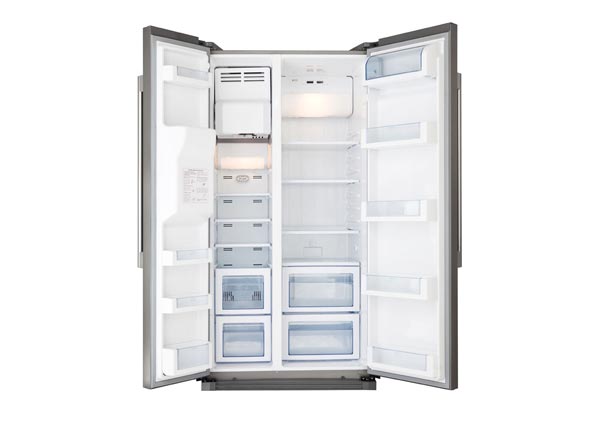 Now, emptying your refrigerator is another essential task that needs to be finished as it is risky to shift a fridge filled with eatables. So make sure that you have no food left in your kitchen or the refrigerator on the D-day that is moving day. Else you might need a vacuum box to carry the frozen foods items, which is very expensive. And as per my thought, it is not a good deal. So, empty your fridge before the final packing and move.
8. Share work with family members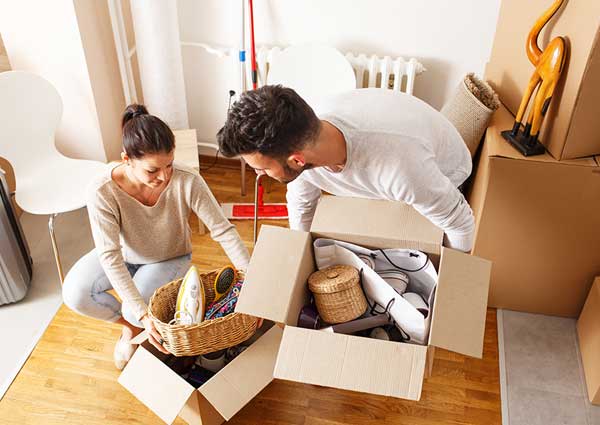 If you are packing your goods all by yourself, then it would take much time and effort. And dong this alone might irritate you, so take assistance with your neighbor, friends or family. Your workload will be significantly reduced if everyone shares the work. In the end, you can offer them a snack as a favor.
Final word:
DIY methods have their advantages, but hiring professional packers and movers can benefit you. As they have experience and with that vast knowledge, they know what to do and how to execute the shifting process. But many of us drop the idea of hiring professional packers and movers to save their money. And many choose DIY methods as they face difficulties in getting genuine packers and movers. But if you want a damage-free and reliable service provider in Pune, kindly visit our portal surfindia.com . It has enlisted many verified service providers, and that too is under an acceptable shifting rate. Pick the best and move happily.