Do you have a desire to embark on an adventure with your furry loyal friend? Planning a trip Or About to relocate? Are you thinking about how your furry loyal friend will manage at home without you? We truly understand your love and affection for your pet. You want your pet to also tag along with you on your vacation or shift. The modes of transport were never made, keeping in mind along with the pets. But relocating or traveling with pets is a growing trend now, and for many, it is a tedious and challenging task. And pre-travel preparation is a must when you plan to travel with your pet. If you can make the right plan, you can save yourself and your pet from discomfort throughout the journey. So to lessen up your stress and to calm your worried mind, I am here with some essential travel tips for you that could prepare you to travel with your pets:
Start with research
Before departure, try to analyze if your pet is friendly or terrified of strangers or new destinations. Examine once how your pet usually feels when it is exposed to the changing environment. And once you have decided that you would like to take your best friend along with you, research how to move with your pet, and get pet relocation services with minimal spending.
Take a visit to your Vet Doctor.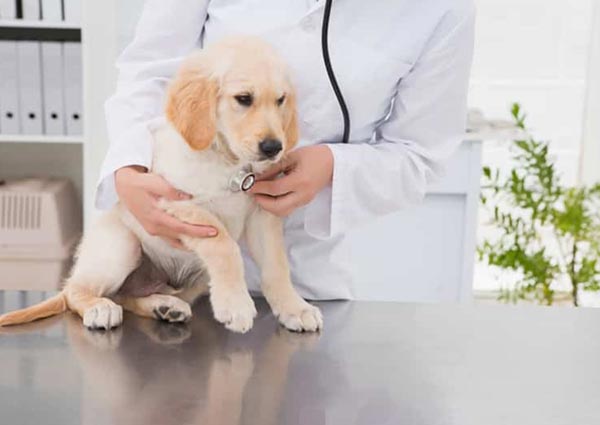 Visiting a vet is required as your vet can guide you whether your pet is fit to travel or not. Whether you are moving within the country or outside the country via air, you need to meet the requirements of airlines. So make a checklist of conditions like blood tests, vaccinations required, pet's average temperature, pulse rate, medicines, health certificate, and many more. So share the same checklist with your vet. Also, make sure if your pet is undergoing any medication, exceptional food, or it may need prevention from flea or tick. Kindly ensure you have enough supplies available with you from your vet. Ask for a microchip implant if you are concerned about losing your pet while traveling. And also, check for the sedation option if your pet has anxiety issues. It is advisable to make sure that all the paperwork is complete before the travel.
Contact Pet Relocation Service Providers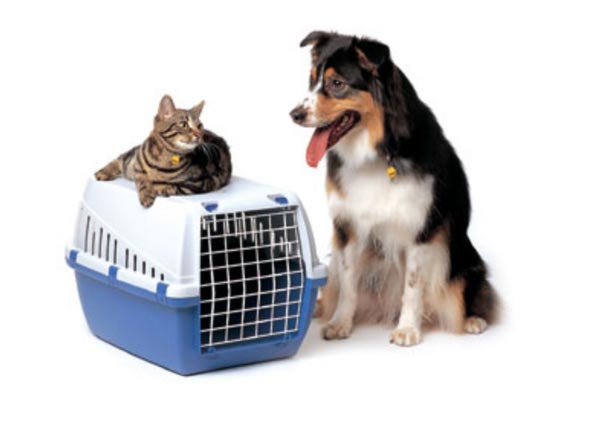 You can call or contact pet relocation service providers that can guide you on the needs of the destination, carriers, route, crating, transit stops, etc. Every country and service provider's rules are different and keep changing. So before booking, you can browse through the website or call the customer service number to collect information on the carrier. Every service-providing firm will have a different rule, and depending on that, your pet will travel. Once you confirm this ahead of time, kindly recheck for the health certificate. Every service provider may require a certificate from a vet within ten days before departure. If the trip is longer than ten days, another certificate may be required at the destination. Sometimes pets below eight weeks are not allowed to relocate. The same rule is applicable for pregnant pets with unweaned offspring. Some breeds are also not allowed, like aggressive breeds, short-muzzled breeds, and a few cat breeds. To get the best relocation experience, browse our site SurfIndia.com for more information, as it has enlisted thousands of genuine and reliable firms that offer the best pet relocation services.
Go for the right gear.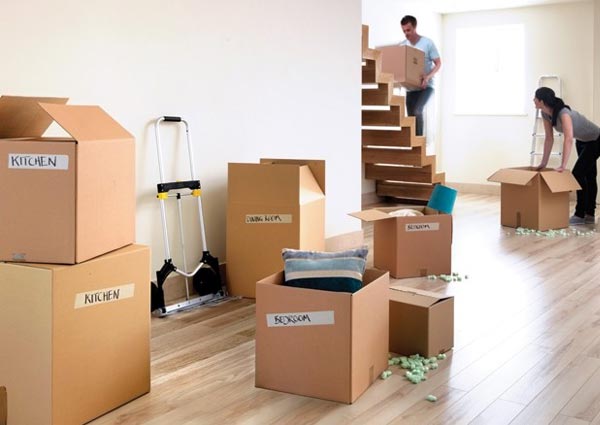 You must make a list of all the items that you need to carry. You may require collapsible water bowls, waste bags, and a harness. Some other essentials can also be packed like your pet's favorite bed or blanket, toys, rain jackets if required, a swimming safety vest, and a calming pet vest that gives gentle pressure to specific areas to reduce anxiety or stress. Old clothes that smell like you can be placed inside the carrier for easy and comfortable relocation. Make sure no tranquilizer should be used on your animal as that could reduce your pet's blood pressure. You can also take a small amount of dry food and dental chews with you.
Crate your pet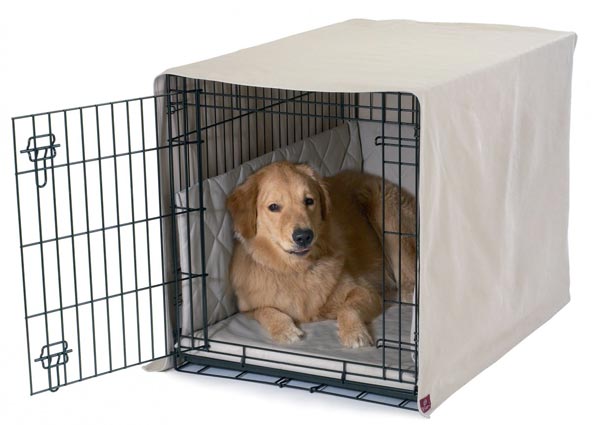 The safe way to travel with your animal is to carry it in a crate. That has been secured with a seat belt. The cage should have ample space to move, lie down, stand, and turn around comfortably. The crate should be ventilated and made up of non-chewable material with smooth edges. It should shut adequately and be leak-proof. Handles or grips will be better as handlers do not have to put their fingers in the crate to displace it. So purchase in advance so that your pet can get used to it in some time.
Things to Check on Road Trip
Here are some points you need to follow while relocating your pet with you in your car:
While moving via road, you need to halt frequently so that your pet can be accessible for some moment.
Do not allow your pet to leave your car without a collar or ID tag.
Check the temperature of the vehicle so that your pet does not face breathing problems.
Always carry a first-aid kit containing a thermometer, tweezers, antibiotics ointments, ear drops.
Always carry bottled water on your journey.
Always keep an eye on your pet.
Pack enough supplies for the trip.
Reserve pet-friendly Hotels and resorts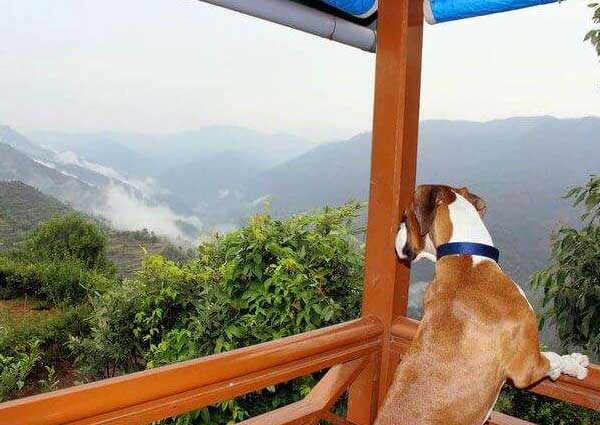 While making your booking, you need to reserve a hotel that allows pets. If you book hotels and resorts having lawns or beach-facing ones so that your pet can roam freely. And we suggest you contact the property before you arrive to confirm the policies in place for carrying pets.
After reaching destination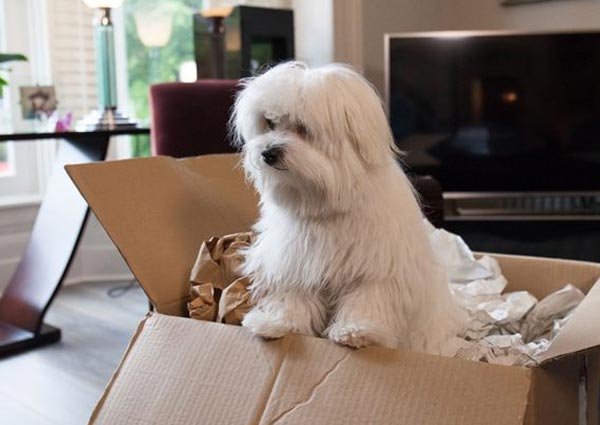 When you arrive at your desired place, open the crate as soon as you are in a safe place and examine your animal. If you get anything wrong, take your pet to a veterinarian immediately. Get the results of the examination in writing, including the date and time.
Final Verdict
I hope all the tips will help you overcome the dilemma of carrying your pet on a much-deserved vacation. My aim is that your pet travels safely and in a comfortable environment. Now, you have all the tips to have a stress-free trip and a journey that both of you can enjoy. Some companies help you take your pet out of India; you can also check the Pet relocation category in SurfIndia. It has enlisted many firms that take affordable pet courier service costs. Get a hassle-free pet relocation with us.