Pick your pen and paper ready as it's the time to start making your checklist for shifting to a new house. There is a never-ending list of things to do, from budgeting to preparing for a new life in your new home. And before hiring a moving company, be sure to do your homework and choose a licensed, insured, and trustworthy mover. And if you are in the process of preparing your moving checklist, be sure to include these 19 easy-to-miss steps:
Things To Do Before Relocation
1. Your Shifting Day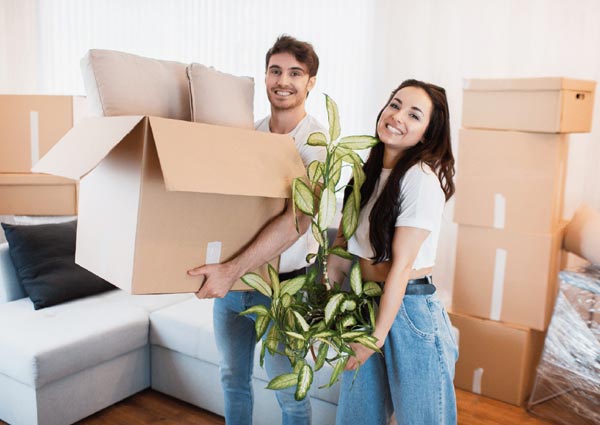 Want to experience a cost-effective move? Then choose a mid-week, mid-month moving date when hiring professional packers and movers. Also, try to avoid peak moving season when rates are typically higher. Instead, aim for a move in between the months of October and April when demand is lowest.
2. Try to figure new home's dimension
Before shifting into a new house, do not forget to look at the blueprint of your new destined house. Kindly measure all interior spaces, as well as your furniture. This way, you'll know precisely what belongings will fit where in your new home. You'll also be able to direct your movers better where to place all your furnishings.
3. The moving company's non-allowable list
Are you willing to hire a packing moving company? Do not forget the list of non-allowable things. These items include aerosol cans, paints, pesticides, cleaning solvents, scuba tanks, propane tanks, fire extinguishers, and fertilizer. It is advisable to cross-check with your hired packing moving company.
4. Labeling all the Boxes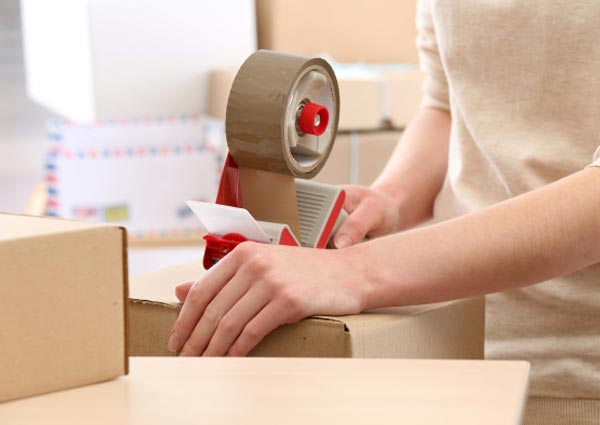 If you are packing your belongings without labeling the boxes, you're making a huge mistake. All fragile items should be marked to avoid damage. All the items should also be labeled according to their respective rooms, such as "kitchen," "bathroom," and many more.
5. Use suitable moving Supplies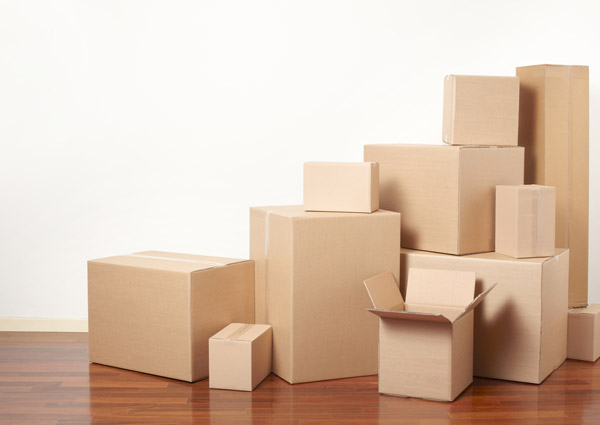 Damaged or the wrong boxes can make your shifting the worst experience. Like your television, mirrors, and artwork, the needed item seems to need a specific type of moving box (think: telescope boxes). They also may require professional packing. So, check for professional packers and movers who help you pack all your belongings with utmost safety and security.
6. Cleaning Your former Home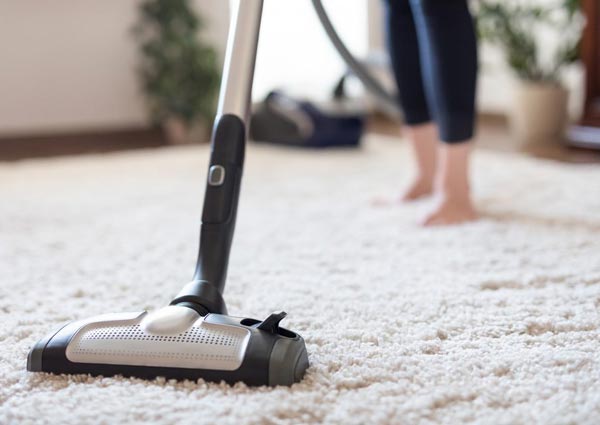 Before you move, do not forget to do one last sweep in your old house. Once you have made sure everything is packed, you should do a deep clean, including cleaning all floors, fridges and wiping down all the surfaces.
7. Organizing items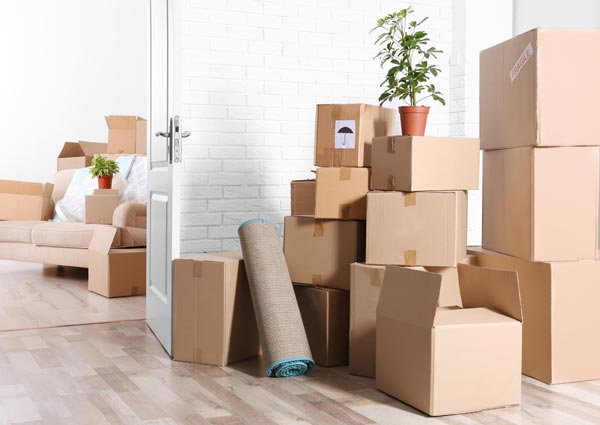 Before you go packing, I recommend getting your home organized. And items that won't be necessary for the new home should be set aside for donating or selling. Having less stuff to move will make your relocation less stressful and less expensive. In case you don't have the right eye for organization, you can hire interior designers to help you with the same.
8. Pet relocation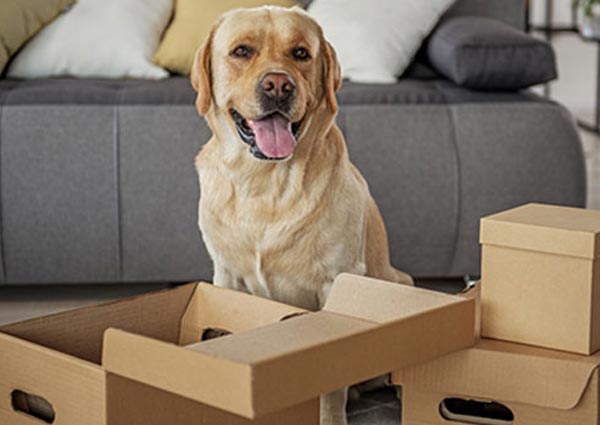 Are you planning to move with your pet? Always be sure to pack a bag or box of pet essentials, as well as a crate. Pet essentials may include pet food, toys, etc.
9. Last check
Last but not least, one of the essential points is that you should click pictures of the empty and clean home before leaving so that you don't have any issues with the landlord later clear all the payment-related problems before handing the keys.
10. Getting cash before the move
Are you planning on tipping your packers movers? Many people choose to list their movers for a job well done. If tipping, be sure to grab cash before the move.
Things to Do After Relocation
11. Clean the House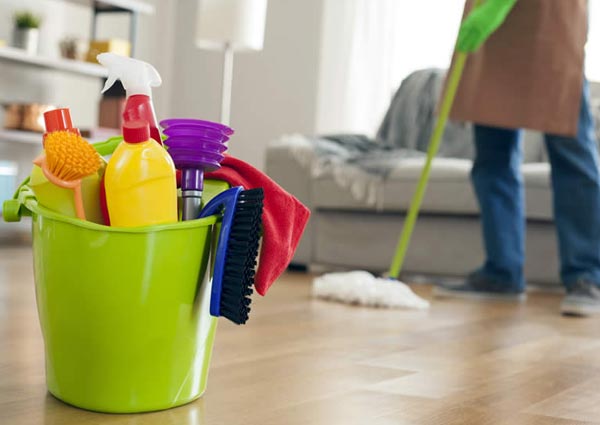 Whether a newly built house or the first occupant, you must perform "space clearing" rituals to clear out other people's energy and establish new energy for yourself and your family. Cleaning the house and all the surfaces is a good idea, especially if you don't quite feel comfortable or confident in the typical space clearing procedures, like burning sage and chiming bells or gongs.
12. Transferring the utilities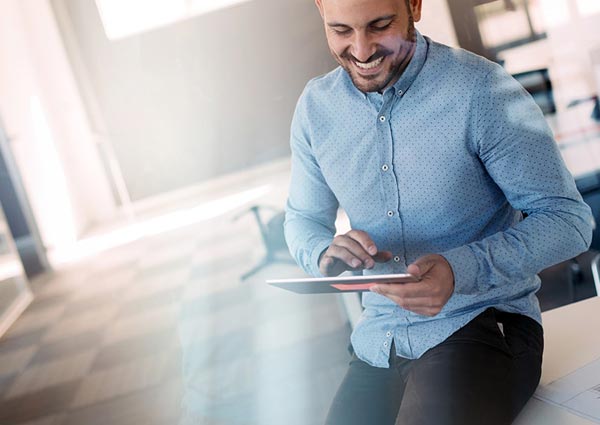 A few weeks before moving, contact your service providers to inform them about your relocations. While you have them on your phone, go ahead and share your connect dates for gas and electricity. In addition, you should contact your cable and internet service provider, as well as your security system provider, to schedule an installation date after the move. For more details, browse our portal SurfIndia.com.
13. Changing your address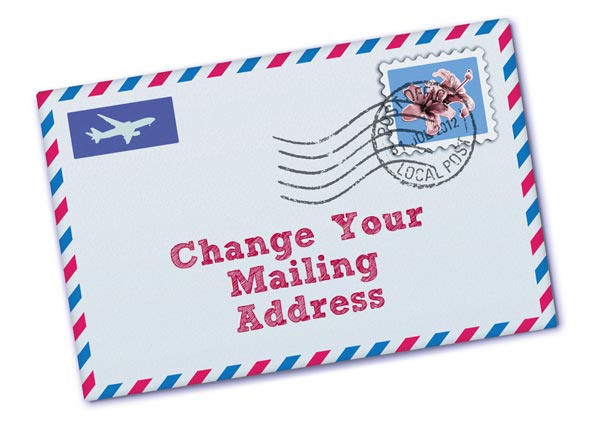 It can be easy to forget your billing addresses and subscription addresses during a chaotic move. However, none want their magazines to be delivered to the wrong house, or your credit cards declined. So, I recommend changing your address as soon as possible.
14. Sending out a moving message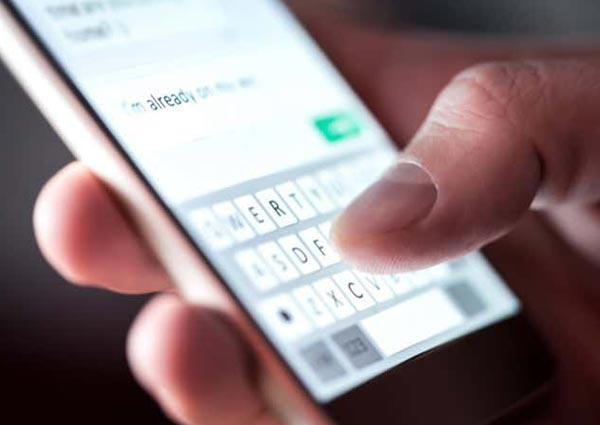 Do not forget to let your friends and family know that you've relocated! While you can send out an official moving message through the mail, it may be easiest to email or text all contacts with your new address.
15. Packing an essentials bag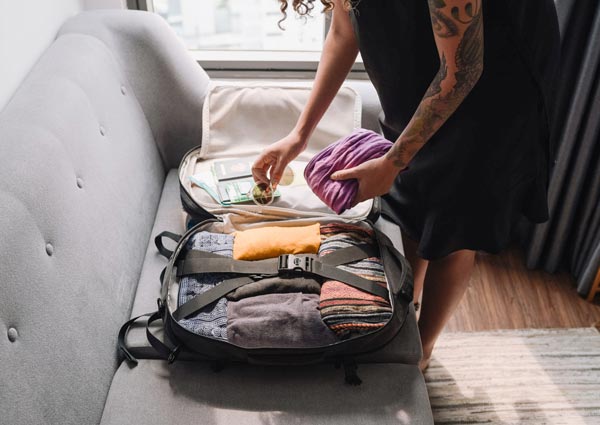 The chances are good that you're not going to want to shift through hundreds of boxes so for this reason, always have a pack of essentials for your first night or week in your new home. The suitcase must have a few changes of clothes, PJs, toiletries, pet essentials, and medicine.
16. Find New Hospitals Or Clinic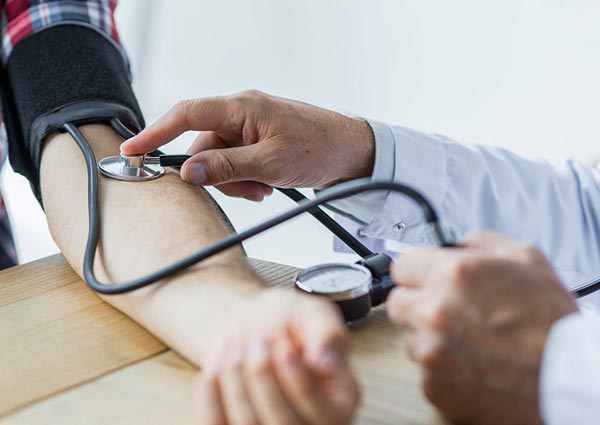 Do not forget to find new Clinics or hospitals when you relocate. I suggest first asking your current physician for any recommendations they may have in your new city. If they don't have suggestions, check with your health insurance company to find a doctor in your network of providers.
17. Searching for New Schools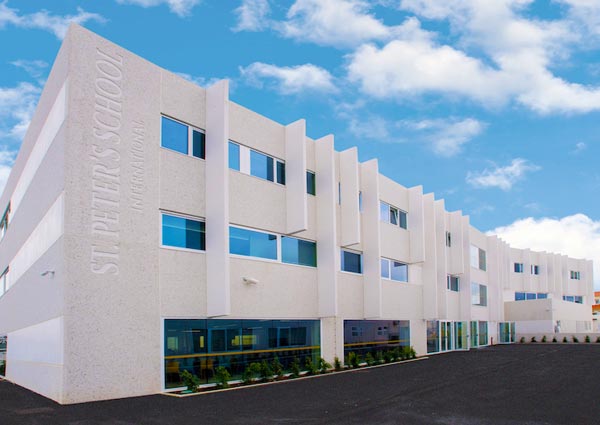 Do not ignore your new city's schools and if you have school-age children, do your research on both the neighborhood's public and private schools before moving.
18. Registration of Vehicle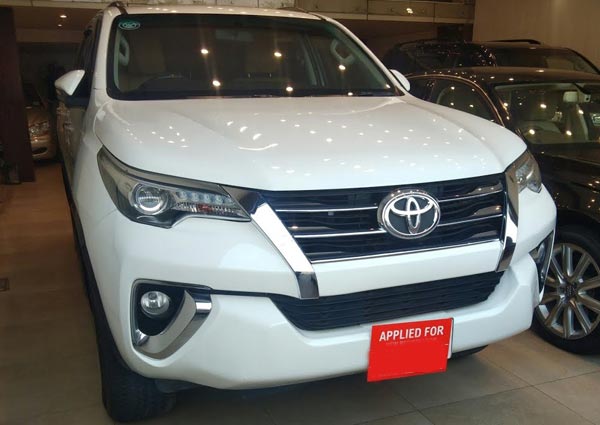 You need to get a new driver's license, and also you need to register your vehicle. Let your car insurance know about your address change, and my advice is to visit your new city's DMV website to find rules and deadlines within the first week of your move.
19. Change The Locks: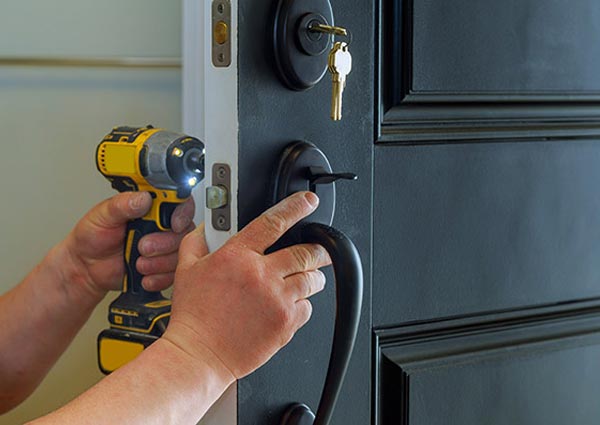 As soon as the house shifting is over, you have gotten the keys. The first thing you should be concerned about is changing your home keys. Either try to buy and install new sets of locks or call a locksmith to your house and have the keys switched.
Final Verdict
On a final thought, we hope that you have got enough information and innovative ideas to get started on your new home preparations. Relocation has never been an easy job for many, so hiring professional packers and movers is best to make your journey hassle-free and safe. You can also check SurfIndia, an honest and genuine portal that has enlisted thousands of packing and moving companies offering budget-friendly house shifting services. Choose the best firm that suits you most and falls under your range.