A perfect home is the dream of many. People want to live, enjoy, and retire in an affordable city. Well, everyone knows that India is a country of 29 states. Some cities are way more expensive, and you cannot afford to live with your family. While on the contrary, some are pretty affordable. Not just affordable but also have a wide scope of employment. One can easily live a basic life in such cities without too many expenses. So let us take you to the top 10 cities of India to live affordably.
1. Bangalore
Bangalore is a city widely known as the Silicon Valley of India. This city is counted as the cheapest city to live in India. Apart from this, its famous IT sector provides job opportunities to every job seeker. Its cooler climate makes it a soothing place to survive. Not only the real estate, but it is affordable for its accommodation and food too.
2. Indore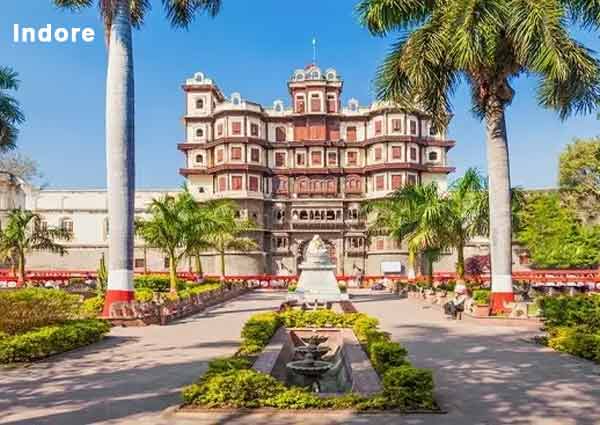 Indore is also known for its cleanliness. This city is growing daily and becoming a top-notch destination for tourists. Apart from its popularity, this city's living standards are high and affordable. This metropolitan city offers you many field jobs in various sectors. It will be the perfect destination to plan your retirement.
3. Delhi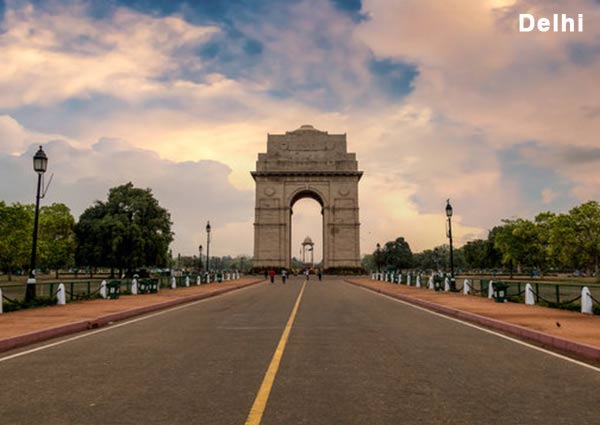 Delhi, the capital of India undoubtedly loaded with everything. From rich and expensive flats and buildings to congested areas, wide scope of field works to surviving jobs; there is everything one is looking for. There are always affordable houses. The rent for PG starts from 3500 INR. Moreover, the capital holds the heart of the country with its endless options of food, entertainment, and attractive places. It comes to be the most affordable city in India.
4. Chandigarh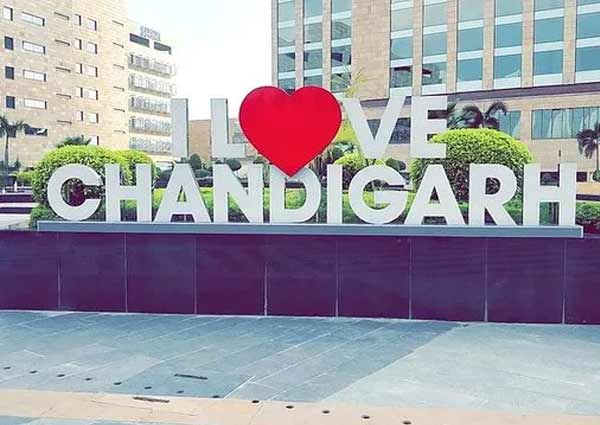 No doubt that Chandigarh is the fanciest city of all. It is perfectly the cheapest destination to live in India. The city is less populated and has moderate climate conditions. The place is always welcoming for the educated and job seeker workers. One can live in the city comfortably. Apart from this, its various tourist attraction spots and diversity in culture and foods make it a better option to choose as a place to settle.
5. Kolkata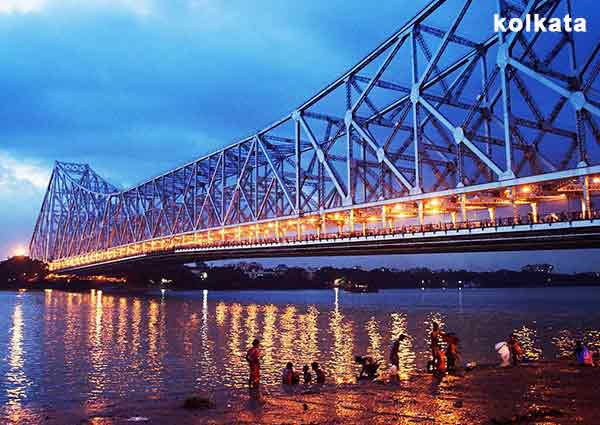 Kolkata is also known as the cultural capital of India. Its culture is widely popular in the country. If you want to live with high standards at low expenses, then Kolkata is your answer. Its vibrant lifestyle will give you many more field jobs and career opportunities. Moreover, its comfortable environment will surely go to win your heart.
6. Hyderabad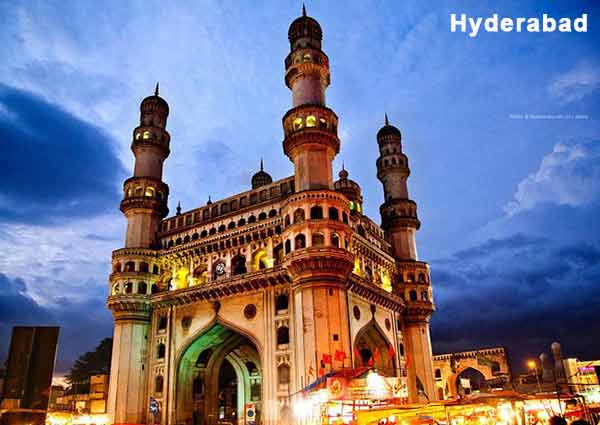 If you wish to work in any MNC or looking for an ideal place to start your own business, then at Hyderabad, your business will surely get a boost. The IT hotspot city is claimed to be the most affordable city in India. It offers a luxury lifestyle with tremendous options for food and entertainment. Its weather is pleasing throughout the year, making it a suitable place for anyone to live in.
7. Thiruvananthapuram
Kerala is all about peace. If you are in search of something peaceful and relaxing destination which also offers you an affordable cost to live, then you can include Thiruvananthapuram. The fresh, soothing environment with friendly natives will make you quite comfortable in the city. It will also provide good accommodation, education, and social interaction. If you plan to live in a less-expensive city, you should approach it.
8. Jaipur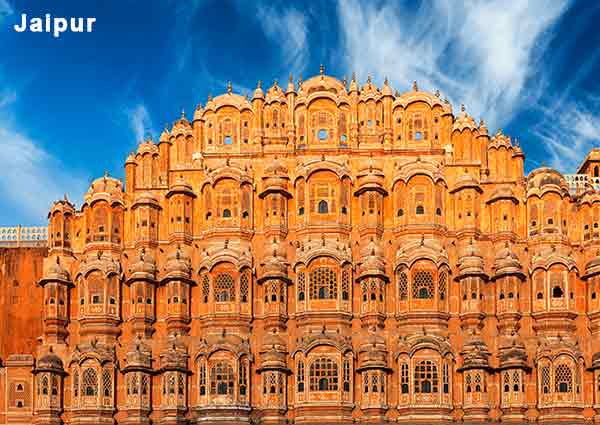 For all budget-minded people, it can be surprising that Jaipur is also considered an affordable city in India. The pink city offers you a rich heritage and culture. It will work for tourist guides and travelers since it is the most visited city by tourists. You will get very cheaper commute services and food options.
9. Nagpur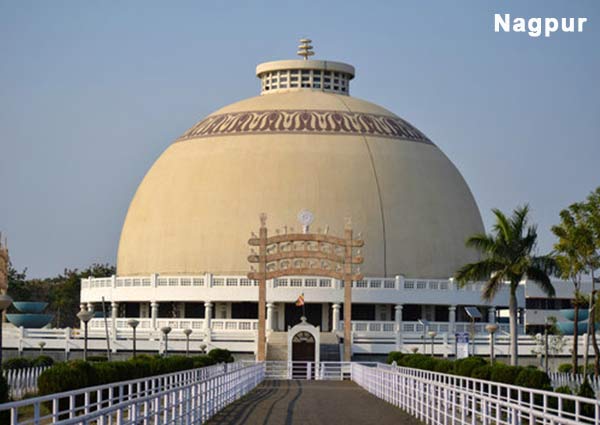 Nagpur is a city in Maharashtra which is significantly grown with international airports and rail connections over the past few years. It is also well known for its health institutions and facilities. You will surely avail a better lifestyle with an endless list of opportunities.
So above are some cities which are helpful for you. If you want to shift from one place to another or relocate your home, get help from expert packers and movers. At Surfindia.com, you will find reliable services from the best moving companies in Mumbai, Delhi, Kolkata, Chennai, and worldwide at affordable rates. The companies are here to give you the best moving experience.