When we first plan to move into a new home, we are all happy and excited, but happiness and excitement turn into nervousness and anxiety as time goes on. We are usually nervous about packing everything correctly, damaging or losing our beloved belongings, and soon nervousness turns into anxiety. We are constantly checking and double-checking the steps and procedures of relocation, making us feel slightly crazy. To ensure that you stay sane and happy also your moving process and even after moving to your new home, you need to prepare an all exclusive shifting checklist. But if you are new to moving and packing, then making a checklist by yourself is almost impossible, so that is why with our significant experience and expertise we have prepared the said checklist for you. Now you can go through this checklist carefully and have a calm and satisfactory shifting experience.
Ensure that your new place is ready to move: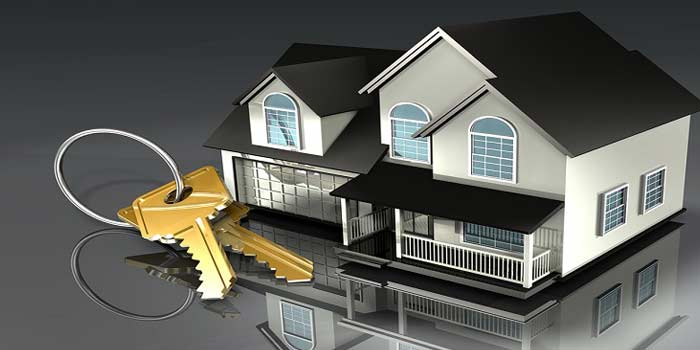 Ensure that your new place is ready to move, which means that the new home does not need any maintenance work and is designed in a way that suits you the best. If you are planning to renovate or redesign your home, you can take the help of interior designers. The things that you need to consider in your new home are:
If your home require some respiration work
If your home requires a painting job
If your home has electric work done
If your home is pest-free
Update your address and Point of contact: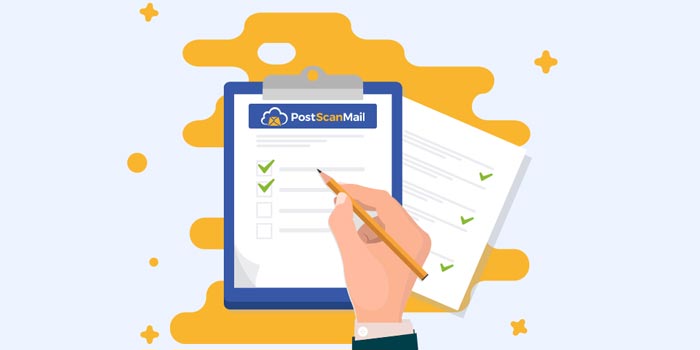 Update your address and your point of contact information from all the places. Also, ensure that you have informed all your friends and family members that you are moving to a new place and also inform them about the address of your place. One can also ask for their help in the moving process as packing and moving is a tedious task, and you are in no place to decline any kind of help.
Transfer Necessary Utilities: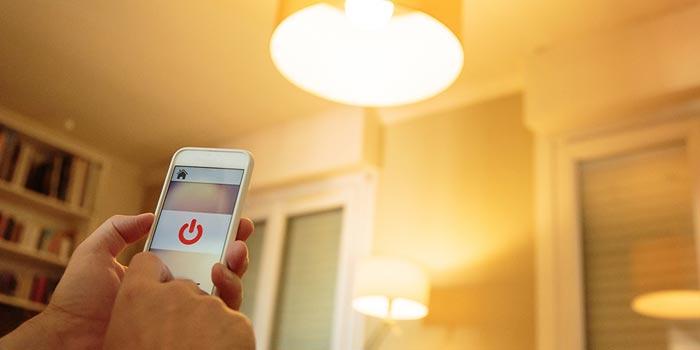 Necessary utilities include electricity, water supply, internet service, etc. These are the services that are necessary for survival, so you should not forget to transfer these services to your new address, and in case if the transfer is not possible, then you should browse the other suppliers from that area and hire the same.
Moving of Valuables and Essentials: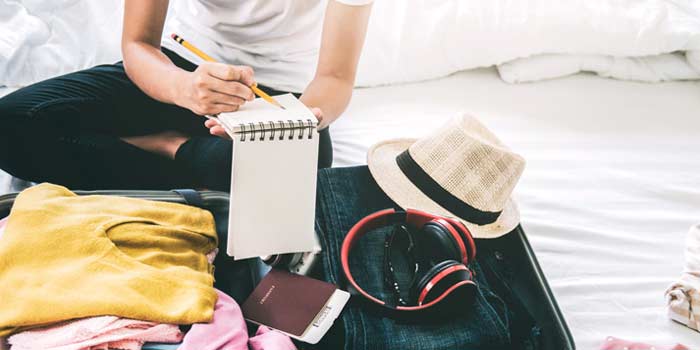 Your valuables and essentials are all things that need special attention as you cannot risk their safety. You need to be more attentive and give special care to these things. The valuables include your jewelry, laptop, cash, and The essentials include your medicines, the bank's document, and other important documents.
Hire the best packers and Movers: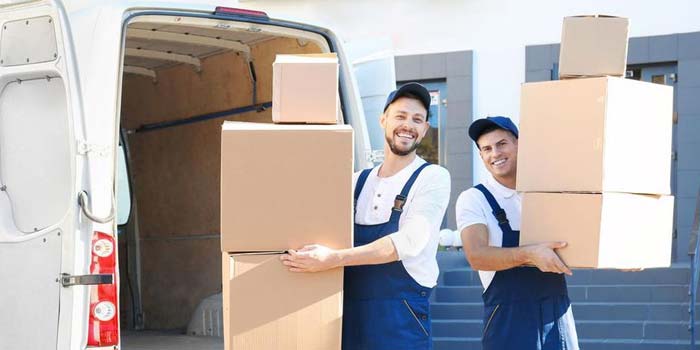 One of the most crucial tasks of the relocation procedure is to hire the best Packers and Movers. The packers and movers are the moving experts that can make your shifting easy and hassle-free. These professionals have years of experience in successful moving, so they know the INS and outs of packing the belongings safely and moving them to your new home.
Packing supplies: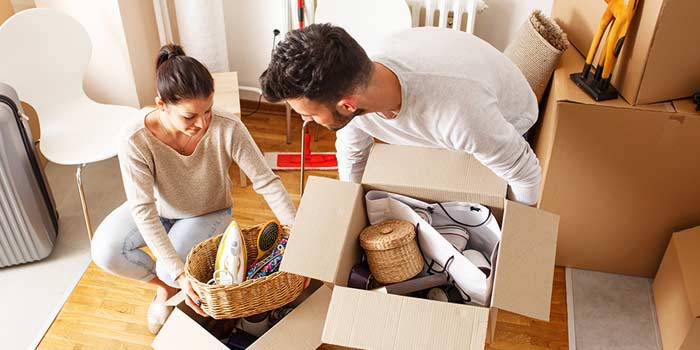 If in case you are planning to move on your own, which is perfectly possible if you have previous moving experience and can get help from your friends and family. In that case then you should ensure that you have enough packing supplies for packing your valuable belongings and also make sure that the packing supplies that you are purchasing are of high quality to that your stuff won't get damaged or scratched in any way.
Moving Plans: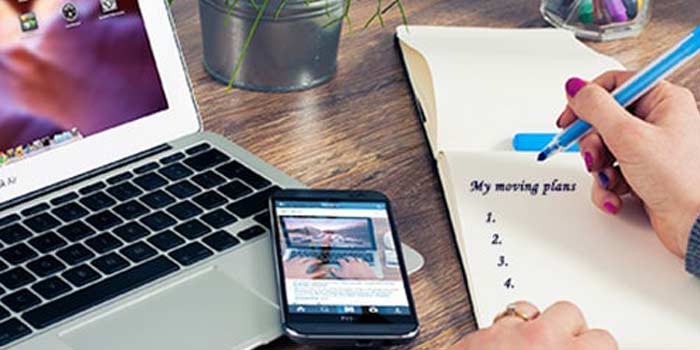 In your DIY moving process, you have to give special attention to the moving procedure, which means that you have to hire a truck that will move your belongings from your old house to your new house, also, so if you have a large volume of belongings or if your belongings are of fragile nature that you also have to ensure that you have the proper equipment to move the same.
Clean your new home: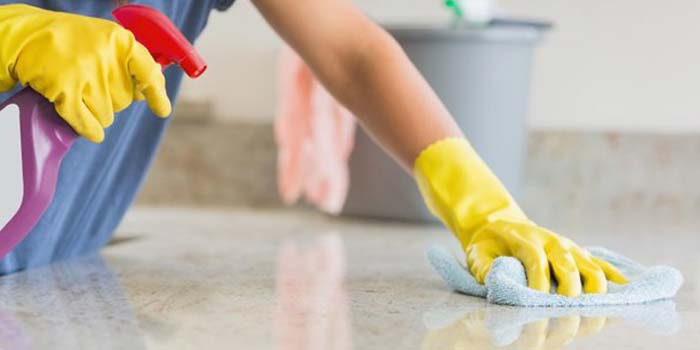 After reaching your new home, the first thing that will come to your mind is to unpack your belongings, but there is a step that comes before, which is cleaning your house however clean your house is there is always some dust particles that are scattered here and there. So get your broom and cleaning cloth ready and open up your cleaning supplies. We recommend you start your cleaning with the kitchen, bedroom, and bathroom because these are the places you will need the most. You can always take all the drawing-room, balcony, dining room, etc., in the end.
Unpacking Supplies:
Now it's time to start unpacking your belongings which is a very tiring task if you are planning to do it by yourself. If you have hired a moving company, then the skilled workers of the company will do the packing for you, and even if you haven't hired the company, we will recommend you to ask for help. If more hands are involved in a task, then the task of unpacking will become significantly easier.
Arrange your belongings: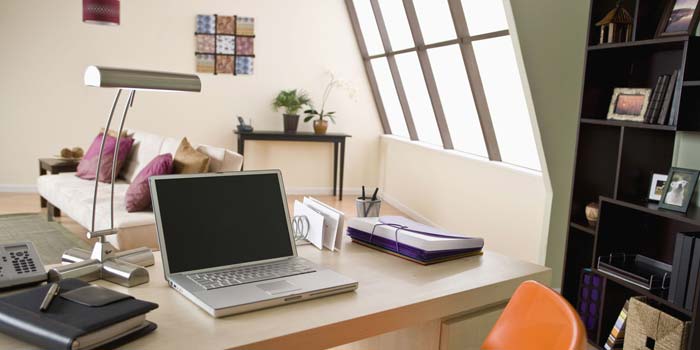 After unpacking your belongings, it's time for the fun task that is arranging them in the right manner. It's time to put your designer hats on and make the new house feel like your home. If you are not a naturally creative person, you can leave the job to the professionals, which are interior designers. These professionals are qualified in their respective fields and have a natural quirk for understanding the color palettes and matching furniture.
Locate Water valves and Fuse: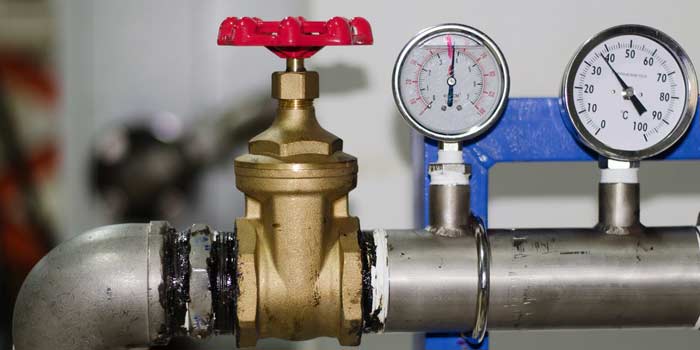 One of the most important tasks of moving into a new home that most people forget and only remember until or after the emergency occurs. This task is locating the water valves and fuse. You don't only locate these things; you also understand their working, so in case of emergency, you are able to shut off these things and control or stop the problematic situation.
Locate nearest grocer, hospital, and/or school: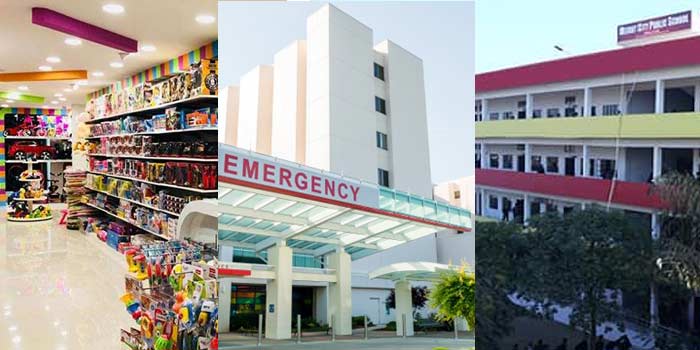 After getting settled in your new place, it's time to get the idea of your locality. Find your nearest grocery store and fill up the week's worth of food supplies; also, while you're in the market, find out the nearest hospital (just in case), and in case you have kids, then you should start looking for their new schools.
Transfer vehicle registration: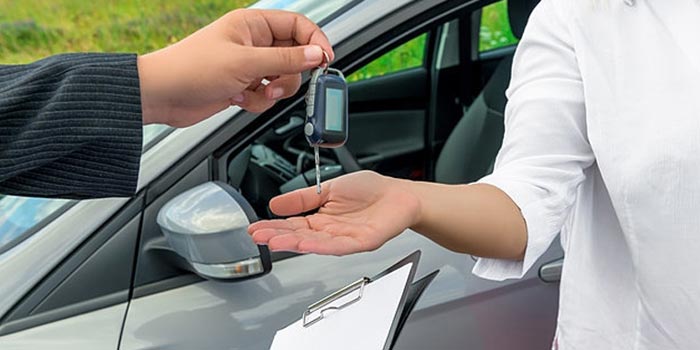 This point is only for those who are shifting to a different state, and in case you are shifting just to a new home, you don't need to transfer your vehicle registration. You only need to update your address with your Insurance Company. Now for the people who are moving to another state, transferring the vehicle registration is a task that everyone keeps forgetting, so we would recommend you to include it in your checklist.
Plan your house warming party: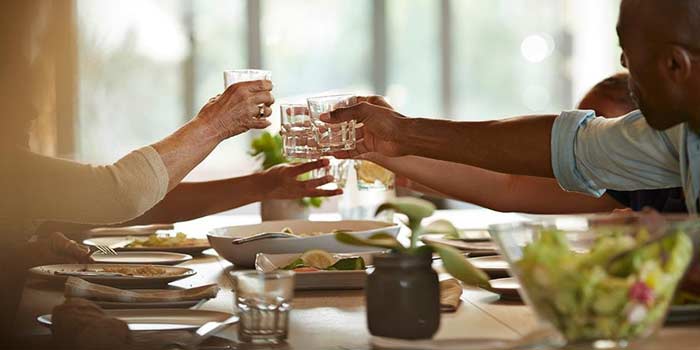 By now, you have completed all the tedious tasks so, it's time for you to enjoy your place now, and one can't enjoy it by themselves. This is where the housewarming party enters the picture. Plan a party with all the food, fun, games, and don't forget to include the music and dancing in your plans. Invite your friends, family, and other beloveds because it's time that the fun begins, and after these hectic last few weeks, we can safely say that you deserve the fun.
The Ending Note:
The reason for your moving could be anything; it can be because of some educational reason or for some professional purpose, moving to a new house is a big step. And we want our shifting to go smoothly; the best way to ensure a hassle-free moving experience is to take the help of a well-prepared checklist. With our all-inclusive checklist, enjoy the beginning of a new journey of your life.