Summer is a fantastic season. No doubt that the heat of this summer is sometimes unbearable, but it is the best season to let yourself flaunt by wearing lighter clothes instead of cozy or Guffy ones. Now it is also the favorite season to pick for holidays. If you plan to go out this summer to a pleasant beach or the edge of calm mountains, you should postpone every reason to cancel the plan and go out for a memorable travel experience. Now, when we say travel, all the girls must get confused about what to wear on this summer holiday vacation. As everyone knows, females are pretty conscious about their dresses and get-ups; therefore, we are here to give you the 10 best ideas about what are summer clothing essentials for a holiday trip if you are a girl.
1. White Tee( Crop or Long)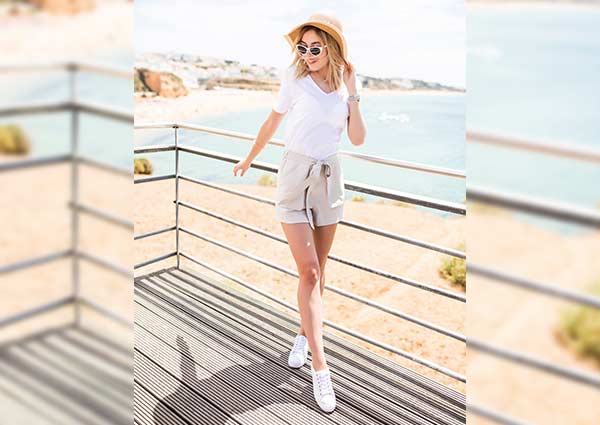 The white tee is the primary choice for every outfit. It instantly lifts any simple or ordinary wear to look more fashionable and up-to-date. So always carry a white tee on a summer trip to look fantastic every time. You wear it beneath any denim or cotton shirt. Or you can also combine it simply with denim jeans or shorts. Indeed, it will elevate your look.
2. Basic Color Trousers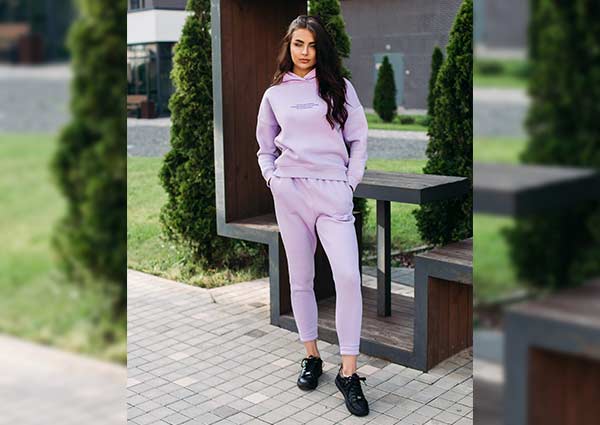 Unlike traditional holiday beliefs, you don't have to carry different trousers matching every upper. All you need is to pick three basic color trousers like black, white and neutral, which will surely go on the whole trip and give you the best summer holiday outfit. You can pick anyone to match with printed or plain tops. Ensure the fabric is stretchy so it doesn't wrinkle easily, and you can carry it through your trip.
3. Skirts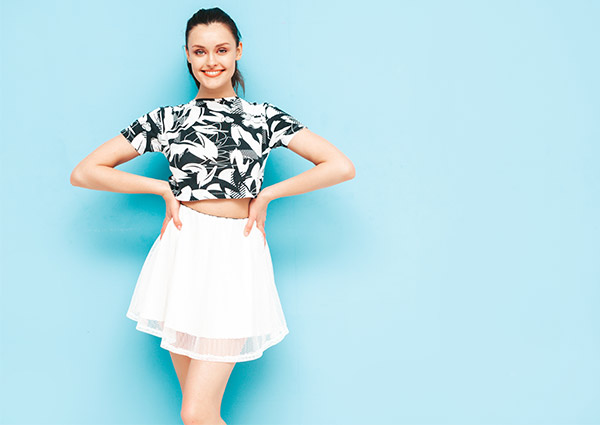 Skirts are the perfect pick to look feminine on vacations. Any light color or basic skirt will look perfect and also makes you feel comfortable in the season, like summer. Depending on your comfort zone, you can choose a long or a mini skirt. Any printed skirt will look fabulous with plain and basic color tops and vice versa.
4. Pair of Blue Jeans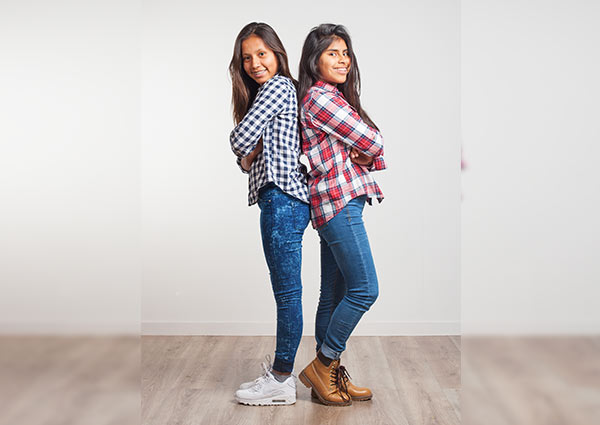 Blue jeans are incredibly versatile. You can pair it with anything. Most importantly, it looks very classy in both the morning and evening. So you don't need to worry if you have to go out for a casual outing in the town or be a party animal at night. Blue jeans are always a comfortable and vogue option for summer vacation.
5. Jumpsuits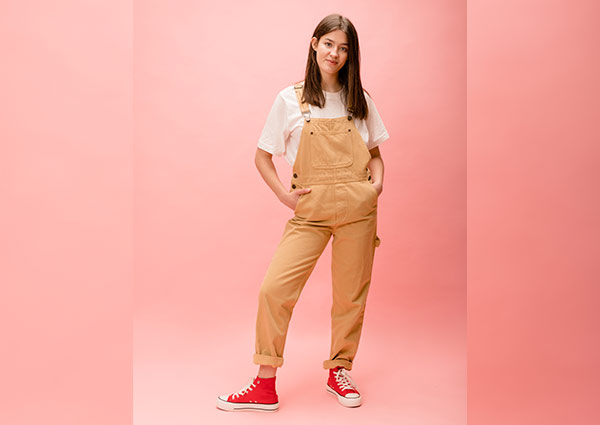 Nowadays, jumpsuits are a recommended option for every girl. It looks slaying and compliments the whole look. The plus point is that you need not match any upper with lower or lower with upper. Instead, it is perfectly coordinated to give you an eye-catching look. So pack your summer bags with a colorful jumpsuit.
6. Sun Dress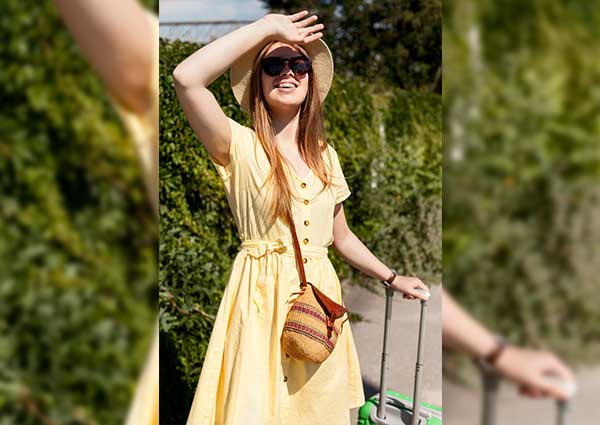 If you want to go out for the whole day, then a sun dress is your option to pack as a summer outfit essential. It is a lightly weighted fabric to give you a comfortable and gorgeous look. It is usually loose-fitted with a thin shoulder strap. It will look fascinating with heels and sandals to complete a stylish summer vacation look.
7. Cotton Shirts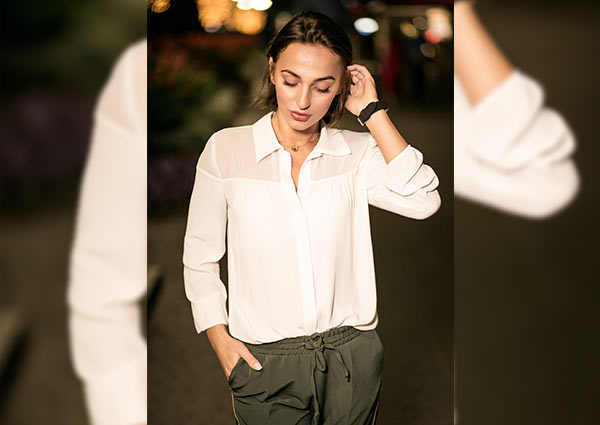 Cotton shirts with print or primary color look fabulous and give a stylish vibe. You can pair it up with any denim jeans or a short with sneakers. Surely it will nail your look. Moreover, you can either wear it with any white or black tee beneath.
8. Kurti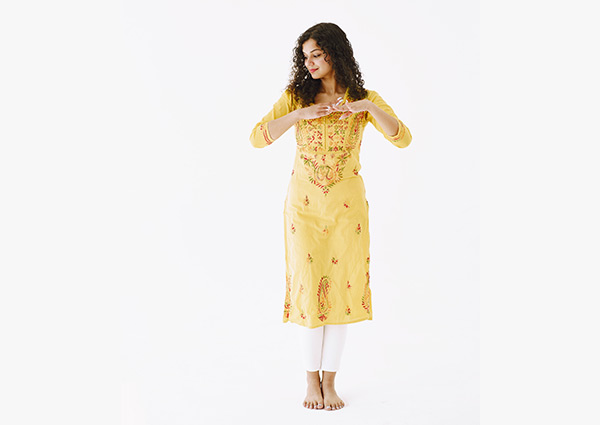 If you want a traditional look, what else can be better than a cotton Kurti? Indeed, it will look beautiful when paired with a pair of blue denim jeans or cotton Pyjami. To complete the look, you can pair it with an Indian jutti.
So above are some outfit options for summer vacations that will help any female get out of the puzzle of what to carry along. So pick up these ideas and enjoy your vacation. After your summer trip, if you find it lazy to wash off your clothes, then at Surfindia.com, you will easily find Dry cleaners in Mumbai, Delhi, Bangalore, Chennai, and all over the world. The online directory will help you find suitable services at very affordable prices. You can also check out other services like beauty parlors, pest control, packers movers, etc.