2020 had been a nutty-crazy year for all of us. Most of us were prisoners of our houses. For those few months, we lost our sanity and our will to go outside. In the midst of the global pandemic, we realized that life is too short, and we have wasted a lot of it living in a shell. Now that we are lucky enough to enter in the year 2021, we all should live our lives to the fullest. We should laugh loudly, love freely, and travel candidly.
To help you achieve your traveling goals of 2021, we have prepared a list of Top 5 places to visit in the summer vacation of 2021.
The beautiful white mountains of Sikkim are calling for many in the season of summer. If you are looking for a cold-weather vacation in India and like to take the feel of winter, then there is no better place than the North Sikkim.
Shillong, also known as the Scotland of India, has beautiful green rolling hills. The serenity of Shillong will make you feel connected with nature. The untouched beauty and heavy rains make this place a thrilling experience.
In the lap of Nilgiri hills, the lush mountains and splendid beauty will steal your heart. The mist and scenic beauty will heal your heart, mind, and soul. Ooty is a must-visit destination of 2021 if one wants to be mesmerized by nature.
A road trip to Ladakh is a dream of many youngsters. The mystical energy of this place makes your every problem seem small, and the fresh air away from the hustle and bustle of the city will work great for your soul.
Goa is the party capital of India. It's a lively place bustling with youngsters. The panoramic view of the Ocean will make you feel the peace within, and the Vibrant and contemporary vibes will make you feel alive.
The mountain persons or beach babies have one thing in common: they all want to stay connected to nature, away from the pollution and crowd of cities, let the unspoiled towns whisper their magic to you. Make the summer of 2021 memorable, and Jon Krakauer said the spot-on words that 'The core of man's spirit comes from new experiences.'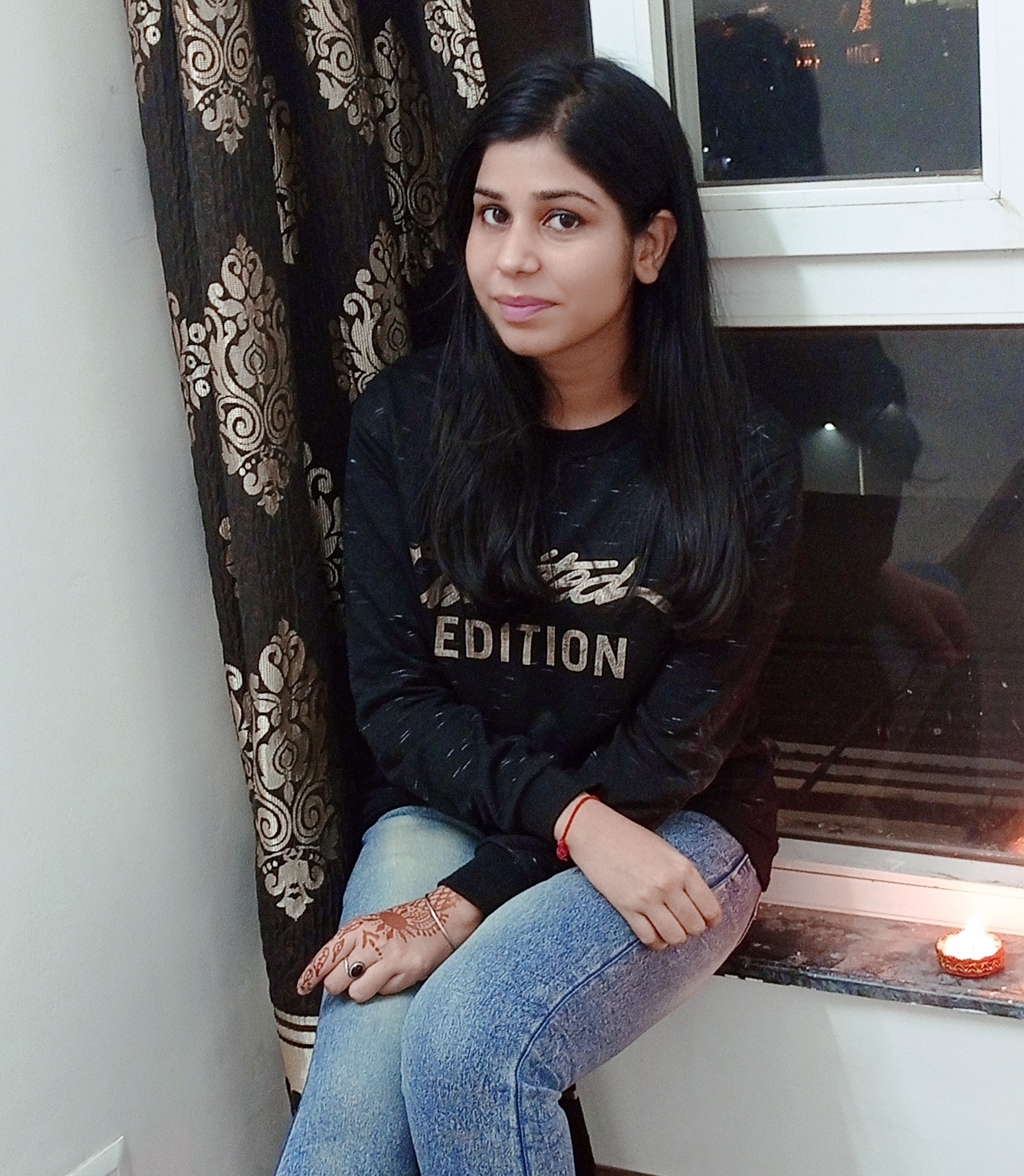 Kriti Awasthi is a passionate reader and a professional writer. Her writing style is figurative, animated, and Chatty. If she is feeling it and it strikes her fancy, she will write it. Sometimes poetically and sometimes rhetorically, she is keen to open the new doors of the writing world.