New year resolution is a popular concept as every year lacs of people decide to make big changes in their life or lifestyle. This is due to the New Year and new me concept. In 2022, everyone is looking for ideas for their new year's resolution. While some are leaning towards fitness goals, others have decided to start their journey for better mental health. But don't worry if you don't have any idea for the new year 2022 resolution. We have created a list of 12 goals that you can work on:
1. Alternative steam of Income: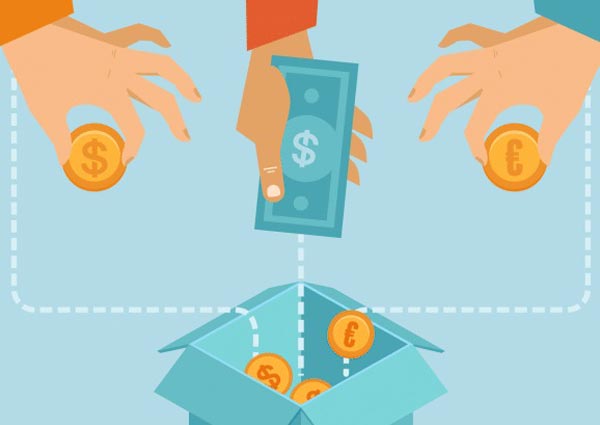 Being independent is a must in today's world, and the meaning of Independence has changed from the traditional meaning. Nowadays, Independence means having enough money to fulfill all your life goals; to achieve that, one needs to have enough sources of Income to accumulate significant wealth. In 2022, ensure that you are investing in different places and start your journey towards Independence.
2. Fitness goals: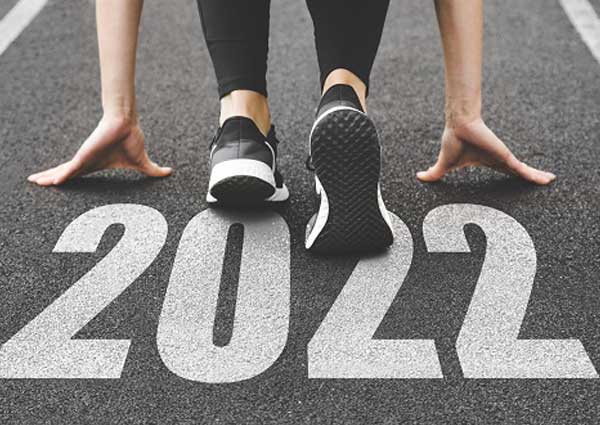 By fitness, we don't mean to lose or gain weight. Fitness is to be disease-free and in your best shape. In the year 2022, ensure that you get in the best shape of your life. To do so, you need to increase your physical activities, leave unhealthy junk food behind and move on to healthier options like proper homemade meals.
3. Mindfulness: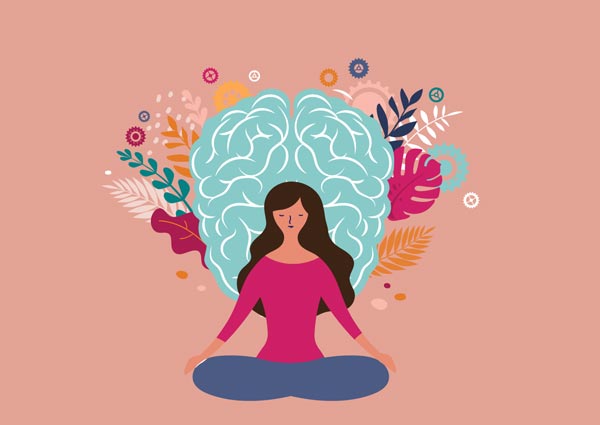 Mental health is as important as physical health. Mindfulness is a practice to reach your optimum mental balance. That can be achieved by enough meditation and, if in case required, then therapy from a professional psychologist. A happy mind gives you a healthy body, and then everything else will fall into place.
4. Reading: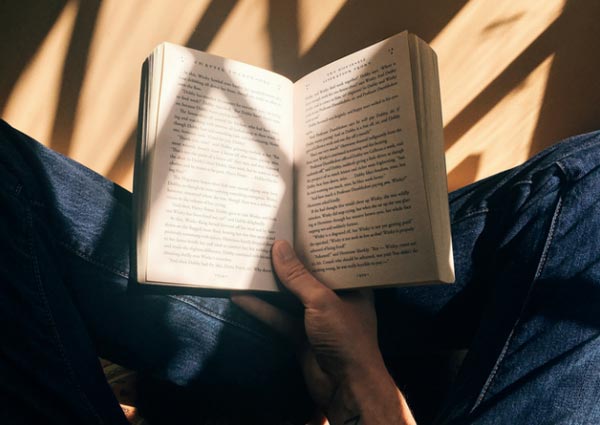 Including Reading in your 2022 goal seems very Important as today's reader is tomorrow's leader. So, it's never too late to start reading books, novels, newspapers, or even blogs on the internet as long as you are learning something from anything you read. If you are new to Reading, then you can start from the genre that you like the best; for example, if you like suspense movies, then chances are high that you will like the suspense genre books. If you are still confused, then you can never go wrong with self-help books.
5. Travel: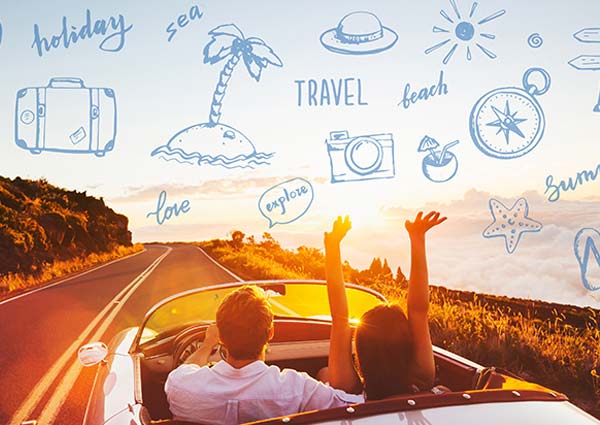 Travelling is not only about places; it's about the experience, the experience of being in a different place, enjoying different weather, meeting new people, eating their unique food, and many times enjoying different landscapes. Travelling is not just an activity; it's an escape from your daily life to a new routine. In the last two years of the pandemic, we have been cooped up for a long time, so it's time to resume our exploration of the world. In case you have a vacation planned, then you can find a hotel and resort here.
6. Moving to your dream location: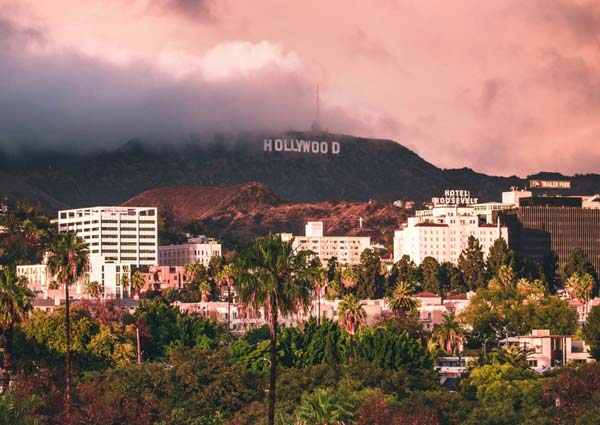 When you move to a new location, you start your journey of growing up. With no connection and support from people, you make your way from scratch and become self-sufficient. In my opinion, it's an experience that everyone must have once in a lifetime. And you will not only learn new things but also start to appreciate the things you had before. If you already have a move planned, then to make the moving experience hassle-free, you can hire packers and movers from here.
7. Owning an Asset: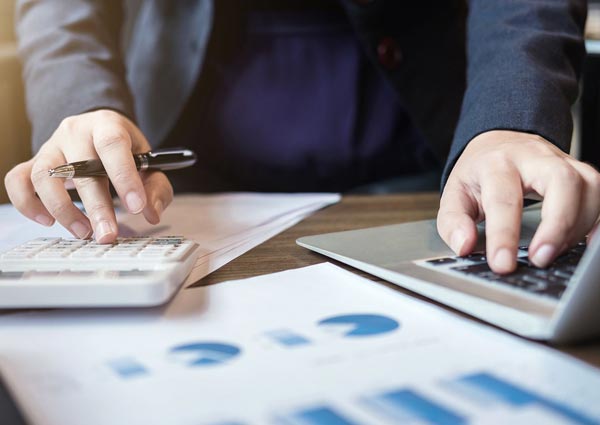 Owning an asset is not only about luxury, but it's also an investment. So, our advice would be it's high time you purchase an asset like a house, gold, shares, etc., or if you do not have enough finances for the purchase, then open a separate account and start saving money to make the purchase in the future.
8. Develop a skill: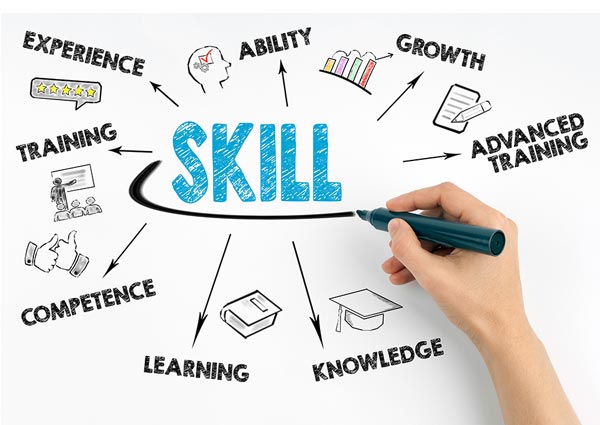 Skills are in demand more than any degree as companies are looking for people who can get the work done. So, as new year goal that you start developing new skills and improving your profile. The skill you are planning to develop can be any from a new language to computer language depending upon your interest and requirements.
9. A new hobby:
Finding a new hobby will provide you with enhancement in life. It is a way to enjoy your time and leave all your worries behind. A productive hobby can help you in developing your effectiveness in work, and there is always a chance that your hobby will become your income source.
10. Finding Love: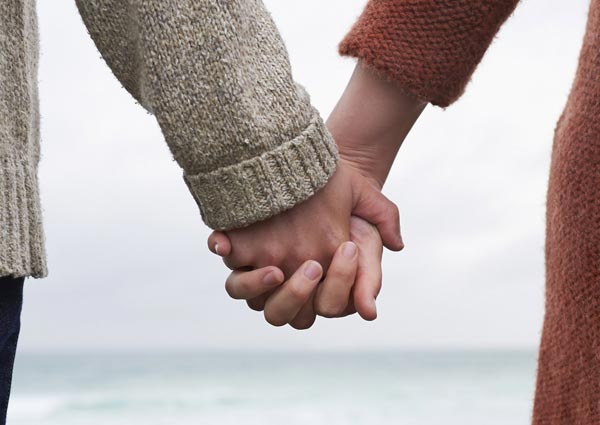 Everyone deserves someone that loves them limitless. In love, we include parents, siblings, friends, or even a pet. Love is a wide concept and is not only limited to your romantic partner. So, in 2022 appreciate all kinds of love and also try to find romance by meeting new people and going on dates.
11. Devoutness goals: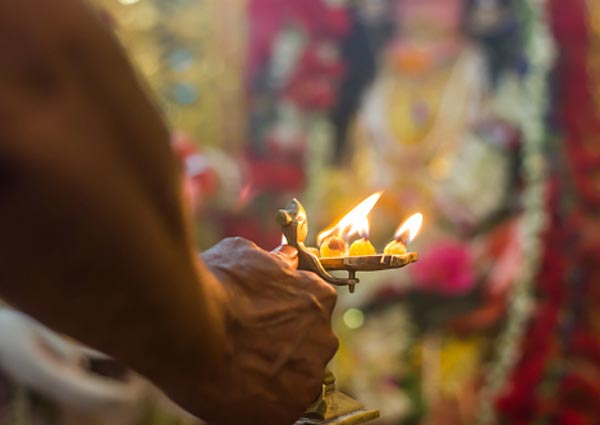 Faith plays an important role in our lives as it gives us stability and strength to face any situation, so it is not uncommon to make devoutness your new year resolution. In this goal, you can go to the temple daily or make a prayer routine or whatever suits you the best.
12. Be Happy:
Happiness should be the end goal of your life. Money, health, wealth, fame, everything will only matter if you are really happy. So, In 2022, you should start making conscious efforts to be happier and find something to be happy about in every situation.
Final words
We hope that 2022 becomes a year of happiness, abundance, and wealth. To make the best of this year, you need to set concrete goals for yourself and start to work on them. We have provided you with an all-inclusive list of 2022 new year resolutions for the year. Now it's time to achieve every single goal of your life and become the best version of yourself.