Today hair loss is one of the major problems faced by us. And what is also common is the lack of knowledge about ways to treat hair loss. Doctors provide many solutions, dieticians, trichologists & others for this global problem. According to my, every issue has a unique solution, and for that, it is essential to figure out the root cause. And once we find the root cause, it needs to be addressed. I feel that the root cause for hair loss is due to lack of blood circulation to the head, stress, genes, hormonal imbalance, and many more explained in this write-up. Also, if your mind always thinks about something, blood circulation will be less towards your scalp. So we require you to find a way to improve blood circulation to your scalp. Surgery is usually the only way of creating permanent hair growth, as it involves transferring hair from the permanent donorarea of the scalp to the balding areas. But surgeries are not pocket-friendly, so choose the best product that reduces hair fall if you want to prevent your hair. Here I present you some Causes and essential Home Remedies for hair fall.
Causes of Hair Loss
1. Nutritional deficiencies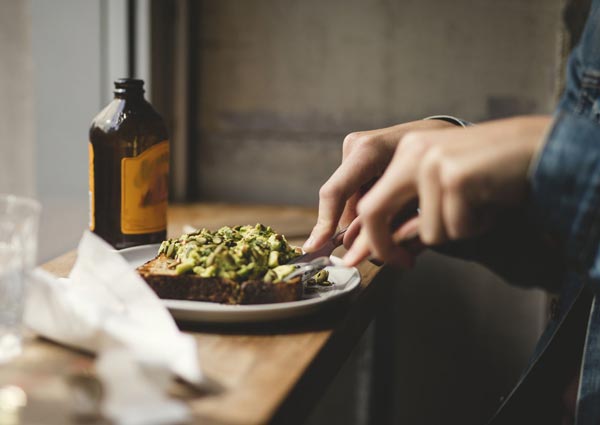 It could be possible that essential nutrients are missing from your diets, such as iron, copper, zinc, and proteins. And deficiency of vitamin D is another cause of hair loss. So it is advisable to take all the nutrients in sufficient amount and have a sunbath.
2. Hormonal Imbalance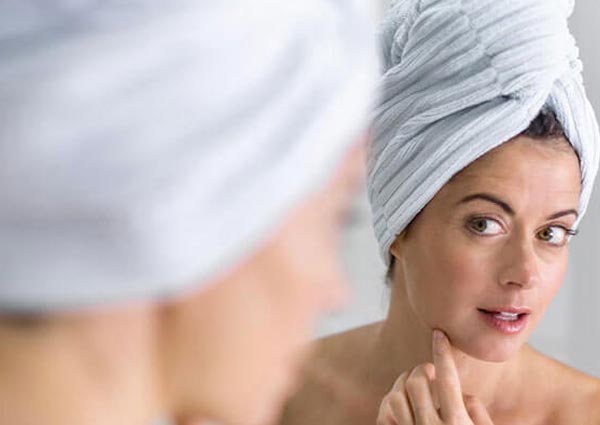 At the age of 30, Men and women can experience hormonal imbalance, which leads to hair loss and excessive dihydrotestosterone (DHT) conversion. Estrogen is the prime hormone that women produce, testosterone and other androgens such as DHEA. As women reach a certain age, and there they begin to convert these androgens to DHT.
3. Thyroid issues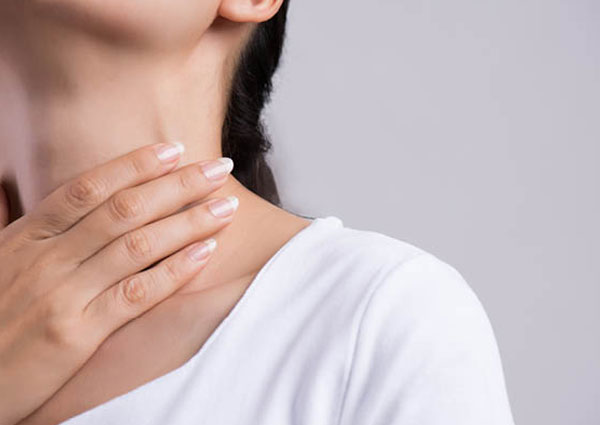 If the thyroid gland starts producing more or insufficient thyroid hormone, then the hair growth cycle may change. However, if you have a thyroid issue, you will get other symptoms and hair loss, such as weight gain or loss and changes in the heart rate.
4. Birth Control Pills
Birth control pills are one of the reasons for hair loss. As the hormones in the pill that suppress ovulation cause hair to thin, especially in women. Other drugs related to hair loss are blood thinners and medicines that treat high bp, heart disease, and depression.
5. High Stress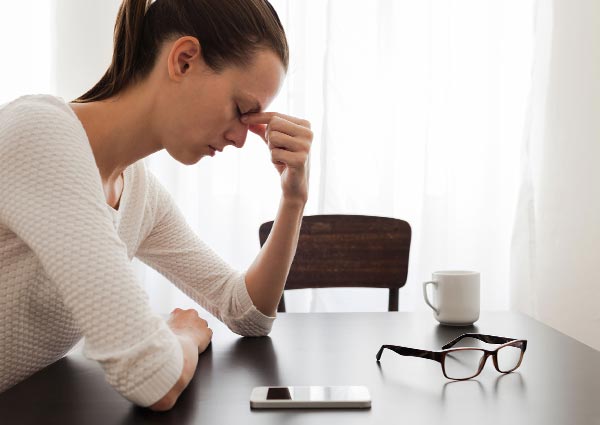 High stress can cause sudden hair loss, which could last for several months. So, it's personal advice that minimizing stress via exercise, meditation, yoga, and Keratin treatment will reduce your chances of experiencing hair loss.
6. Hairstyling items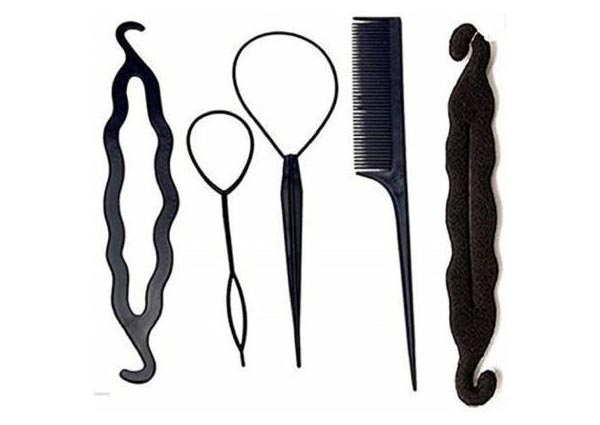 Toxic chemicals found in dyes and styling items can lead to hair loss. Shampoos contain a toxic chemical called Sodium lauryl sulfate (SLS), which has a toxic effect on your immune system and can corrode hair follicles and impede hair growth. So, it is advisable to use natural and herbal products.
7. Genetics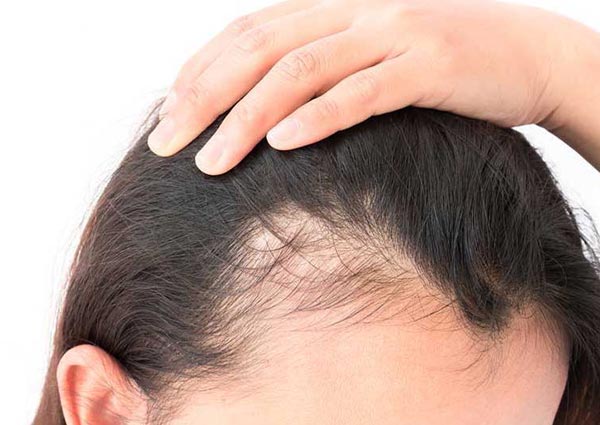 A genetic hair loss is known as androgenetic alopecia and is a common reason for reducing hair. And the genes can be inherited from either mother's or father's side of the family, so one might face it if both of the parents had hair loss.
Tips For Controlling Hair Fall
Hairfall is a problem for both genders. So without wasting any time, check some tried and tested home remedies that works as the best hairfall treatment.
Amla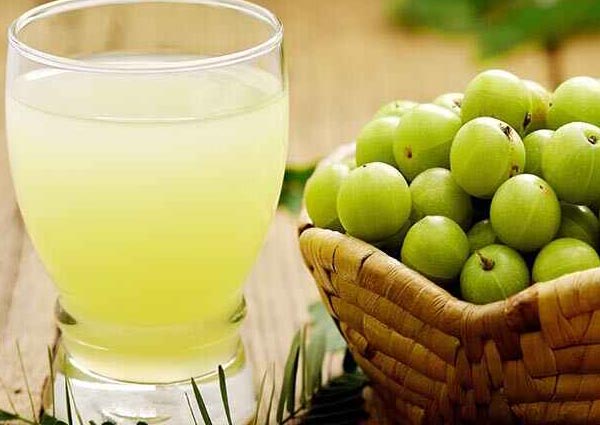 1. Take 6-7 fresh Amla.
2. Remove Amla's seed and cut it into small pieces.
3. Now take 1 cup of coconut oil.
4. Add the Amla pieces to it.
5. Heat the solution till the Amla does not turn black.
6. Turn off the gas and let the solution cool.
7. Filter the mixture and store it in a bottle.
8. Later apply this on your scalp once or twice a week.
Homemade oil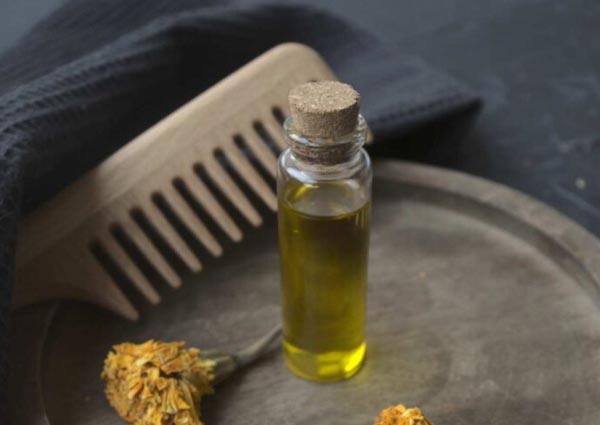 1. Take 8-10 pieces of Amla.
2. Cut it into small pieces removing the seed and sundry for a week.
3. Heat 1 cup coconut oil in a pan and add the pieces of Amla.
4. Then add a handful of curry leaves and 4-5 Hibiscus flowers to it.
5. Heat the mixture till Amla, Curry leaves, and Hibiscus turn black.
6. Turn off the gas, and let the solution cool.
7. Strain the oil and store it in a plastic/glass bottle.
8. Apply this oil on the scalp and hair twice a week for thick & long hair.
Aloe Vera.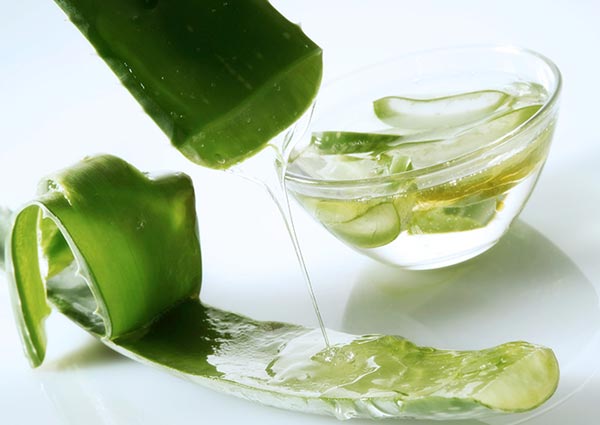 1. Cut a stem of Aloe vera.
2. Scoop the gel.
3. Blend it and add honey and olive oil to it.
4. Shake the solution and firmly apply it to the scalp.
Coconut and Almond oil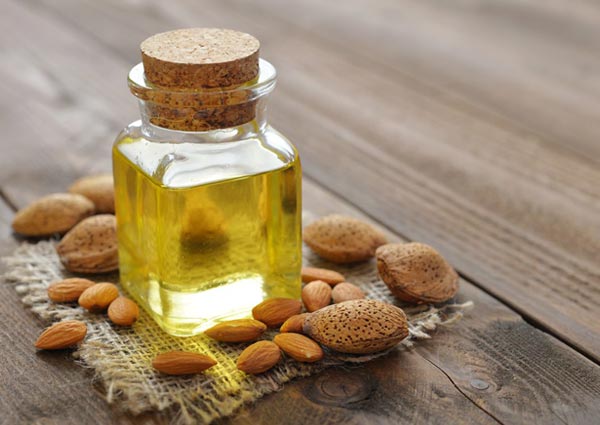 1. Take one small cup of Coconut oil & Almond oil.
2. Mix it and warm it a bit.
3. Apply this on the scalp and massage well for at least 10–15 minutes.
4. Leave it overnight and wash your hair the next day.
Onion Juice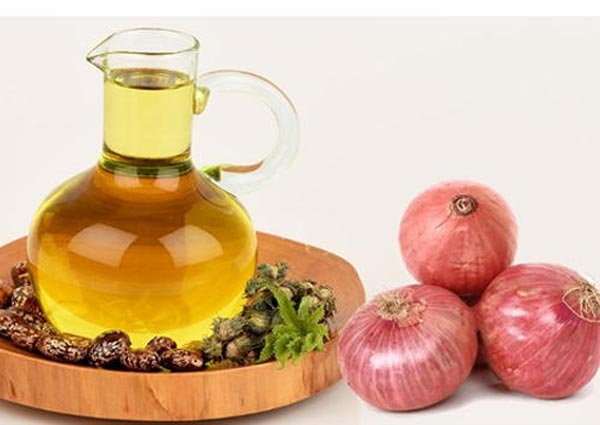 1. Take an onion.
2. Peel and cut it into mid-size pieces.
3. Now Grind it nicely.
4. Use a muslin cloth and firmly squeeze the juice.
5. Take a cotton ball and dip it in the juice.
6. Rub the cotton ball on the scalp.
7. Repeat the process all over the scalp.
8. Keep it for 1-2 hr and wash off with shampoo.
9. To get the best result, do this thrice a week.
Methi seeds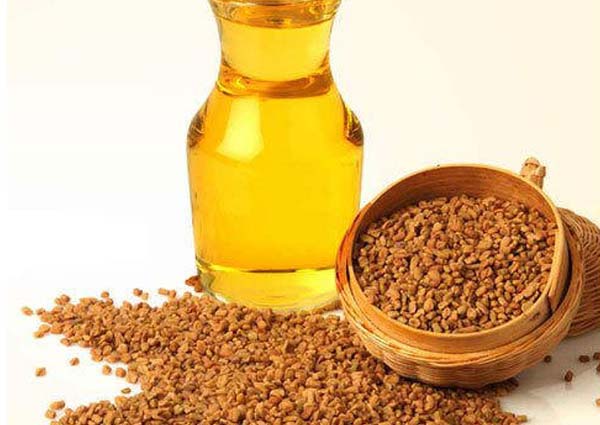 1. Take two tablespoons of Methi seeds.
2. Crush it well using a grinder.
3. Put it in a bowl and add one tablespoon of coconut oil.
4. Mix both the ingredients well and apply this paste to your hair.
5. Let it dry for 30-40 minutes, and then wash it off with a mild shampoo.
6. Repeat the process twice a week.
7. Continue this process for 1-2 months for better results.
Curry leaves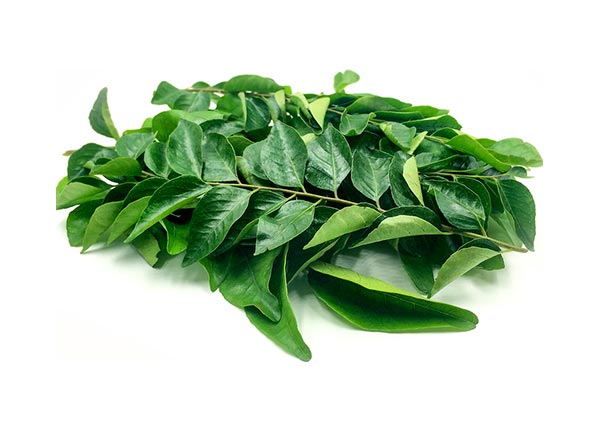 1. Take Curry leaves.
2. And heat the leaves with Coconut oil.
3. Heat until the leaves do not turn black.
4. Switch off the gas and let the solution cool.
5. Filter the oil and store it in a bottle.
6. Massage your scalp with this oil twice a week and keep it overnight.
7. Shampoo well the next day.
8. Continue this process for 2-3 months for satisfactory results.
Note:
1. You cannot completely stop hair fall, but the above tips will surely help you.
2. Repeat any one of the steps mentioned above once or twice a week. Continue for at least 2–3 months to see the change.
3. Add lots of green leafy vegetables, eggs, walnut to your diet.
4. Also, try to include biotin and zinc supplements in your diet.
Final Verdict:
So, the following ways help to grow your hair. And if you have no more time, you can use the Natural Hair Care Products, which are made by using natural ingredients. But, in case you are facing a huge loss every day, you can consult the doctor or professional hairstylists to find out the reason. It is advisable to go for a regular hair spa to keep your hair healthier and shinier. When choosing a salon for a hair spa, check the quality of service of the spa. SurfIndia can guide you to get the most reliable beauty salon near you. You can easily book the service from SurfIndia.