Hair is an important asset that shows your style and attitude. Showing off your hair with proper styling is easy, and it will show your strands. If you want to get well-aware of the latest trends regarding hairstyles, you should follow the celebrities or read a blog like this. Celebrities are the ones who usually experiment with their hair and introduces new mens hairstyles to the entire world. Movie stars are the most commonly followed celebs. And their hairstyles change with every movie. Another sect of celebrities that is followed religiously is the sports persons. Footballers, tennis players, and cricketers are all a great source of conveying the latest styles in the fashion world. Mens hairstyle has evolved tremendously, and now there are many hairstyles that you can sport according to your face cut, features, and hair texture. Be ready to take on the world and have a sharp look by learning new hairstyles and changing your current hairstyle. Here I present you some trendy hairstyles for Men in 2022!!
1. Small Ponytail Hairstyles: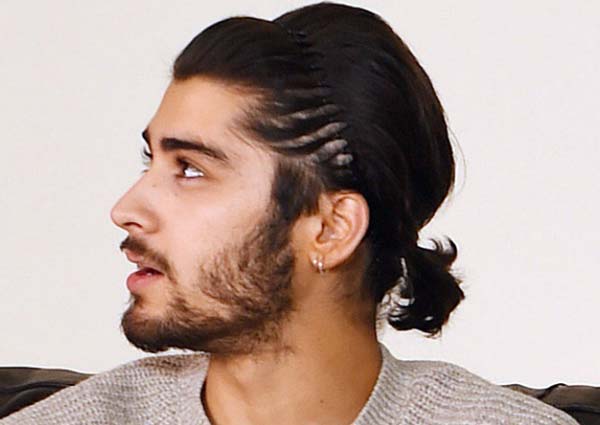 Small back ponytails look best in every aged people with any face cuts. And it becomes more stylish when the hairs are all wet set back. To get the best look, keep your little ponytail in the lower back portion of the head. Such hairstyles are not only cool for party wear but also suit well for official work. It looks more stylish when the hairs are all wet set back, and a little ponytail is kept in the lower back portion of the head.
2. Shaggy Straight Hairstyles: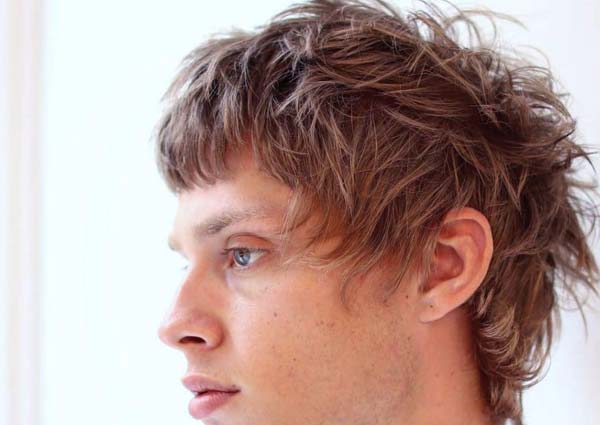 Such haircut suits well on straight hairstyles. Shaggy hairstyle in straight hairs involves medium front locks, which help hide the long forehead and focus on the toned cheek and jawline areas. The rest of the back hairs look best with many locks—help hide the long forehead and focus on the toned cheek and jawline areas. The rest of the back hairs look best with many locks.
3. Traditional Crop Hairstyles: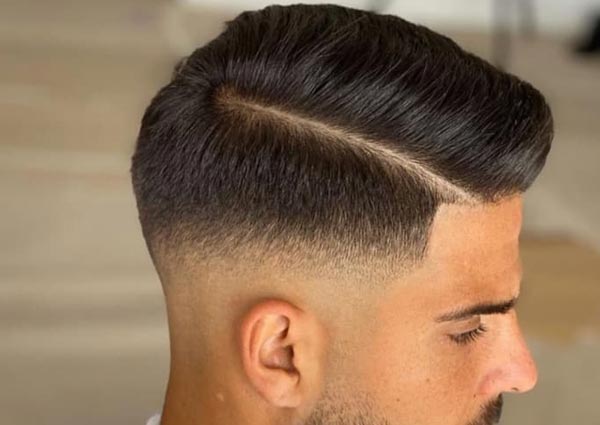 The traditional crop is easy-going hairstyles that have been followed throughout many generations. Such hairstyles are basic round crop cuts that give textures and detailing to the hairs. These hairstyles suit everyone, and it provides a man look more thoughtful/professional. It helps in polishing a man's identity and gives a relaxed overall look.
4. Razor Crop Hairstyles: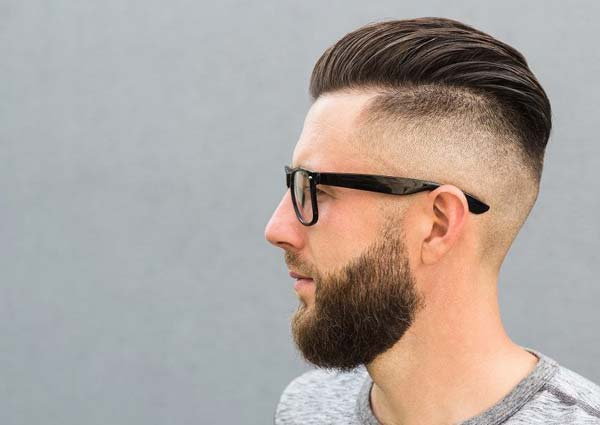 Razor used haircuts give a sleek and uneven layer which is smooth yet noticeable. Such new hairstyles are effortless to get; one needs to use razors in classic haircuts. Razor crops best suit young men and provides them the confidence to approach life and fashion equally.
5. Shaggy Crop Curly Hairstyles: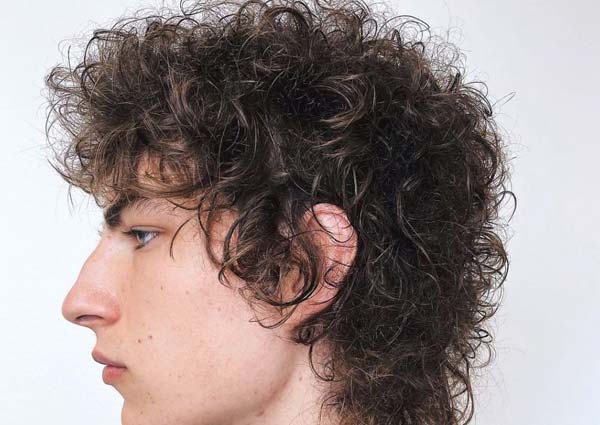 Shaggy hairstyles on curly hairstyles might look somewhat messy yet stylish. They give a sophistical coolness in one look, which is kept purposefully out of place. Such hairstyles with few curly locks in the front suit very well with blazers and courts.
6. Medium Shaggy Hairstyles:
For getting a boy-next-door look, medium-length shaggy hairstyles are perfect. They give a sexy, rebellious charm fitting equally suitable for the party and official look.t is best for young boys as this hairstyle gives them a playful mature look. It makes a boy look more energetic, adventurous yet hardworking guys.
7. Long Length Layered Hairstyles: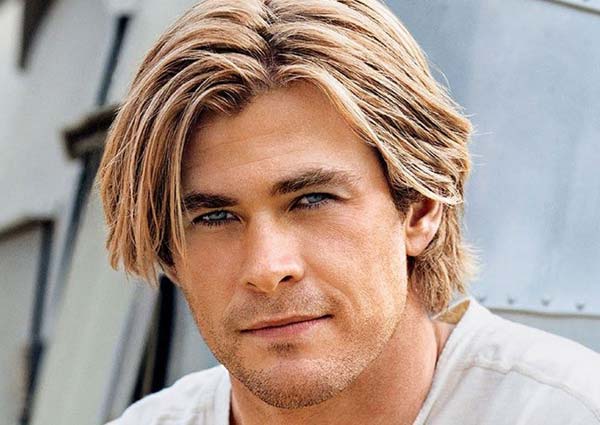 Long-length hairs add a classic charm to one's image. With long layers, it makes a man elegant and sophisticated. A layer, when done in long wavy hairs, adds more texture and volume to the hairstyle. Such hairstyles are easy to handle as one can change their hairstyles by using different hair styling machines or gels or creams. Such mens hairstyle, when left loose, can make a funky hairstyle, but when well set by using creams or gels, it gives a complete cooperative look.
8. Long Hairstyles: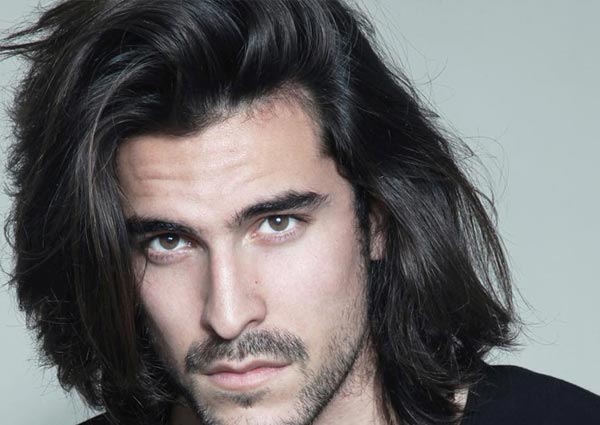 Many men like to keep highly long hair. Long hairstyles make a man look more formidable, daring, confident, and sexy! Long hairs can be sported with few twists, such as tying them up, French platting them, or simply adding some colors in the hairs. Such hairstyles are chosen by people who have a sensitive side and masculinity in their personality, such as painters, musicians, Writers, Shayar,philosophers, etc.
9. Set Wet Royal Hairstyles: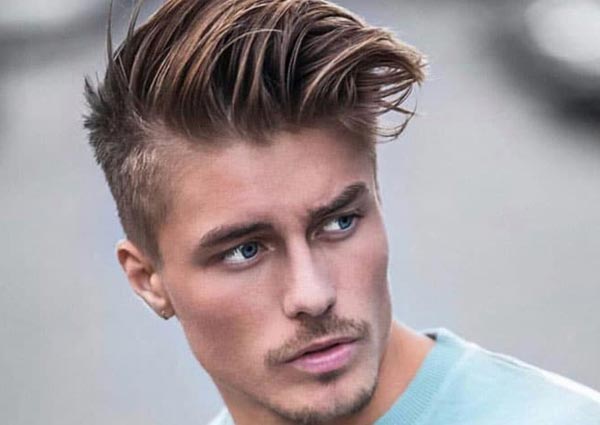 A man with a perfectly toned body and face tries such hair cutting. This hairstyle gives a royal feel in one normal image.
Conclusion
As in every industry, the top hairstylists begin the trend, and it trickles down to other hairstylists who are inspired to learn the "new look."Men see the young, cool guys and want to emulate them. Older men who think that the look could work for them also follow suit. When the next hot look comes along, it cycles again. But getting reliable hairstylists and related service providers can be tedious. You can browse our site SurfIndia, and it has enlisted thousands of genuine mens salon services at an acceptable service cost.