Many of us are approaching New Year, New Me. Right? Well, the New Year vibe makes people bring a change in their life. For this, they make various New Year resolutions to start the new beginning uniquely. This also has a positive effect on the mindset. Different people choose different changes in their life. Some want to change their habits. Some want to change their diet, some to change their lifestyle, and so on. All these changes help to make life better. How about making a quick move and bringing change to your look in this changing journey? Sounds interesting? Well, hair is the main thing to focus on when the topic is beauty. So if you love to do experiments with your look, especially with your hair, this information is for you. Here, you will know what haircuts will be popular in 2023.
Trends keep changing, whether for hair, clothes, or makeup. If you want to follow the trend regarding your hair, keep reading for the haircut trends in the following. Some trends are recognized from previous years, while others are new in the town. So look at 5 hairstyles that will be in trend for Women in 2023. Therein:
1. Soft Bangs
Most of the celebs opt for soft bangs. It will give you a smooth look without committing to something drastic. Soft bangs are also low-maintenance haircuts that will flow into your hair naturally, and you can style them however you want.
2. Italian Bob
Italian Bob cut creates a buzz with its stylish look. This cut took social media platforms by storm. If you cannot handle long hair or even medium hair, you can go for an Italian bob haircut. It will give your hair a very elegant and beautiful look. Ask your hairstylist to cut some interior layers to add separation and keep the shape from becoming too round.
3. Air Bangs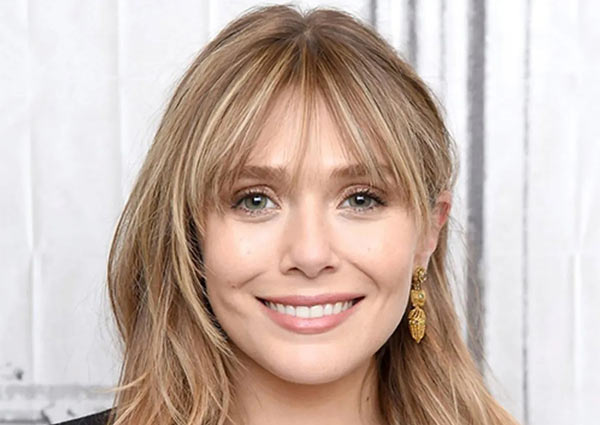 If you are a fan of K-dramas and want to opt for their look, then you can go for air bangs. These bangs will give you a cute and clean look. Do not choose denser bangs; instead, ask your hairdresser to give you seen thorough bangs cut. It should be cut so that your forehead peeps through it.
4. Butterfly Haircut
You can play with your shorter hairs around the front of your face without cutting all your length. This trending haircut has gained quite popularity, and it is rising day by day. It will give your face a finishing look and make you look classier.
5. Voluminous Layers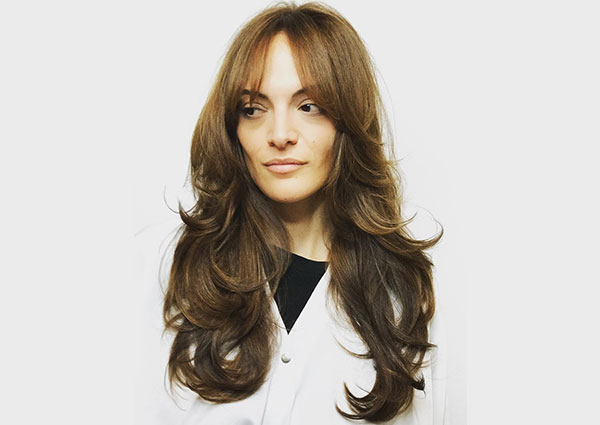 If your hair goals are wavy, you can opt for voluminous layers. It will add volume to your hair without adding weight. You can easily manage this haircut. This length can flatter everyone. This stylish haircut is a foolproof trick to make your hair appear thick and healthy.
Hair can be styled in many ways. Well, your beauty does not depend on your hair, but a good haircut enhances your beauty and makes you look more presentable. A perfect and expert stylist is also much needed to get the perfect haircut. Find the best women's salon and beauty parlor at Surfindia.com. Here you will find the professional ones to give you the stylish and trendy look you want. So pamper yourself by taking spa and body massages from the best beauty salons in Noida, Mumbai, Delhi, Bangalore, etc.