Has your wedding bell started ringing? And you are planning for a destination wedding? Well, this planning takes a lot of time. Right? It is the most important and difficult planning to finalize a destination place for a wedding in India. Everyone wants to choose a place for their wedding, which will remain in their memory for a lifetime.
Moreover, getting married is one of the most beautiful things in life, so surely no one wants to ruin it because of anything. It is when a couple rejoices in the new beginning, and nothing can be better than choosing a lovely destination to freeze this lovely moment in time. Well, you don't need to look for any foreign country; instead, you can find the best places for destination weddings in India. Yes, you heard it right. From sun-kissed beaches to beautiful snowy mountains, ancient forts, and grand hotels, all can be found in India.
So without wasting any time, plan a lavish wedding at these destinations and create the most blissful memories of your life. Here we will show you the top 5 place for destination wedding in India that will leave you love-struck. Check it out:
1. Agra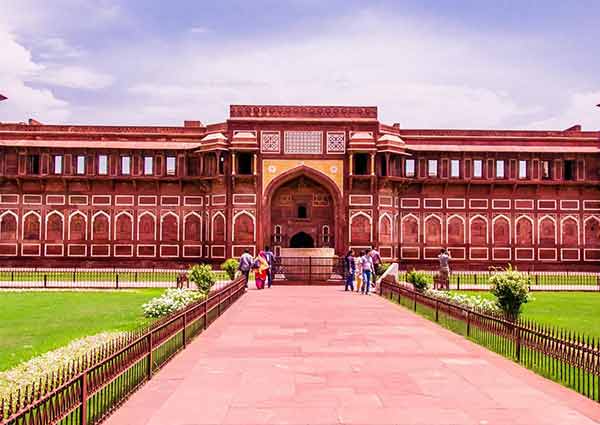 Agra is also called the city of love. And what could be the best place to take vows than this city of love? Well, it is a well-known and one of the oldest historical locations which needs no special introduction. So enjoy a royal wedding at this place by picking it as your destination. You can pick this destination from November to March as the weather is quite pleasant during these months.
2. Mussoorie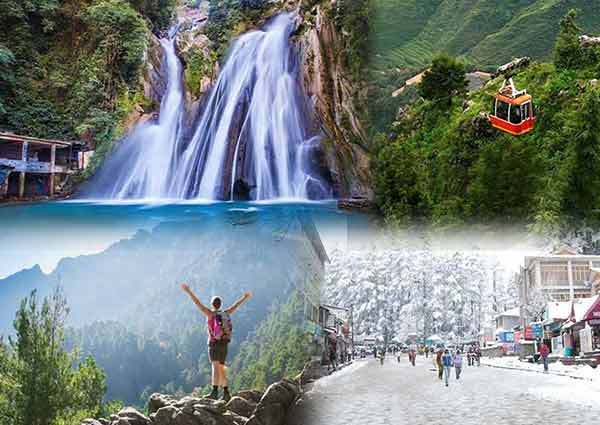 If you love hill destinations and have always dreamt of a hill wedding, then what can more best place than Mussoorie for a destination wedding? This place will surely make your dream wedding way better than your dreams. You can pick this place at any season as the weather in the hills is always pleasant, but the time between April to October is the best. Enjoy your gorgeous wedding with the eye-catching view of Mussoorie.
3. Lucknow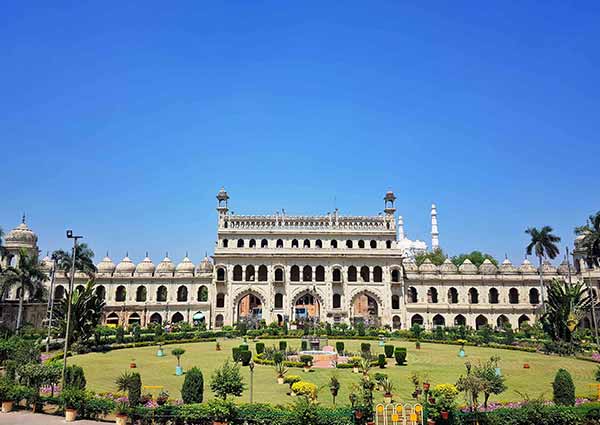 Lucknow, Uttar Pradesh is one of the best wedding destinations in India. This place is for you if you want a nawab cultural wedding. Lucknow is quite known for its food and culture. This place will offer you the best combination of comfort and luxury. Moreover, the tourist spots of this city will keep your guests entertained. October to February is the best time to pick this as your lavish wedding destination.
4. Andaman Nicobar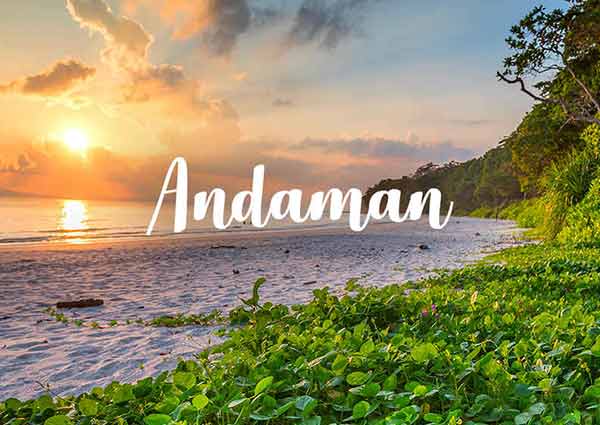 If you want to tie knots around the sounds of waves, and awe-inspiring surrounding, then for sure, Andaman Nicobar is the best place. Clean water, refreshing vibes, and many luxurious hotels and banquet halls will make your wedding perfect. You can pick this place during the time of September to May. This serene ambiance will give you the best wedding photographs also.
5. Amritsar
If you are truly Punjabi, then pick the heart of Punjab, Amritsar. It is one of the most pristine cities in India, which is also the home of the world's famous Golden Temple. It is also known as one of the offbeat wedding venues in India. So if you or your partner is Punjabi, select this place as your wedding destination and enjoy the food and music in Punjabi Style. As the place has extreme weather conditions, choose the time between September to November and February to March.
We hope that we have ended your confusion regarding the wedding destination. There are many other places to celebrate a grand and gorgeous wedding, but the above are some of the best Indian places for destination weddings. Make the event even more memorable by choosing best banquet hall in Delhi and NCR, Mumbai, Agra, Chennai, Lucknow, or anywhere with the help of Surfindia. You will find luxurious wedding venues with trustworthy services, attentive staff, and heartwarming hospitality here. They will handle everything and take care of every detail instructed by you. So without delay, pick your destination, book the best banquet halls and make your wedding romantic like no one had.