India is loaded with beautiful places to travel. Whether you want to explore the hills and mountains, wavy beaches, or greenery, you can pack your bag and move out to travel around India. This gives you new experiences and builds a new character in you; you get the opportunity to explore new places. Traveling is fun, but traveling alone can sometimes turn into an unpleasant experience. Especially for women, it is recommended that she does not travel alone as it is unsafe for them. Like, men and women also want to travel and explore places alone. It gives them mental peace and relaxation. They also want to wander alone to unique places without any fear in mind and as an escape from their daily busy life. So dear ladies, if you want to travel alone but don't find any safe place for you, or you think that only foreign countries are excellent and safe for solo traveling, then we are here to tell you that there are few places in India also which are safe for a woman. Here we will discuss what places are safest for solo women in India.
These few places are approved by the women travelers who find them safe and peaceful for a woman to explore the beauty alone. So, ladies, you don't need any man along with you or any group to travel; instead, you can enjoy your own company at these beautiful places alone. So check out 5 best places in India to Explore by Solo Women.
1. Rishikesh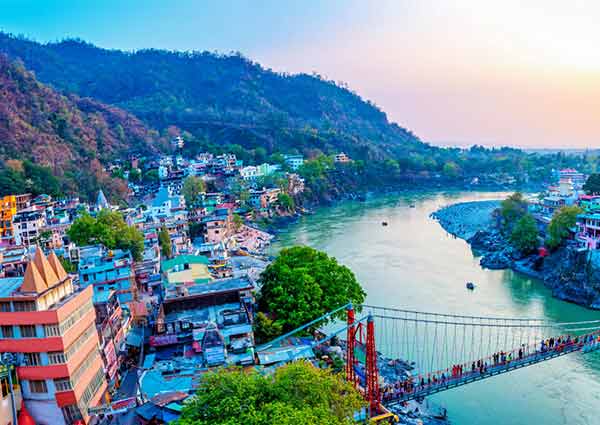 It is well known as one of the safe and cheap places to travel in India. One can easily find a backpacking hotel and food at quite affordable prices. It is located on the river bank of the Ganga. The evening aarti of this place will keep your peace, and you will forget all your worries. Some unique places to visit include Laxman Jhula, Triveni Ghat, Raghunath Temple, etc., and some fun things to do include Bungee jumping, River Rafting, Boating, etc.
2. Kumarakom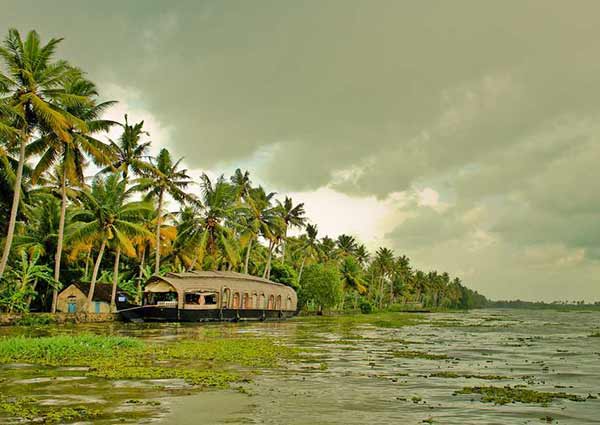 What can be the safest and most beautiful place than Kumarakom? Kumarakom is a village on Vembanad Lake in the backwaters of Kerala. If you love bird watching, you can entertain yourself by watching various birds, including cuckoos and Siberian storks. This place is best known for its bird sanctuary. In addition, the refreshing and soothing air of this place will give you a wonderful experience.
3. Gokarna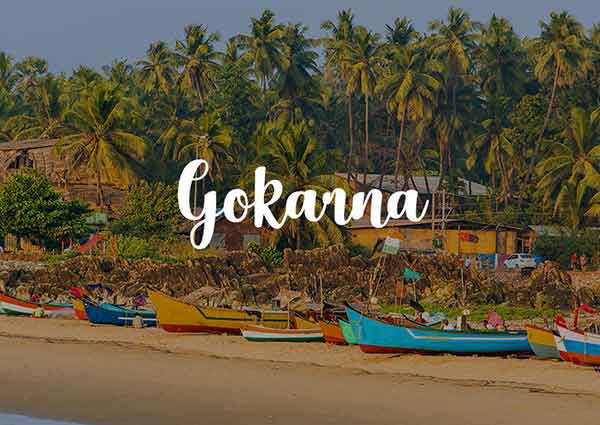 You can enjoy the beach vacation on your own by visiting Gokarna. This is the safest and most lovely place for women to travel alone. Here, you will not face the crowd problem, as this place is not very famous, but still wandering around here is peaceful. You can head to the beach and swim anytime you want. The best beaches to travel alone are Om beach, Half Moon beach, and Kundle beach. So enjoy your vibe without any fear.
4. Hampi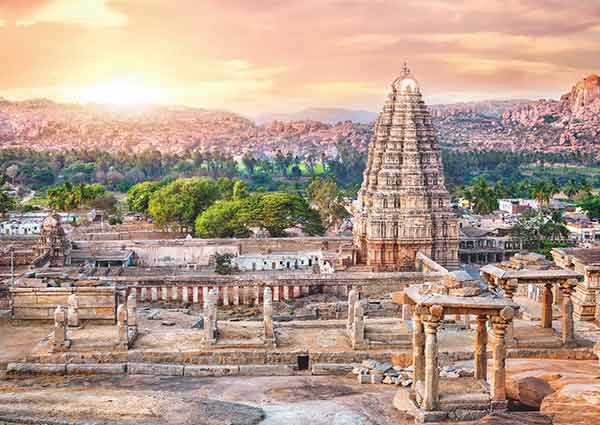 If you are planning to visit a place with beautiful sceneries and it is safe to travel, then Hampi is the destination. This place is quite famous for its ancient rock structures and historical temples. You can easily roam around the town if you are a woman because it is safe for women to travel in India. It is an ancient village in the south Indian state of Karnataka. So you can easily reach here by taking a bus from Bangalore or a train from Bangalore to Hampi. The coracle ride and heritage walk are quite famous in this place.
5. Mcleodganj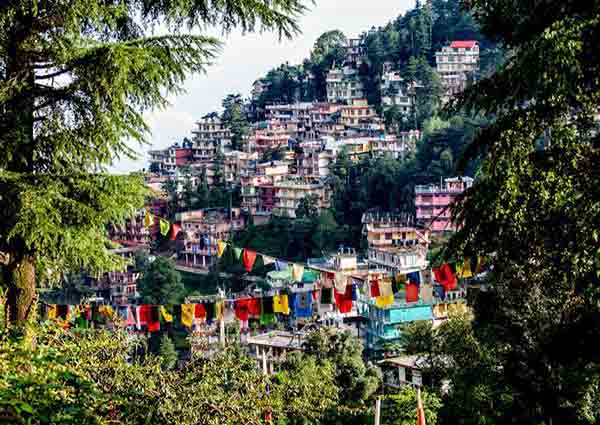 If you want to enjoy the hilly views alone, then you can visit Mcleodganj, as it is one of the best safest places to travel alone in Himachal Pradesh. This peaceful ambiance will give you no cause to worry. You can enjoy local delicacies and roam around the streets without any fear. Must try the top-notch cafes where you can relax and have delicious food. Bhagsu falls is quite famous in this place. Lofty Dhauladhar ranges surround this beautiful place.
You have to step out to have memorable adventures. So if you are too scared about your security, then it is quite common. Do not let fear stop you from exploring. We have given you some safe places to travel for solo women in India. If you want to book weekend resorts, beach resorts, or wildlife resorts, you can check out Surfindia and book luxury hotels at your selected destination. Here you can easily find top-rated resorts and hotels at very affordable prices.