Weddings are a massive milestone in everyone's lives. Your friends and family members are so excited to be a part of that special day. You also want your wedding to be a perfect event as it will forever be in your memories. So, one of the essential ways to make your wedding a success and very memorable is choosing the right banquet hall. Picking the right wedding hall comes with many advantages, such as in-house decorators, catering services, etc. If you don't know where to start, we have the top tips on choosing a wedding hall. Following the tips below will help you select the right venue and have a perfect wedding
1. Set a Budget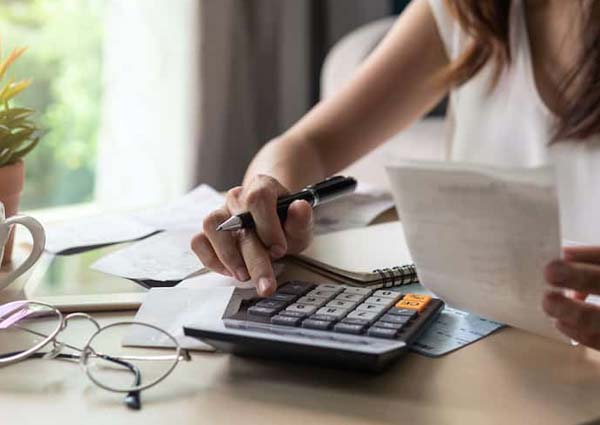 Weddings are all about having fun and various fun events. So, before you start your search to book a wedding hall for your D-Day, first know the amount you can spend on the wedding hall. Then, make a list of essential elements you want at the wedding. Listing all the elements you need that will help you estimate the expenses of the wedding hall. Food, stay, decoration, and photography are essential factors in deciding on the budget. After setting the budget, you can go to online directories and look for offers available when choosing the marriage venue.
2. Check the Location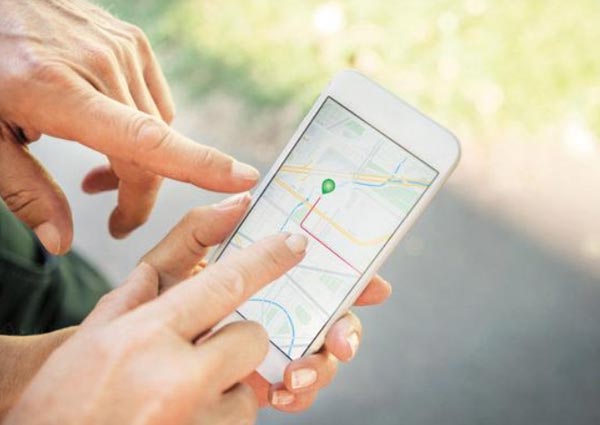 Location is one of the essential factors to consider when you want to know how to book a banquet hall for booking. The wedding venue you choose for your special day should be in a location that is accessible to all of your guests. If most of your guests will be coming from different cities and towns to attend your wedding, you can consider booking a banquet hall near the airport or railway station so that your guests do not have to travel more to reach the wedding location. Also, ensure from the manager if the venue you want to choose has a sufficient parking space for your guests.
3. Do an Online Research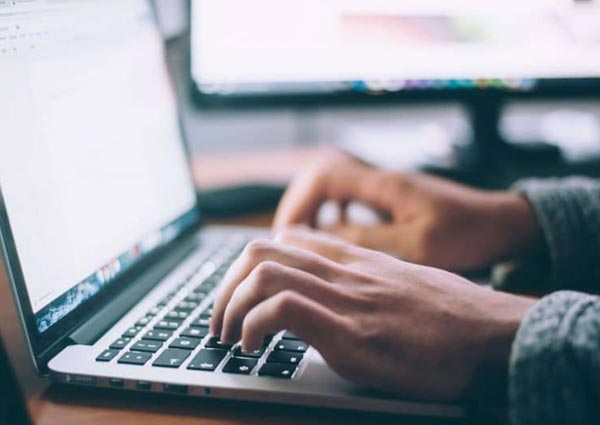 Are you thinking of how much do wedding hall cost? You can easily find the answer to your questions through technology. Thanks to the internet, researching all about a banquet hall has become very easy now. You can head to the wedding hall's official website or online directories and look for ratings and reviews from previous customers to know the quality of wedding halls, the cost of banquet halls in Delhi, Mumbai, etc., and other details.
4. Bridal Rooms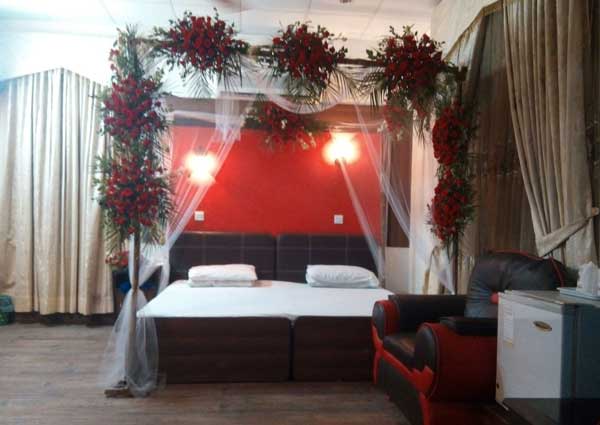 Before you pick a Non-AC/AC banquet hall for a wedding, you must also make sure that it has a bridal room. Most marriage halls have separate rooms or bridal rooms, which you can book along with the main wedding area. A bridal room is where the bride gets ready and spends her time until the Baraat arrives. Ensure that the wedding venue's bridal room is spacious enough so that you and your family members can keep their belongings, and it also has a clean washroom and a full-length mirror for the bride to get ready.
5. Advance Booking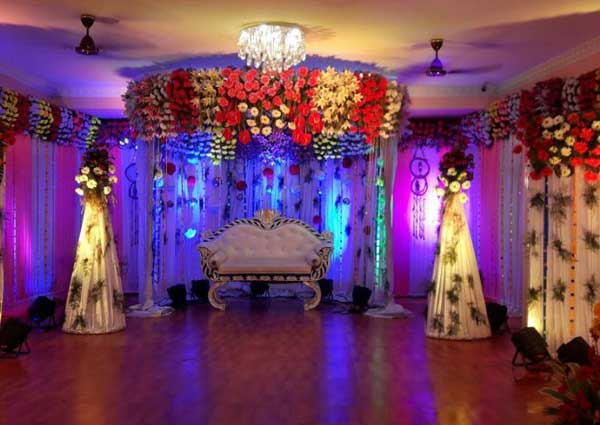 If you have finalized the wedding date, you must go ahead and get the hall booked for the same date. It is best to avoid booking the wedding halls at the last minute because in cases of peak season, the demand for banquet halls is a lot, and you may not get a vacant venue at your chosen date and time. So, do not wait till the last second to book. Choosing a wedding hall at least 4 to 6 months before the actual date is the best option.
6. Catering Services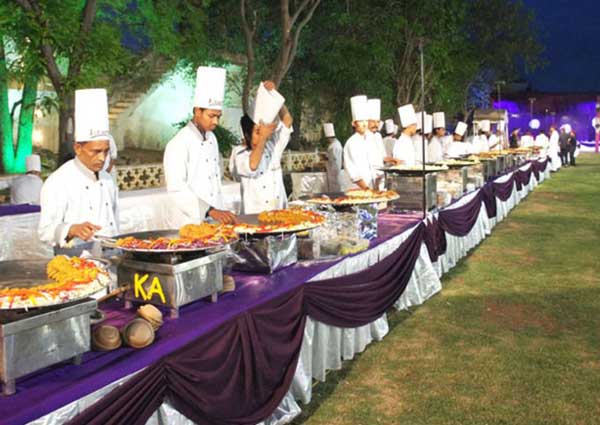 Before the wedding banquet booking, ask the manager if their banquet hall offers in-house catering or if you can bring your caterers. Mostly, the top venues have affordable catering facilities with a variety of cuisines to choose from for your wedding, such as Mughlai, Italian, Indian, Continental, etc. The wedding venue hall has professional kitchen staffs who cook everything with quality ingredients. You can even ask if the venue offers drinks, cocktails, etc., or a sweet, as no celebration is complete without traditional Indian sweets, cakes, and other sweet treats.
7. Additional Wedding Hall Services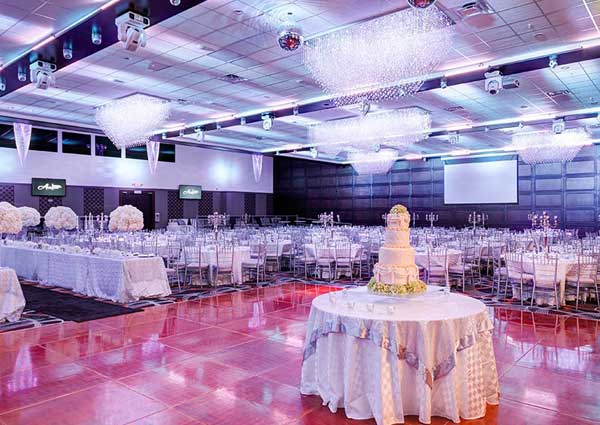 The top wedding halls in India also offer several additional services. For a wedding, they offer the best makeup and tattoo services. They also provide a professional photographer for the entire wedding. Some banquet halls also offer entertainment services, including a DJ and a dance floor. You and your guests can dance to favorite music, or a tattoo corner, where little kids or youngsters can get a henna tattoo.
8. Hall Set-up and Decoration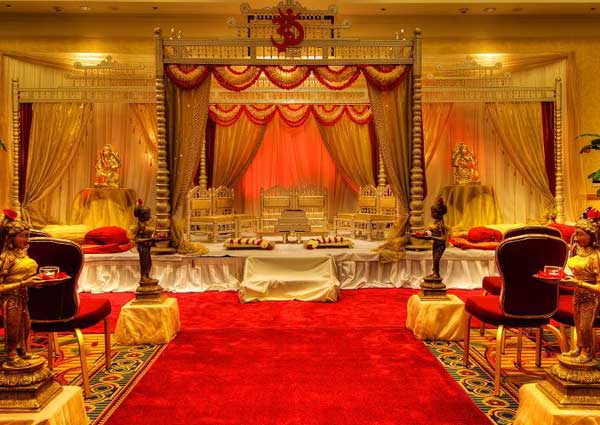 When deciding on a banquet hall in Noida, Gurgaon, Chennai, etc., make sure to check the size of the hall and if it is suitable to fit the number of guests you are going to invite to the wedding. Depending on the size of the wedding hall, you can also decorate the walls and décor according to a theme you like. Ask the wedding hall manager if they have an in-house hall decorator. If you have any theme in mind, you can contact the in-house hall decorators who are capable of turning the hall into any theme of your choice.</p
9. Experienced Staff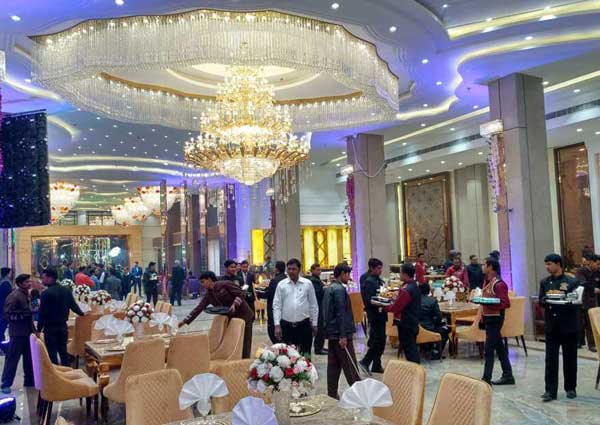 A good and famous wedding hall usually has skilled and trained staffs who organize weddings successfully without any hassles. Because they have a lot of experience organizing marriages, they have very professional catering skills. They will also help you with any queries during the wedding venue booking. Such skilled staffs undergo regular training to enhance their catering skills. So, when you pick a banquet hall for a wedding, make sure that their team is well-mannered, humble, and professional in what they do. You can also visit the wedding hall in advance to know the quality of their services.
10. Backup Plans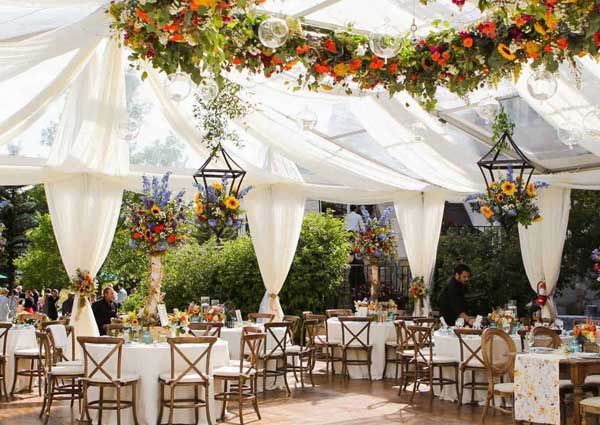 Sometimes no matter how thorough you plan for a wedding or any event may be, there still can be some irregularities. So, the best wedding venues always have a backup plan for you. In case of exigency, like increase in the number of guests, the wedding venue staff will make suitable arrangements by setting up additional rooms for the guests, preparing extra food, making seating arrangements, and so on. So, no matter what event crisis you face, the wedding venue which you select will always be ready to assist you.
Additional Points to Remember When Choosing a Wedding Venue
Here are some additional tips which will help you on how to choose a wedding venue:
Before selecting any day for booking a wedding hall, remember to check the weather beforehand, especially if the wedding is outdoors.
Ensure that the wedding banquet hall of your choice has a team of customer service that will help you have a smooth booking and make arrangements for the wedding according to your needs.
When you choose a wedding hall, keep in mind if they offer an insurance facility. The best banquet halls offer insurance coverage in case of any unforeseen events.
A good wedding venue should have comfortable furniture such as chairs, sofas, tables, ACs, fans, etc.
Before picking any wedding venue, it is essential to know their charges, the amenities they offer, and other essential factors. So, when looking for a banquet hall in Mumbai, Kolkata, Bangalore, etc., don't forget to read reviews and ratings before choosing them. You can also find the top 4-star banquet halls for weddings and other events on Surfindia.com.