Many reasons may cause an individual to feel stressed or anxious. It could be due to their jobs, studies, or personal reasons. Such feelings are essential to address and should not be neglected. A simple way to reduce these feelings of stress and anxiety is to incorporate feng shui in your home. This old Chinese way of living will bring lots of positive vibrations to your household and luck to your family. Our home is where we like to spend most of our time, so it is essential to fill it with positive energies. So, you can design your home décor, and furniture in the feng shui way to bring harmony around you, leading to anxiety-free living.
What is Feng Shui?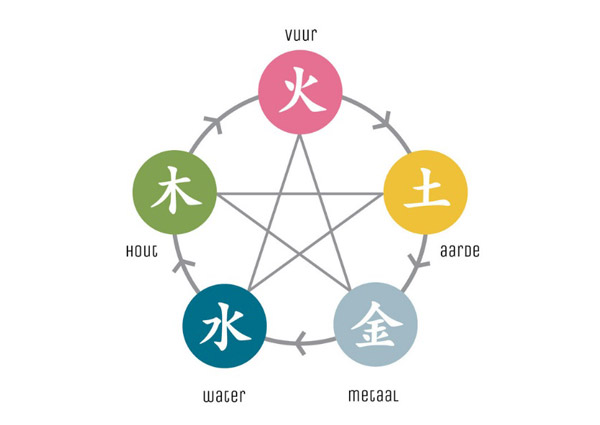 Feng shui is a traditional Chinese method to harmonize with the energy surrounding us. Such surroundings will help bring positive energy within you and benefit your mental health. So, if you want to use the benefits of feng shui for your mental and overall health and prosperity, there are some things you can follow. Your house is where you live, and you spend most of your time there. So, you can decorate or design it the feng shui way to ensure the surroundings in your home are harmonious and improve your mental health. Here are some things to do:
De-clutter your home
The first thing you should do for stress-free living is to always keep your house clean. Lots of mess and clutter take up all the space in your house, leaving no room for positive energy to enter your home. Having a clump of clutter will also attract more negative energies in your home, making the surrounding a negative space for your mind and soul. SO, it is crucial to keep your surroundings clean and let the positive energy flow around you and the house. You can begin by getting rid of unnecessary things by putting those items up for sale. Getting rid of unwanted things will make space and allow the flow of positivity in the air.
Clean bedroom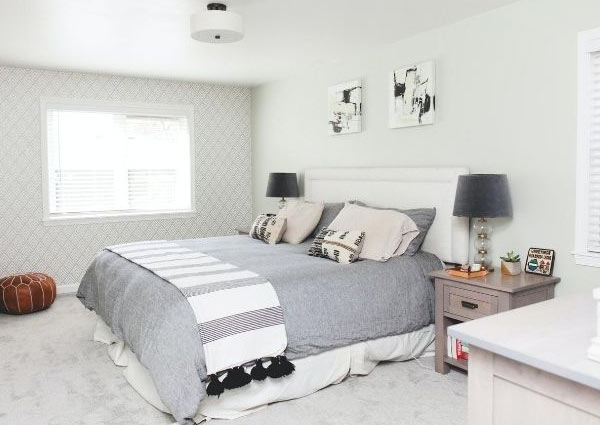 Sleeping is a crucial aspect to keep our mental health on the good side. According to science, people should have seven to eight hours of a good night's sleep. This way, you feel energized and positive throughout the day. So, you should always have a clean and mess-free bedroom. Having clutter in the bedroom can also cause unfavorable energies to stay in your surroundings. Before you go to sleep, clean your bed and the area around.
Have greenery in your home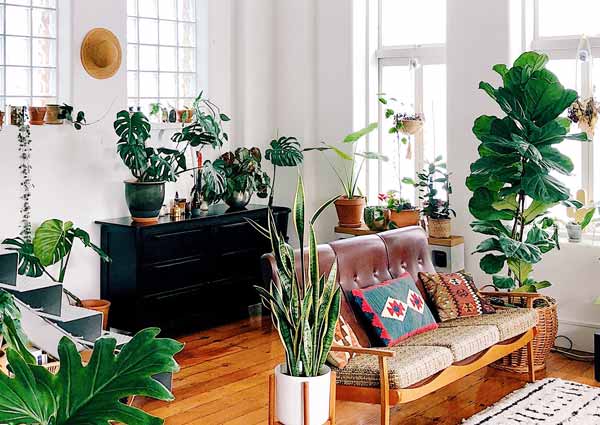 Another great way to have stress-free living is gardening. According to the principle of Tao in feng shui, not having greenery in your home cuts you off of the world outside. It is essential to connect with the outer world. If you can't go out so much, why not bring some greenery to your home. Having just a plant or two can do a lot for your mental well-being. The plants in your home will bring in fresh oxygen and positive vibes that will help you reduce mental fatigue, stress, anxiety, and even improve concentration. Many indoor plant options are Peace lilies, Aloe vera, Snake plant, etc.
Surround yourself with lively colors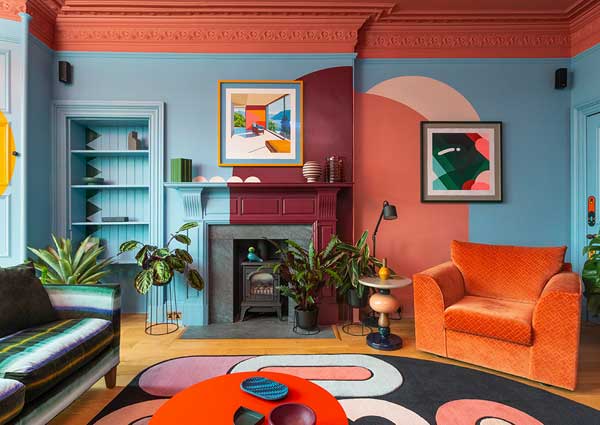 An important aspect to keep in mind when incorporating feng shui in your home is color. Colors can help in jazzing up your home while also attracting good energy. Specific colors can evoke positive emotions. You can choose warm, bright, and earthy tones for your walls. Make sure to research colors before selecting the right one for you. Alternatively, you can also call in the living, home, or bedroom interior designers to give your house a new look.
Feng shui items for positivity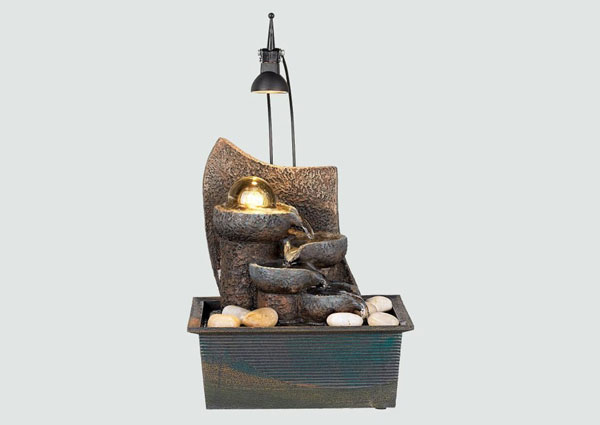 You can also keep some feng shui items such as figurines and statues to bring positivity and good luck to your home. You can place items such as salt lamps, laughing Buddha, figurines, metal singing bowls, etc., which are known to attract good energies in your home and help you gain positive mental and overall health.
To be truly healthy, you should also keep your mental health in check. Every day, following the above tips will help you keep your anxiety and stress at bay. Suppose you feel like giving your home or workspace a new look according to feng shui. In that case, you can seek professional help by choosing the best interior designer in Pune, Hyderabad, Nagpur, or anywhere in pan India.