A meal becomes tastier when set around a stylish backdrop. Many people want to create a dreamy setting around the dining area so that their gust never wants to leave such a beautiful space. Proper knowledge about various designs is essential whether you want to design your area in a modern or traditional style. For those who want to redecorate their dining area and those who want inspiration to accentuate the place, we have some best dining area designs that will help you to give it the shape of your choice.
1. Antique Decor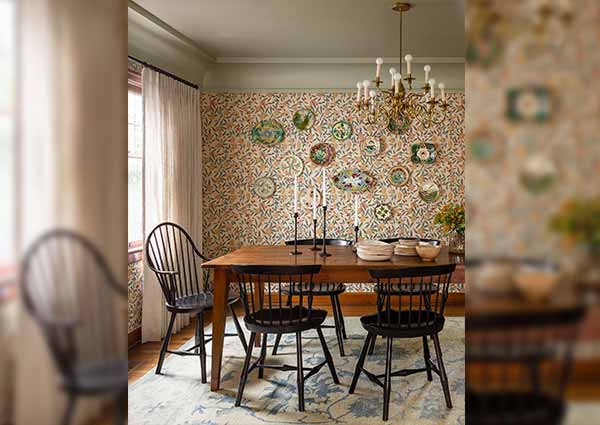 Vintage pieces never go wrong when you want to give an old, antique, and unique touch to your dining area. Wooden chairs and tables are perfect, or you can add decorative items like vases and a rug.
2. Add Red
You can choose the chairs for your dining in red color and add other complementary hues with some artwork and paintings on the walls. This will be perfect option for an aesthetic and normalizedyet attractive look for dining space.
3. Attractive Centerpieces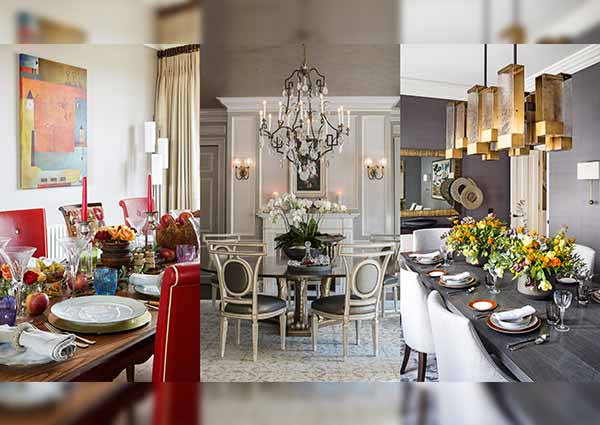 You can enhance the beauty of the dining table by adding attractive and custom centerpieces on the tabletop. Choosing floral vases or classic crockery sets will be the best option as a noticeable centerpiece.
4. Bright Palette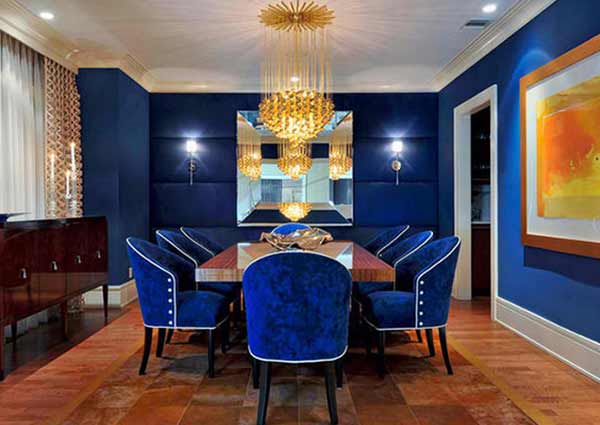 The bright colors are always perfect for stealing the show. You can choose a color palette, like pastel blue dining chairs with floral printing seat cushions. To add more, you can hang a mirror on the corner wall just above a small side table and place some green plants on top.
5. Taking in the View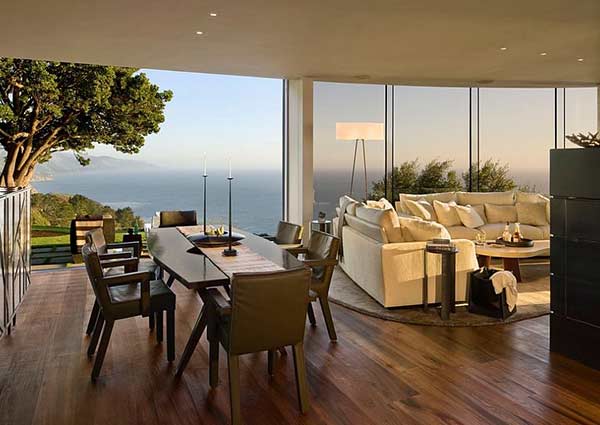 If you have a sea-facing or a mountain-facing home, or the backdrop of your home is natural and beautiful, take advantage of it. Simple plastic chairs with a streamlined table create a chic, minimalist dining area design. Without distracting you from a soothing environment, it will add light and airy texture to your dining space.
6. Artworks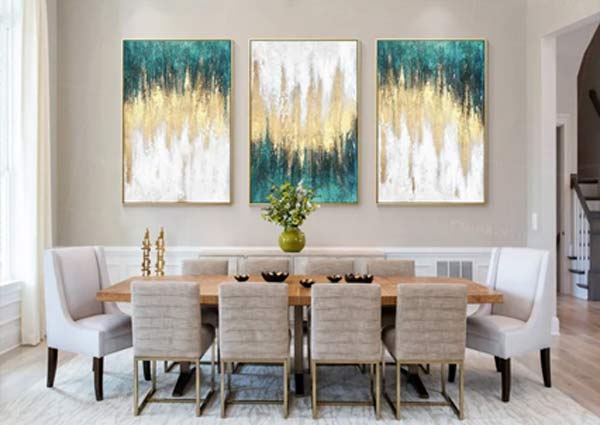 Show off your beautiful and elegant artwork around the dining area. It is a great way to bring art that speaks about you. It will decorate the dining area in a more styling way, and you don't need to add much effort. Hang quirky paintings, illustrations, or framed photographs to elevate the space.
7. Mirrored Panels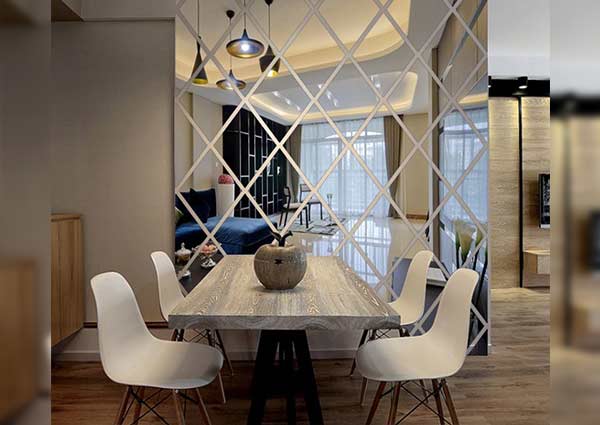 You can use mirrored panels if you have a small dining area. It will make your area look bigger. And also adds an elegant look to the area. It will define your dining area perfectly and elevate the look.
So above are some ideas that will make your boring-looking dining area into a classic one. If you want to get more ideas or detail about the areas of your home, then you can consult interior designers at Surfindia.com, who are experts in turning your home into a dream space. You will get professionals at your home at very affordable prices.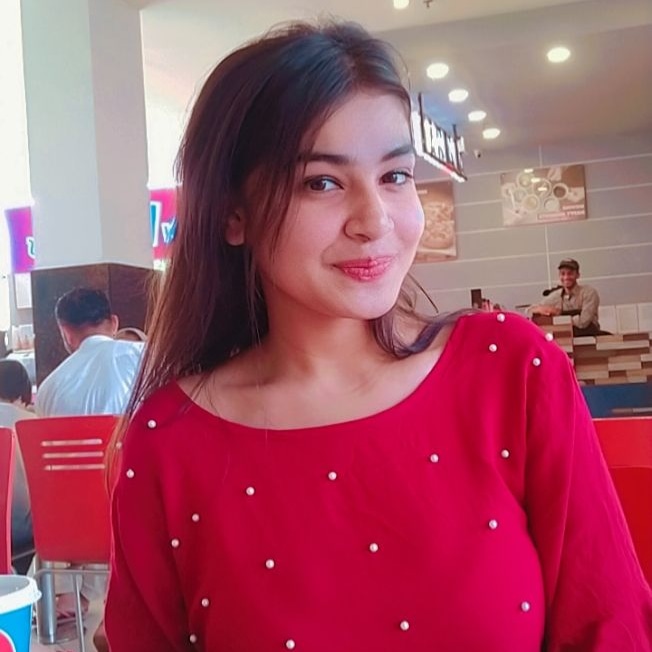 Kashish Prashar is an in-house content creator who paints pictures with her words. She is a passionate reader and writer. Her writing style is figurative, chatty, and animated. She is keen to open new doors in the writing world.