Korean skincare routine and their beauty secrets are the talks of the town. They are known for their superb glass skin and brilliant face clarity. This thing crosses everyone's mind how do these Korean girls have such implacable skin? Koreans continue to play their best beauty game. They have fair skin tone and radiant skin. They pay a lot of attention to their skin. While watching K-Dramas, you might think that you want that shiny skin too. Haven't you? Well, it is not that easy for them also to get this flawless skin. They are attentive to their diet, beauty products, skincare routine, etc. Korean skincare is based on prevention and protection. They follow a proper skincare regime to prevent their skin from damage and make it youthful and plump. Besides their consistency, they love to follow their skincare routine for a glass-like glow. If you are wondering how to get that glowing and youthful skin that Korean women have, we have the answer for you.
Here we have some Korean beauty secrets for you that will turn into a blessing for you to get radiant-looking skin. It will provide effective results and give you glass-like skin at home. So check out these 5 best Korean beauty secrets to get glass-like skin. Keep reading below!
1. Facial Exercise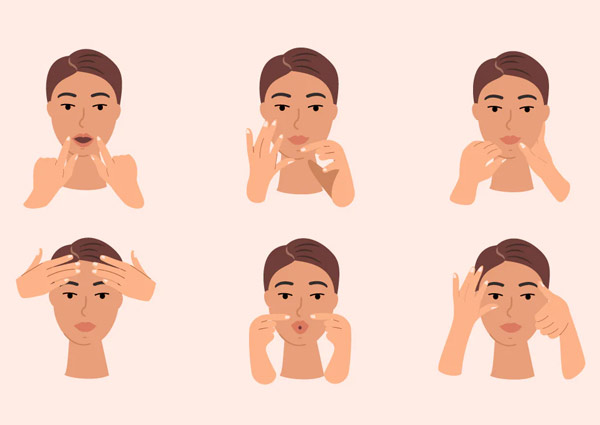 The reason for the V-shaped jaw line of most Korean women is facial exercise. Korean women do tons of facial workouts to get perfect skin. They do various mouth stretches to keep their skin firm. By following a Korean face massage, you will get naturally contoured skin.
2. Hot Water Showers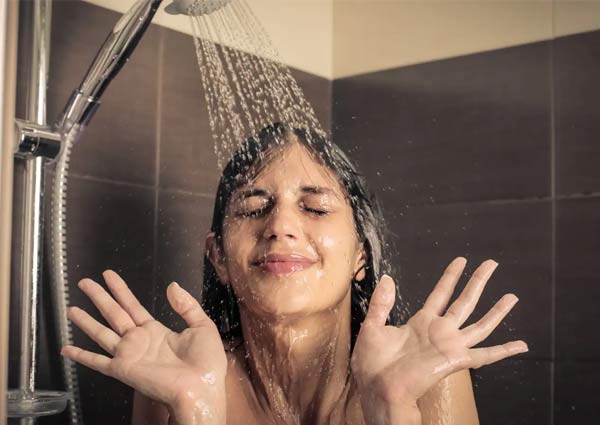 Korean women always prefer hot water showers. They pamper their skin and body with steamy showers. Steam removes all the dirt and grime in the pores by opening them. In this way, it closes the door for acne too. So make sure that you take a steamy shower in the morning while you massage your face and neck and get that dewy natural look.
3. Healthy Tea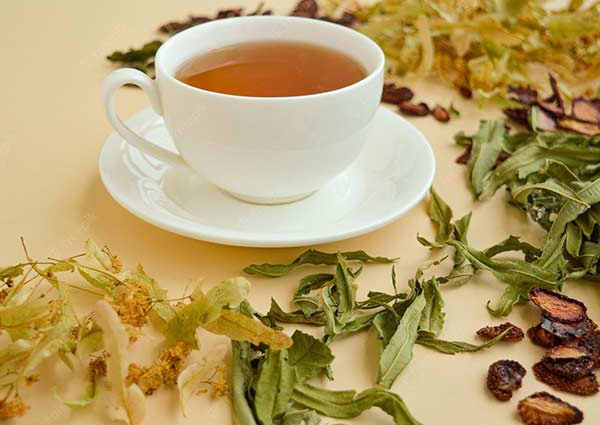 Koreans never skip their tea. It is part of their skincare routine for a youthful glow. They not only prefer the tea for taste but also for umpteen skin and health benefits. They use teas like barley tea, green tea, roasted barley tea, etc.; you can consume any of these teas according to your taste and get Korean-like spotless skin.
4. Exfoliate Skin with Damp Cloth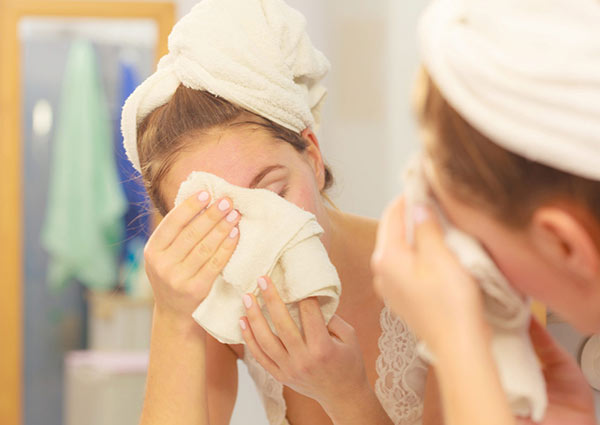 Unlike us, Koreans do not depend on full chemical scrubs to exfoliate their skin. That is why they have such clearer skin than all of us. They use a soft cloth dipped in warm water to exfoliate their skin. This Korean skincare hack helps keep wrinkles and fine lines away. So take a cotton cloth and dip it in warm water and squeeze the excess water out. Then exfoliate your face by gently swiping it across your face.
5. Use Sheet Mask During Night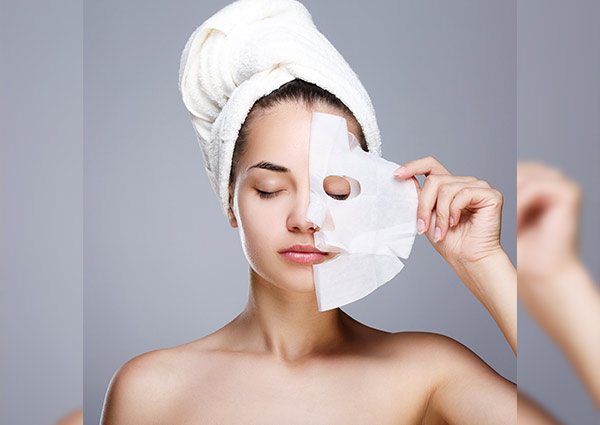 Our skin goes into recovery mode during the night and repairs our skin. Skin cells revitalize, and collagen boosts when you are asleep. Koreans use overnight face masks to moisturize their skin. It locks and retains moisture in the skin. It is also helpful in fighting aging signs and dullness. So use this Korean skincare routine to get a brighter complexion when you wake up the next morning.
6. Tap Instead of Rubbing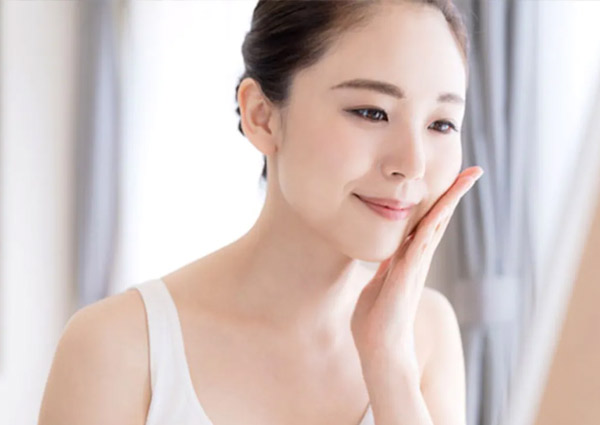 Korean women do not smack their moisturizers or serum and rub it on; instead, they tap the products on their faces. They ensure they get benefits from the product by applying it right. They take a dot of product on their fingertips, rub it, and then tab it on their face. They believe doing this will absorb the product quickly and benefit beauty products. So massage your face lightly and tap the skin care products for better absorption.
So the above are some key secrets of Korean beauty skincare routine that you must try to get youthful, brighter, clearer, and glass skin like them. By following all the above tips, you will see the difference in the face. These are the skincare regimes that reason generally followed for their skin. If you are searching for beauty parlour in Pune, Delhi, Bangalore, or Chennai, check out Surfindia and book your appointment with the best women's salon near you. You will find expert and professional service providers according to your need at affordable prices.