Who doesn't like to have scrumptious dishes and desserts? No one can refuse delightful bakery items. But there is a common problem that most people notice. They keep asking the bakers, " can we get something that is eggless." It is sometimes challenging for a baker to prepare a recipe without adding eggs. People discard eggs for many reasons. They have an allergy to eggs, are vegetarian, or follow a vegan diet. In such a situation, the substitute of eggs works as magic for recipes. Fortunately, it is possible to create delicious baked items without adding eggs. Before we get started, it is important to note that not all egg substitutes are equal; it may depend on the recipe type. So here is a quick guide to the best egg substitutes to enjoy an egg-less meal.
Mashed Banana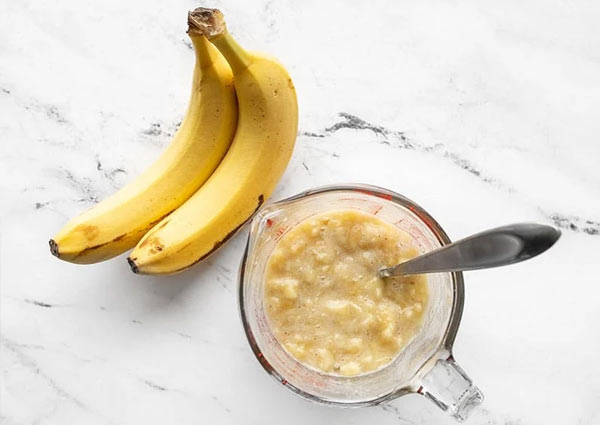 The commonly available ingredient in every home. You must take 1/4 cup of mashed banana per egg for a mashed banana swap. It is better to take a ripe banana because it has more sugar and moisture. It is also a wonderful option because bananas add flavor to the recipe. But make sure that this flavor profile suits the recipe you will make. For suggestions, this swap is useful for muffins, cakes, bread, and pancakes.
Yogurt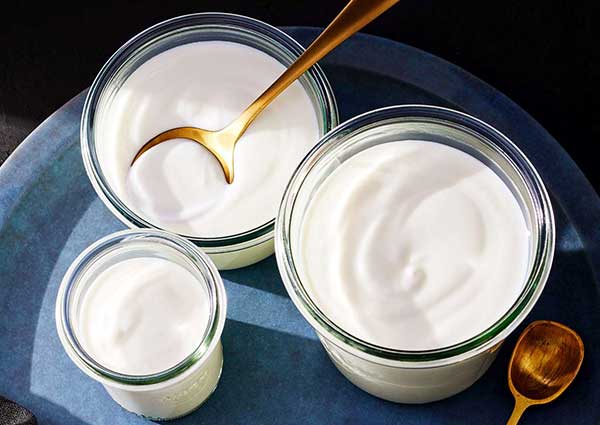 Apart from its advantage, yogurt is also very helpful in replacing eggs. Take 1/4 cup of yogurt per egg. It will add moisture to your recipe if needed. It is also the best swap because it adds protein to your treats. If you are allergenic from dairy products or don't want to go for dairy items, then you can use Greek-style plant-based yogurts.
Buttermilk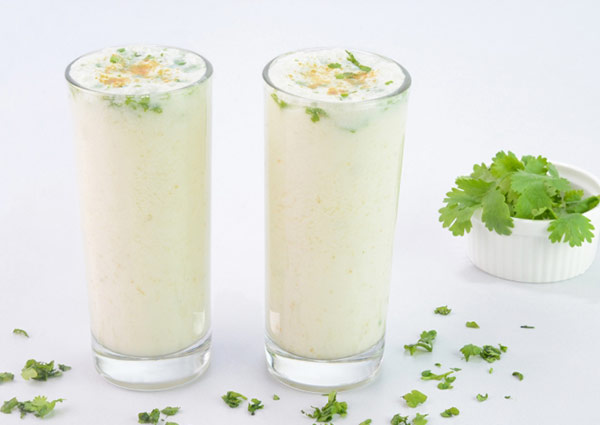 Buttermilk is best for binding the ingredients together and adding moisture to the recipe. If you have buttermilk available, take whole milk and add lemon drops. After that, let it sit for 10-20 minutes. And your egg substitute is ready. This will work well in cookies and brownies because buttermilk has a tangy flavor.
Avocado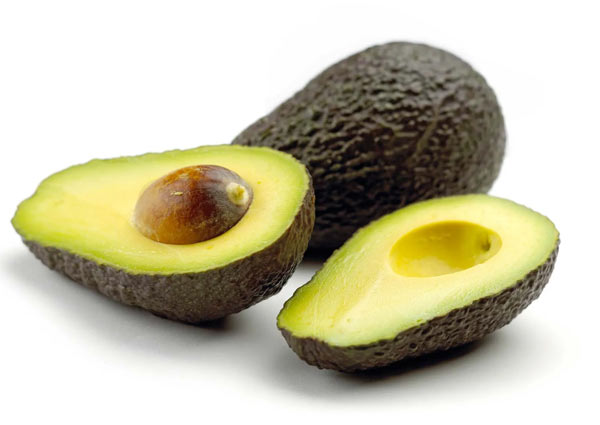 This flavorless fruit act very well to replace the egg. Take 1\4 cups of avocado puree in the recipe. It helps to bind the ingredients and also gives them moisture. You can use it in fruit cakes or brownies.
Flax Seeds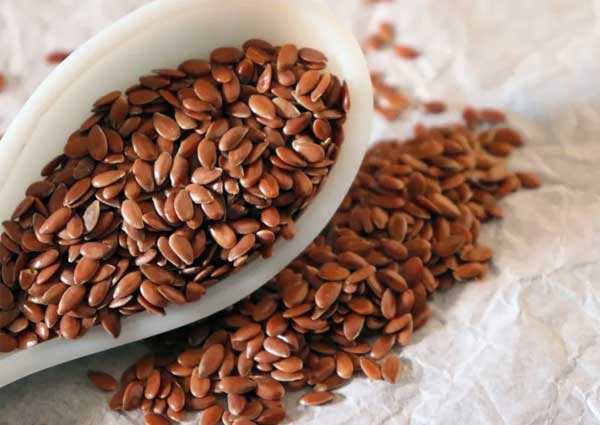 Flax seeds are excellent for recipes like bran muffins and oatmeal cookies. They add moisture to the recipe and also give it a smooth texture. All you need is to whisk 1 tbsp of ground flax seeds with 3 tbsp of water and let it sit for about 20 minutes. It will act as a perfect substitute for eggs.
Chia Seeds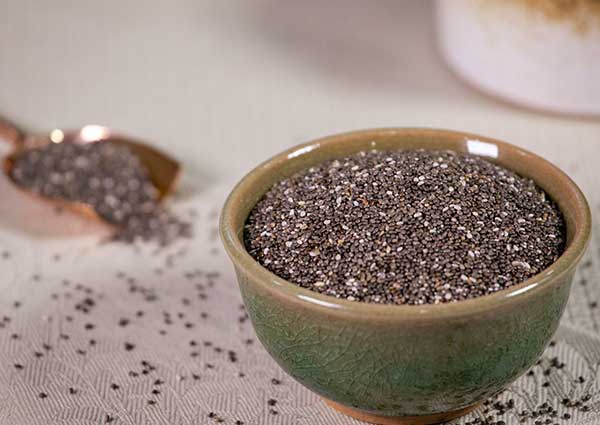 They act the same as the flax seeds in the recipe. It binds the ingredients and is used in the recipes like bread and wholemeal cookies. Mix 1 tbsp of chia seeds in 3 tbsp water and then leave for 20 minutes. It will become thick, like egg-white. It is darker in color, so it can make the final product darker too.
Chickpea Floor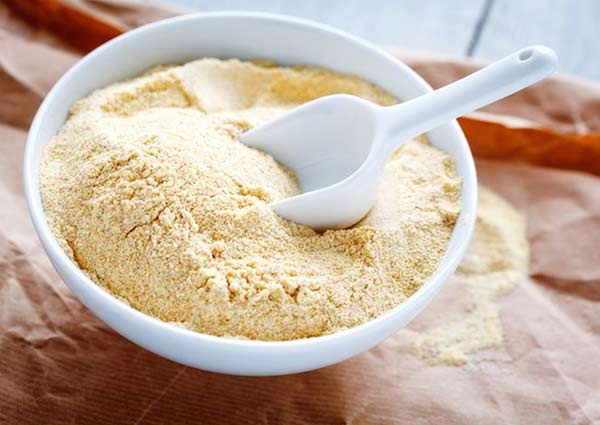 Chickpea flour lets you make egg-less omelets and pancakes. Add 2-3 tbsp of chickpea flour and mix with equal water. It will add depth of flavor to the recipe.
White Beans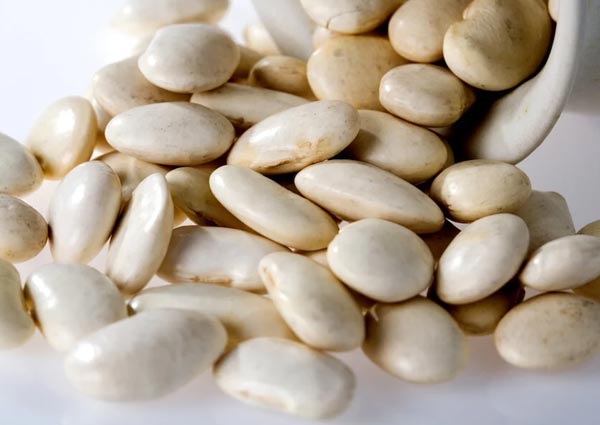 White beans give a hard-boiled egg consistency to a recipe. They have a smooth texture and high protein content. You can add white beans to salads and sandwiches instead of eggs.
Applesauce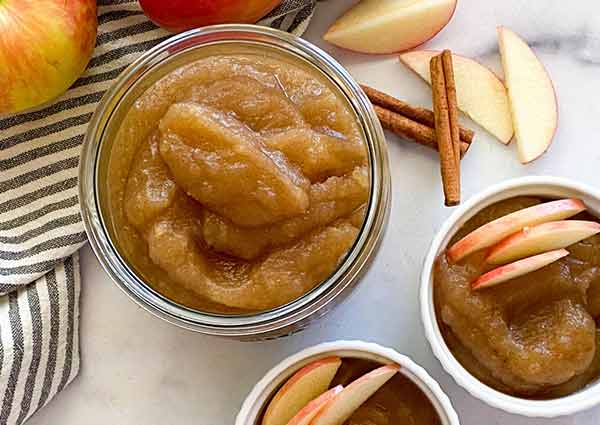 Applesauce also acts as a binding agent for the recipes. You can replace each egg with 1\4 cups of applesauce. It gives a balanced texture to the recipe and provides softness and puffiness to the final product.
Condensed milk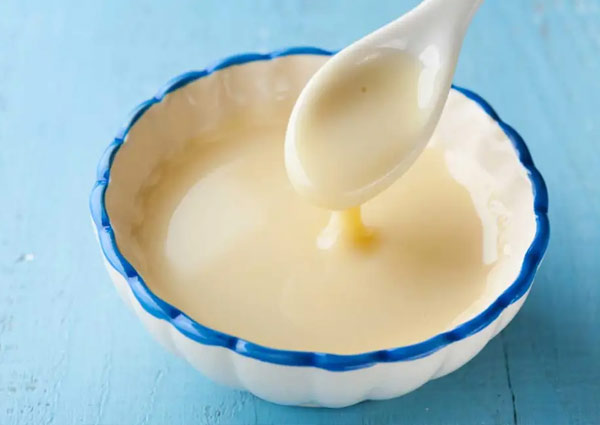 It is the most popular and common substitute for eggs. You can use it in your recipe. But there is one thing to remind condensed milk is sweeter, so you have to adjust the sugar amount in the recipe. The quantity will be the same as the previous, that is, 4 tbsp of condensed milk for one egg.
Tofu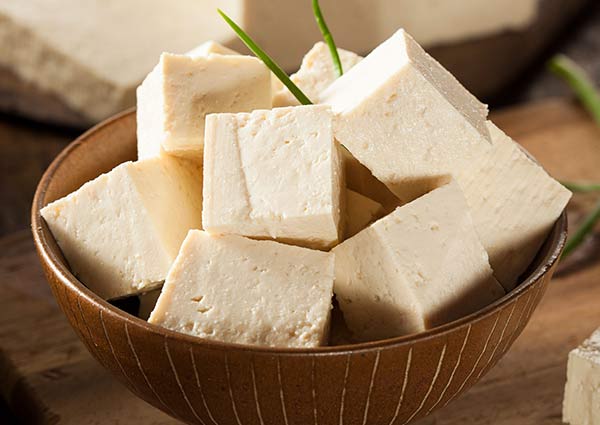 Tofu is almost like cottage cheese but different in taste. You can choose tofu for denser recipes like brownies. You must take 1\4 cups of tofu puree to substitute 1 egg in your recipe.
Carbonated Water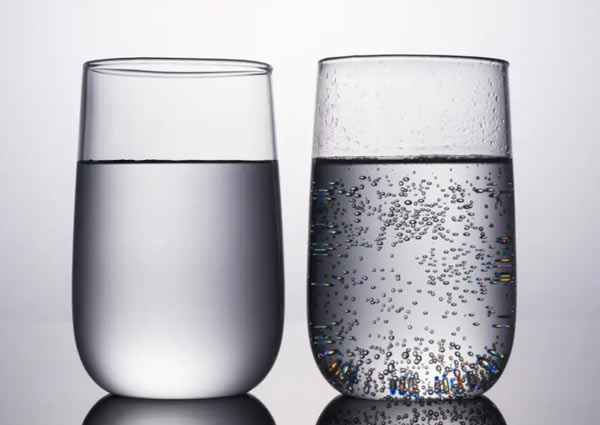 Carbonated water Soda works perfectly to give your recipe an airy and fluffy result. It is best for bread, cupcakes, and muffins. You must take 3 tbsp of this water in the recipe to give it a soft texture.
Important Note:
Do Not Replace More Than Two Eggs
It is good to only replace two of the total eggs with any substitute. If the recipe demands more than two eggs and you have to choose a substitute to replace the whole needed egg, it can noticeably alter the flavor and texture. If there is no condition to making a purely vegan dish, then leave space for at least one whole egg.
So above are some alternatives of eggs that will let you enjoy egg-less cakes and brownies without breaking your vegan lifestyle. If you like the above tips, you must try them in your recipe. Moreover, if you are looking for a bakery near you, then at Surfindia, you will find the best and most preferable bakeries. You will get delicious and mouth-watering cakes, bread, muffins, cookies, etc., at very affordable prices. Apart from this, you can find various other services in the online directory according to your need.