The reason for going into a salon may vary from one person to another, but in the end, they get satisfaction each time they visit it. Well-groomed hairs adds more value to your personality. However, maintaining the same is not easy for everyone. Periodical visits to the salon, a balanced diet, and good hair care are necessary to get the hair you dream of. Also, in my opinion, visting to the hair salon means having a great haircut & a me-time. Hairstyles that match your personality make you feel confident. A hairstylist in-salon helps you to get the right haircut that matches your look & personality. If you are looking to alter your hairstyle or seeking reliable and regular hair care, you must contact the assistance of professional hairdressers. Wondering why? Here are some practical reasons to choose a professional salon:
Knowledge:
Along with experience, professional hairdressers will also have sufficient knowledge about the different kinds of hair, the extent of hair damage caused, and how to rectify it and provide other services such as bridal hair. They will provide you essential tips and advice with regards to hair care. This is why it is good to get in touch with a hairdresser to find solutions to your hair problems.
Experience:
The very first aspect that makes a professional hairdresser stand out is their experience. A hair salon has handled a myriad of hair styling processes for various customers in the past; they will know what your exact requirements are. Additionally, such professionals will also have the required licenses and certifications to offer the service. These credentials indicate that they have passed the training and tests, thus making them qualified. Hence, choose an experienced hairdresser for your hair styling needs.
Expert Assistance:
Getting a particular style of haircut is not an easy task to achieve. But hiring a professional hairdresser gives you the convenience of getting expert help, and you will get your desired and unique hairstyle quickly.
Protect from Damage: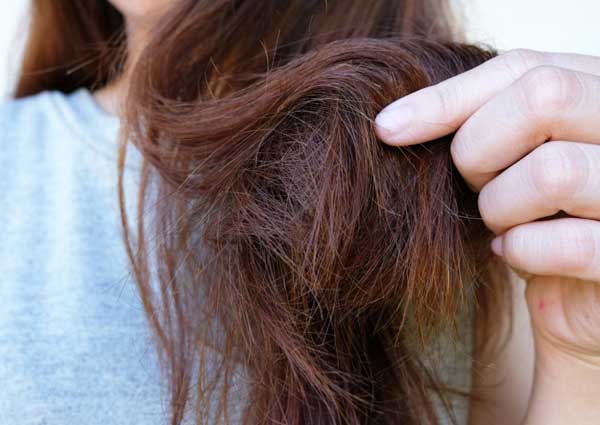 The stylists know what color and bleach, and perms do to hair. They know what is possible and what is not. They can advise you as to whether your ideas are reasonable or if you will end up with orange, broken hair. I see SO many homemade disasters. It's cheaper just to let a professional do it in the first place rather than to attempt things that you will regret.
Best and Trendy Hairstyles, Guaranteed:
Sometimes you might not have a hairstyle idea in mind. If you have difficulty experimenting with various hairstyles or are clueless about what style you want, a professional hairdresser will assist you. They will suggest the best hairstyle that will suit you. After analyzing your hair type, the professional will provide you an ideal hairstyle.
Options of vibrant services: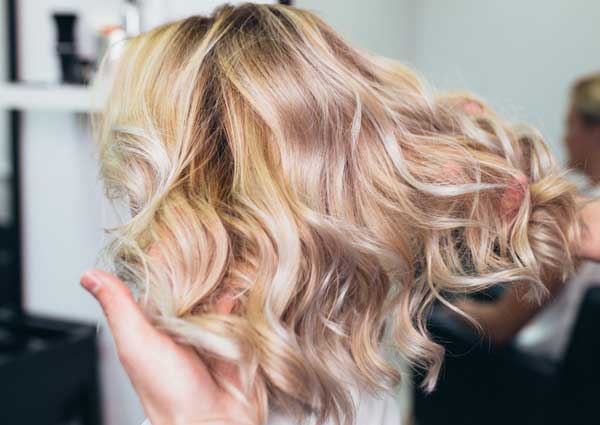 In a salon, the experts do not only shape your hair but the complete body from head to toe. It might be coloring your hair, styling, scalp therapy, Keratin therapy, plus many more. They also deliver manicures, pedicures, and nail curving facilities to you, which assists in keeping oneself presentable in front of everybody. Such look-enhancing services heighten your confidence level.
Diversity of Products: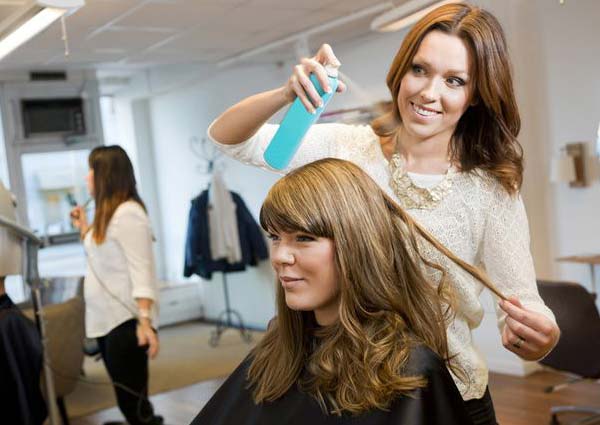 It is helpful for you to visit the salon since they keep top-notch products brought into play by the experts. These products are made after various tests and studies, which are most acceptable for you and not harming hair and skin. They advise on the products that go well with you to look after them even at home without repeatedly visiting tangles salon.
Safety: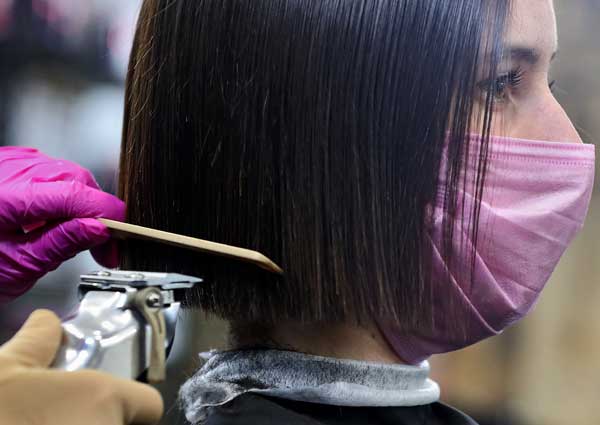 When working with a pro, you are in safe hands. Professional hairdressers will always use the best hair products to protect your hair from damage and get you the best hair design. And you will get a variety of services that can be done in one place in a hygienic environment.
Services Offered:
Some salons have expanded into day spas, which means even more possible services are available, ranging from acupuncture to facial peels, soft injectibles, or even more extensive body services. Here are some benefits you might get at the salon:
Blow out:
Some salons are known as blow-out bars where the salon only provides shampoo and a possible array of leave-in conditioning treatments and then a blow-out with various brushes.
Hair loss services: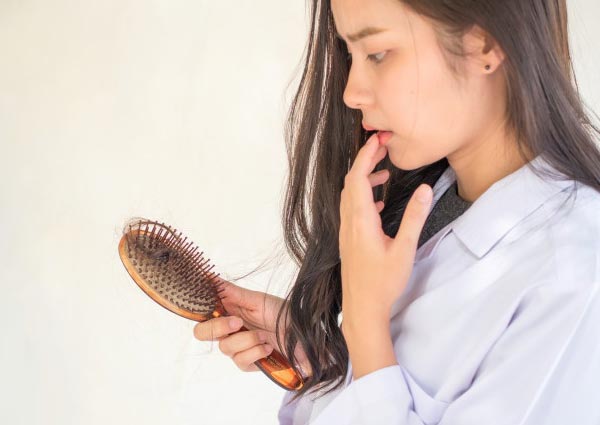 Every imaginable hair loss service, including all forms of treatments to create custom halo caps or toupees and similar.
Wig services: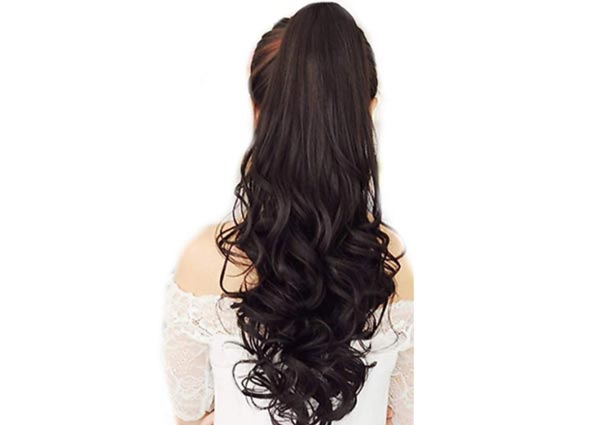 This service ranges from selling wigs to customization of pre-existing wigs such as coloring, cutting, styling, or similar.
Custom bridal or special hair events: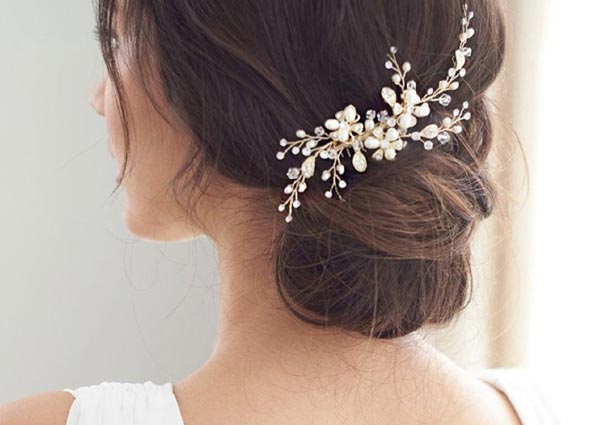 Some salons specialize in bridal, prom, or other special hair event planning and custom hairstyle designs.
Nail treatments: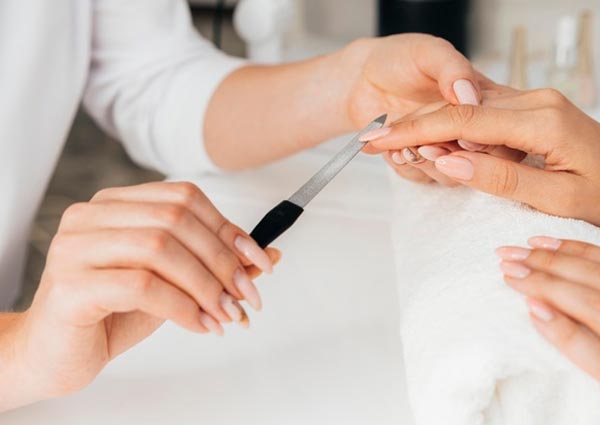 Depending upon the salon or the booth renter, every type of nail treatment may be provided, ranging from nail extensions to manicures and pedicures.
Facial treatments: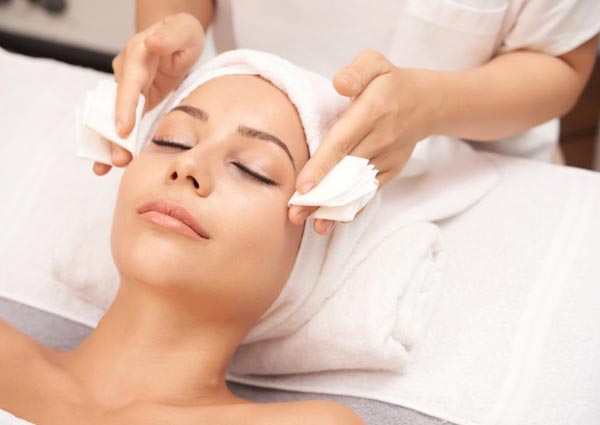 This may include an array of treatments, including exfoliation as well as an array of masks.
Custom makeup: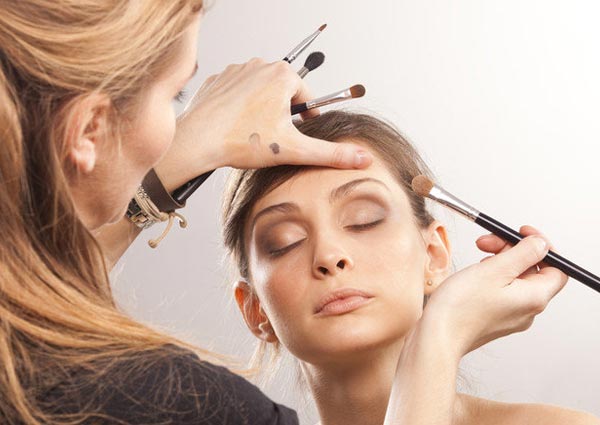 Micro-pigmentation or similar.
Extra Services:
Many beauty parlour offer additional services, such as nail care (manicure/pedicure), waxing, facials, massages, extensions, and more. Each of these things costs more than a box from the drugstore but is worth far more than the mere cost. The stylists are trained experts and will be your best bet for any beauty need.