Do you want to have long and strong hair? But don't know what to do? Oiling your hair is one of the most effective ways in providing it nutrition, but also achieving long and healthy hair. It can help in blood circulation which promotes hair growth. Not only that, hair oiling can also be useful in treating dandruff and other hair problems.
People try to resolve their hair problems by visiting the nearest women beauty parlor for expensive hair treatments. But, some products which they use could contain chemicals which will harm the follicles on your scalp. This could result in hair damage due to loss of the important nutrients that your hair needs. This is why you also need to regularly oil your hair.
So, if you are looking for a guide to best hair oils for hair growth, then this is a list!
1. Coconut Oil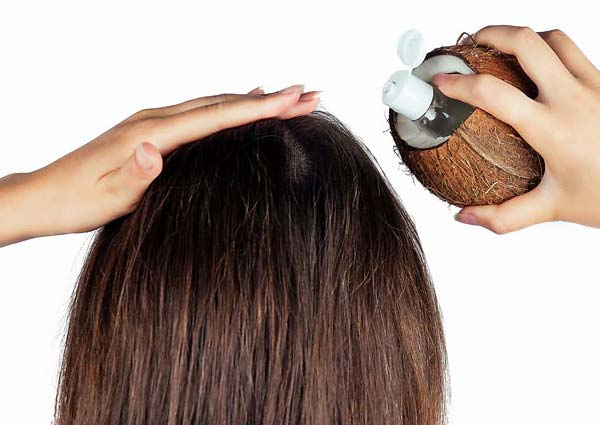 Coconut oil is one of the best oils that can be used in food as well as do wonders to your hair. This is what makes it one of the most popular oils. The lauric acid helps the oil in getting absorbed in the hair roots, which prevents hair breakage. Coconut oil also provides nourishment to your hair which helps in strong hair growth.
2. Olive Oil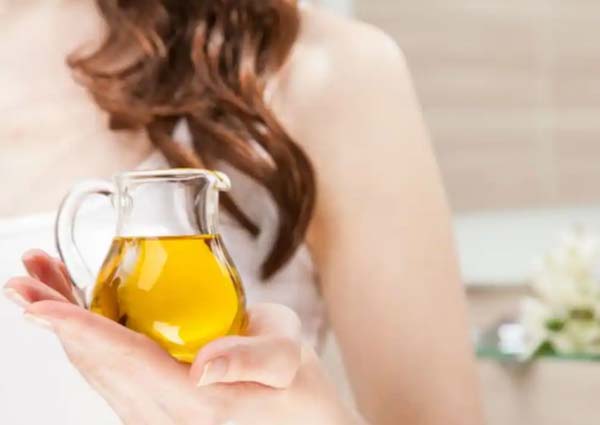 Another best hair oil for hair growth is Olive Oil. It is widely known as one of the best healthy cooking oils. You can also use this oil to have healthy hair. Olive Oil contains palmitic acid and oleic acid which helps in softening your hair. It also helps in increasing your volume and length. Apart from hair growth, this oil is also very beneficial in removing lice.
3. Castor Oil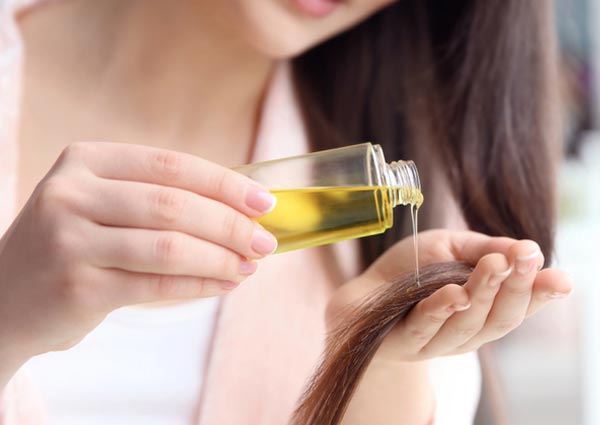 Castor oil is one of the most popular oils in the beauty industry. It is added to many shampoos and hair care products making it another great addition to this list. You can use this oil very easily by applying it on your scalp and massaging it. This oil promotes blood circulation to the scalp, which helps in increasing hair growth. Thanks to its antibacterial and antifungal properties, castor oil can help you in removing dandruff as well.
4. Amla Oil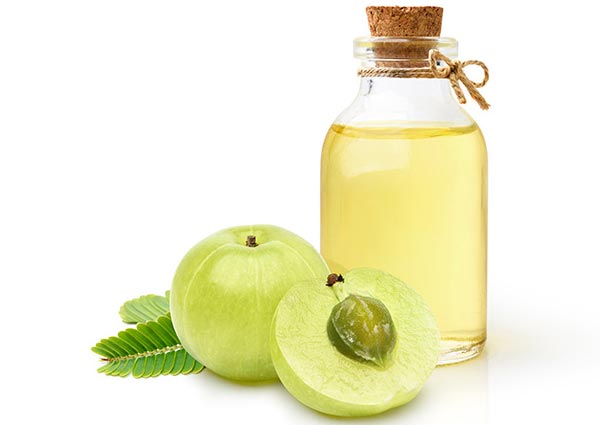 Amla or Indian Gooseberry is rich in fatty acids and vitamin C, which makes it highly beneficial for not only hair but skin too. You can use Amla oil regularly to achieve long and healthy hair. This oil also helps in promoting blood circulation in the scalp, which leads to healthy hair growth. Amla oil is a natural hair conditioner as it is also rich in vitamin E, which makes your hair smooth and shiny.
5. Almond Oil
Almond oil has been used in Ayurvedic medicine for ages to treat various hair conditions. If you are looking for long hair growth then this is a great option for you. Almond Oil is rich in biotin, which is a type of vitamin which helps in promoting healthy and strong hair growth. This oil also makes your hair less prone to dandruff and split ends.
People since the old times have been using oil to take care of their hair. Oiling your hair provides it with the nutrition it has been missing. So it is essential to oil your hair regularly to promote hair growth. If you ever plan on visiting a beauty parlour then here is our list of top beauty parlours in Chennai and for many other cities.