In India, you can see a variety of men's hairs. Some of the men have curly, silky, straight hairs, and the color of the hair also varies like black, black-brown, and more. So it is not easy to recommend you a particular hairstyle. When selecting the best mens haircuts for a young professional guy who doesn't want to look dull, you must consider several things. I could give you a long list of the hottest mens haircuts, but it really wouldn't help you. Why? Because you need to find a style that works for you and your unique considerations. Not all hair types and textures work with all kinds of hair cuts and styles. Techniques that work for some people may not work for anyone else. Also, some haircuts work better for different head and face shapes. A unique hairstyle is key to look your best in a professional role. Check out the list of some best and trendy hairstyles for every face shape so you can see and try for yourself.
1. Square Face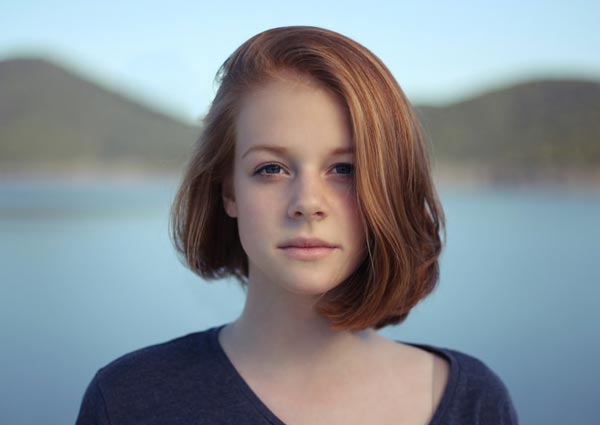 A wide jaw and high cheekbones are the essential features of men's square faces. You can try man bun, as it is versatile, trendy, and they look good on almost all. Take benefit of these qualities:
Keep your hair above your ears and sideburns short.
Try to keep your hair short but styled upward to elongate the face.
If you are keen on facial hair, go for a longer beard to lengthen a square jaw.
Hairstyles for Square Faces
Square faces with solid jawlines suit clean haircuts such as the classic side parting or a messy modern pompadour.
2. Triangle Shaped Face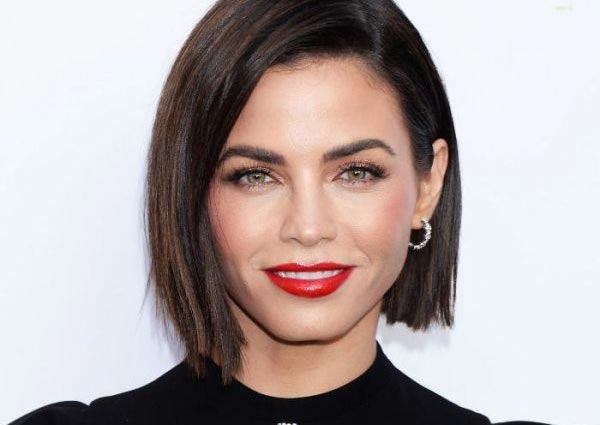 A triangle-shaped face is defined by a thinner cheekbone area that extends to a wider jawline. Anyways here are some ways to make the most of it:
You need to add width and volume to the top of your head by going for longer hair to balance out your jaw.
A thick well-groomed beard helps disguise the drastic angles of your jawline.
A fringe can make an illusion of a thicker forehead, reducing the impact of a strong chin.
Hairstyles for Triangular Faces
Try to keep your hair longer at the sides and focus on creating volume at the top. Textured pompadour, curly tops, and quiffs will suit a triangular face.
3. Oval Shaped Face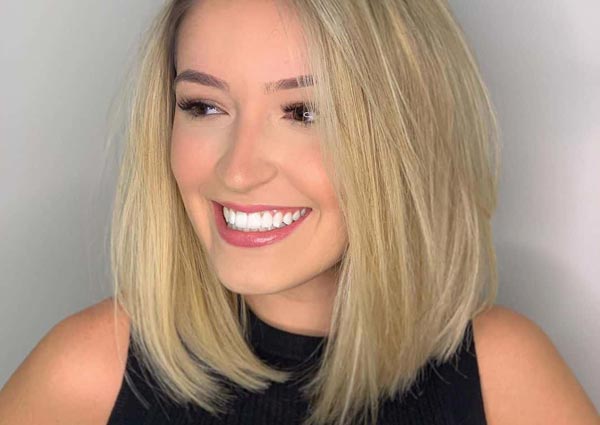 In Oval shaped face case, your face is longer than the width of your cheekbones, and your forehead is more comprehensive than your jawline.
So here are some tips for Oval shaped face:
Steer away from fringes as they can make your face rounder.
Try to create some volume at the top, as it will help you to elongate your face.
Haircuts for Oval Face
Shorter haircuts are best for an oval head as you will be able to compensate for rounder features with a well-angled side parting.
4. Round Shaped Face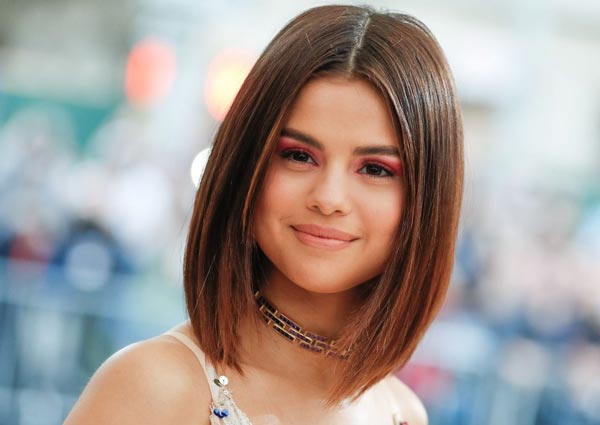 If you have a circular face, then here are three hacks to bringing out the best:
A short back and sides will firmly make your head appear longer and give you a more chiseled outlook.
A side-swept fringe can deliver contrast to your wide cheekbones. Try to combine this with a well-trimmed side, and you have got yourself a sharper, more masculine appearance.
Attract towards the top of your head by styling and spiking your hair upwards, which will elongate a rounder face.
Hairstyles for Round Faces
Here, the main aim is to offer you a more detailed, longer jawline by making a height at the top. And for this, your go-to haircuts will be side partings with short sides and back and French crops with messy fringes.
5. Oblong Shaped Face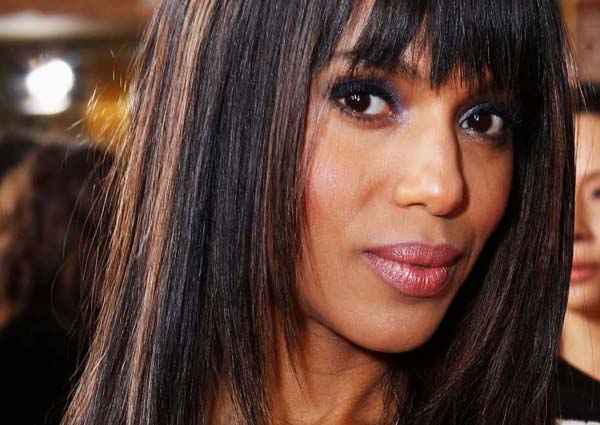 Oblong S is one of the most proportioned face shapes out there as cheekbones; jawline needs to be well-balanced.
Here's how you can improve your face shape and design:
Make sure that you do not pick a hairstyle that makes your face look longer than it is.
Kindly avoid long beards as they will create an overly elongated effect.
Else if you are in the lucky group, that can pull off pretty much any style.
Hairstyles for Oblong Faces
Once again, aside parting accompanied by stubble will do just the trick.
6. Diamond Face Shape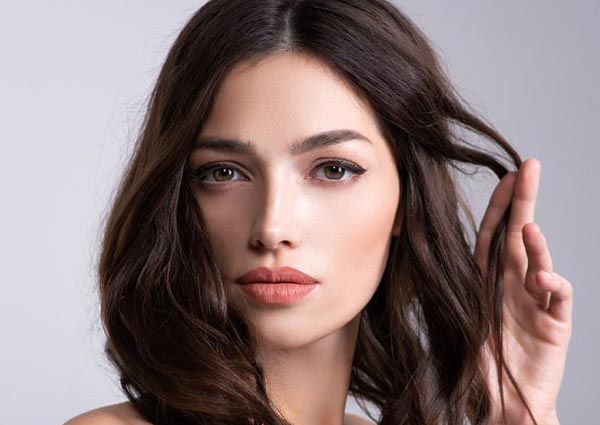 The diamond-shaped face's main component is a pointy chin and length. Here I present you how to get the best hairstyle that suits your diamond-shaped face:
If you are willing to grow your hair out, your bone structure will back to longer lengths.
Try to soften your most angular component with a layered haircut.
Hairstyles for Diamond Shaped Face
A messy fringe parting will help you balance the length of your forehead, and remember not to go too shorts on the sides as it will make your face look wider.
Conclusion:
A decent hairstyle has a lot of strength and appeal. There are countless ways to style men's hair, from sophisticated shortcuts to rugged man bun and fade haircuts. A sexy hairstyle is a way to go if you want to attract the attention of that particular person. I have tried to list all the best hairstyles according to the shape of the face. You can also check SurfIndia, and it has enlisted thousands of genuine Men's salon which provides their service under an acceptable price range. Pick the best that suits you and falls under your budget.