Summer is here, and so are the scorching sun rays that can damage your skin and hair strands. So, this season you take steps to protect it against damage due to the harsh heat and the dull atmosphere. Nobody likes damaged and dull hair and is always looking for ways to avoid them. And we are here with the best and most helpful summer hair care tips so that you do not have a bad hair day during this scorching season
It's time to pay heed to your hair, as the summer can be harsh on your mane. But, following the natural hair care tips for summer given below will help you immensely. Here is all the essential information:
1. Give your hair a trim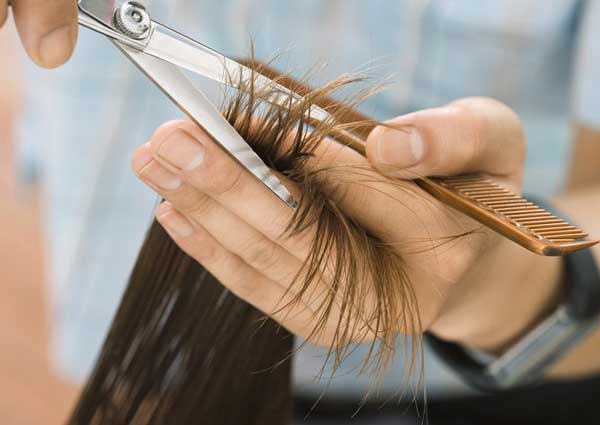 During summers, one easy way to manage your hair is trimming it once in a while so that it doesn't have split ends. Summer heat usually damages the hair and makes it prone to split ends which are not suitable, as it makes your hair appear dull and unhealthy. So, visit your nearest women's beauty parlor to get a quick trim. And, don't you worry about your hair length as hair grows faster in the summers due to the anagen phase during this season.
2. Apply sunscreen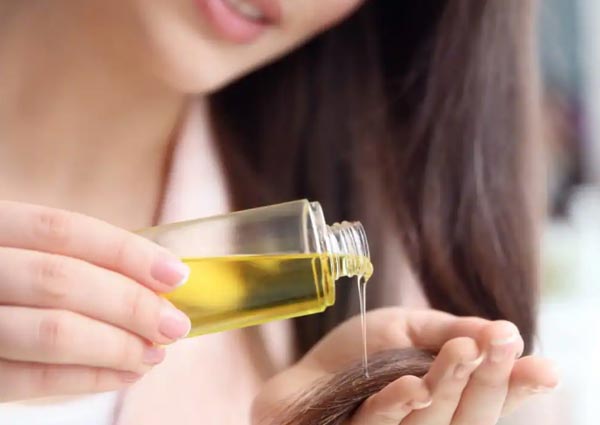 There are various shampoos available in the market which provides UV protection. You can use those shampoos to protect your hair against the sun's harmful rays. But, these shampoos come with a disadvantage: they are filled with toxic chemicals, which are also not safe for your hair if you use that shampoo in the long run. So, when you apply sunscreen on your skin when going out, you can run your hands along your hair will protect against the UV rays.
3. Cover your hair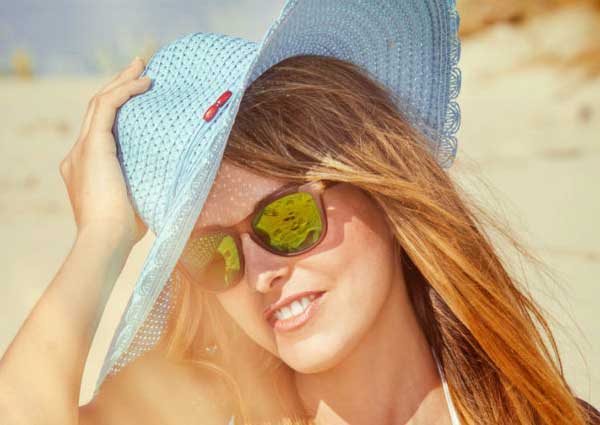 Another easy way to keep your hair away from the sun's harsh rays without any chemicals is to cover your hair with scarves or a cap. This way, your hair will be protected not just from the sun rays but also from dust and dirt in the air. There are many options to wear, not just caps, such as head wraps, baker boy hats, etc.
4. Hot oil treatment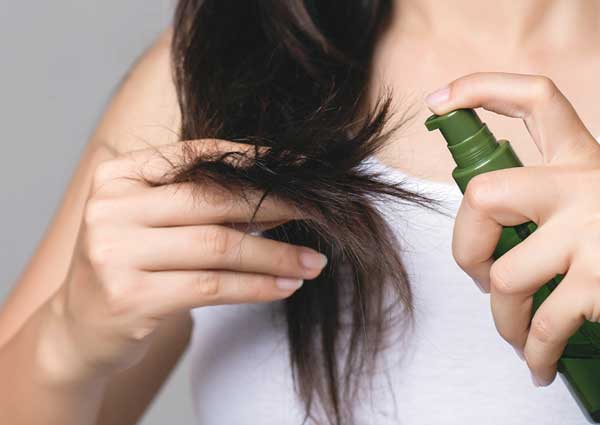 Treating your hair with hot oil massage can do wonders, such as providing hydration, treating dullness and frizz, conditioning, and providing the nutrients required for healthy hair. Olive, avocado, almond, and coconut oils are very effective in promoting growth and strong hair. Take a few drops of any of these oils, heat it for a few seconds, apply it from roots to hair ends, massage for 5 to 10 minutes, and then rinse. You can add the hot oil hair treatment to your summer hair care routine to achieve healthy hair during this season.
5. Switch to a wide-tooth comb
Another helpful summer hair care tip is to void pulling your wet hair after a shower because that's when it's most prone to breakage. It is best to use wide-tooth combs to detangle your hair as hair brushes can pull hair strands, causing breakage. Wide-tooth combs are gentle to the scalp and also cause less hair breakage.
6. Drink plenty of water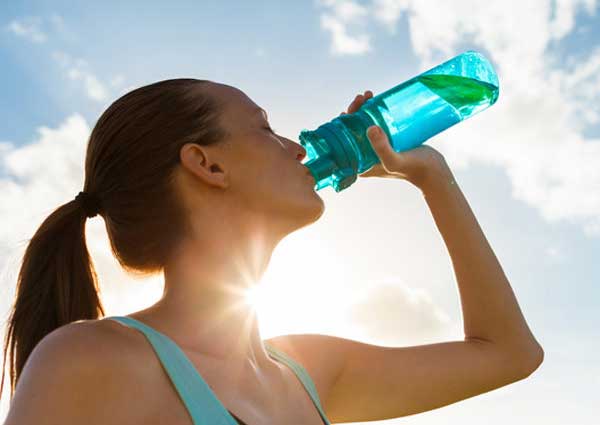 It is essential to drink water, especially during summers, as harsh sun rays can cause your body to overheat and make you dehydrated. So, drink plenty of water daily to keep your body refreshed and healthy. Drinking water also helps your hair growth by providing hydration to your scalp and hair strands.
7. Eat healthily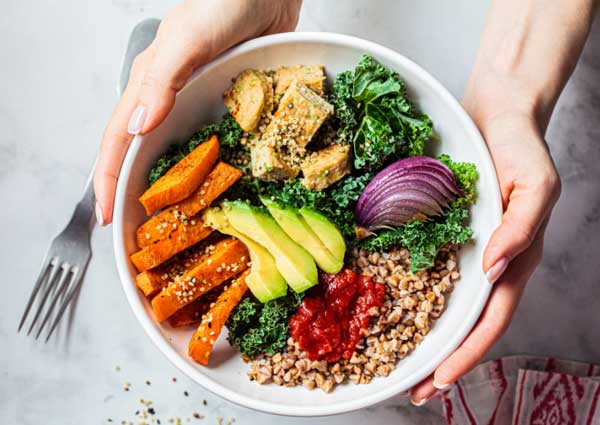 What you eat is also essential for your healthy hair growth during summers and throughout the year. You must include biotins, iron, proteins, vitamin A and C, and other nutritious food. If you want to have strong and long hair, ensure yogurt is rich in vitamin B5, which promotes blood circulation on the scalp and increases hair growth. If you have brittle hair, make sure to have plenty of spinach rich in vitamins, iron, and beta carotene. Eating healthy during summers will help you combat the hair damage caused due to sun rays immensely.
8. Home remedies for healthy hair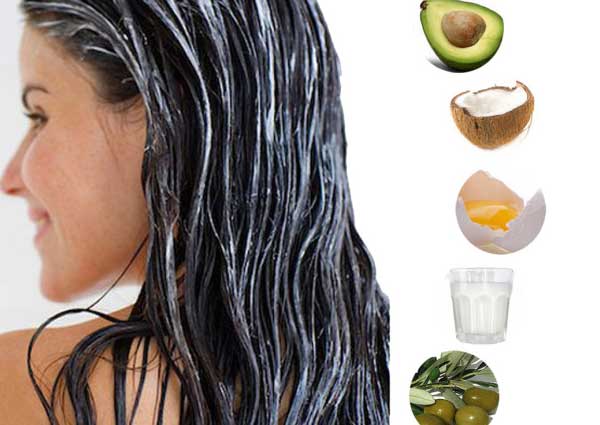 Home remedies are a great way to take care of your hair during summers without using chemical-laden hair products. If you want long and thick hair, you can apply an egg mask. You have to apply an egg on your hair and rinse it with a mild shampoo after 5 minutes of application. Not only egg masks but there are several other masks you can make using bananas, honey, coconut milk, etc.
9. Avoid heat styling your hair
Regularly styling your hair with heat-based styling tools, such as blow dryers and hair straighteners can damage your hair in the summers and the long run. Too much heat can make your hair brittle, prone to breakage, and hair fall. Instead, switch to natural methods to style or dry your hair, like using hair towels, curling rollers, etc.
10. Don't wash hair too often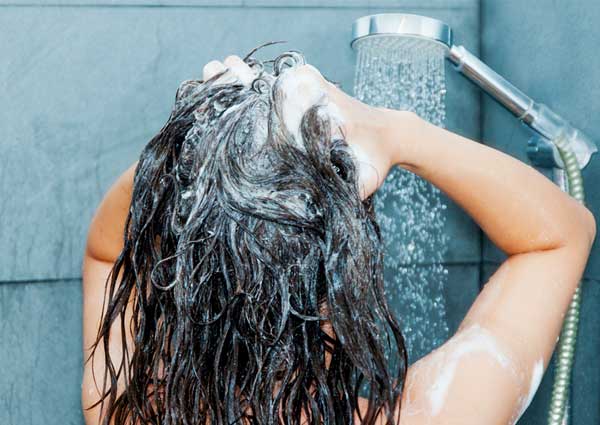 You may have the urge to wash your hair frequently because of the humidity and heat during summers. But, you must know that frequent hair washing can reduce the natural oils from your scalp, making it dry and dull. It is best to wash your scalp at least two to three times a week only. If your hair feels oily, you can also use homemade dry shampoos made of cornstarch. You can also apply witch hazel to reduce excess oil by soaking a cotton pad with witch's hazel and dabbing it on your scalp.
It is essential to take care of your hair during summer because the harsh summer heat and dust can damage your hair and make it easily breakable. So, you must remember to cover your hair with scarves or caps, eat healthily and stay hydrated, which will help you keep your hair healthy during this season. You can also occasionally visit beauty parlors in Delhi, Mumbai, or any other city you live in, to get trims to remove split ends.