A wedding is a time which brings a lot of happiness not only for the groom and bride but also for the whole family. It is the function of excitement, joy, dance, music, fun, and many more. On the one hand, it is enjoyable for all and can be a little stressful for wedding planners. The average cost of every wedding is usually very high. A stunning wedding is still a dream for many because of their low budget. But who told you that a fabulous wedding needs a checkbook? However, it is expected that people spend their life savings on weddings, but this is optional because a grand wedding needs lots of money. If you know some essential money-saving wedding tips, you can save a lot during and after the wedding; indeed, this will not leave you empty pockets. So here, I will talk about tips that will work as a savior to save your hard-earned money on the wedding. These simple and smart tips will impress you.
Following are the tips for a smart wedding on a low budget that you should know!!!
1. Select Off-Peak Wedding Date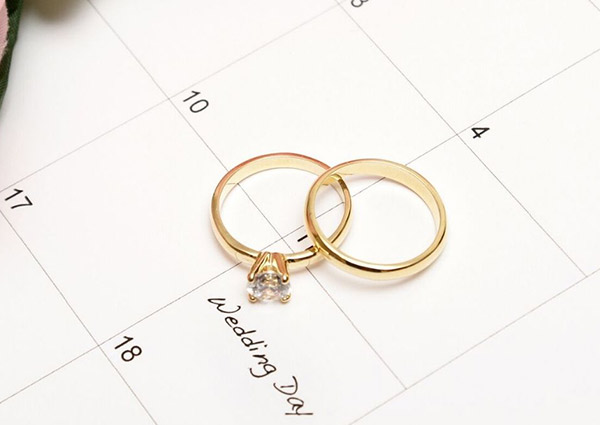 Yes, you heard right. Choosing an off-peak wedding date can affect your wedding and reduce costs. You can choose a midweek day or an off-peak month to celebrate your wedding. This is when most people are busy with work, so you can select this time.
2. Choose a Naturally Beautiful Venue or Location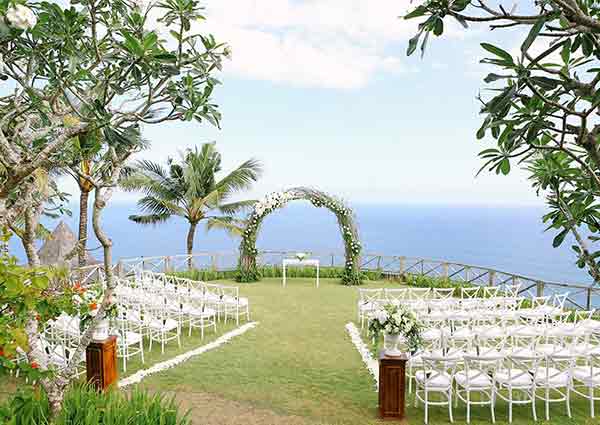 You can choose a naturally beautiful venue that will save you tons of decoration expenses. Nature's beauty will do work for you and give an aesthetic look to your wedding. Because of the outdoor space, such wedding halls also do not have large rental fees. You can celebrate a low-budget wedding or reception with natural beauty.
3. Choose Seasonal Flowers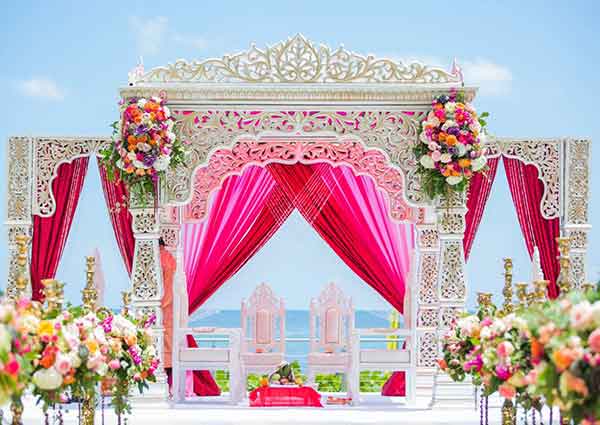 Seasonal flowers can affect your spending. They are easily available on a budget from any local flower shop. It is important to save money on flowers as they take up a large portion of the budget for wedding decoration. Non-seasonal flowers may cost a little more than seasonal flowers. So you can choose budget-friendly blooms according to the season.
4. Choose a Brunch Wedding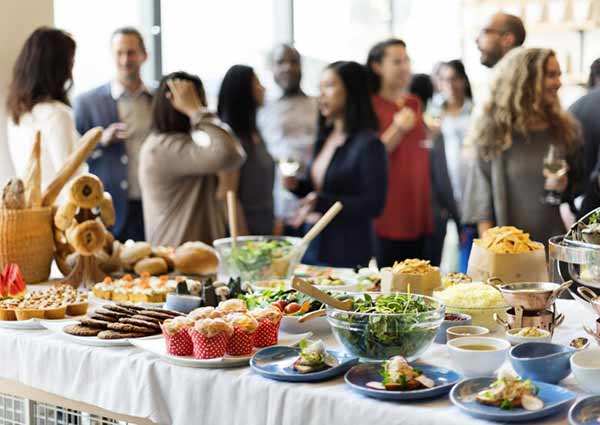 Daytime celebration charge less rental costs than night. It will also reduce food costs. Celebrating a beautiful brunch wedding is a perfect option for a low budget. It will save you money.
5. Skip Extraordinary Cuisines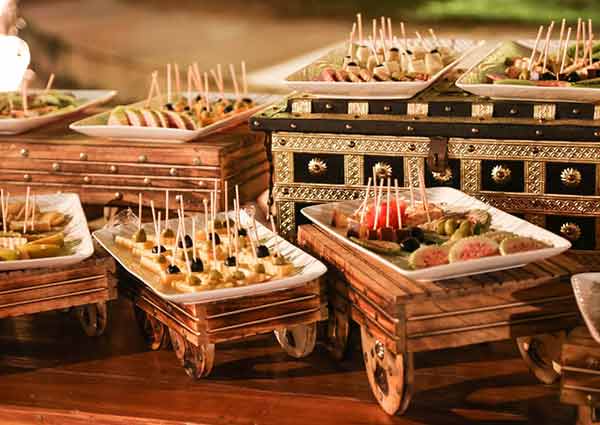 To save money, make sure to avoid extraordinary cuisines. You need not book all kinds of cuisines for an Indian wedding. You can simply have something simple yet delicious which will be loved by everyone.
6. Avoid Pricey Liquor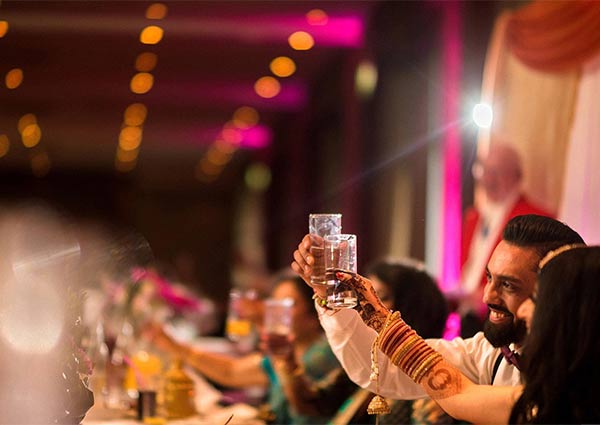 If you want to add alcohol to your wedding, you can go for wine and beer instead of a large full bar. Your guests will be fine to at least have the option to drink. It can save your budget and also makes the wedding look gentle.
7. Go for Local Store Shopping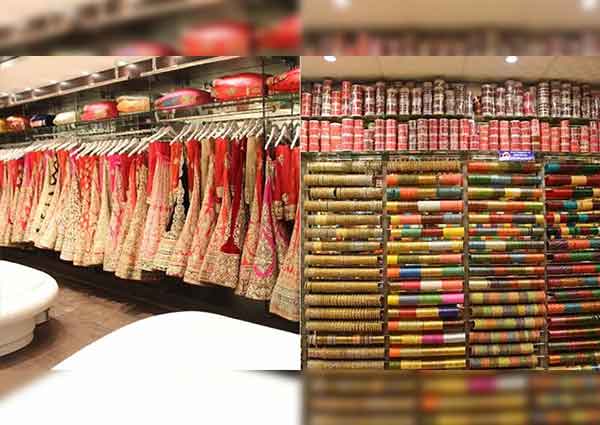 Instead of buying designer and branded wedding clothes, go for local store shopping. Here you will get the best quality at reasonable prices. This will help you save a lot.
8. Choose Digital Printing Card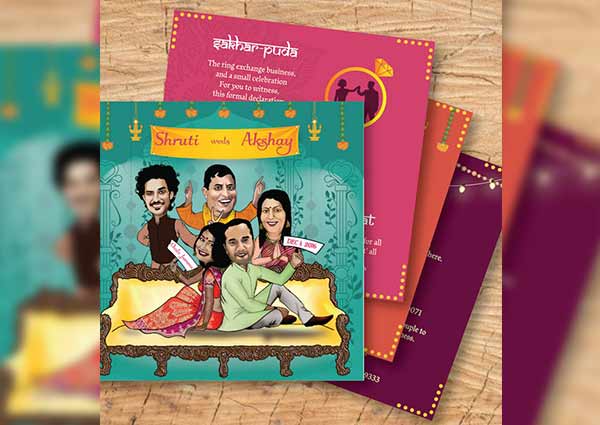 You can choose flat printing wedding invitation cards instead of letterpress or offset printing. It will reduce the cost and also looks attractive as an invitation. A regular stationary shop can do this for you in budgetary form.
9. Book Wedding Photographer for Fewer Hours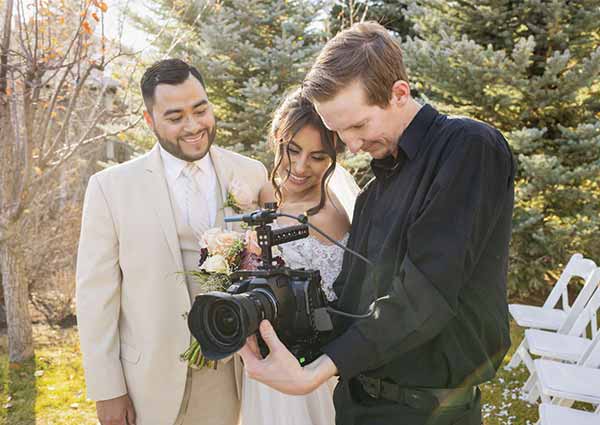 When you are on a wedding budget is the best way to book your photographer for fewer hours than a whole day. It will reduce the photography package, and you will also get memorable pictures within the budget.
10. Set Your Priorities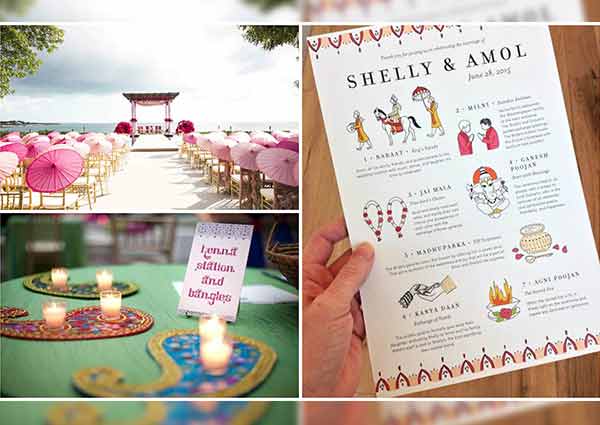 It is important to set priorities for your wedding. Consider what is essential for you and what is not. From choosing a wedding venue to selecting a wedding dress and decorations, it is essential to look after the need and importance. If something is unnecessary and you do it for some decoration or attention, it will spoil the budget plan. So choose what feels right to you.
So the above are some helpful tips that will help you with a low-cost wedding celebration. You can take these tips and suggestions to someone whose wedding is soon. It will make sure to save you money. If you are searching for banquet halls in Delhi, Mumbai, Chennai, or anywhere, visit Surfindia.com. Here you can find several options for the best banquet hall, wedding venue, party hall, etc., within budget. Check out the portal today!