Planning for a wedding is something which cannot be ignored. It takes a lot of effort and time to plan a perfect wedding. Well, the person about to get married doesn't have enough time to prepare for all the wedding functions and ceremonies alone. It needs a team to organize a function fruitfully. That is why people opt for wedding planners and wedding co-coordinators. But some people don't know the difference between a wedding planner and a wedding coordinator. That is why we will clear the doubt about the difference between them.
Wedding Planner
A wedding planner will keep track of your budget and logistics. They make the wedding planning as smooth as possible. Some planners also provide design services with creative design ideas, while some other leaves this to the wedding designer. It leads you to hire two professionals, one for your wedding planning and the other for the designing. So it is important to make sure that the planner will provide you designing service or not.
What Does the Wedding Planner do?
It is important to know about the duties of your wedding planner. So here are some points that will help you to understand it more clearly.
1. Tracks the deposits and payments for all vendors.
2. Attends site tours and also test menus.
3. Manages the rehearsals.
4. Helps manage your budget and tracks your deposits and payments.
5. Provide referrals of vendors and also negotiate contracts.
6. Schedule and attend all vendor meetings.
7. Create timelines in detail and payments for all vendors.
8. Coordinates hotel rooms and transportation.
9. Oversees everything on the wedding day to ensure everything will get done smoothly.
When to Hire a Wedding Planner
Apart from the reason for the wedding, some other points also matter which describe you should only hire a wedding planner if this point is included in your list.
1. If you have a budget for it.
2. Lack of time to frame for planning.
3. Get rid of wedding planning stress.
4. If you have no idea where to start or your organizational skills are not perfect.
5. You want to throw a destination wedding that involves multiple functions.
6. If you are hosting your wedding in an unusual place that is not a banquet hall, hotel, or restaurant.
So the above information is enough to describe to you the functions of a wedding planner and under what conditions you need to hire them. We will discuss the wedding coordinators to make the difference more visible and seamless.
Wedding Coordinator
A wedding coordinator is logistically focused for a short time than a wedding planner. They won't keep track of your budget or involve in the earlier phases of your wedding. They usually begin a month before your wedding to help you. They create a day of timeline, confirm the vendor scope of services, and ensure that the guest count is in order. The basic part of their job is coordinating everything involved on the wedding day, like ensuring that everyone and everything is on schedule. They also ensure that everything is in order and that nothing gets forgotten so that you can enjoy your wedding without interruption.
What do Wedding Coordinators do?
Below we will find out the duties of wedding coordinators.
1. Create floor plans and detailed timelines.
2. Give a final walk-through of the wedding and ceremony sites.
3. Check and address every overlooked detail.
4. Oversees everything on the wedding day.
5. Manage rehearsals.
6. Meets you four to five weeks before the wedding to know and get the handle on your plans for the wedding.
7. Confirm logistics and also sign and review contracts with vendors.
When Hire a Wedding Coordinator?
If you want to know when to hire a wedding Coordinator, here is the answer.
1. If you are organized and well at planning independently.
2. If your budget doesn't allow you to hire a wedding planner.
3. If you can manage your planning but needs someone to check the last-minute details so that you haven't missed anything important.
What are Some Important Things to Remember?
Whether you want to book a wedding planner or a wedding coordinator for a wedding, it is always important to keep some points in mind.
1. Consider the Cost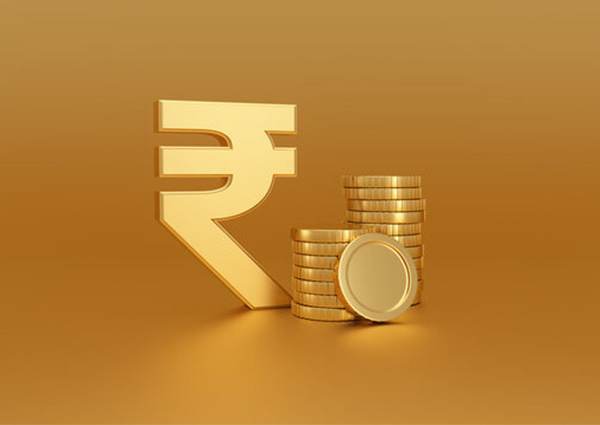 Well, it is a very obvious factor, but it is still mentioned because sometimes, in a hurry, people forget to consider the total cost. Most planners say that full-service wedding production and designs run approximately 15 to 20 percent of the total wedding cost. It also depends upon where the planning needs to be done and how much time the wedding demands. A wedding director generally costs around 25 percent of what a full-service planner will charge. The charges vary from a qualified wedding director to a wedding planners or designer.
2. Do Not Ask for a Certificate or License from Wedding Directors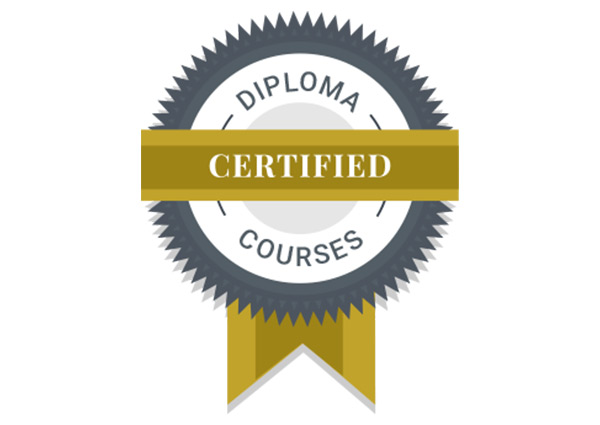 There is no license or certifications for wedding planners or directors. If they belong to popular organizations like Bridal Consultants, The Associations of Bridal Consultants, or The Association of Certified Professional Wedding or from anywhere is the indicator of their experience. You can ask for pictures of their previous works that speak about their talent and knowledge of wedding planning.
3. Book on Time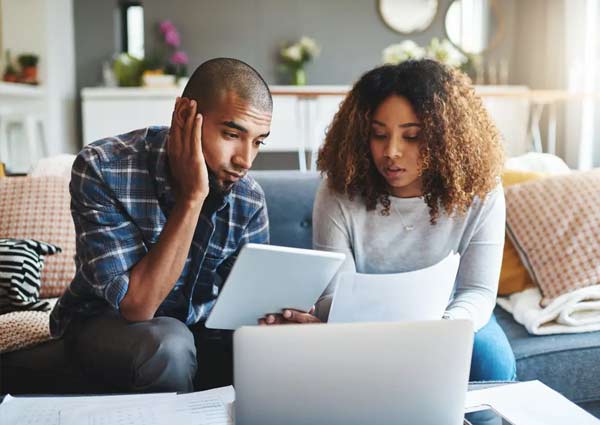 It is best to hire a professional as soon as you know your wedding dates. Most planners provide relief in the budget to their clients if they book them earlier. Moreover, it also saves time, and you don't need to take any burden on planning your wedding.
So, hopefully, the above points are helpful for you and make it easy for you to choose between a wedding planner and a wedding coordinator. We also have one more option for you. If you haven't booked your banquet hall yet for the wedding, then at Surfindia.com, you can find the best and most unique banquet halls around you or anywhere across India. We help people by providing them best services at relatively affordable prices.