Good skin is the ultimate wish of all. Some are blessed with good, glowing skin, and others aspire to have. People with dull and dry skin sometimes feel bad about their skin texture. To get good skin, you use costly and high-priced skin care products that are usually not worth it. Studies and experts show that a skincare routine does not start with a simple cleanser but starts with what you eat. What you will put in your body will result in your skin texture. If you have a good diet full of nutrients, you will surely get glowing skin. But if you do not have a proper diet, it will turn into a pimple and spot full skin. So overall, diet for glowing skin matters the most. If you wonder how to get glowing skin, then it is important to add some beauty staples to your diet. You can easily find these foods in your kitchen without spending as much money as you spend on your skincare products.
For the sake of skincare, here are 5 superfoods for glowing skin that will give the best result to both your diet and your skin.
1. Ginger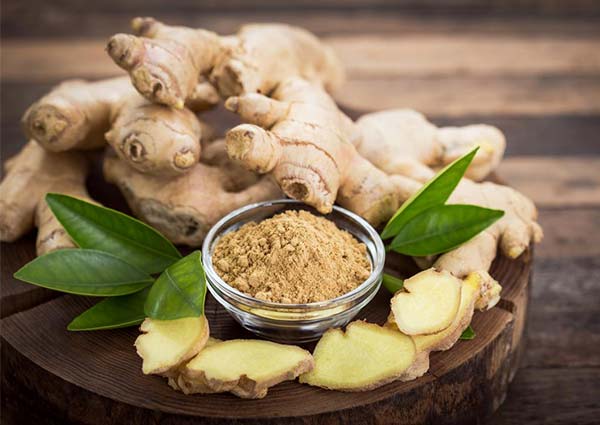 Ginger is known for its anti-inflammatory and antioxidant properties, which are found in its roots. It is a natural ingredient which has a soothing effect resulting in flawless skin. There are many ways to have this. You can drink ginger water, put ginger into a smoothie, or have this with a bowl full of cooked veggies.
2. Tomatoes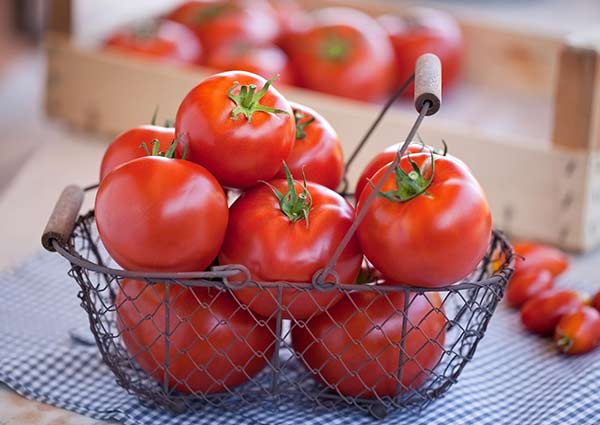 Tomatoes contain anti-aging antioxidants. It prevents your skin from getting aged. It contains lycopene which helps your skin to get regenerated. Studies show that lycopene is more easily absorbed when cooked, so you can use it for soups during winter season.
3. Chia Seeds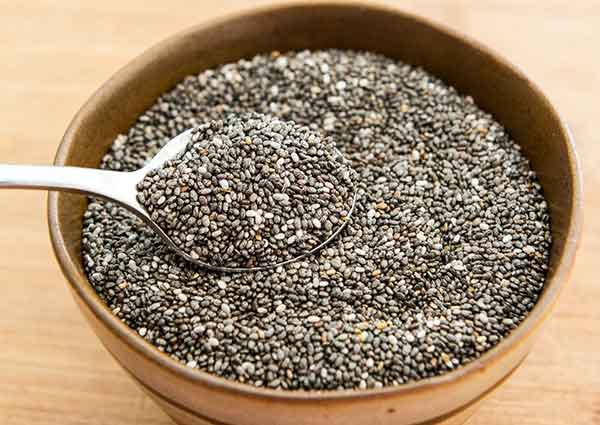 Chia seeds are one of the richest sources of omega-3 and fatty acids, making them the first superfood for healthy skin. Sprinkling these little guys into your morning meal can greatly boost your skin. Omega 3 helps in providing building blocks for healthy skin cell function and keeps the skin wrinkle-free. It also promotes new collagen production. It has been established by a series of research by dermatologist institutes in the USA.
4. Spinach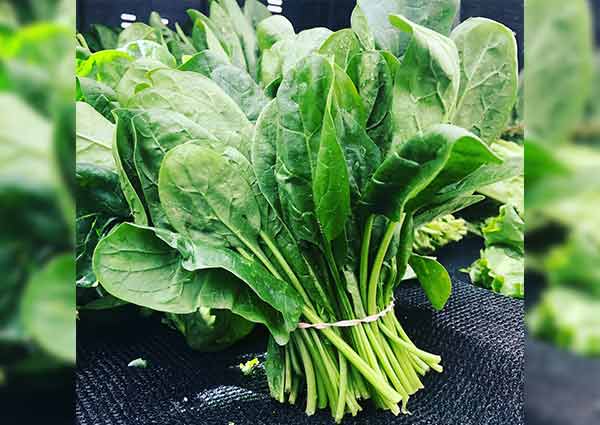 Spinach is a great source of vitamin A. It is the powerhouse of nutrients for improving your blood circulation and coagulation. It also helps to reduce inflammation and help to prevent acne breakouts. Its consumption will help to protect the skin from getting uneven pigmentation. Its naturally occurring antioxidant will give you a plump and glowing face.
5. Egg Whites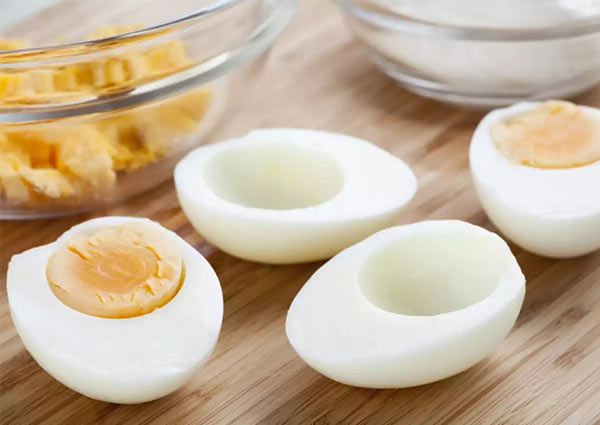 The egg is rich in protein. It also contains lysine and proline as well as collagen. Having this protects your skin from getting fine lines and wrinkles. Adding this to your diet will produce collagen in your body, giving you a natural and flawless glow. If you are vegetarian, you can choose its alternative,:] nuts like peanuts, almonds, cashew, etc.
So the above are some superfoods for skin that will help your skin to get a natural and fast glow. Having this food in your diet will give visible results. External care is as important as internal care. So it is important to make your skin clearer from the outside so the inner results can be seen on your face. This can be done by visiting an expert and professional beauty parlor that will treat your skin correctly without harming it. You can find a beauty parlor in Bangalore, Delhi, Chennai, etc., from Surfindia.com. Here you will get a top-rated parlor in your city.