Winter season is up, and it is the most beautiful time of the year. This chilly weather includes lots of must-haves like eating 'gajar ka halwa', having peanuts with family, sitting in the sun and eating oranges, etc. Likewise, when it comes to dressing, certain items are considered must-haves in your wardrobe. If you want to look stylish and feel warm during winter, then below, we will talk about must-have clothes for men in winter. Unlike women, men can adjust to the minimal collection of clothes throughout the season. They don't feel the need to have a closet full of clothes. So if you are a male and don't want to invest much in clothes, these must-have collections will help you. These items in your wardrobe will make you look classy and stylish, even with the minimal collection. So check it out; what are the must-have clothes for men in winter?
1. Leather Jacket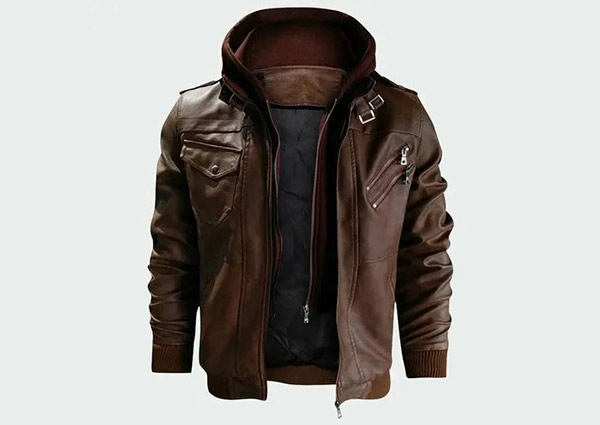 The leather jacket looks stylish every time. This versatile piece of clothing is a must-have in every man's wardrobe. You can wear it with almost anything. Pair it with a t-shirt underneath or rug up in a hoodie; this look is classic and timeless.
2. Black Jeans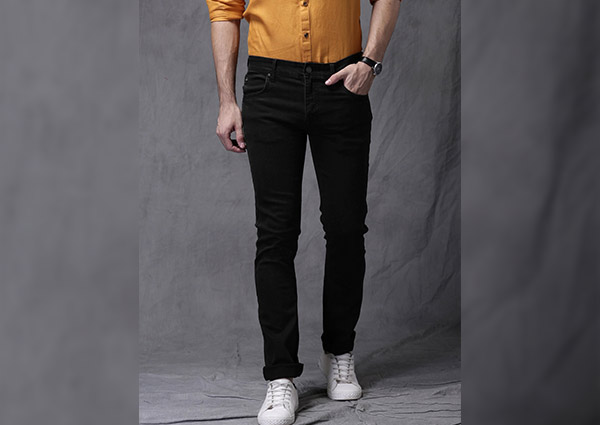 The king of basic is black jeans. You cannot go wrong with black jeans. These are the staple of every wardrobe. Black jeans can make anything look stylish. Whether you wear it at a party or a wedding, it brightens your outfit. This essential casual piece of clothing must have in your wardrobe.
3. Wool Blazer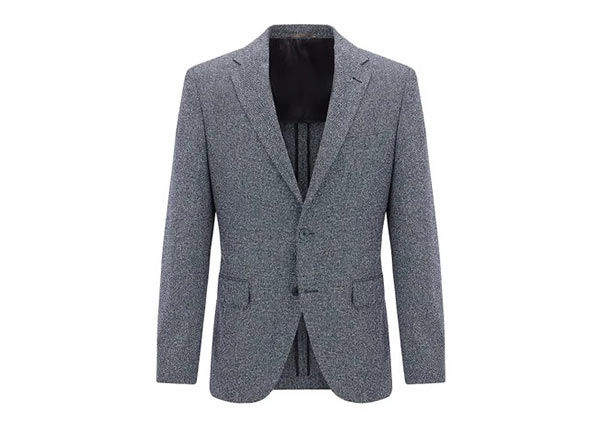 If you want to look sophisticated, go for wool blazers. This can be worn on casual and semi-formal occasions. This will make you look cool while keeping you feeling warm. You can pair it with a button-down shirt for formal parties and functions and a roll-on neck for cold nights. Keep this classy piece within arm's reach when you feel too warm or hot.
4. Turtle Neck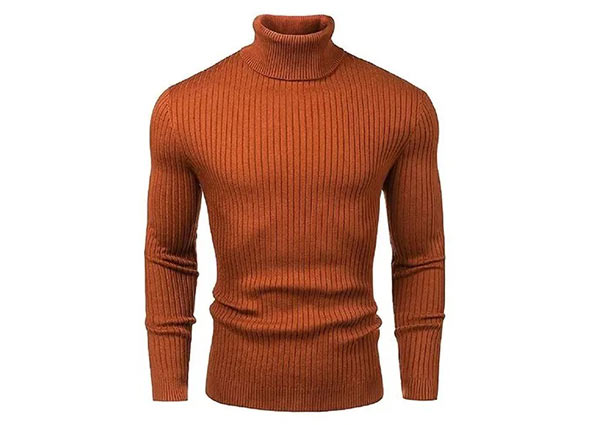 The turtle neck is the best discovery in the men's collection. This must-have clothing piece for men will add instant sophistication and class to your outfit. You can pair it with a blazer, denim jacket, or shirt. You cannot go wrong with such iconic attire. Select a couple for your wardrobe so you can swap them out during the coldest months, and they will look stylish.
5. Zip-Up Sweaters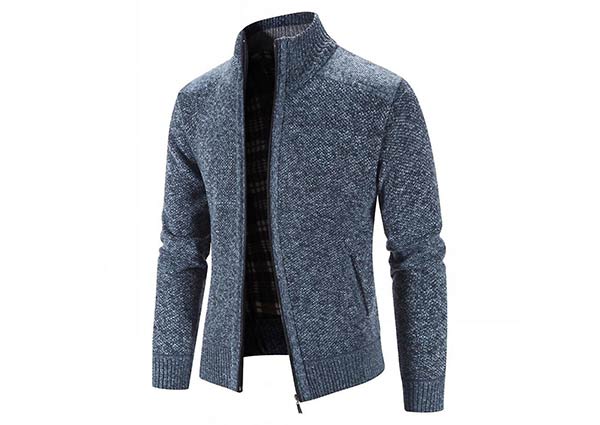 Say bye-bye to that old-school sweaters and switch to these zip-up sweaters that will make you look ten times more handsome and classy. Also, it is a great way to layer up during winter. You can pair it with casual jeans to step out or wear it with a roll-neck or button-down shirt underneath for a perfect office-to-bar look. Opt for dark color sweaters and watch as the compliments fly in.
6. Denim Jackets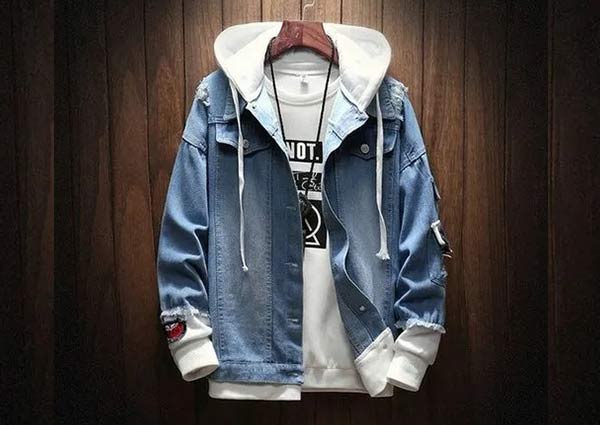 Denim Jackets are an excellent piece of clothing to wear when it feels a little chilly outside. If you love to look casual and fresh, add denim jackets to your must-have collection of clothes. This will give a finished look to your overall attire and compliment your look. You can wear it with dark jeans and light shirts or t-shirts beneath. It will keep you warm and on-trend all at once.
7. Wool Suit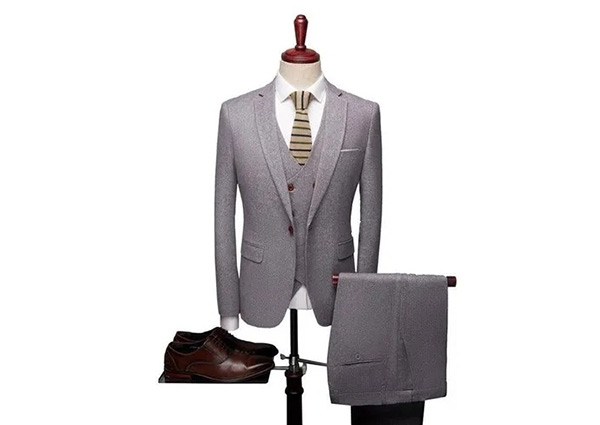 Wool suit is a timeless piece that will attract compliments wherever you go. It is the best way to look stylish and feel warm. This is a classic option for myriad occasions. Whether a wedding or an office meeting, it will give you a smart casual look. Pair it with a classic button-down shirt and a tie. Even if you feel colder, you can wear an overcoat on top and look charming. Add this to your must-have clothes.
So these are some ideas for styling in a better way during winter for your every special occasion. If you are searching for dry cleaners to give a new look and feel to your old clothes, consider hiring the best dry cleaners in Pune, Bangalore, Delhi, Coimbatore, or anywhere near you from Surfindia.com. Here you will easily find affordable dry cleaning that will help you to get bright and clean clothes as they are new.