Milk cream is the most common ingredient which can be found in everyone's home. If you have grown up in India, you must have heard about Malai or milk cream. It is a thick layer of fat and protein that forms on the surface of the milk. It is used for cooking, as butter in Indian homes, and is even consumed directly with milk. Experts say that malai has a high-fat content that boosts energy in your body and compensates for calorie loss. You can have milk cream with some fruits whenever you feel low on energy. It is used to cook creamy dishes. There are various uses for this milk cream. But do you know apart from giving a creamy taste to dishes, it is also used for good skin? You might hear from your parents or grandparents to apply this milk cream on your face instead of chemical creams. So you ever wonder why they say so. Is the milk cream good for the skin? Or if yes, then what are some skin benefits of milk cream, and how can it make the skin looks glowing? If you have such questions, we are here to make you aware of the benefits of milk cream for your face.
Many bloggers claim that malai or milk cream has hidden benefits for your skin. Malai can make your skin look supple, glowing, and flawless. It can give you a wonderful shine and works as a moisturizer. Check out the 5 hidden benefits of milk cream for flawless and supple skin.
1. Natural Cleanser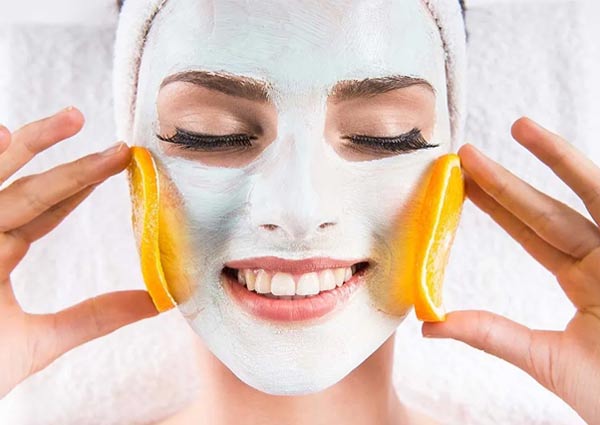 Whenever you visit a women beauty parlor, you spend a lot of your money on full chemical cleansers but do you know that you can use malai at your home as a natural cleanser that acts way better than those full chemical creams? It cures your clogged pores and lightens your skin tone by removing blemishes on your face. All you need to do to make a homemade natural cleanser with malai is just take an orange, lemon juice, and some malai. Squeeze the lemon and orange juice and add this to the malai to form a creamy texture. Apply it on your face and wash it off after half an hour. You will see good results.
2. Work as Moisturizer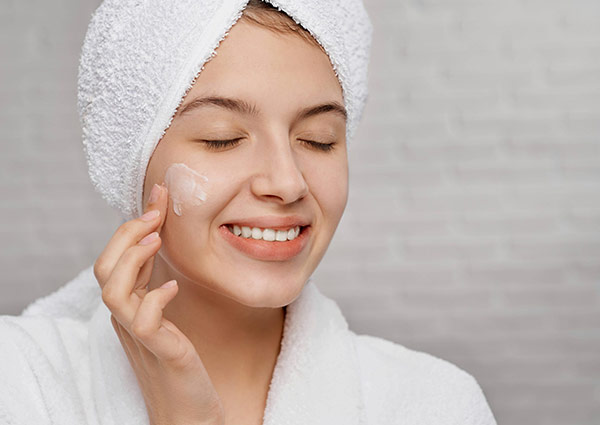 Malai is a blessing for the skin during the winter season. As the skin looks itchy and dry during winter, it is recommended by old age people to apply malai on their faces. This is because malai has that moisturizing property that keeps your skin looking hydrated and healthy. So if you don't want to invest in full chemical moisturizers, go for milk cream this winter.
3. Get Radiant Skin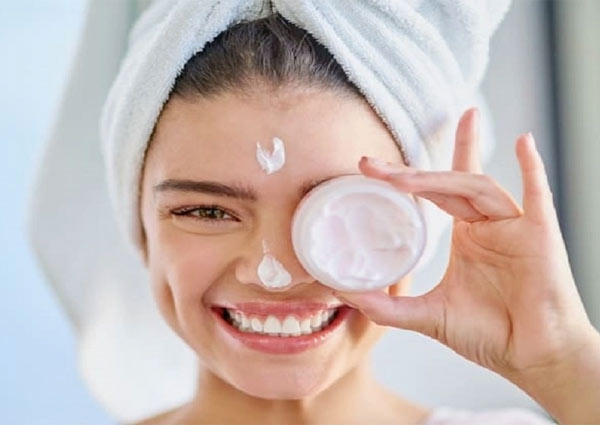 Do you want to get radiant and glowing skin at home? Take some amount of malai and besan and mix them well. You can add turmeric if you have acne problems. Use this pack twice a week. It will give you flawless and shining skin in just 10 minutes. This is the best way to get an instant golden glow on your face.
4. Removes Dead Skin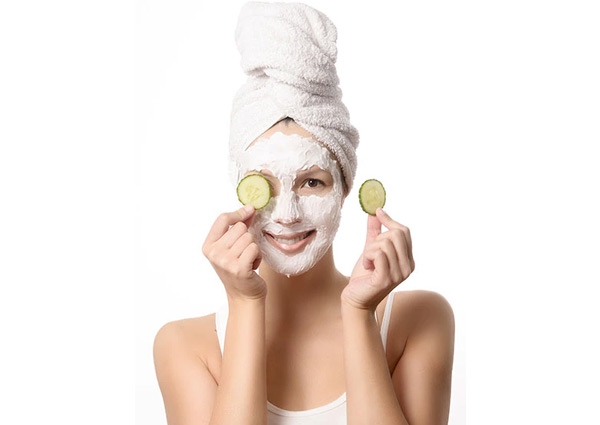 This thick layer of milk is also helpful in removing dead skin from your face. It will not be wrong to say that it works as a natural exfoliator on your skin. So keep your skin moisturized, vitalized, and nourished with the help of this milk cream. So take some oatmeal or breadcrumbs and mix it with some malai. It will not work to remove the dead skin from your face, but you can also use it on your ankles, elbows, knees, legs, arms, and neck. Use it as a natural scrub and wash it off with water.
5. Get Rid of Tanning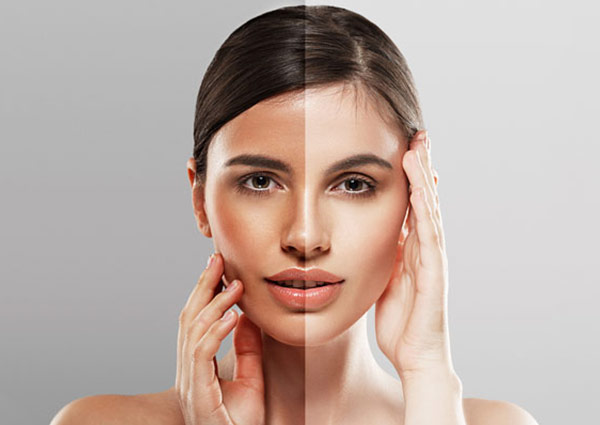 Malai has cooling effects that will give a cooling sensation to sunburned skin. It will work as a natural tan remover and nourish your skin without harming it. Apply milk cream on your face and leave it for 10 minutes, or apply it with some besan. It will give you an instant charming glow by removing tan. You can use it twice a week for better results.
We are sure that these amazing benefits of malai for skin will make you try these on your face. As the wedding season is about to start, get the amazing glow before the wedding night by trying all these face remedies and stealing the limelight. Good makeup is as important as good skin for any occasion. So if you are looking for the best beauty parlor in Delhi and NCR or anywhere in India, you can get the experts and professional service providers from Surfindia.com. Here you will get affordable prices and excellent services according to your need. So get ready to rock on the parties and book expert beauty salons online.