Everyone wants to have clear, beautiful, and healthy skin. People follow their daily skincare routine day and night to achieve the glowing skin they always wanted. They even visit women's beauty parlors from time to time to time. Are you one of them? Sometimes your usual skincare routine isn't just enough, so you should use a face mask every once in a while to give your skin the extra boost. Many face masks are available, from fruit-infused sheet masks to clay masks, which may sometimes confuse you. You might think which one would be the most suitable one for you. Well, to choose the right face mask, you should first know what your skin type is. Don't worry, as we are here to provide you with our simple guide to the best face mask for your skin type. Here it is!
Best Face Mask for Dry Skin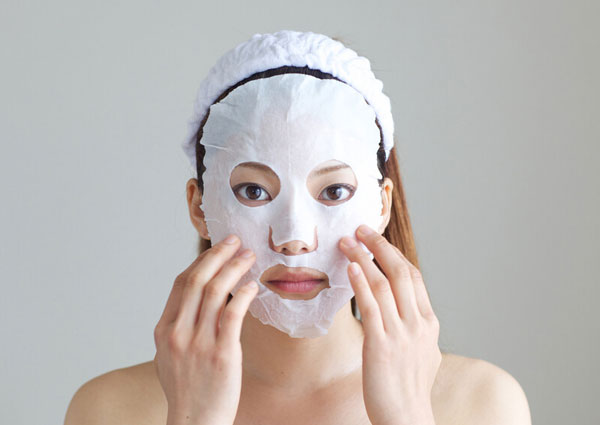 You could have dry skin if you feel that your skin feels dry and rough. There could also be visible lines around your forehead or cheeks. If you are facing these skin problems then you should try using a mask that brightens your skin and provides moisture. You can use cream-based masks as these do a fantastic job of hydrating your skin. Gel based masks are also very helpful as they do a great job in provided your skin hydration and keeping it soft and supple.
Best Face Mask for Oily Skin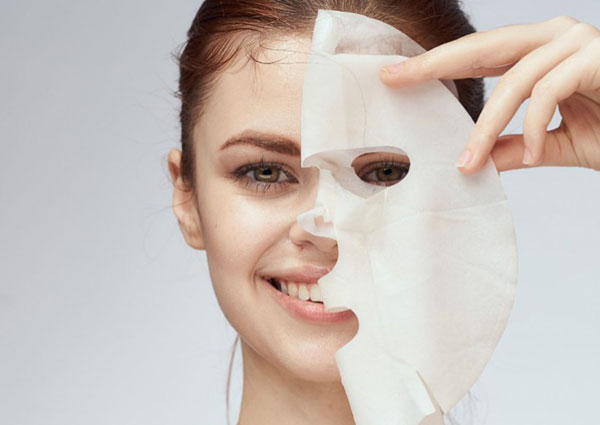 If your skin appears shiny, especially on your forehead, nose, and chin, also called the T-zone, this is oily skin. You can use peel off masks which not only help in reducing the grease but it also helps in removing dead skin cells. Another option which can do magic to your skin is clay mask which is very ideal for oily and acne prone skin. It helps in reducing the excess oil and also helps tighten the pores on your skin.
Best Face Masks for Combination Skin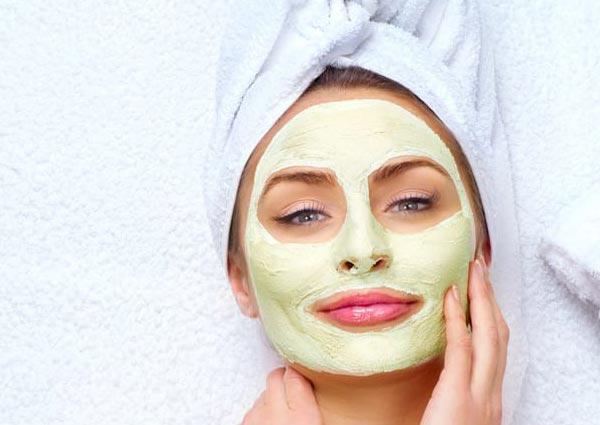 When you feel like your skin is both oily around your forehead, nose, and chin, but the cheeks are dry, this is a combination skin type. Sheet masks are very beneficial in providing your cheeks with moisture. You can also use clay masks for your T-zone to reduce the excess oils.
DIY Homemade Face Masks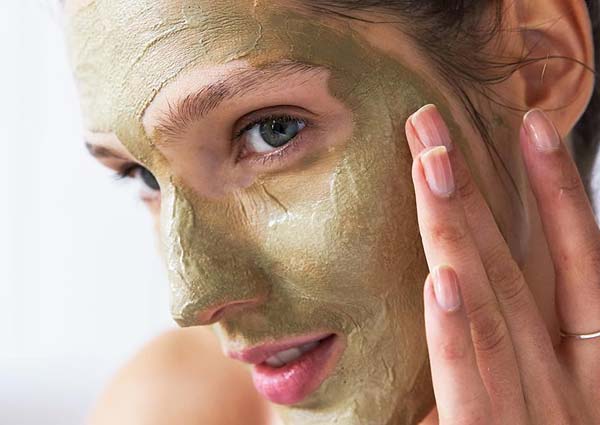 There are a lot of face masks in the market. Some are medicated, some are very effective but also very expensive. Some people also prefer to use homemade remedies. So, we have also compiled some excellent face mask recipes for every skin type and some skin conditions, which are very easy to make and super effective. You can also visit beauty parlors in Delhi, Noida, or any part of India and talk to beauticians and get some tips for your skin type.
Honey and Milk Face Pack
A very quick and simple method to reduce excess oil is to make this honey and milk combo face mask. You have to add one teaspoon of honey with one tablespoon of milk and apply it to your face. Keep it on for ten to fifteen minutes, then rinse off with a warm towel.
Cucumber and Aloe Vera Gel Face Pack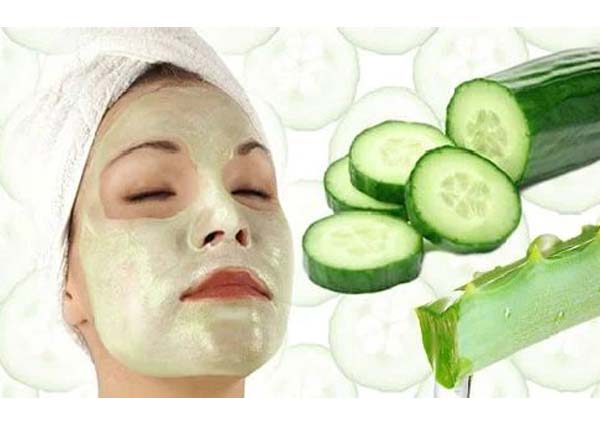 This pack can do wonders for you if you have dry skin. We all know aloe vera gel has very effective on the skin and hair and cucumber has cooling properties. So, if you are looking for a quick five-minute solution to dry skin, you should try this recipe. All you need is some cucumber slices and aloe vera gel. You can use store-bought aloe vera gel. Take some cucumbers and mash them into pulp to make this face pack. Then mix one tablespoon of the pulp with one tablespoon of aloe vera and apply it to your face. Leave it for five to ten minutes, then rinse.
Tomato Juice and Multani Mitti Face Pack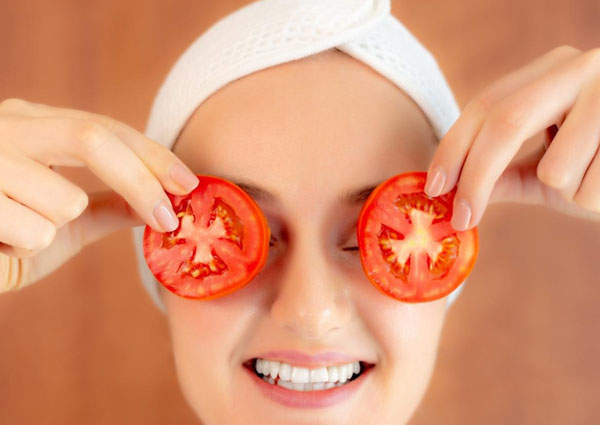 Open pores often lead to excess oil and blackheads on the skin. One of the easiest ways to reduce it is to use a combination of tomato juice and multani mitti or Fuller'earth face pack. Combine two tablespoons of tomato juice with one tablespoon of multani mitti. Apply for 15 minutes, then rinse.
Coffee and Yogurt Face Pack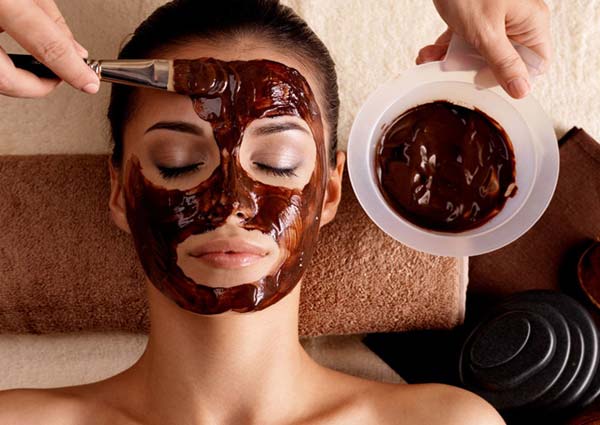 If your skin is tanned and you are looking for a quick home remedy, then you should check out this very effective coffee and yogurt face mask. Add one tablespoon of coffee to one tablespoon of yogurt, mix well, and apply.
Frequently Asked Questions: Skin Type and Face Masks
1. What skincare routine is best for oily skin?
First, you need to remove the oil on your skin, so cleanse your skin with a mild face wash. Next, you should apply a toner. Look for toners that have tea tree, rose, or green tea extracts, as these work best for oily skin. The last step is moisturization. Oftentimes people with oily skin think that moisturization is not that important for oily skin. But you lose some hydration during cleansing and toning your skin. So, retain your skin moisture using a gel-based moisturizer as it is the best kind of moisturizer for oily skin.
2. How can I make my skin brighter naturally?
Regularly follow your skincare routine twice a day. Make sure you get enough sleep, as fewer hours of sleep will make your skin look tired and dull. You should also eat healthily and well-balanced meals containing carrots, soybeans, walnuts, etc.
3. What ingredients to avoid in face masks for combination skin?
Stay away from face masks that contain oils and alcohol. After applying and removing the face mask, make sure to moisturize your skin.
4. How often should I apply face masks?
You can apply face masks once every week, one every alternate day, depending on your skin type.
5. What is the ideal time to apply a face mask?
There is no fixed time to apply face masks. You can apply it as you wish. It could be right after you take a shower, also if you have time. You can also apply a face mask before bedtime.