Working every day from morning to evening at the same spot can become so tiresome. It is best to take a break from your daily work life and go out and have an adrenaline rush to feel alive again. So, have a little break by gathering your friends or family members and going out on a trip to participate in lots of adventurous sports. There are many sport destinations in India where you can indulge in thrilling sports like bungee jumping, skiing, rock climbing, paragliding, scuba diving, and more. If you do not know where to go and what are all the best adventure sports in India to indulge in, then we have compiled a list the same just for you. Here are the top adventure sports in India!
1. White River Rafting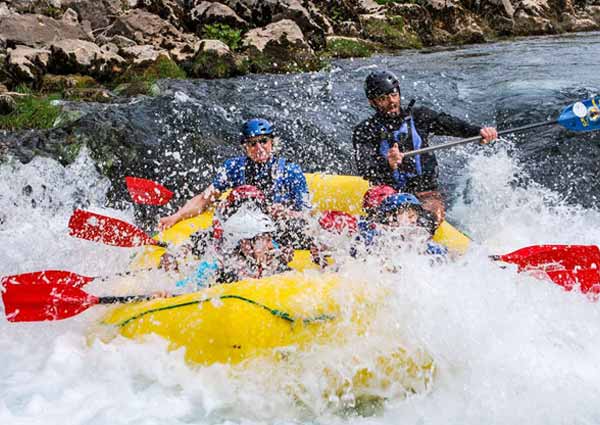 White river rafting is an exciting, adventurous sport to take part in if you ever visit Rishikesh, Uttarakhand. You will see the extraordinary Garwhal Himalayas here and have a thrilling experience. There is 9 km to 36 km long stretches for river rafting here. Other unique places for rafting include River Beas and Manali. Be it a novice or professional rafter, you are going to have a memorable experience here. Rafting starts from Pirdi and covers Bhuntar, Bajaura, Katrain, and Mohal.
Cost of White River Rafting (Approx.) – Rs. 1,000 to Rs. 2,500
Best places for White River Rafting – Tons River, Rishikesh, Kundalika River, Indus River, etc.
2. Zorbing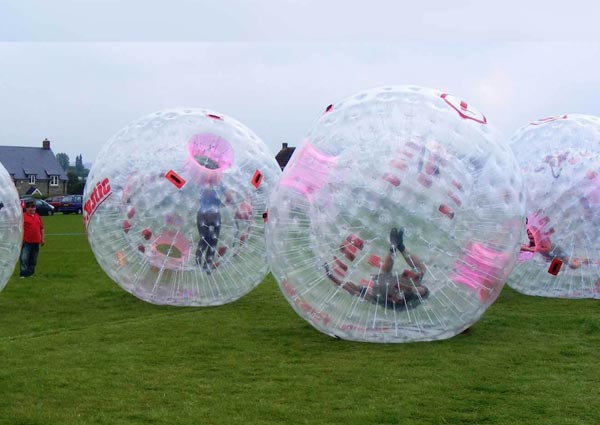 A fun and thrilling sport to take part in is zorbing. Isn't it fun to roll down the hills and slopes in a giant ball? That's what zorbing is. This fun sport is new to India, and there are numerous destinations in the country where you can participate in this activity. One infamous destination is the gorgeous snow-capped hills of Manali. As you bounce off the slopes, you see the beautiful snow-covered sceneries. Lonavla is another exciting destination close to Mumbai where you can enjoy zorbing between the lush green hills.
Cost of Zorbing (Approx.) – Rs. 1,000 to Rs. 2,500
Best places for Zorbing – Lonavla, Manali, Delhi, Pahalgam, etc.
3. Paragliding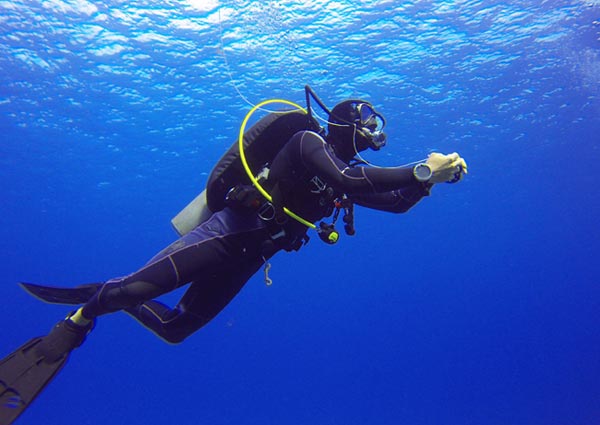 Paragliding is another one of India's most famous adventure sports and is available in numerous states. If you aim to fly high in the sky, you must indulge in this exciting sport. You can enjoy paragliding in the beautiful village of Bir Billing, located in the Dhauladhar Ranges of the Himalayas. This is one of the top paragliding locations, aptly named India's Paragliding capital.
Cost of Paragliding (Approx.) – Rs. 1,800 to Rs. 2,500
Best places for Paragliding – Bir Billing, Manali, Nainital, Panchgani, Ranikhet, etc.
4. Rock Climbing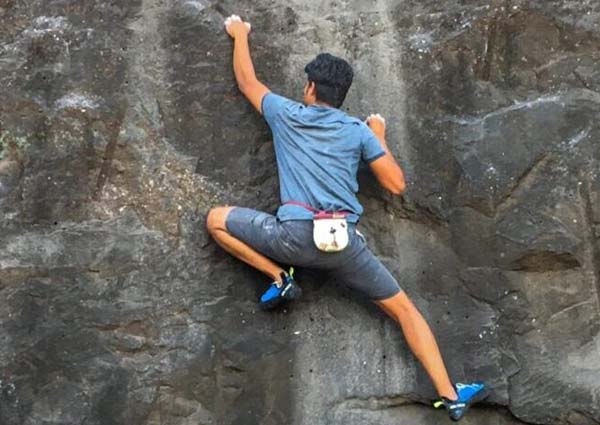 There are numerous places in India, both artificial and natural sites, to go rock climbing. But, one of the most famous rock climbing destinations is the Sar Pass in Kull district, Himachal Pradesh. This site is located at an altitude of 1400 ft and is an excellent site for both professional and beginner rock climbers. Apart from Sar Pass, you can enjoy indulging in rock climbing in Hampi, Karnataka. Hampi is a part of the UNESCO World Heritage site, and there are so many exciting places to explore here.
Cost of Rock Climbing (Approx.) – Rs. 8,000 to Rs. 12,500
Best places for Rock Climbing – Paithalmala, Badami, Miyar Valley, Shey Rock, etc.
5. Scuba Diving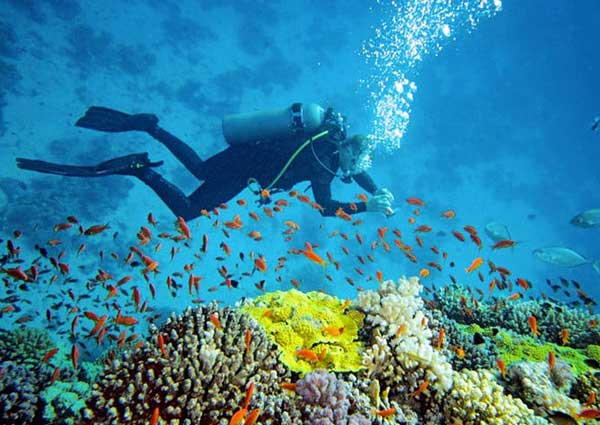 Scuba diving has been gaining popularity in India quickly over the last few years. If you love underwater and want to explore the vast marine life, this sport is for you. The Indian coastline is rich in corals and extensive marine life, so you will never have enough exploration when you go underwater. The Andaman Islands are the top spot for offering adventurous scuba diving activities, lip-smacking seafood dishes, and gorgeous scenery of trees, white sand, and pristine waters.
Cost of Scuba Diving (Approx.) – Rs. 4,000 to Rs. 6,000
Best places for Scuba Diving – Goa, Pondicherry, Kovalam, Neil Island, Kadmat Islands, etc.
6. Bungee Jumping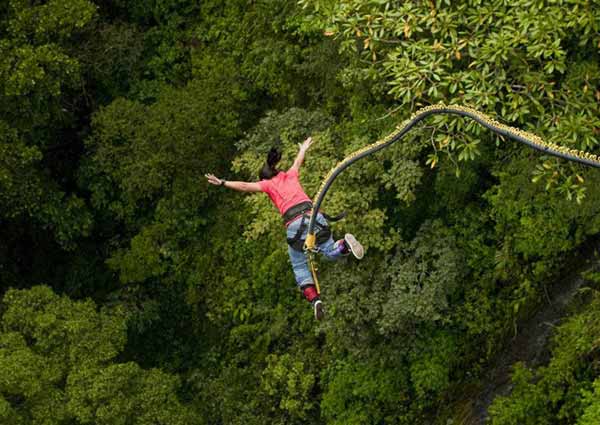 If you are looking for an exciting sport that gets your heart racing, you must partake in bungee jumping. It involves jumping from a cliff or a tall structure while you are connected with a large cord. The exciting part is the free-falling and bouncing up. There are several locations in India where you can take part in this thrilling sport, and one of the best places is on the banks of the river Ganga in Rishikesh.
Cost of Bungee Jumping (Approx.) – Rs. 1,850 to Rs. 3,000
Best Places for Bungee Jumping – Lonavla, New Delhi, Bangalore, Rishikesh, etc.
7. Zip Lining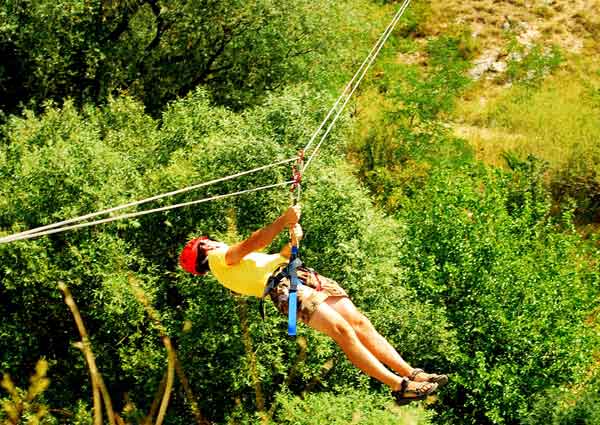 Want to go flying across the sky at super speed? Then, this adventure sport is for you! Ziplining or flying foxes has become very popular in India in the past few years. And the top place to participate in this thrilling sport is in the serene hill station of Munnar, Kerala. While you zip line across the sky, you will see the picturesque tea gardens and greenery. If you ever visit Munnar, book a hill station or resort and have lots of adventures at this gorgeous place.
Cost of Zip Lining (Approx.) – Rs. 200 to Rs. 900
Best places for Zip Lining – Munnar, Kolad, Rishikesh, Jodhpur, Mussoorie, etc.
8. Flyboarding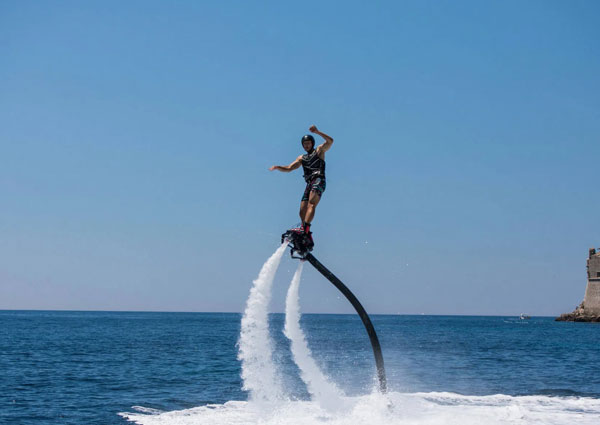 Another sport that is becoming popular quickly amongst the thrill-seekers in India is flyboarding. If you and your friends want to participate in this sport, you should visit the Chapora River in Goa, one of India's most popular adventure sports destinations. In this sport, you fly off the water using jet propulsion powered by a watercraft. You are equipped with a safety helmet and a life jacket during the sport.
Cost of Flyboarding (Approx.) – Rs. 500 to Rs. 1,000
Best places for Flyboarding – Chapora and Baina Beach in Goa, etc.
9. Skydiving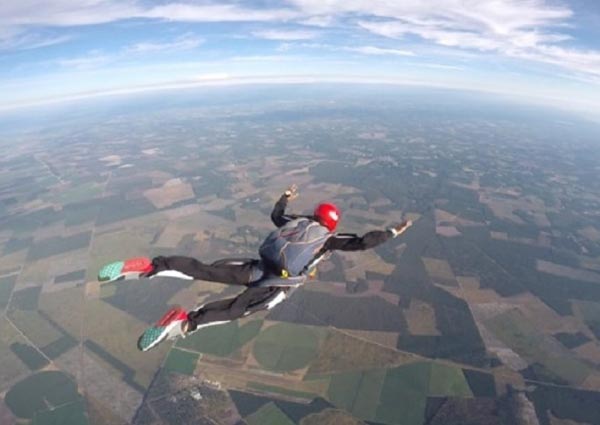 Skydiving is another thrilling adventure sport that requires no introduction. It is popular in every part of India. People who want to experience flying take part in this power-packed, adventurous sport. If you're going to have an adrenaline rush, you must go sky diving in Aamby Valley, Maharashtra which is a famous spot for this exciting sport. While you participate in sky diving, you get to see the aerial view of the entire valley, which will take your breath away. Have no worries if it will be your first time, as you will have a trainer by your side, and you will also be equipped with all essential safety gear before you free fall thousands of feet from the sky.
Cost of Skydiving (Approx.) – Rs. 25,000 to Rs. 30,000
Best places for Skydiving – Mysore, Deesa, Aligarh, Narnaul, etc.
10. Skiing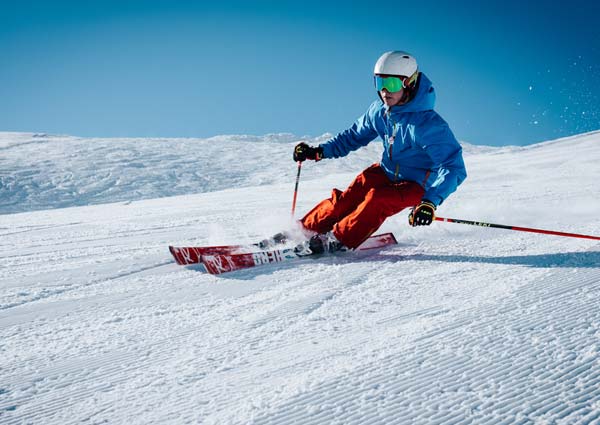 Another famous sport to indulge in India during winters is skiing. Places such as Jammu and Kashmir, Himachal Pradesh, and Uttarakhand are favorite spots for skiing. If you love everything about winters, from chilly weather to snow, you will enjoy skiing during this season, where you can see beautiful snow-clad mountains. One of the famous hill stations for skiing in India is Kufri, a renowned tourist destination in Himachal Pradesh. Every year, many people from across the country gather here during winter to partake in skiing.
Cost of Skiing (Approx.) – Rs. 7,000 to Rs. 15,000
Best places for Skiing – Auli, Mundali, Tawang, Gulmarg, Pahalgam, etc.
11. Caving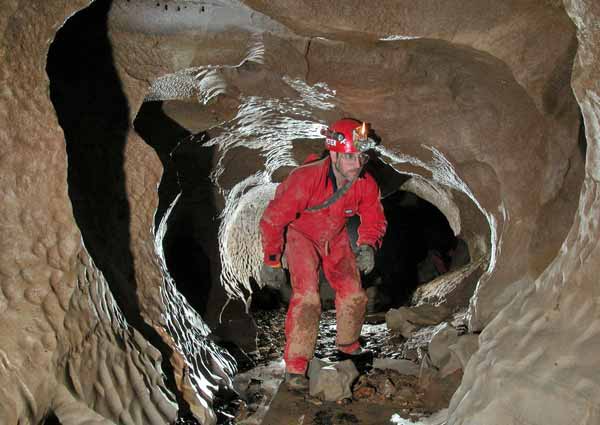 Caving is an exciting adventure for those who love to find out about the ancient history of India through exploration. Numerous caves all over India date back thousands of years, and each cave has rock-cut images depicting the life of people in ancient times and pictures of deities. One such fascinating place you can explore is in the Meghalaya are the famous caves, such as KremMawkhyrdop, KremMawjymbuin, KremLymput, and Krem Dam which are most renowned here.
Cost of Caving (Approx.) – Rs. 5,000
Best places for Caving – Ajanta Ellora Caves, Badami Caves, Bhimbetka Caves, etc.
12. Dune Bashing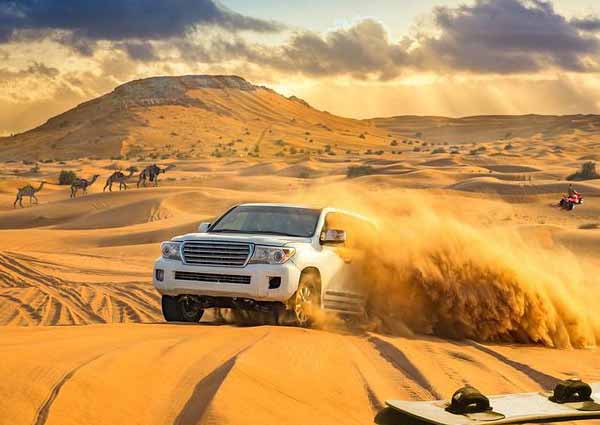 Dune bashing or desert safari is a sports adventure you explore the dunes in a desert. One of India's best places for dune bashing is in the Thar Desert, Jaisalmer. This is amongst the best adventure sports in the west part of India and attracts numerous tourists from the country and worldwide. You will be riding in a vehicle like Toyota Land Cruiser or Jeep Wrangler and rafting through the dunes, which almost feel like a roller coaster. The best time to visit Jaisalmer for dune bashing is from November to February, when the weather is pleasant.
Cost of Dune Bashing (Approx.) – Rs. 1,000 to Rs. 3,000
Best places for Dune Bashing – Jaisalmer, Jodhpur, etc.
Sports are not only a way of amusement or refreshment but also an experience of adventure as we all know every human being carries an element of fear. These adventure sports allow you to overcome those fears. While planning a holiday, you should look for hotels and resorts in Jaipur, Shimla, etc., that provide or conduct such adventure sports to make your trip more memorable.