Pests such as ants, rodents and cockroaches can enter your homes and cause damage to your house and belongings. You have to be extra careful if you have children or infants in the house as these pests also carry germs which cause various diseases. So here are some simple yet useful home pest control tips below which can help you in keeping your home pest free and your children safe:
1. Check for signs of infestation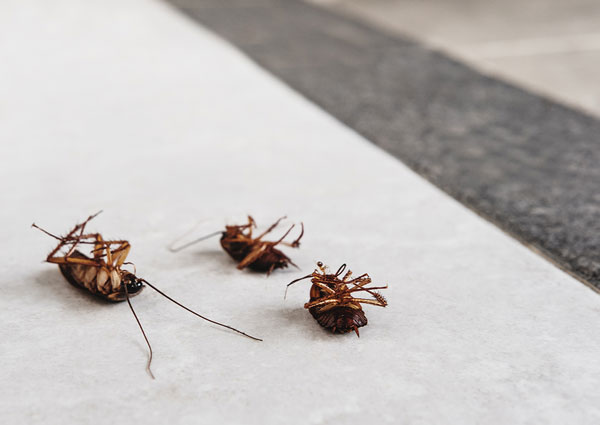 The very first step to keeping your house pest free is to check for droppings, shredded paper or cloth in the house as these are signs of mice infestation. If you do find mice then you can use mouse traps to catch them. These are easily available offline as well as in the online market.
2. Don't keep food out for long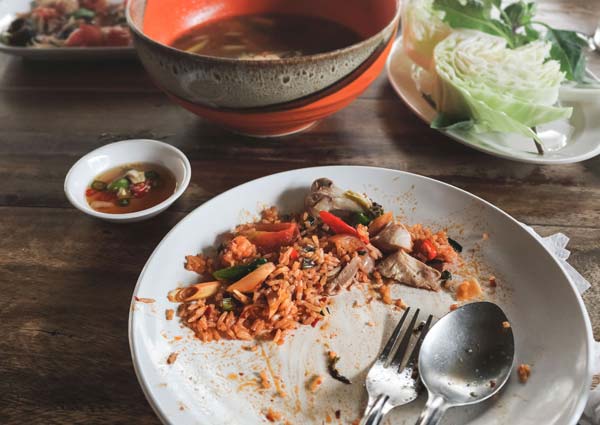 Always store the food when not in use. Food such as fruits and vegetables can attract ants, flies and especially cockroaches, which carry germs and can spoil your food.
3. Clean out the garbage everyday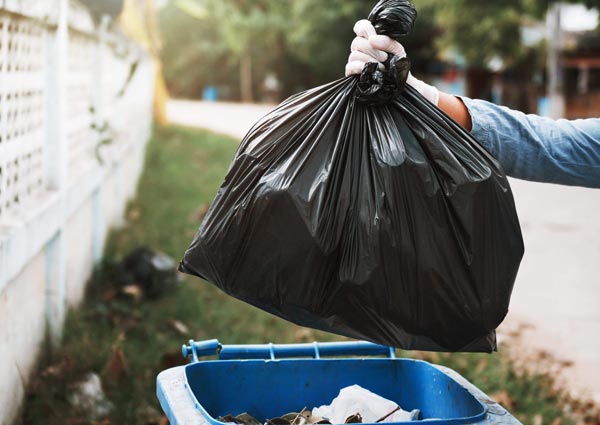 These harmful creepy crawlies and rodents love to scavenge in dirty places such as your garbage bins. So, to ensure that you don't have any pests, you should clean out your garbage daily. This is a small step yet very useful.
4. Using Safe Pesticides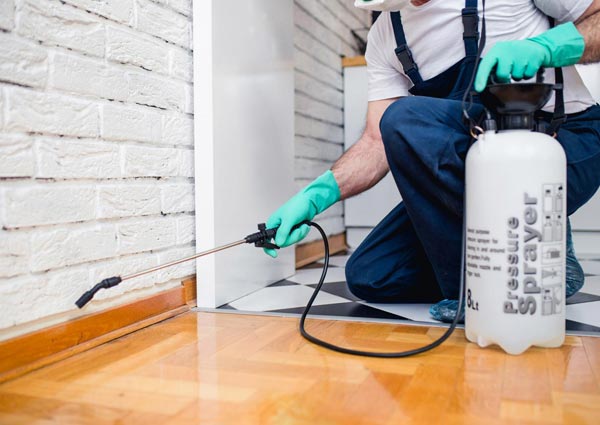 Pesticides come in a huge variety and some of them can be very harmful. Some may lead to skin infections, asthma, and even cancer. To keep your family safe, ensure that you use chemical free pesticides.
5. Ensure drains are clean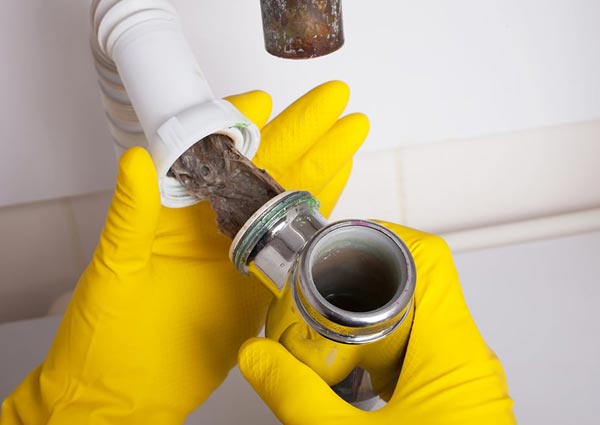 Another important step to take for a pest-free home is to ensure that the kitchen sink drain pipe is clean and doesn't have any food leftovers. Having a dirty drain also leads to bug infestation. You can clean the drain by following a simple DIY remedy. All you have to do is mix ½ cup of baking soda with ½ cup of vinegar and pour it down the drain.
6. Essential oils for pest control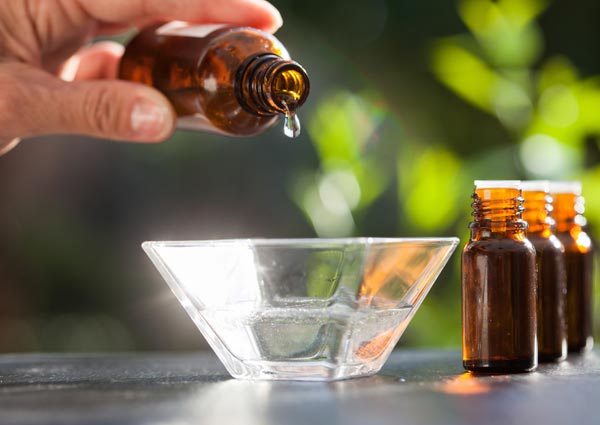 A simple way to keep pests at bay is using essential oils. Essential oils such as spearmint , lemon and pepper are very beneficial for removing ants. If you are facing a cockroach infestation then you can try using tea tree or eucalyptus oil. Before buying these essential oils, make sure that they are pure and don't have any chemicals.
7. Regular home maintenance
Check for tiny cracks or holes in the house as pests such as cockroaches and mice can enter your house through it. Make sure to seal these gaps with white cement which you can buy easily from the market. You can also make use of duct tape to seal off these cracks.
8. Hire professionals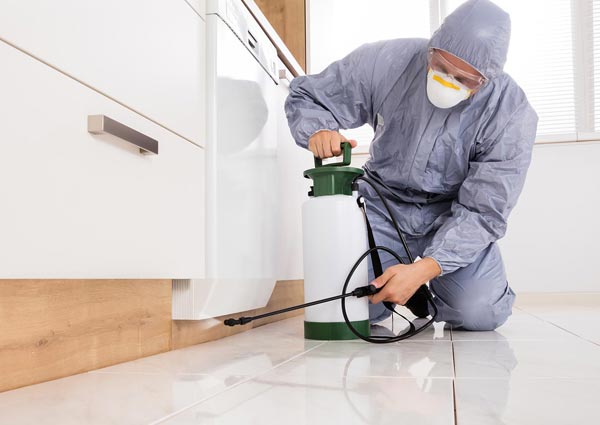 Regular pest control can also ensure that your house is safe from pests. Sometimes al the efforts we put in can also be not enough. So you can always hire professional pest control team who can do the job for you. You should ask them to use safe pesticides instead of chemical ones so that you and your family is safe from the harmful toxins.
9. Timing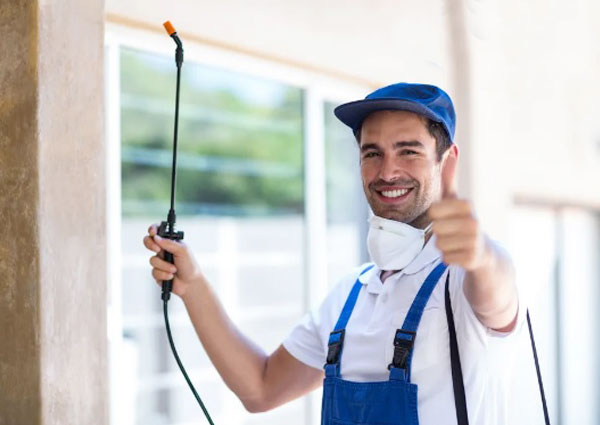 Another way to keep your children safe during pest control is selecting the time. You can choose the time when your children are at school when you can de-clutter/clean your house or call the pest control service to do their job.
10. Always keep the home clean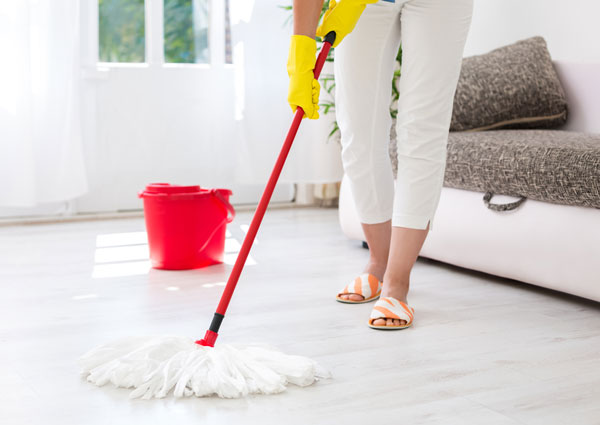 Lastly you should make sure that each and every tiny crack to the floors and ceiling, everything is clean. Bugs and rodents are attracted to dirt and keeping everything clean will keep them away.
Prevention is always better than cure. So, take preventative steps to ensure that these pests don't use your house as breeding grounds. Always clean house regularly and if needed, you can seek the services of pest controls periodically. Have a look at our list of companies that provide service of pest control in Kolkata, Nagpur, Noida and other cities.