Are you thinking of picking up the hobby of baking but don't know where to start? When you are new to baking, all the tools and ingredients can be overwhelming. But, have no worries as we are here to help you. Here is the list of the essential baking tools and must-have ingredients you should have in your kitchen to help you make perfect baked goods and impress your friends and family members.
Essential Baking Tools
Before baking any goods, it is essential to have the below listed essential tools for baking to make any yummy baked item without any hassles quickly:
1. Sheet Pans
One of the best essentials for baking is a sheet pan perfect for baking cookies, roasting veggies, making cinnamon rolls, etc. Sheet pans are rectangular and flat in shape and can also be found in various sizes. As a beginner in baking, you should start with an 11-inch x 17-inch sheet pan to bake cakes, pastries, etc.
2. Muffin Pan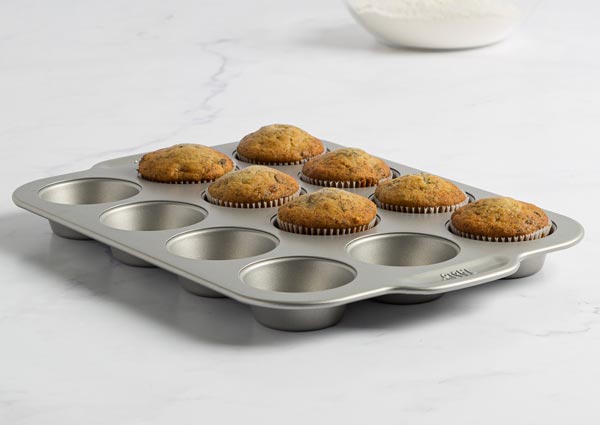 If you want to start baking by making something small and sweet, then consider baking muffins or cupcakes. You will need a muffin pan and muffin paper liners to make these delicious treats. Ensure to get the non-stick pans so that your muffins or cupcakes come out perfectly. These pans are also available as silicone molds in every baking essentials shop.
3. Measuring Spoons and Cups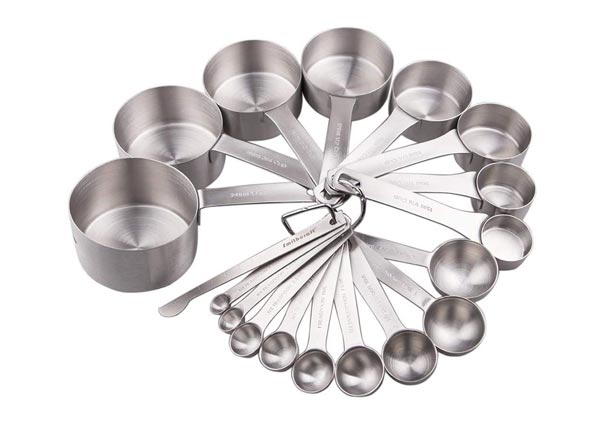 One of the must have pastry tools is measuring spoons and cups, which will help you measure dry and wet baking ingredients to bake a perfect cake, pastry, or any other recipe. Ensure to have a complete set of measuring spoons, including a tablespoon, ½ teaspoon, and a full teaspoon. And, for cups, ½ cup, full cup, 1/3 cup, etc.
4. Parchment Paper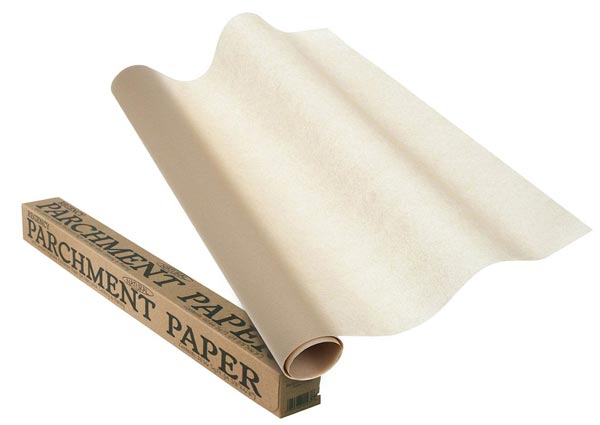 There are times when you will bake cookies or any baked goods which will get stuck to the bottom of the pan. So, to avoid this from happening, use parchment paper to line up the baking pan. Parchment paper helps prevent the cookies or cakes from sticking without adding oil to the pan. You can also use silicone mats which are one of the best baking essentials you can use as a beginner.
5. Rolling Pins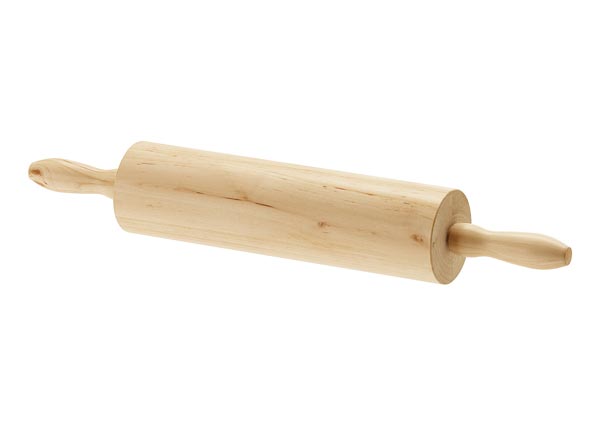 Another useful baking tool for cake or other baking items is a rolling pin. It is beneficial when you want to decorate your cake using fondants or making a pizza base, pasta, etc. You can buy a French-style rolling pin with no handles on either end. It helps roll plain and flat dough without any dents from the handles.
6. Cooling Rack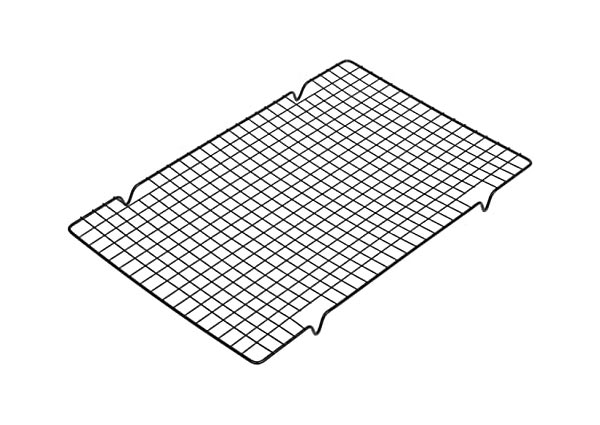 A cooling rack is also a necessary baking tool for a novice baker. A cooling rack will help prevent your creation from becoming soggy as it will allow the air circulate to the freshly baked item. You can get a single or multi-layer cooling rack according to the number of baking items you have to prepare.
7. Mixing Bowls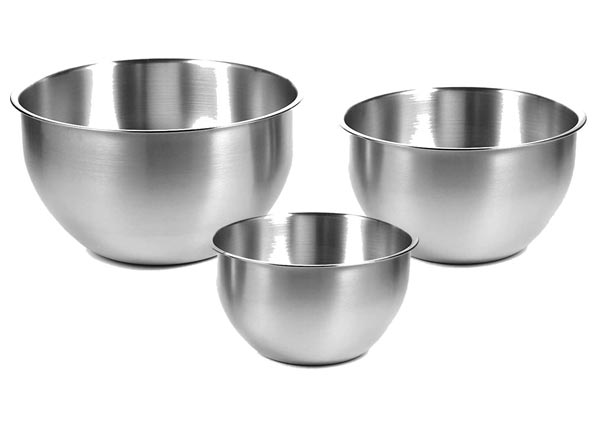 Mixing bowls are one of the top essentials for pastry and baking. Keep a set of different-sized bowls, either glass or stainless steel, which you can use to mix all the baking ingredients or keep your dough. Stainless steels are the best options for you if you want something light to work. You can also go for heavy glass bowls, as they are best for baking.
8. Spatula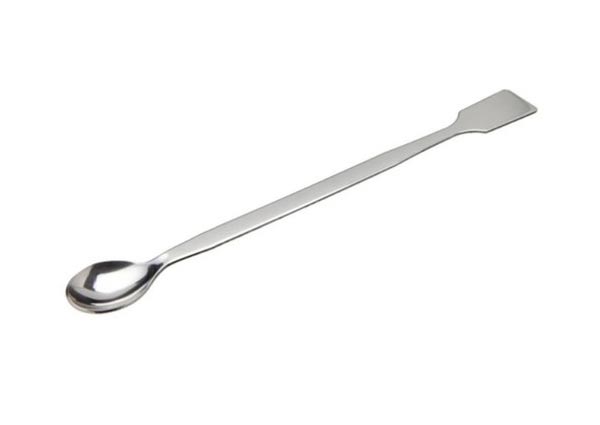 Spatulas are a handy tool needed for baking as you can use this tool to apply frosting to your cakes and cupcakes. It can also be usedto mix frosting or baking ingredients or loosen the edges of a cake. You can use any spatula for baking purposes.
9. Whisk
Next on our list of the best essential tools for baking are lightweight whisks made of plastic or wire loops with a handle on one side. A whisk is helpful for mixing dry and wet ingredients without any lumps in the batter. You can use either an electric whisk or a handheld one for baking.
10. Oven Mitts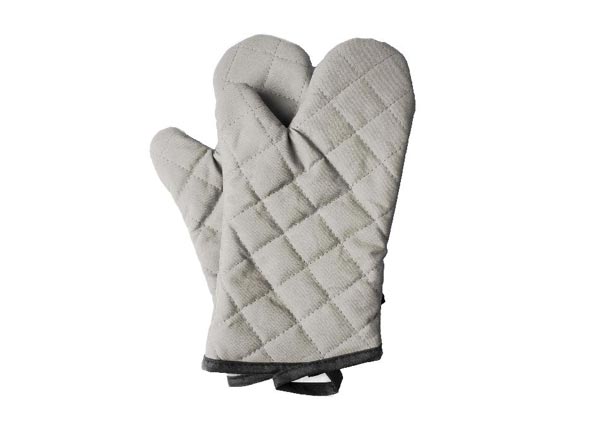 Oven mitts are essential for bakers handling hot and fresh from oven-baked items. Make sure you have one of these when you want to start baking at your home. There are lots of oven mitts available in the market where you can also find heat-proof ones, which are also a good option.
11. Pastry Bags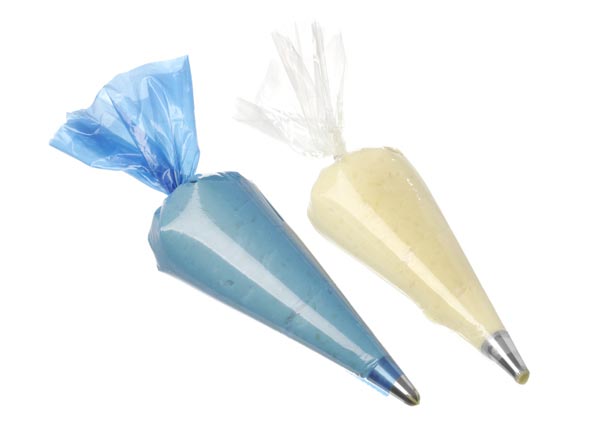 If you want to decorate a cake or cupcake with different colored icings, then you will need pastry bags with interchangeable nozzles, which help you create various patterns from icing. You can also use the pastry bags to shape doughs, piping, meringue, etc. You can easily find pastry bags and other home baking tools online and in offline markets.
12. Food Processor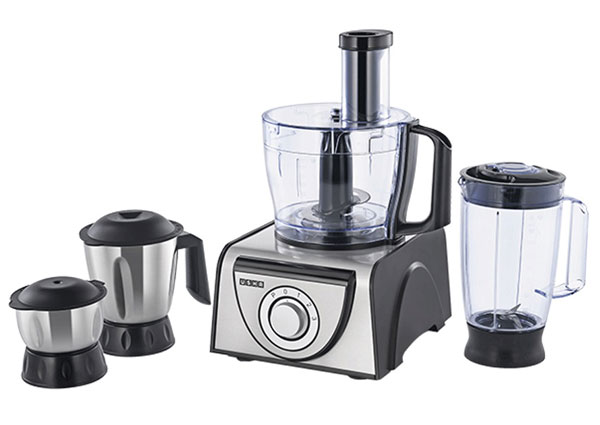 A food processor is essential equipment for home baking as it is time-saving. Within a few minutes, you can quickly grind bread to make crumbs, make sauces, make dough, chop fruits for cake decoration, etc. The professional bakeries in Delhi, Mumbai, Bangalore and various other cities use food processors for combining baking ingredients, making dough, etc., which saves a lot of time for them when they want to quickly deliver numerous orders in a day.
13. Kitchen Scissors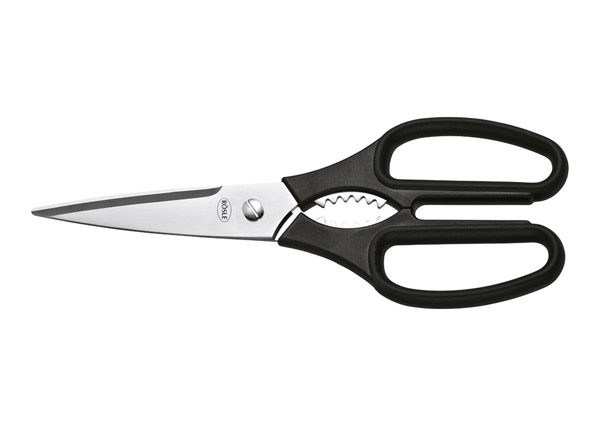 You can also have a pair of kitchen scissors or sheers, which will come in handy when you cut through meat, pizza dough, or bread loaves.
14. Sifter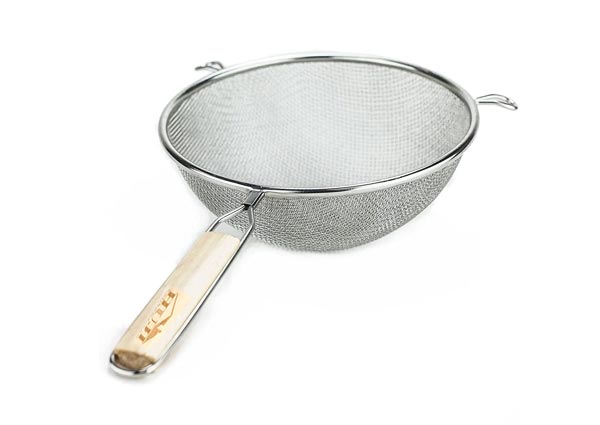 A sifter or sieve is an essential tool for baking as you can use it to mix and aerate dry ingredients such as flour, baking powder, sugar, etc. You can also use a sifter to decorate your cakes or cupcakes by sprinkling powdered sugar.
15. Pastry Brush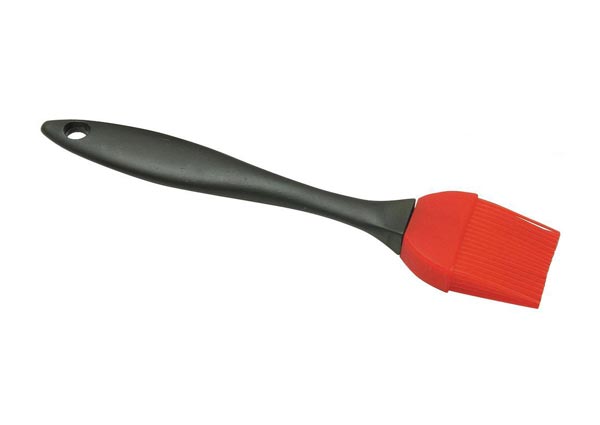 Pastry tools are essential baking tools that you can use to glaze your doughnuts, cakes, cupcakes, etc. You can also use this tool for greasing baking trays with oil or butter. Make sure to buy the pastry brushes, which have soft brushes for easy greasing.
Essential Baking Ingredients
With the right baking tools, you will also need essential baking ingredients to make a yummy and mouthwatering baked treat. Here are some of the vital ingredients which are a must-have for baking:
1. Flour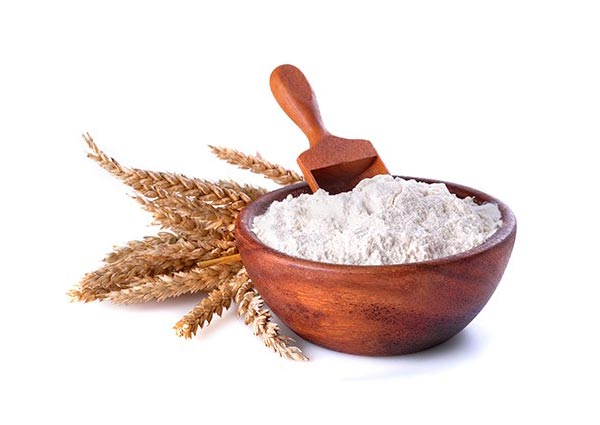 First in the essential baking ingredients is flour which acts as a binder in baking. So, make sure to have all-purpose flour in your pantry when you bake a cake, cookies, or any delicious baking recipe. You can also try other flour variants like wheat flour, keto flour, almond flour, etc., which are readily available in baking shops.
2. Sugar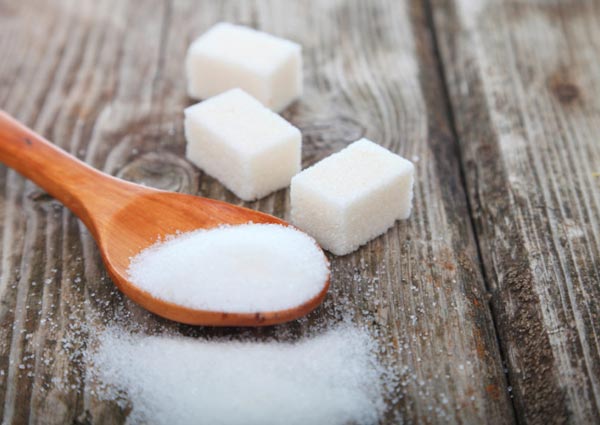 Sugar is an essential ingredient you will need when baking cookies, brownies, cupcakes, or any sweet recipes. But, do you know that sugar is also needed in baking loaves of bread and savory recipes. This is because sugar helps in keeping your baked item fresh and moist. You can use various kinds of sugars for baking, like brown sugar, caster sugar, etc.
3. Leaveners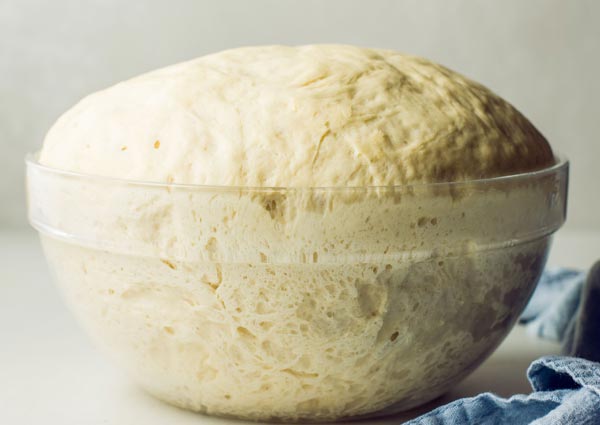 Leaveners are another essential baking ingredient used to give rise to baked goods. Leaveners like yeast are used when making dough, which increases its size due to the creation of carbon dioxide by the yeast cells. Other leaveners like baking powder and baking soda are used to give rise to your cakes.
4. Milk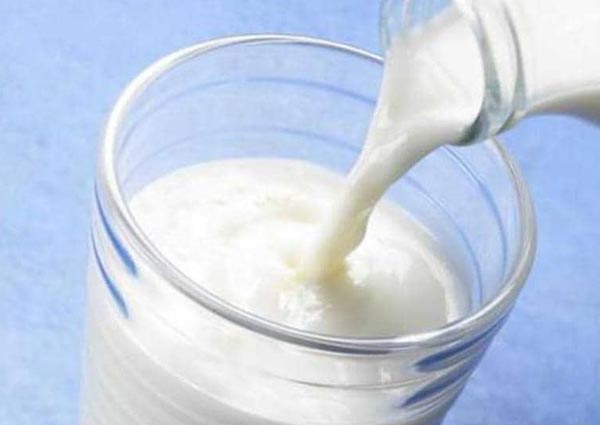 Milk is a crucial baking ingredient as it will help you give moisture to the cake batter. It is best to keep some milk in the refrigerator for baking. There are also various other non-dairy milk options available in the market that you can use for baking, including almond milk, oat milk, soy milk, etc.
5. Flavourings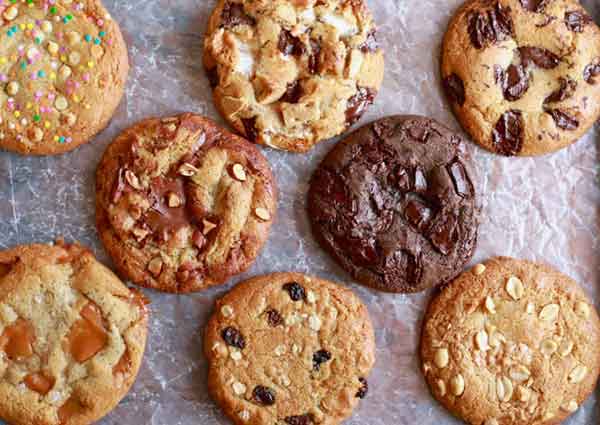 Most bakery recipes use vanilla extract flavorings, which gives the baked goods a rich and warm flavor and aroma. You can also use almond extracts, cardamom, cinnamon powder, or whole vanilla bean for flavoring.
For a complete beginner home baker, the number of essential baking tools and essentials can be daunting. But, once you have these items in your home, baking any recipe will become very easy for you and give you the best baking results. If you are looking for best cake bakery in Hyderabad, Mumbai, or anywhere in India, then Surf India is the right place for you. Here, you will find numerous professional cake shops that provide various designer cakes with quick home delivery.