Having houseplants has become a popular way to decorate homes. Whether you are having a home relocation and want to add some decorations to your home or just change the way your house looks, adding a bit of greenery will also add a touch of beauty to your home. Apart from being a beautiful home decoration, houseplants also help purify the air in your home. But, do you know that some plants are poisonous to children and pets? Yes, various common houseplants are toxic. Worry not, as we have listed down the most common houseplants toxic for children and pets to keep your kids and precious fur babies away from them.
1. Peace Lily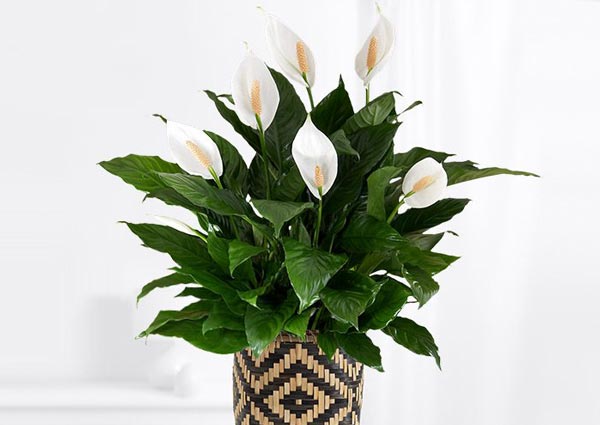 Spathiphyllum or Peace lilies are one of the common indoor plants. Despite the name Peace Lily, the plant is not a member of the Lily family. These plants thrive in the shade, which is why they make great indoor plants. But, if you have pets and or little ones around, then make sure to keep peace lilies away from them. If consumed by pets or children, Peace Lilies can cause painful symptoms.
2. Pothos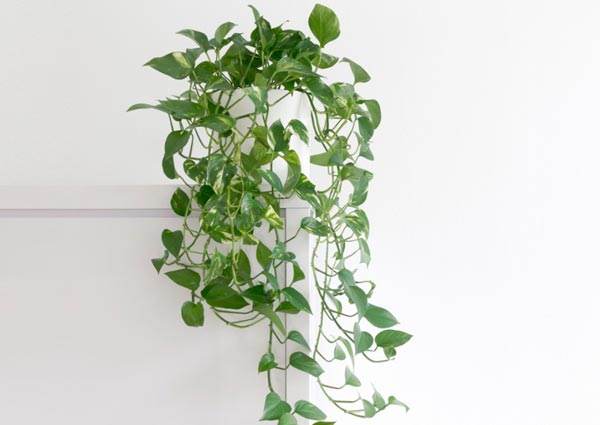 Another common household plant that is also toxic is Pothos, also known as Devil's Ivy. It is one of the best plants for air purification in your home, and this is why people also gift these plants as housewarming gifts. But, if ingested, these plants can cause swelling of lips, skin irritation, and diarrhea. If ingested by pets, it can lead to having problems such as difficulty breathing, drooling, or even death.
3. Lilies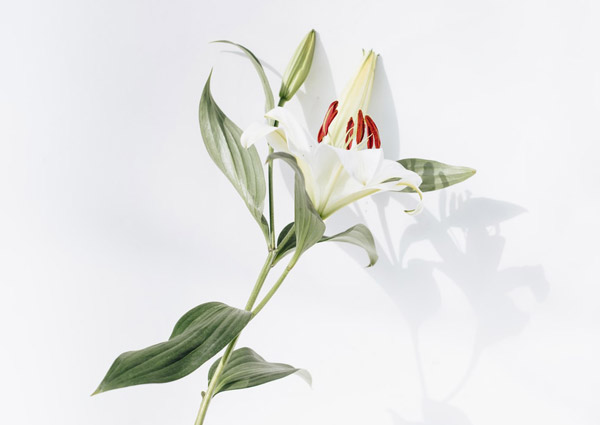 Lilies are gorgeous flowers that are very popular for bouquets and as decoration indoors. There are a wide variety of lilies, such as Easter Lily, Calla Lily, and many more. Some types of lilies are fatal to children and pets, especially cats. Some toxic lilies are Calla Lily, Tiger Lily, Day Lily, and Asian Lily. If consumed by children, they may suffer from headaches, skin irritation, and upset stomach, and in the case of cats, they may vomit, lack appetite, and even die if not treated.
4. Snake Plant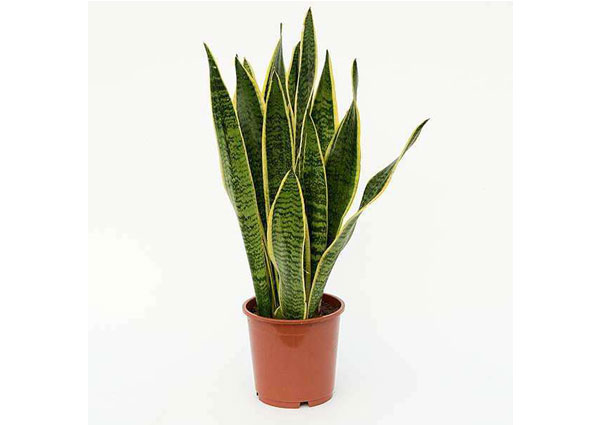 Snake plants are another common indoor plant kept in most homes for decoration. These are beneficial for air purification, improve mental health, and are very easy to take. But, they are mildly toxic to both humans and pets. The leaves of this plant consist of poison that causes tongue swelling if consumed. Hence, you must keep this plant away from pets and little kids.
5. Arrowheads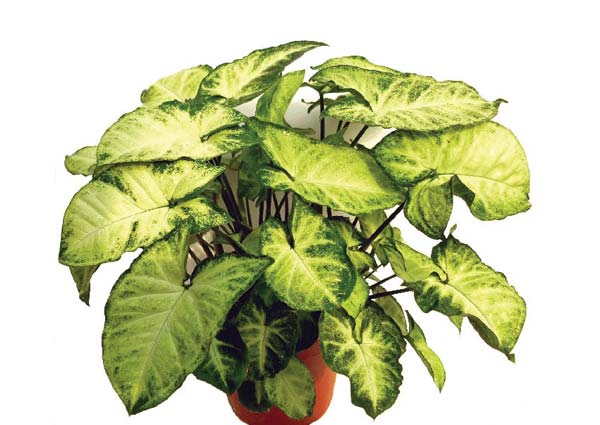 Arrowhead plants are known for their heart-shaped leaves and are one of the popular choices for indoor plants. However, this plant is toxic for both children and pets. Its sap can cause mouth burning on consumption, skin irritation, and other issues. So, keep this plant out of reach from pets and children.
Keeping a plant brings positive energy to your home and helps you in many ways, such as reducing stress, purifying air, etc. But some of the indoor plants are poisonous, so you keep them away from your little ones and pets. So, make sure to read the page to know the most common home plants which are toxic. And, if you ever have to relocate with your plants, you can find some top packers and movers in Mumbai, Delhi, etc., on Surf India, as all the moving companies listed here are safe and genuine.