Are you relocating home this winter? If your answer is yes, then this is the right place for you. Here you can read our tips on how to have a safe home relocation or office relocation in winter. Moving in itself is a tedious job which takes time, but the cold weather can sometimes make it harder to do so. But don't worry! Just follow the tips below to ensure you have a smooth relocation!
1. Research your new place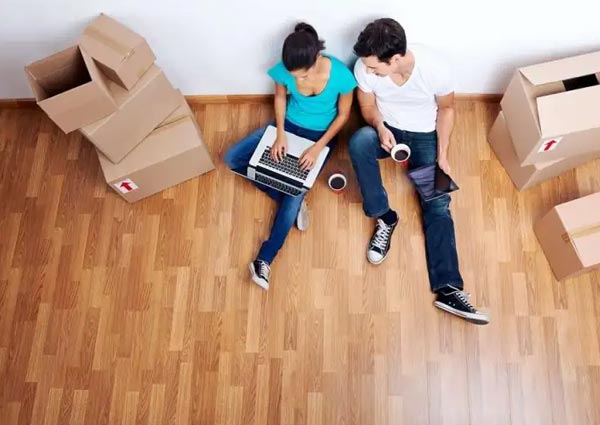 The very first thing you should do before moving to your new home is research about the locality and the city where you are shifting to. You should look for any schools, markets, and hospitals around your area. You should visit your new home and make sure that it is ready for winter.
2. Hire a Packers and Movers Company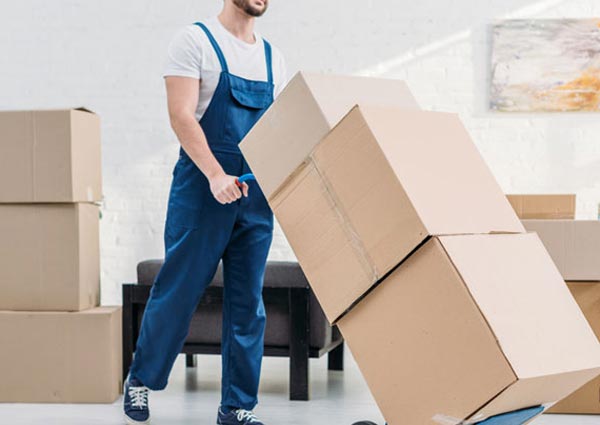 The next important step is to hire a good packers and movers company. Moving from one place to another on your own can be quite difficult. Professional packers and movers have all the time materials and equipments which are required for a fast and efficient relocation. You should do thorough research of relocation companies before you hire them. We also have a detailed list of best packers and movers in Delhi, Noida, Ahmedabad and all major cities from where you can avail home relocation services.
3. Pack essential documents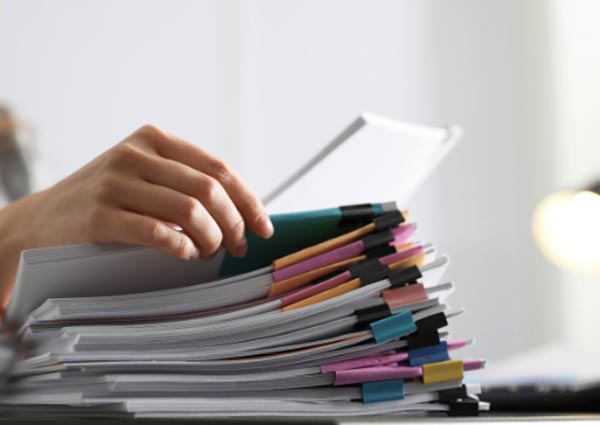 When moving from one location to another, one state or city to another, you never know when you will be asked for important documents such as ID proof, bank papers, etc. Make sure that you keep them handy all the time. Make sure you phone in fully charged in case you have to make online payments.
4. Pack warm clothes and essentials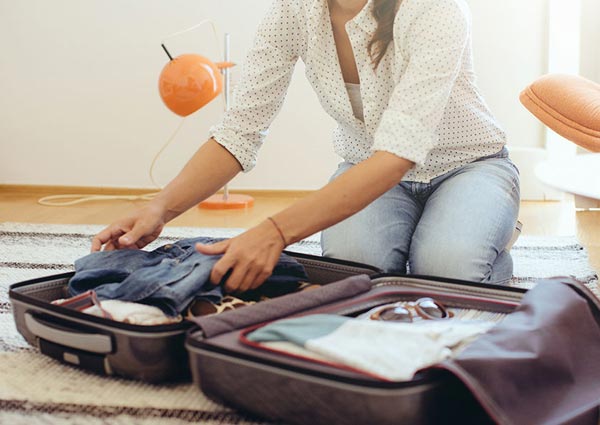 Make sure that you pack warm clothes and essentials separately for the day when you will be relocating. Gloves, extra sweaters, mufflers and caps can help you keep warm during your relocation journey in winter. You can also pack in some clean sheets and blankets if needed. Pack some hot drinks for your travel to keep your body warm and hydrated during your travel in winter. You should also pack some hot and spicy meals and drinks to keep yourself warm during your winter trip.
5. Check weather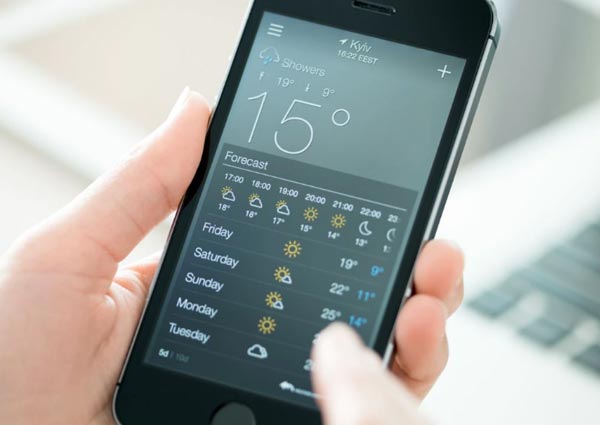 When relocating always check the weather regularly. Bad weather can lead to blocked roads which may delay your relocation. So if you plan to change the relocation date then you can contact the packers and movers company.
The season of winter is here. People in this season feel lethargic and prefer to stay in their homes. But when moving is an emergency for you this winter and you are in doubt what to do then the above mentioned tips will surely help you in a smooth home relocation in winter.