Relocating your home to a whole new place can be very stressful as there are numerous tasks you have to look after. There is so much to do, from making a list of goods for relocation to finding trustworthy packers and movers in Delhi, Pune, Bangalore, or wherever you live. You only feel relieved once you have relocated to your new home and all of your goods have arrived at your new doorsteps safely. One problem people face during home shifting is how to relocate a car to another location. You do not have to worry over your four-wheeler or two-wheeler relocation anymore as we have come up with some useful tips which will help you move your car from one location to the new one.
1. Hire a reliable and professional transport company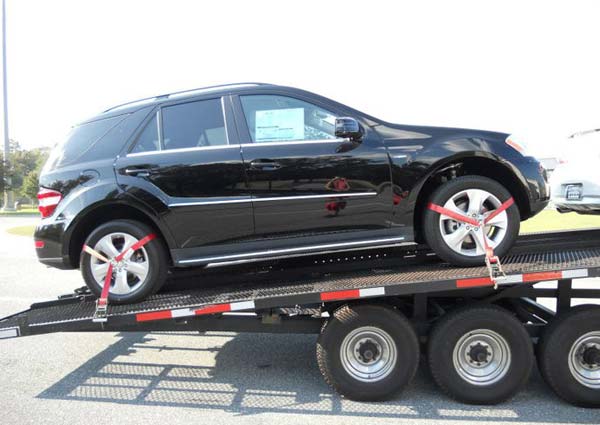 One of the most important things you should do when you want to relocate your car or a two-wheeler to a new location is to find the most trusted and genuine movers and packers in your city. You can even call your friends and family members who have moved to any place recently and ask them about car relocation and if they know any good house relocation companies. You can also search for house removal companies online that offer vehicle shifting services. It is best to hire professional movers for car relocation as they use the best quality packing supplies and the right trucks and containers to safely relocate your car. But, remember to read the company's reviews on their website, online directories, Google, Facebook, and other websites. Reading customer reviews is an essential step that gives you an idea of the moving company's quality of work.
2. Compare the cost of car relocation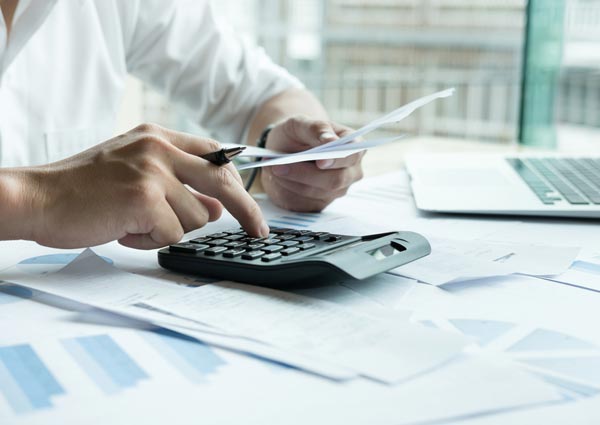 After reading the reviews and ratings of various movers and packers, you can contact them to give you the estimated moving cost for the car. Contact at least two to four companies and gather moving quotes. Then, you can compare the car relocation quotes and other services offered and choose the home relocation company that fits your budget and moving requirements.
3. Prepare the vehicle for relocation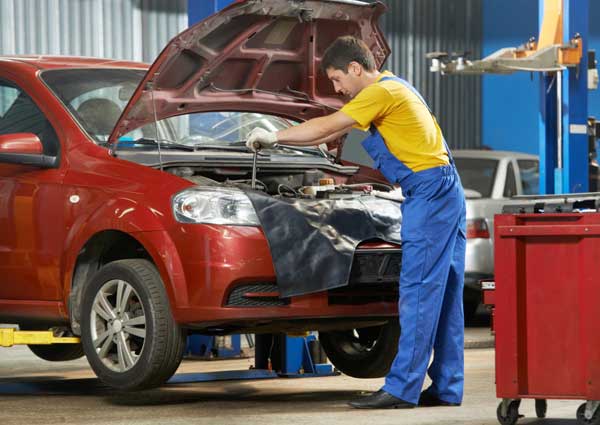 Once you pick out the top vehicle moving company in Kolkata, Chennai, Mumbai, etc., the next step is to prepare your vehicle for the move. So, take your vehicle for a car wash to free the car or bike from dirt and dust for loading in carriers or containers for transportation. You can also wash the car or bike by yourself. It is essential to clean your car before the relocation to easily figure out any scratches after the car is delivered to your new address.
4. Remove vehicle accessories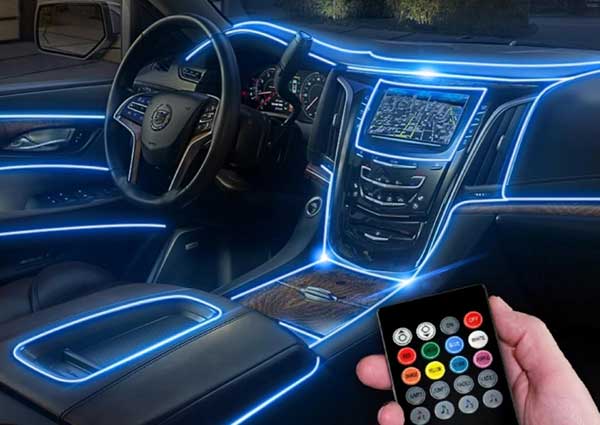 When your car or bike is loaded in the container or truck for relocation, the vehicle accessories and other items like speakers, air fresheners, car documents, etc., may get tossed around in the car. There are also chances of things breaking during the loading process. So, it would be best if you clear out things from your car and the car accessories for easy loading and unloading.
5. Car insurance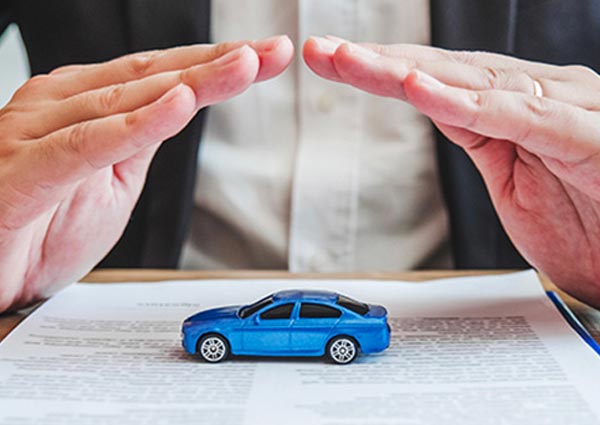 Taking car insurance for vehicle transport to another location may seem like a hassle. Still, it will be very beneficial for you, especially if your car will move for a longer distance. In case of any mishaps such as car damage, the insurance will cover the expense of repairs.
6. Empty fuel tank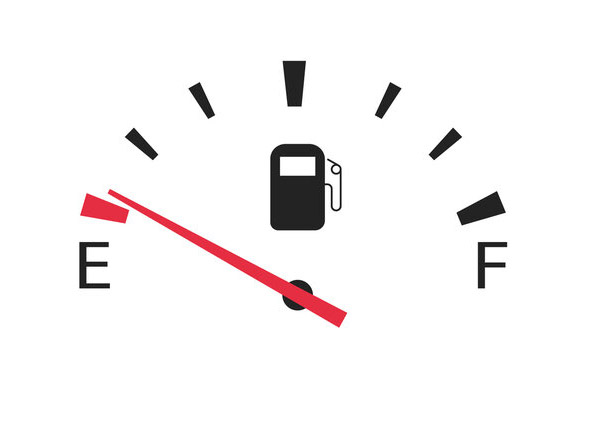 It would be best if you empty the vehicle's fuel tank or keep it ¼ full for relocation. Keeping your tank full will cause an increase in the weight of your bike or car, which will further increase the charge of car transport. Also, remember to note the mileage from the odometer for security reasons.
7. Check for leaks and tire pressure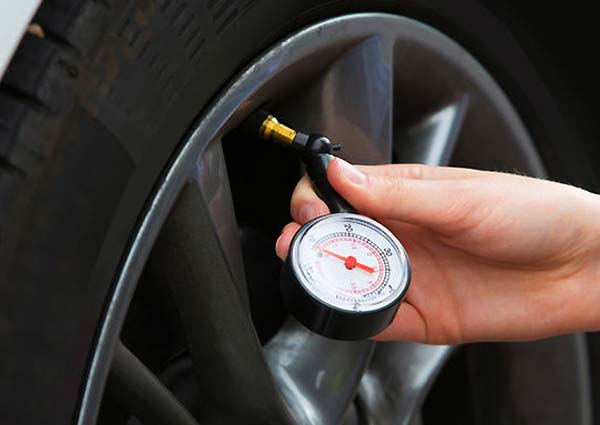 Remember to check your car or bike for leaks before you hand over your vehicle for relocation. If there is any leak, the moving company will decline to shift your car. Another important point to remember is to check the tires of your bike or car because the tires could get damaged during the loading and unloading process if they are deflated or overly inflated.
Shifting of car or bike to another location may seem very hectic and troublesome. But, when you find professional packers and movers and prepare your car the right way for the shift, the entire vehicle relocation process will be hassle-free. So, have no worries, just search for the best-suited packers and movers for your vehicle shifting needs and have a smooth shifting experience.