Mosquitoes are a huge problem in every house. These bugs are super annoying with their biting and constant buzzing. They also carry many diseases such as yellow fever, malaria, dengue, etc. So, it is imperative to get rid of these pesky bugs. People keep buying mosquito repellant sprays, coils, and other items that often have harmful chemicals that are not safe for our skin. So, here are some effective natural home remedies to get rid of mosquitoes at home. Some of the things mentioned in this list can easily be found in the kitchen. If you are tired of these bothersome insects and want a quick solution, then have a look at these natural mosquito control solutions:
Peppermint Oil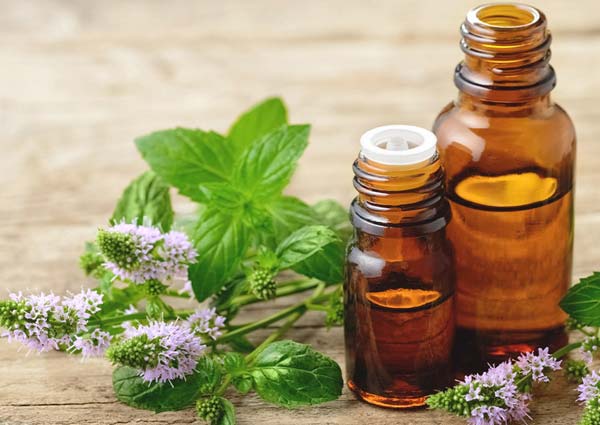 An effortless and natural way to get rid of mosquitoes is using peppermint oil as these insects hate its smell. To use this natural solution, you have to add a few drops of peppermint oil to water and spray it inside your home. If there is no peppermint oil in your house, you can also place mint leaves inside your house to drive the mosquitoes away.
Garlic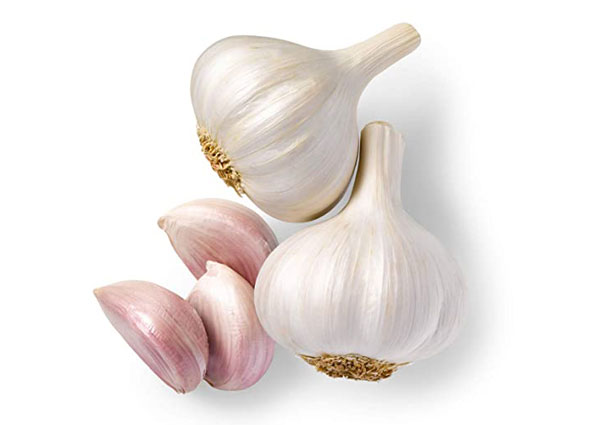 Another well-known natural remedy to keep mosquitoes at bay is garlic. It has a strong odour due to sulfur, which can be used to repel mosquitoes. Just take some cloves of garlic, crush them and boil in water. Add this solution to a bottle and sprinkle it in your room. Its strong smell will keep your room mosquito-free.
Coffee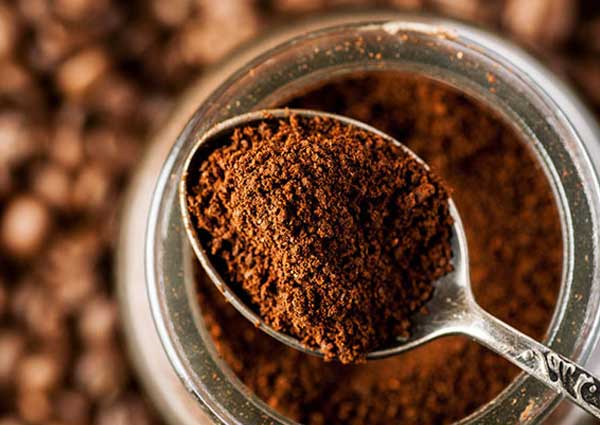 Coffee is a popular beverage and natural substitute to remove mosquitoes from your house. All to have to do is sprinkle some coffee grounds around your room to prevent the mosquitoes from entering your room. You can also sprinkle grounds of coffee on stagnant water puddles, which is an ideal breeding ground for these pests.
Tea Tree Oil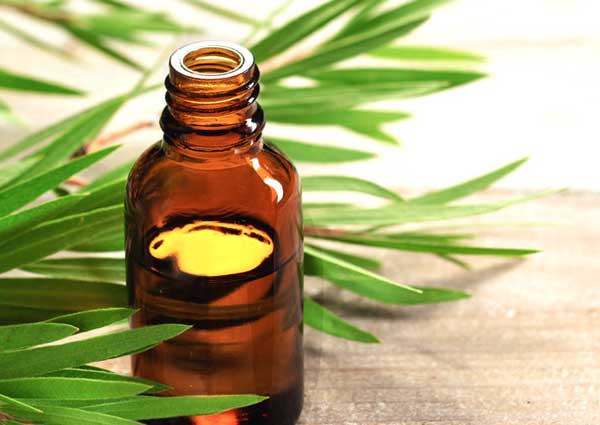 Tea Tree oil comes with lots of therapeutic properties. It's known to be very beneficial for hair and skin. But, it's also very effective in evading mosquitoes from your house. Add 2-3 drops of this essential oil to water and apply this solution to your skin. This remedy will keep mosquitoes at bay and heal mosquito bites, owing to its anti-fungal and anti-bacterial properties.
Mosquito repellent plants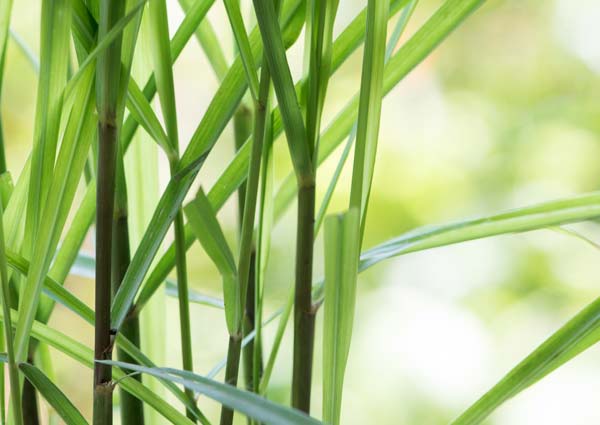 Did you know that some plants are also very effective in keeping mosquitoes away? Yes, plants such as Lemongrass Citronella, Catnip, Tulsi are very effective in keeping mosquitoes and other pests such as mice away. These plants do not require a lot of care.
Mosquitoes are very bothersome insects, and it's essential to get rid of them as these are carriers of various harmful diseases. You can also use store-bought mosquito repellents, but those are not safe for kids because of their chemicals. So, you can try the natural remedies mentioned above for a mosquito-free home. You should also take small measures to keep the mosquitoes away, such as cleaning out the garbage and removing stagnant water from the bathroom or air cooler, as these are ideal breeding spots for these insects. Lastly, you can hire pest control in Noida, Ghaziabad, Pune or anywhere you reside for a mosquito-free home.