Chennai is one of the most prominent and old cities in South India and is known for its ancient Dravidian culture. They strongly believe that Dravidian culture is older than the Aryan culture. The city was formerly named Madras and was founded by the British as a port of trade. Today, Chennai is famous for its rich culture, Carnatic music, European-style buildings, Chettinad cuisine, etc. It is also widely-known for its ancient temples, and one of the four dhams of Indian pilgrimage, Rameshwaram, is situated there. The peculiarity of people of this place is that they worship their celebrities as Gods like Rajnikanth, Kamal Haasan, and many others.
Are you thinking of shifting home to Chennai or around? You must be looking for the best residential area to live in, with easy access to transport, hospitals, shopping malls, and other amenities. We have listed the best residential places in Chennai where you can shift your home. We have also included the estimated rental prices for the same. So, once you choose the locality according to your needs, hire the best packers and movers for home relocation to pack and move without hassles.
1. Anna Nagar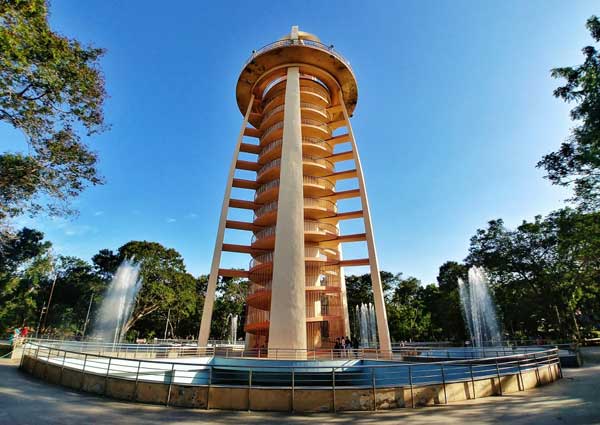 Anna Nagar is one of the most opted residential areas in Chennai for corporate workers and students for its excellent infrastructure and road connections. This area is mostly preferred for its closeness to various schools nearby, such as Jaigopal Garodia Vivekananda Vidyalaya, S.B.O.A School and Junior College, etc., and hospitals like Sri Devi Hospital, Sundaram Medical Foundation, etc. You can also make quick rounds at local shops for groceries or even visit several malls for shopping nearby. You can visit a number of interesting places in Anna Nagar with your family, such as the Chennai Railway Museum, Anna Tower, Modern Entertainment Chennai, etc.
1 BHK Rent – Rs. 5,000 to Rs. 16,000
2 BHK Rent – Rs. 11,000 to Rs. 30,000
2. Besant Nagar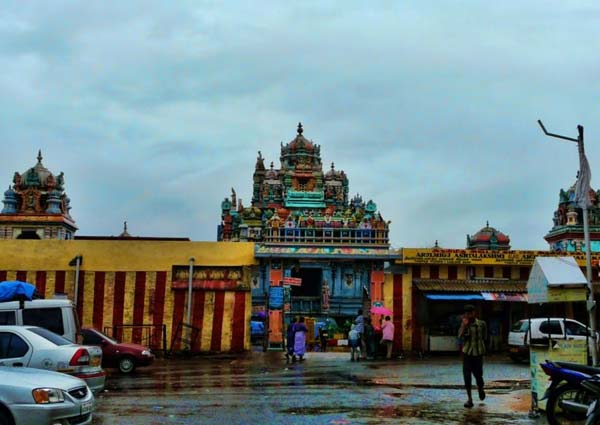 Besant Nagar is another top preferred choice for residence owing to the calm area it is surrounded by. People also prefer this location because it is close to the famous Elliot's beach, many restaurants and temples. It is also easy to commute to your work with reliable transport services for buses, etc. There are many interesting sites that you can visit here, including the Aqua Paradise, Ayyappan Temple, Ashtalaxami Temple, and many others. There are also many shopping sites nearby, such as the G N Store, Edward Stores, etc.
1 BHK Rent – Rs. 7,000 to Rs. 20,000
2 BHK Rent – Rs. 17,000 to Rs. 40,000
3. East Coast Road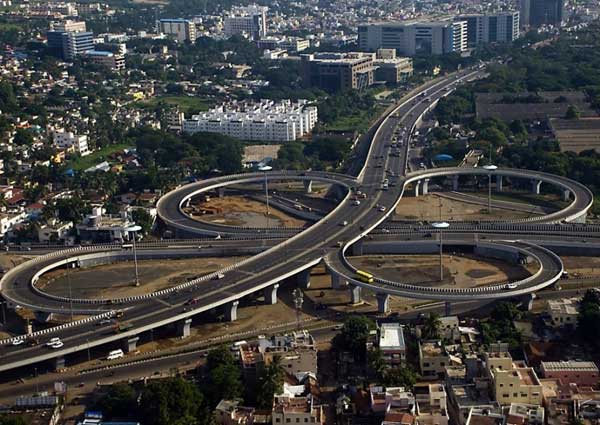 The East Coast Road or E.C.R. is renowned for its stunning views and connects Chennai with Cuddalore. If you seek a residential area facing the sea and numerous bungalows, then this place is for you. During weekends you can also visit the M.G.M. and V.G.P. Universal Kingdom amusement parks or visit Muttukudu Lake for boat riding. Several shops, schools and hospitals, and other amenities near this area make it one of the best choices for residents.
1 BHK Rent – Rs. 6,000 to Rs. 17,500
2 BHK Rent – Rs. 8,000 to Rs. 35,000
4. Alwarpet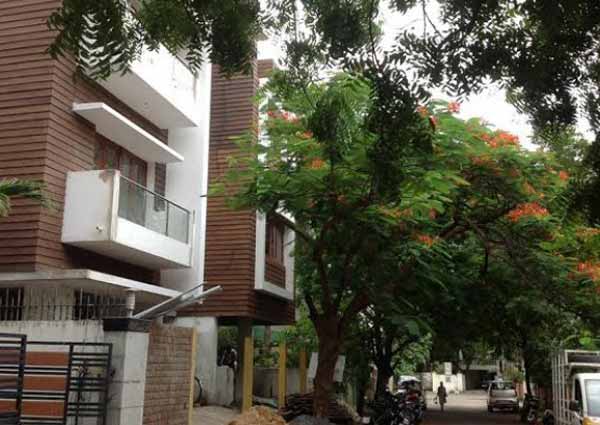 Alwarpet is another famous residential locality in the center of Chennai and is famously called the "Heart of Chennai." Situated in the center of the city, it provides easy access to all parts of the city. The Chennai airport is also 11 km away from this area, and the railway station is just 7 km away. Commuting to schools, universities, or offices can be easily done by commuting through the metro, and Teynampet Metro station is the nearest station. There are also numerous prestigious schools in this locality, such as the renowned M.Ct.M Chidambaram Chettyar.
1 BHK Rent – Rs. 11,500 to Rs. 25,000
2 BHK Rent – Rs. 20,000 to Rs. 30,000
5. Purasaiwalkam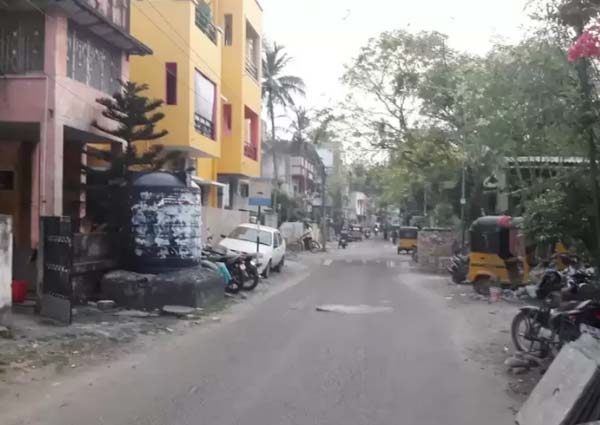 Puraisaiwalkam, or Purasawakkam, is another famous locality in Chennai, surrounded by numerous shopping complexes and malls like Abirami Mega Mall, Saravana Stores, etc. There are many comforts and amenities available such as numerous esteemed schools and colleges, several parks, theaters, and various shops. Purasawakkam is a blend of a commercial hub and a residential area as it is home to several IT start-ups. Some of the famous places you can visit in this vicinity include Wesley Church, Pathala Ponniamman Temple, etc. This residential locality also has an abundance of hospitals.
1 BHK Rent – Rs. 6,000 to Rs. 16,900
2 BHK Rent – Rs. 8,000 to Rs. 25,000
6. Adyar
Adyar is situated in south Chennai and is one of the city's most prominent and expensive residential neighborhoods. It is encircled by many renowned colleges and schools, including IIT Madras and Anna University. You will find this locality to be very green due to the presence of the Adyar River. The area is also linked with the major parts of Chennai through the Mass Rapid System, and you will also find bus services from here at budget-friendly rates.
1 BHK Rent – Rs. 12,000 to Rs. 20,000
2 BHK Rent – Rs. 14,000 to Rs. 50,000
7. Velachery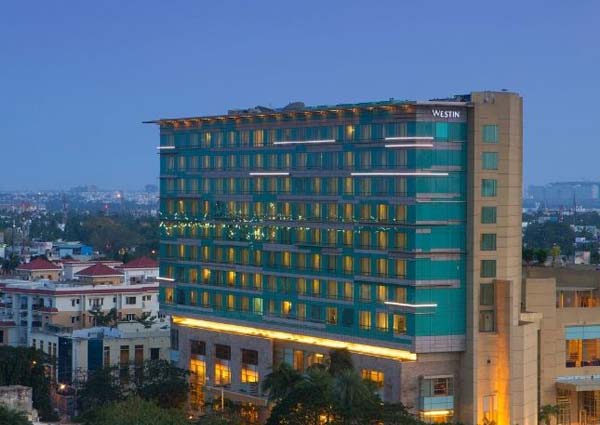 Velachery is a growing I.T. hub that is increasingly becoming the preferred area for residence for people who want their workplace to be near their homes. Velachery connects you with different parts of Chennai with the Vijaynagar Bus Terminus and railways. The closest railway station near Velachery is Velachery Railway Station, Puzhuthivakkam Rail Station, and Perungudi Railways Station. This locality also consists of some of the best health care facilities, shopping complexes, malls, educational institutes, etc. It is also home to the widely famous Guindy National Park and Pallikaranai Bird Watching Area.
1 BHK Rent – Rs. 6,000 to Rs. 18,000
2 BHK Rent – Rs. 7,000 to Rs. 30,000
8. Nungambakkam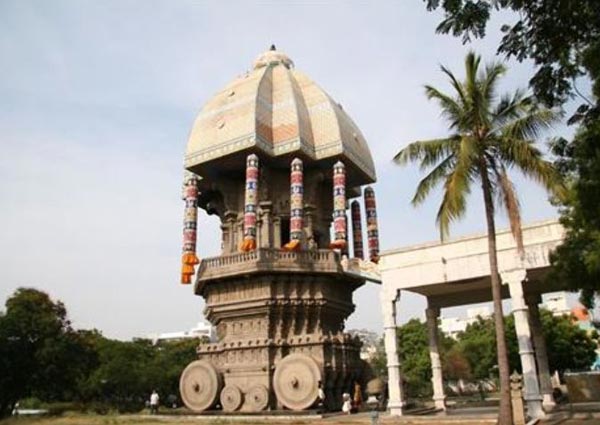 Nungambakkam is one of the oldest places in Chennai, built by the British, so this area still has a European look and ambiance. It is located in the southwest part of the city and has become one of the top spots for government offices, luxurious shopping malls, commercial establishments, etc. You can also visit some interesting places here, such as the Express Avenue Mall, Connemara Public Library, Spencer Plaza, etc.
1 BHK Rent – Rs. 8,000 to Rs. 30,000
2 BHK Rent – Rs. 14,000 to Rs. Rs. 55,000
9. Poes Garden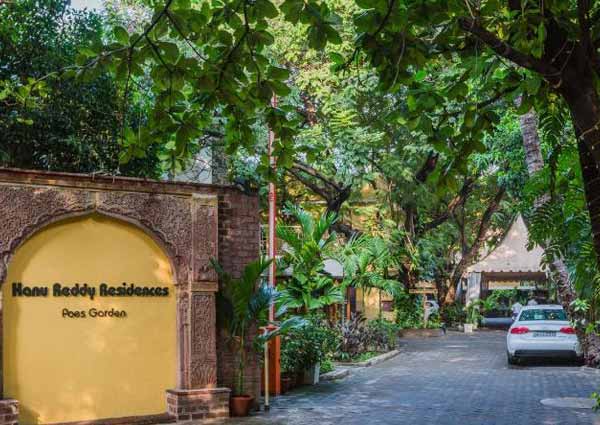 Posh Garden is one of the famous posh localities in Chennai as it is home to many famous personalities like Rajnikanth. It is a high-security area connected to other city localities, such as Gopalapuram, Ellaiyamman Colony, Seethamal Colony, etc. This locality connects its residents with other prominent places in Chennai via the Great Southern Trunk Road. People can also easily travel within the city by the Teybampet Metro Station. This vicinity also includes prominent schools and institutes like Stella Maris College, D.A.V. Boys School, SIET, etc. The locality also consists of reputed hospitals like Apollo Hospital, Malar Hospital, and Dr. Kamakshi Memorial Hospital.
1 BHK Rent – Rs. 6,000 to Rs. Rs. 20,000
2 BHK Rent – Rs. 13,000 to Rs. 30,000
10. Chetpet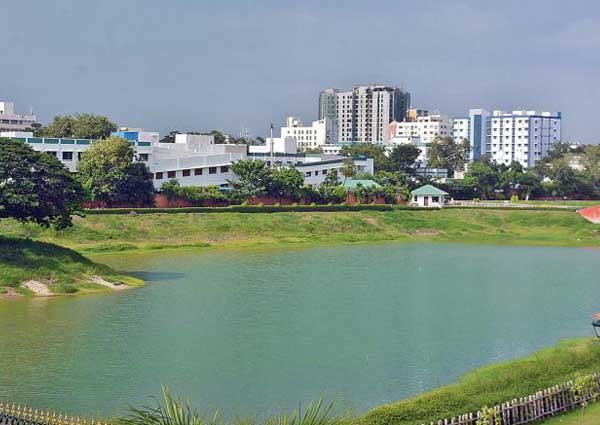 Chetpet is another famous locality in Chennai, which has numerous educational institutes, famous places to visit, several restaurants, etc., in its proximity. Alsa Gardens, Atulya, and Heritage Shankara Apartments are some of the famous residential buildings. This area has various civic amenities, employment hubs, and rail connectivity. This area has various shopping malls, including the Chandra Metro Mall, V.R. Chennai, Forum Vijaya Mall, etc.
1 BHK Rent – Rs. 15,000 to Rs. 25,000
2 BHK Rent – Rs. 23,000 to Rs. 50,000
Now that you know the best Chennai localities, you can start preparing to live in this old yet gorgeous city in the south. When you are free from your work or studies, you can always go out and explore the rich heritage of Chennai or try some local cuisine. So, hire reputable packers and movers in Bangalore, Delhi, Kolkata, or any other city you live to relocate to Chennai hassle-free.