Makeup is the identity of girls. It enhances the beauty of the lady and gives her a defined look. It gives a stunning look to the person who wears it. Since the year is almost ending and celebrations are about to start, endless RSVPs are commanding your attention. It is time to get yourself ready for the upcoming weddings, along with your makeup kit. Every lady wants to get a glow on occasion. But sometimes, the wrong or overrated makeup can ruin the charm. Every year, makeup trends emerge with subtle styles and darling looks. Likewise, it is also important to follow the makeup trend for an adorable look. Whether you prefer a natural or bold look, makeup trends are in store for every beauty enthusiast. Knowing about the makeup trend helps us look stylish and encourages us to step out of the box and try something classy that will change our overall statement.
Makeup looks even more eye-catching when done correctly and according to the right trend. If you go out wearing makeup from the 90s, your style might look odd. On the other hand, when you put on a trendy party makeup look, it will steal attention.
So if you are about to attend a party of your close one or even in your family, be the center of attraction by trying these styling party makeup looks that will add more charm to your overall statement. So say bye-bye to that traditional makeup looks with lipstick and mascara, and go for something new along with the trends and put the moon in the party. Here are 5 trending party makeup looks to steal the show. Therein:
1. Cat Eyes and Bold Look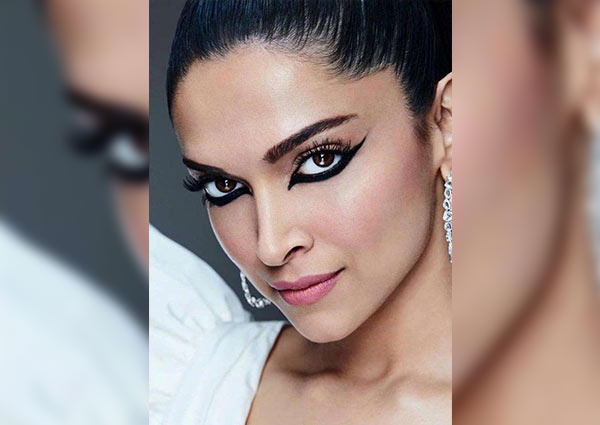 You are all set for the party if you have eyeliner, mascara, and bold lip color. These combos will look stunning and can go with every outfit. Just put winged eyeliner, some mascara, and put your favorite lipstick. This perfect party look can be worn during the day and night getaway. You can add a highlighter on your nose and cheeks to add a bolder look.
2. Pick a Metallic Look
Wear metallic makeup if you want to give a bold touch to your look. This makeup can be used on your lips, cheeks, and brows. Moreover, this look is quite followed by the b-town celebs. This makeup look will give you a gorgeous and finishing look.
3. Smokey Eyes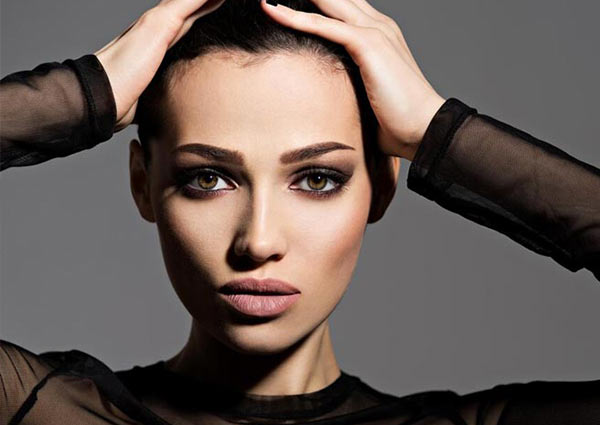 Smokey eyes can never go out of fashion. This eye look can make the ordinary dress classy. You are always to go with smokey eyes as it is the trendiest makeup look for party every time. Put on some dark eye shadows, some liners, and kajal, smudge them out, and you are good to go.
4. Pastel Shades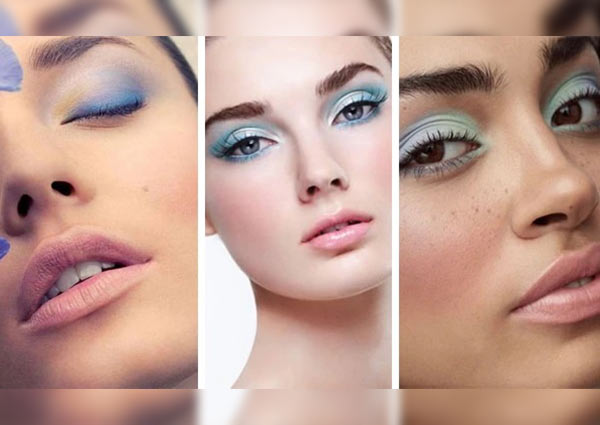 Pastel shades are the most followed trends for parties and weddings. You can use pastel shade eye shadows to give you a natural dewy makeup look. It will go with any traditional and aesthetic wear. You can put some glitters upon your pastel eye shadow to make it look more finished and beautiful.
5. No Makeup Look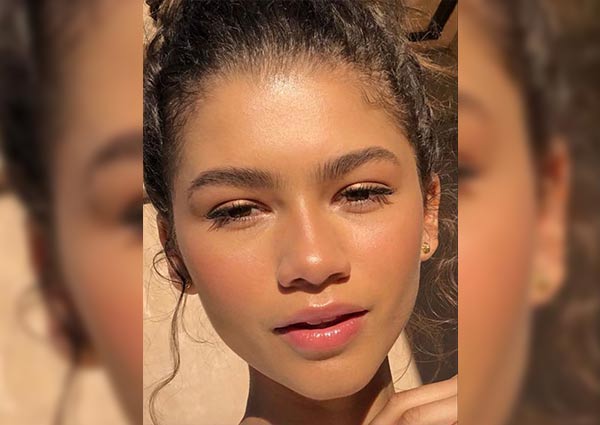 For those girls who are not such a fan of makeup but want to put it on and wish that it could look natural, you must go for a no-makeup look as it is the trending party makeup that will never go wrong with some western wear. This no-makeup look will give you a naturally shining and glowing face and the compliments will fly in.
The above are some best and most trendy party makeup looks that make you look like a model at the party. The most important thing you need to pull off the unique and gorgeous party makeup and if you want to get it professionally done then you need to find the best beauty parlors in Delhi, Mumbai, Bangalore, or India. Surfindia is the portal where you can find the best and most qualified services such as women beauty parlour, dry cleaners, etc., according to your needs. This online portal works as a link that connects users with experienced service providers. So without any delay, explore the portal and find the best salon offerings services like trending beauty packages for anniversaries, receptions, and weddings. You can also pamper yourself by getting expert makeup artists and spa services at budget-friendly rates.