Summers always bring cheerful and light vibes. It is the season when you say bye to the heavy and fluffy sweaters and switch to cool and brighter clothes. Although summers are fun, it also brings lots of heat and sweat, which is indeed unlikable by everyone. We know that this season requires light weighted clothes, but you should also explore the comfort and trends of summer. If fashion is your statement style, you are looking for some cool outfits for this summer to elevate your look and give you the comfort to survive this hot weather. Well, here are top casuals for summer for a stylish look. Check it out:
1. Loose Tshirts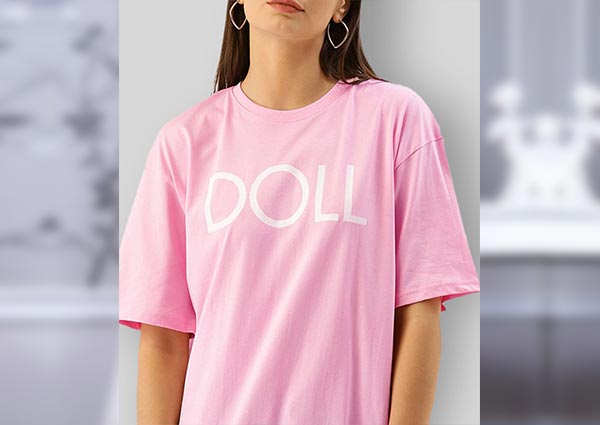 Oversized t-shirts or loose t-shirts are the most comfortable and trending outfit for summer. Ideally, it will make you feel relaxed under the hot waves and look ten times classier. You can pair it with trousers, jeans, shorts, and skirts. To add more volume to the look, wear it with sneakers.
2. Printed Skirt with Basic T-Shirts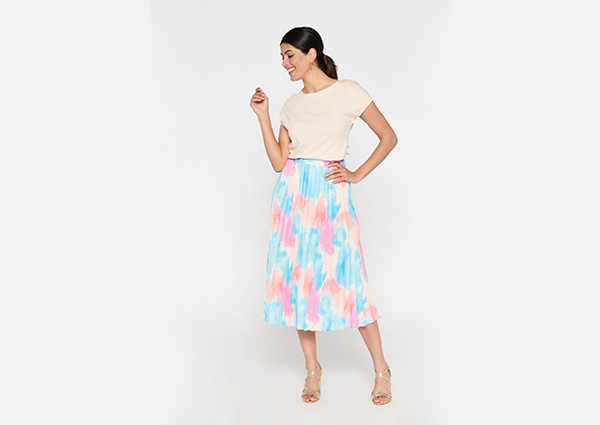 If you want to add some feminine touch to your look, printed skirts with basic and neutral-colored t-shirts will do magic. Remember that skirts should be of any fabric other than denim because denim skirts will only give you more heat, while cotton or any other lightweight fabric cuts the heat.
3. Sleeve-Less Tshirts with Denim Shorts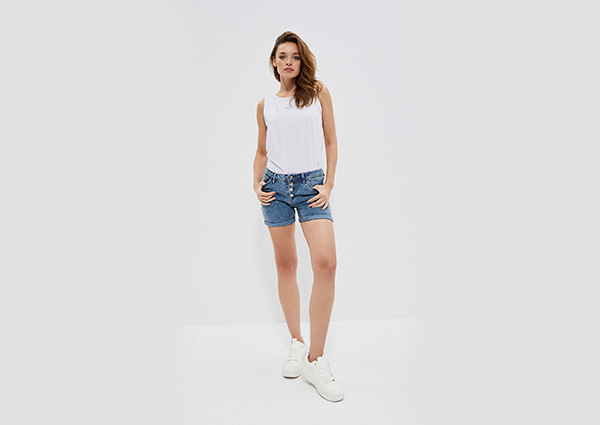 Stylish summer look will perfectly matched with this duo. Basic t-shirts always give you a royal and classy look. Add denim shorts so your legs can breathe in the summer. You can either wear this combo with sneakers or sleepers. It will give you a cool summer look.
4. JumpSuits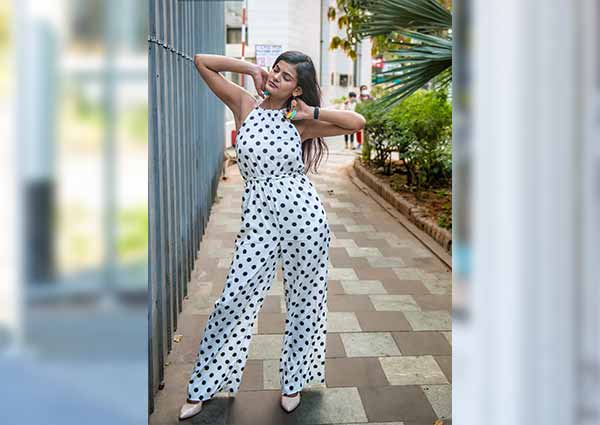 Jumpsuits will never go out of trend for the summer. Polka dots jumpsuits are pretty in fashion nowadays. Apart from this, you can also invest your money in denim jumpsuits. The only problem one can face with these comfortable clothes is in the washroom since they are challenging to get off quickly.
5. Silk Fig Pants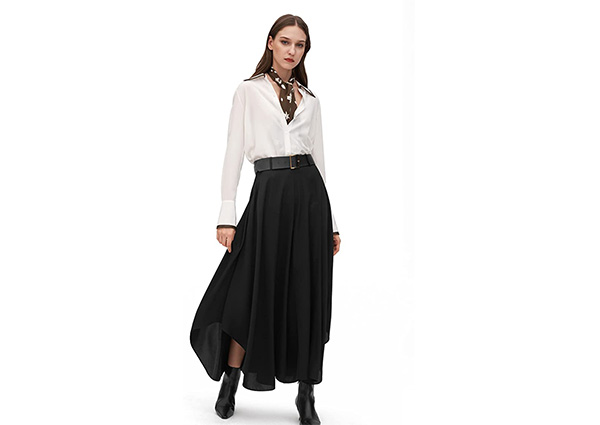 Everyone heard about fig silk pants. These are very famous among celebrities. These are very airy and lightweight. You can pair these pants with a basic black or white tank top, and to elevate the look, add heels. It will be your perfect go-to look for summer.
6. Tent Dresses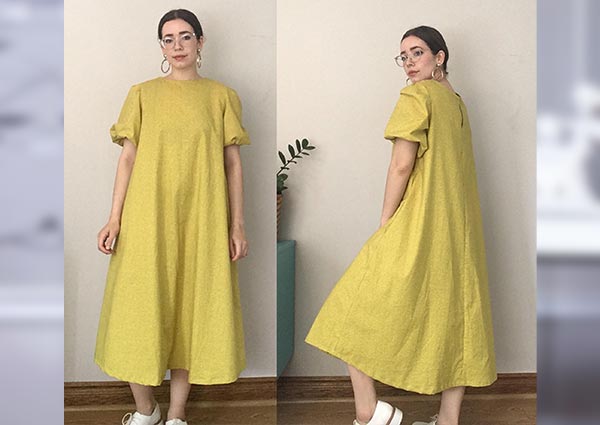 Tent Dresses are very famous in the summer. It is the best way to survive your summers without feeling its warmth. It looks adorable and also gives you a touch of femininity. So if you are a fan of summer dresses, then go for tent dresses. Remember that primary colors are everything for this summer.
Let's Talk About Something Ethenic and Indian Wear Dresses for the 2023 Summer
1. Sleeveless Kurties with Plazos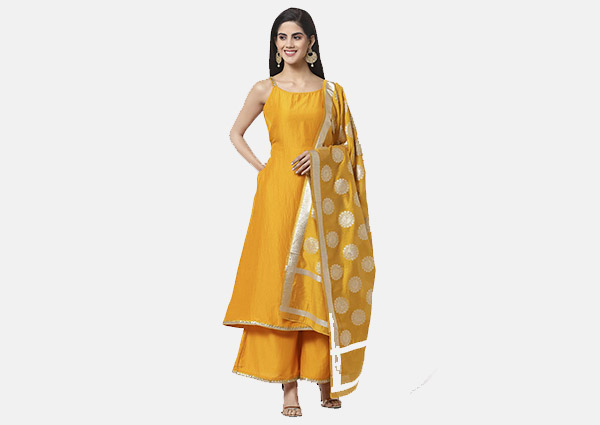 Light-colored sleeveless kurties which are paired with plazo will going to attract attention. You can also wear this match on an occasion or a family function to look like a perfect chick. Add heels or Punjabi jutties to complete the look.
2. Boatneck Kurti with Cotton Sharara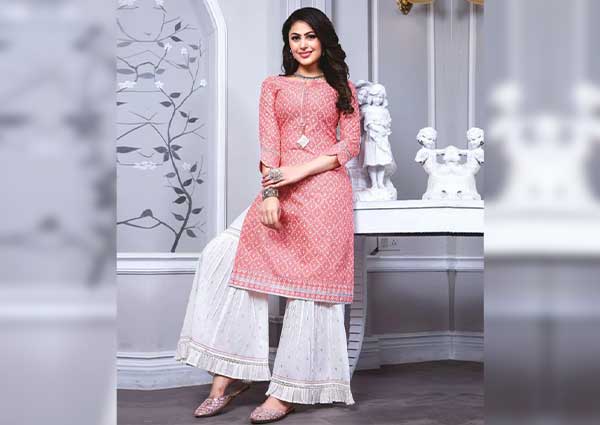 Everyone knows that shararas have been in trend for a long time. You can wear a light-colored boatneck kurti with a cotton sharara and a dupatta. Undoubtedly, this look will rock wherever you go and will consider as the best Indian look for summer.
3. Embroided Kurtas with Straight Pants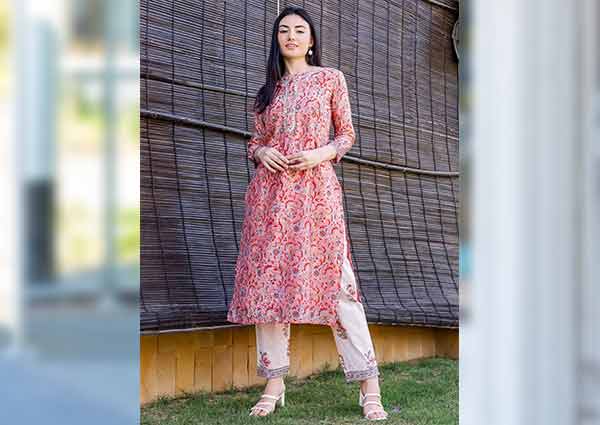 Flaunt your Indian ness with embroidered Kurtas and Straight pants. You will feel comfortable plus stylish at the same time. Embroidered kurtas with primary colors will add extra charm to your look. Pair it with flats. You can also ditch the dupatta and wear it with messy hair.
4. Ajrakh Cotton Anarkali Kurta Set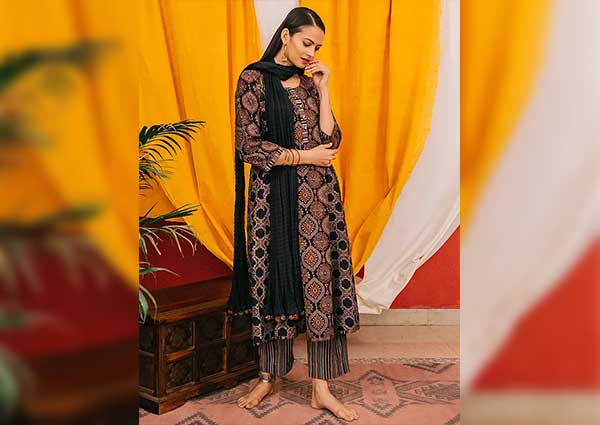 Ajrakh is a famous Indian prints that looks beautiful on cotton kurtas for summer. Flowy Anarkali style will make sense for an Indian-style summer suit. You can pair it with a breezy palazzo in matching or combination prints.
Check Out Some Indo-Western Outfits for Summer
1. Printed Shrug with Solid Crop Top and Pants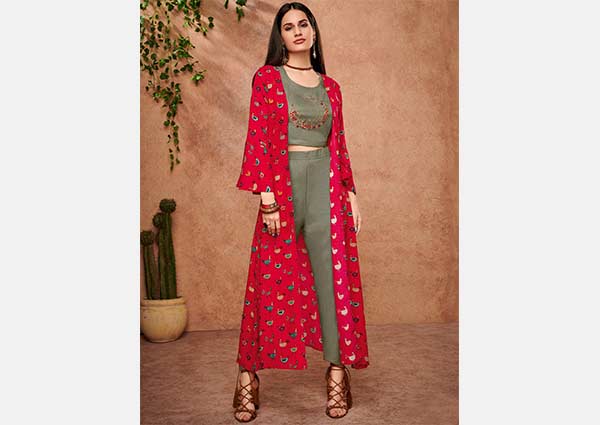 This looks surely adds grace to your appearance. Colored bright shrug with a basic or solid crop top and pants will elevate your summer Indo-western look. You can also choose this look for any party. Just level up your shrug from ordinary to something shiny and designed full, and you are good to go.
2. Printed Long Shrugs with Long Skirts
If you want to wear a shrug uniquely, combine it with a long skirt. Any basic color skirt will look perfect with a dark and printed shrug. It is the light weighted summer dress idea that will look very minimal yet stylish for special occasions or casual wear.
3. Cotton Tank Top with Printed Culottes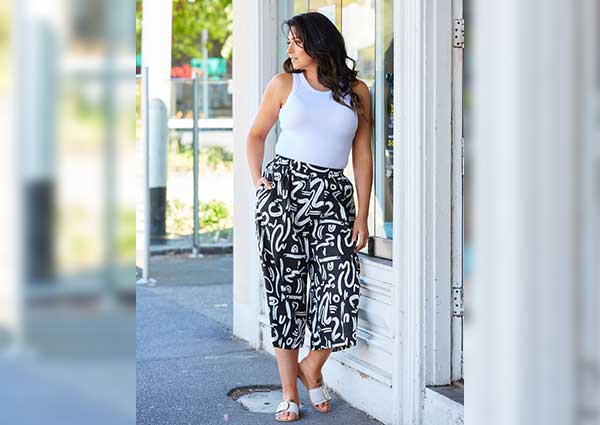 Set your style statement this summer by wearing cotton tank tops and printed culottes. I will give you the best summer fusion look. Pair it with jumkas and neutral-colored sandals. It will surely give you a minimal flawless look.
4. Kalamkari Sleeveless Tops with Textured Trousers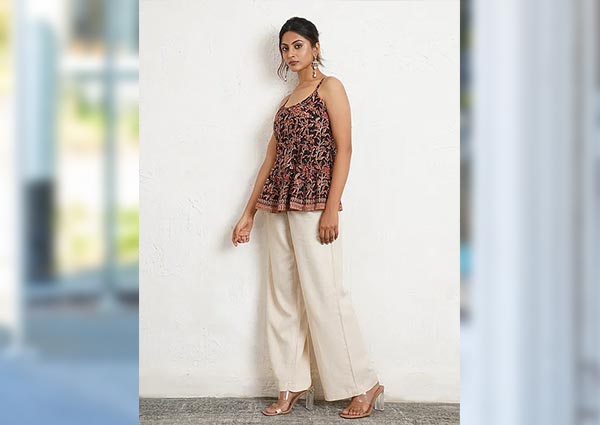 The perfect fusion summer look is here with a Kalamkari sleeveless top beautifully paired with muted-colored straight pants and trousers. You can wear this at office parties or for exploring the market streets. It will give you a bold and confident look. Silver earrings and loose or tie hair will look effortlessly delightful.
Some Common Things to Avoid in Summers for a Chic Look
1. Avoid wearing dark-colored clothes. The color pattern does matter in the summer, so try to wear light colors which give you a fresh and soothing look.
2. Avoid Wearing Too Much Tight Clothes. It can give you skin problems in the summer. So try to wear loose or boy-fit clothes but not too much tight.
3. Avoid nylon in the summer. Nylon will make the heat even hotter. So always wear cotton clothes to get a comfortable look.
4. Avoid wearing leather in the summer as it is suitable for winter only. It will only make you uncomfortable in the summer.
5. Avoid using harsh detergents for the washing of your clothes. Get the best dry cleaner near you for good maintenance of your clothes.
So above are some summer styling tips for women that will surely help you, ladies, to flaunt yourself this summer, and you will make the sun's heat less hot with your appearance. If you are searching for a dry cleaner in Chennai, Delhi, Mumbai, Bangalore, or anywhere in India, you can book them at Surfindia.com. Here you will find numerous service providers that charge you very less and give you a cost-effective service.