Chandigarh is known as one of the most livable cities in India. It has wide roads, clean avenues, posh areas, and well-kept localities. The city has one of the well-planned infrastructures. With several posh areas in Chandigarh, this city is known for its beauty and cleanliness. The city is both the capital of Punjab and Haryana. It connects modernity with history by presenting both states' beautiful culture and modern posh areas in Chandigarh. Many people want to buy a house in this beautiful city. If you are the one, here is a quick guide to some of the best posh residential areas in Chandigarh.
1. Sector 69, Chandigarh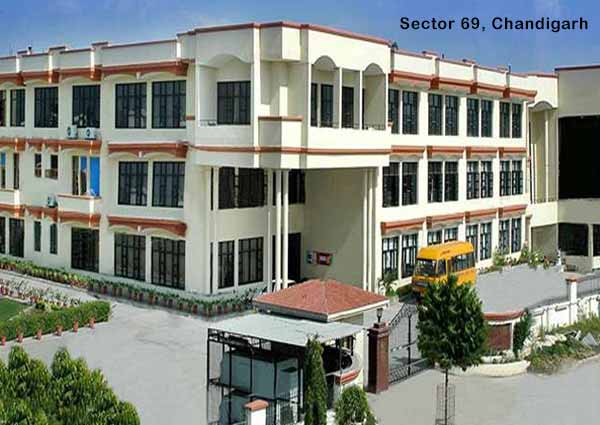 It is the best area to live for those who prefer luxury and safety over anything. One of the top localities of Chandigarh, this sector has witnessed massive growth in residential areas in the last few years. It strikes the perfect balance between both residential and commercial properties. Sector 69 has endless options for Villas, Kothis, bungalows, etc. The average prices of residential areas in sector 69 range from 1.5 to 2 Cr. Rental charges cost between 15 to 20000 INR.
If talking about the facilities, the sector is convenient for schools, malls, hospitals, parks, and restaurants.
2. Sector 44, Chandigarh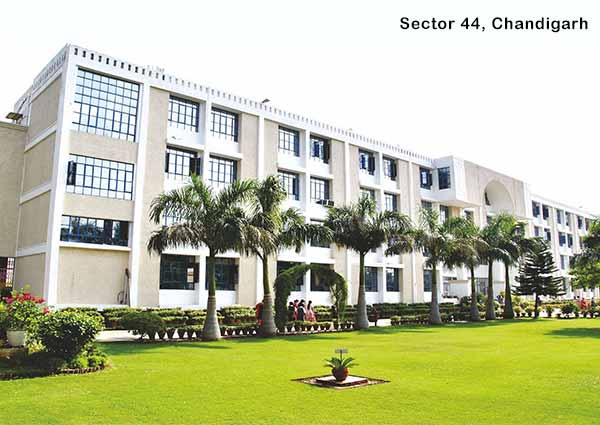 The residential areas are in demand in sector 44 due to extravagant housing and thoughtfully planned roads. There are various options for residential properties like apartments, flats, down5ut floor houses, etc. This area will be perfect for you if your choice is a high-class lifestyle. The housing properties in Sector 44 cost around 60 lakh to 2 Cr depending upon the type of resident. It is suitable for both businessmen and working professionals. There are also residential houses available for rent with ranges from 10 to 20,000.
3. Sector 33, Chandigarh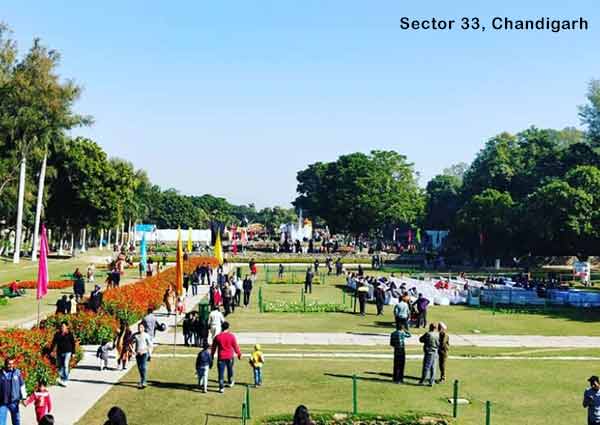 Sector 33 is well known for its well-planned and modern infrastructures. The options for builder floors, plots, apartments, and independent flats are easily available in this area. It is one of the prime localities of Chandigarh. It has excellent civic amenities and well-maintained green parks. The residential areas in this sector range from 1 to 5 Cr at rental prices of approximately 10 to 50 000. The area also has tourist attractions, modern schools, hospitals, shopping malls, etc.
4. Sector 17, Chandigarh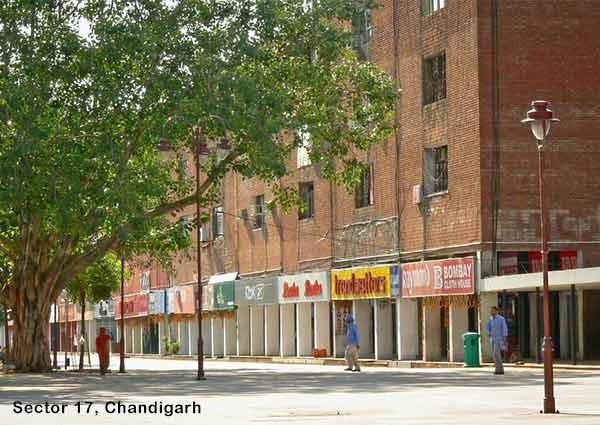 If you are searching for a posh area in Chandigarh with a classy lifestyle, then Sector 17 is the answer. This sector is known as Pedestrian's Paradise. The best residential areas make it one of the ideal choices to live in Chandigarh. It has shopping malls for shopaholics, party and concert places for party animals, tree grooves, and beautiful fountains for nature lovers. This sector is also famous for tourists. People roam around sector 17 to enjoy its street food, night lighting, concerts, and trade shows that often happen here. The most common configuration in this area is around 1 lac. The rental prices are raging from 40 to 45 thousand. Apart from this, it has all the facilities for a luxury lifestyle.
5. Sector 16, Chandigarh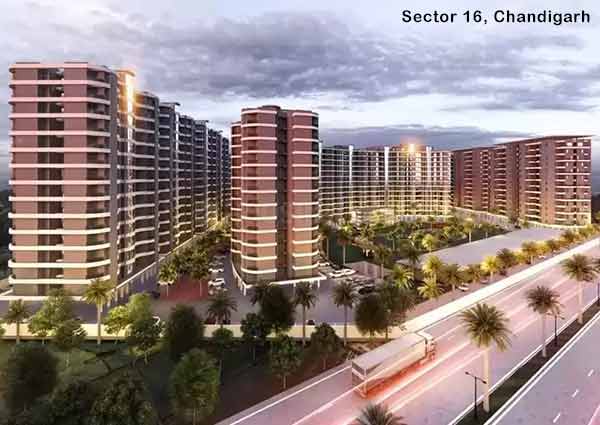 Sector 16 is one of the localities with top-notch security. This area hosts a variety of big shots of the state, from Supreme Court judges to IAS officers. Half of the properties are of builder floors which cost approx 5 Cr or above. Other apartments and flats range from 1.6 to 1.8 Cr. Average monthly rents range from 20 to 25 thousand.
6. Sector 11, Chandigarh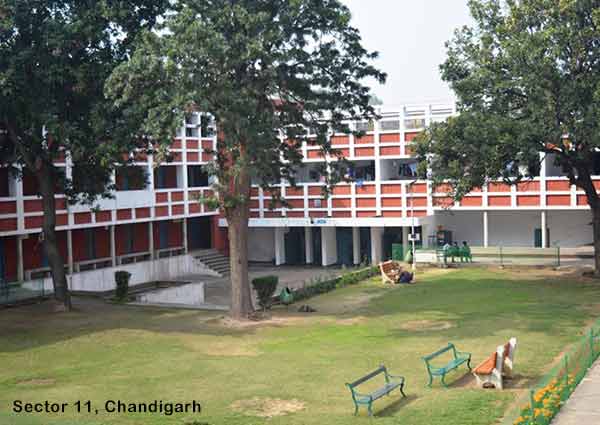 Sector 11 is the home of several high commissioners, government officials, bureaucrats, senior professors, etc. The sale price of this area can be around 4 to 5 CR or above. There are commercial properties in this area as well. Rent of residential areas starts from 40,000 to 1 Lac per month.
7. Sector 10, Chandigarh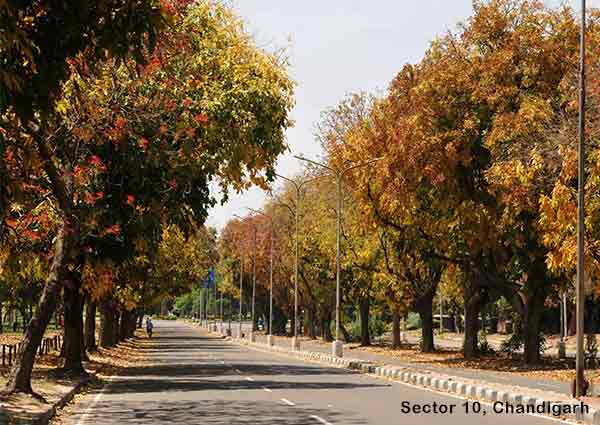 Spacious and plush houses with lush green lawns make it the posh locality of Chandigarh. This is also known as the safe place in Chandigarh to live. Not only for its residential area, but this sector is also well-known for fancy cars. People can easily spot high ranges of cars in a locale like Bugatti, Porsche, and Thar.
8. Sector 9, Chandigarh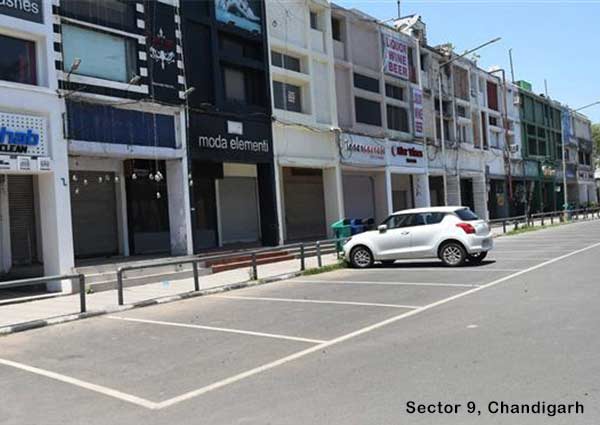 Sector 9 is marked with elegant villas, bungalows, and Kothis. This area hosts several VIP personalities, including the Member of Parliament, MR. Parkash Singh Badal. It is the perfect and posh locality of Chandigarh if someone wants to live in classy lifestyle.
So the above are some high-class areas to live in Chandigarh. If you are planning to move to Chandigarh and searching for home relocation services to make your move easy, then at Surfindia, you will easily find the best and most pocket-friendly moving companies without any hassle. They will provide you reliable services by matching with your time and expectation. This portal works as a directory that connects professional service providers to people. You can also avail of free quotes.