The blinking of the lights, the brightened up homes with oil-lit diyas, the beautiful colors of Rangoli on the floors, the sparkling festive clothes, and the fresh fragrance of the blooming flowers is what perfectly defines the most-awaited festival of Diwali in India. The festivities of Deepavali involves decorating the homes like a dreamland with beautiful home decor items and the exchanging of lavish Diwali gifts with loved ones as expressions of love and best wishes. The festival brings loads of joy, excitement, and exhilaration in the moods of the people making them plan one of the grandest celebrations of the year.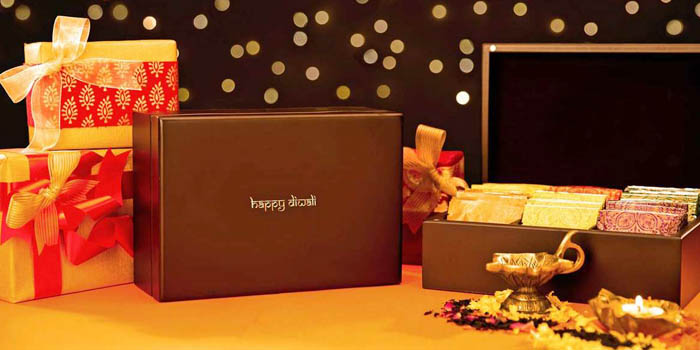 Diwali has always been a special and auspicious occasion to share happiness and enthusiasm with all the special people in life who make it worth living and cherishable. Diwali gifts become gestures of hearty emotions which bring people closer and strengthen the bonds between them. As people enjoy numerous relationships in their life, it becomes essential to make each one of them feel special and respected with your love and affection on the auspicious occasion of Diwali. Depending on what equation or relation you share with the other person, the gifts for Diwali may vary. Let's have a look at some of the most significant bonds and what Diwali gifts can be given to them.
For Parents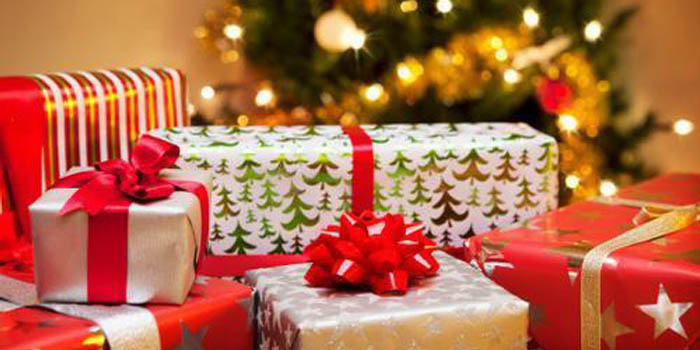 "Parental love is the only love that is truly selfless, unconditional and forgiving." Parents strive hard to give the best life to their children no matter what they have to go through. And, when children turn into adults, it becomes their responsibility to make their parents feel special and honored with their love and admiration. Diwali is a wonderful occasion to express your affection to them with your Diwali gifts for parents and seek their blessings. Healthy dry fruits, plants, Pooja thalis, Laxmi-Ganesha idols, silver gifts, or spa hampers are some of the mind-blowing Diwali gifting options for the loving and caring parents.
For Friends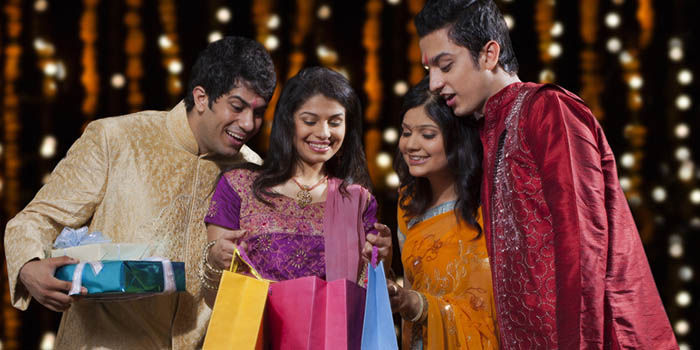 "A friend is someone who understands your past, believes in your future, and accepts you just the way you are." Friendship is the most happy and blissful bond cherished by people in their lives. Friends are the ones with whom you can stay yourself and share darkest secrets without any hesitation. Celebrate the amazing festive occasion of Diwali with your buddies and surprise them with stunning gifts for Diwali such as Diwali sweets, chocolates, personalized gifts, and home décor gifts like candles, diyas, and more.
For Siblings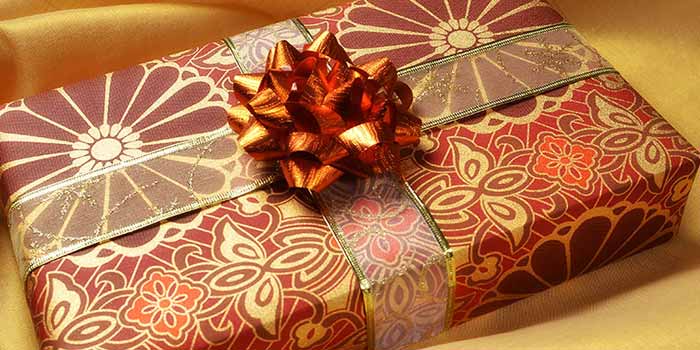 "Siblings: children of the same parents, each of whom is perfectly normal until they get together." Even when they grow, the madness and love never waivers creating lasting memories cherished forever. No matter how far they are now, Diwali is the festive occasion which brings them together to celebrate this festival with immense joy and exhilaration. Bring back the wonderful moments of the childhood back to life with gifts like cakes, sweets, and chocolates for the young siblings. For the elder ones, silver gifts, personalized gifts, silver gifts, and divine idols are some of the best Diwali gift options.
For Kids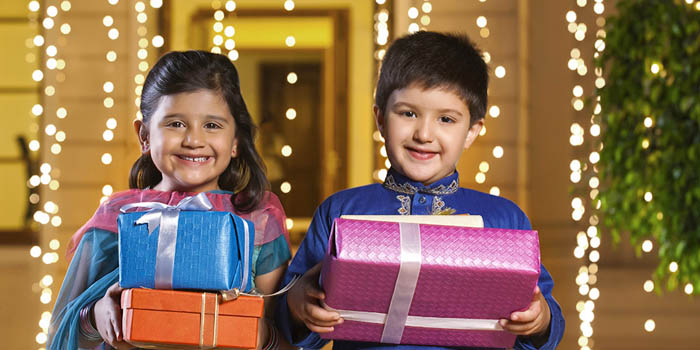 "The soul is healed by being with children." The home looks pleasing and full of life with the presence of kids laughing and giggling. The festival of Diwali brings big excitement to kids as their schools are off and they can have a good time playing at home with their friends and siblings. Make them feel even more excited and joyful with wonderful gifts for them such as Diwali cakes, chocolates, sweets, toys, clothes, games, and more.
For Employees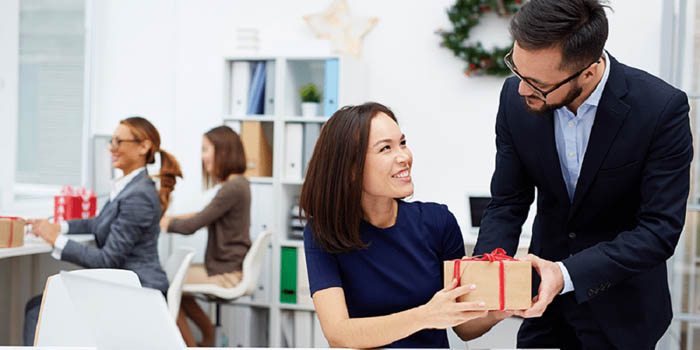 "Employees are a company's greatest asset - they're your competitive advantage. You want to attract and retain the best; provide them with encouragement, stimulus, and make them feel that they are an integral part of the company's mission." These lines are rightly said by Anne M. Mulcahy. No organization or business house can grow and succeed in its goals without their hard work and dedication. Diwali is the right time to motivate them and let them know their significance in the journey of the company. Applauding them with exciting corporate Diwali gifts is a fantastic gesture to strengthen professional bonds with them. Enjoy the festival of Diwali with your near and dear ones with special gifts for everyone. Make each person in your life feel blessed to have such a thoughtful and caring person in their life.