That moment when you feel that you are loved, there's a special kind of happiness and joy you start feeling. Valentine is one such moment when you can express that it feels great because you are loved and feels great to love. Whosoever has discovered gifts must have had a great understanding of expressing love.
Valentine 2019 is on its way and it's the perfect time to celebrate the beautiful bond shared between two people. You can thoughtfully and mindfully choose a gift and convey the message of your sweetheart in the best possible way.
Here are some ideas to help you in choosing the most suitable gift for the love of your life. Here we go….
Valentine Love Ring
Your lady love will love to wear that gift of love! It does not matter if it is of low cost is expensive; the thing that matters is the love and affection that you put in. She will definitely love the effort you have put in. It is said that the vein of the finger in which the love ring is worn directly connects to the heart and therefore no gift can be more expressive than a Valentine ring.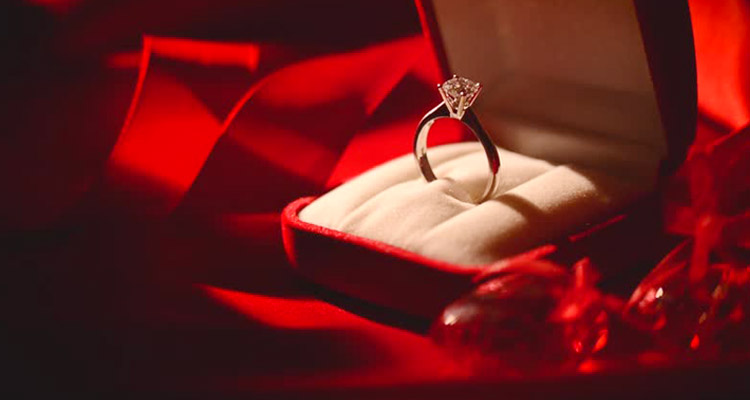 A Golden Pendant: A symbol of your Love
Get a golden pendant engraved with the first letter of her name and that will be the perfect representation of your love.
A Super cute Mobile case
This will offer her the convenience of storing her cards and mobile phone in style. This way you will also offer her the convenience protecting her valuable cards and mobile phones from getting stolen.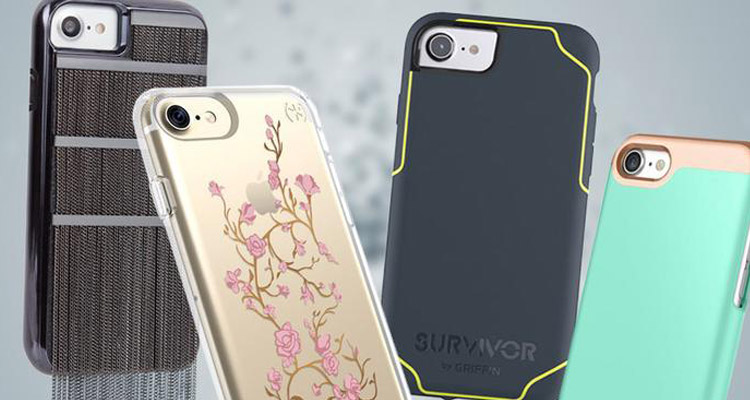 Spreading fragrance in her life by gifting Essential oil Diffuser
An essential oil diffuser will make sure to spread enough amount of fragrance in our sweethearts' life. Surprise her with this perfect gift of love this Valentine.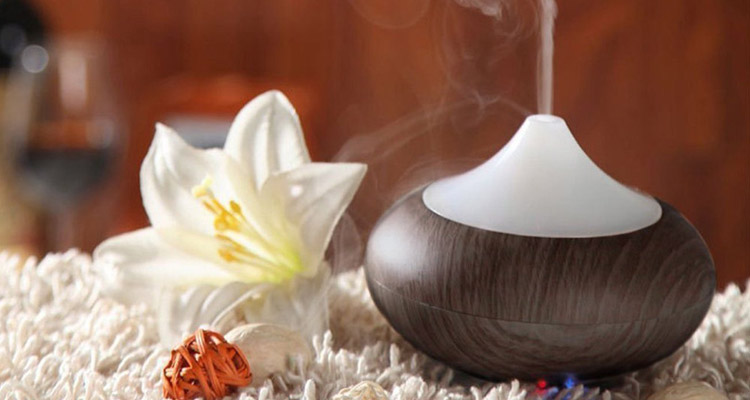 A pendant with the initials of you two engraved onto it
This one can be one of the most romantic gifts ever! Get it designed in such a way that the initials of both of your names are on the two sides while there is a perfect heart in the middle.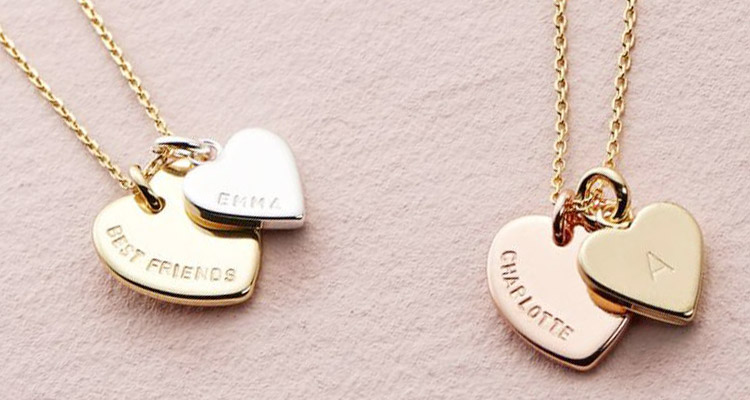 A Box of Reasons 'I Love You'
Such boxes are available in the market or you can make a DIY box of love on your own. Make that this box contains small cards each featuring one reason why you fallen in love with your sweetheart.
A Wooden Photo Stand
Get some of your pictures of togetherness printed, the most romantic ones will do. And show them off in a beautiful wooden photo stand. This will surely be loved by your wife/girlfriend.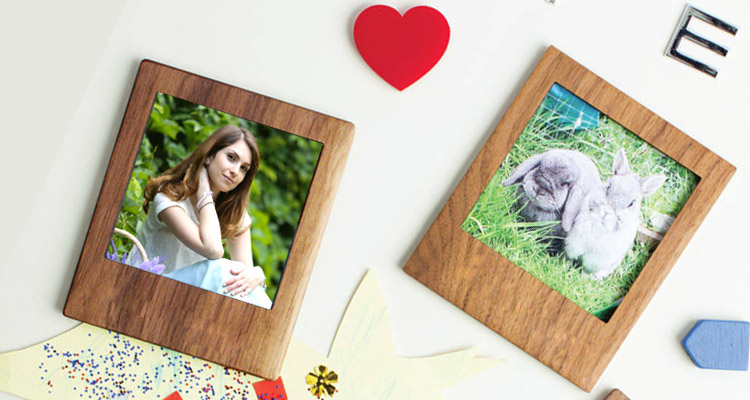 A Classy Handbag for her
Every girl loves to get her decked up with a classy and stylish handbag and she will love your idea of gifting her with a classy handbag on the special occasion of Valentine. Be specific when it comes to the colour of the bag you choose.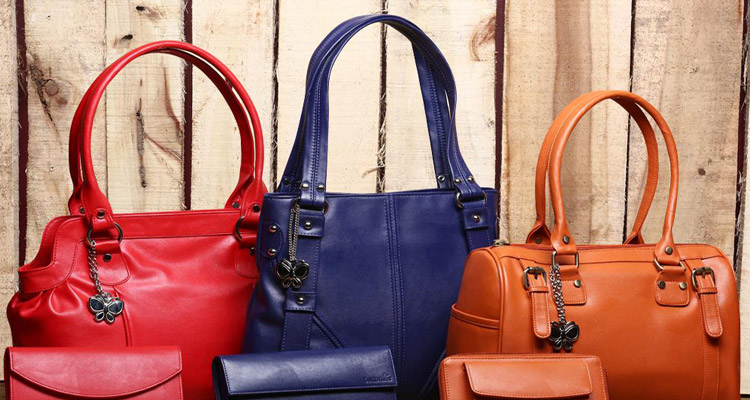 A Unique Flower Vase Arrangement
And, when you will present a bunch of some special flowers in a special way, your sweetheart will realise that you just not have picked it up from the next door gifting shop. Get the flower vase embossed with the cutest image of your love.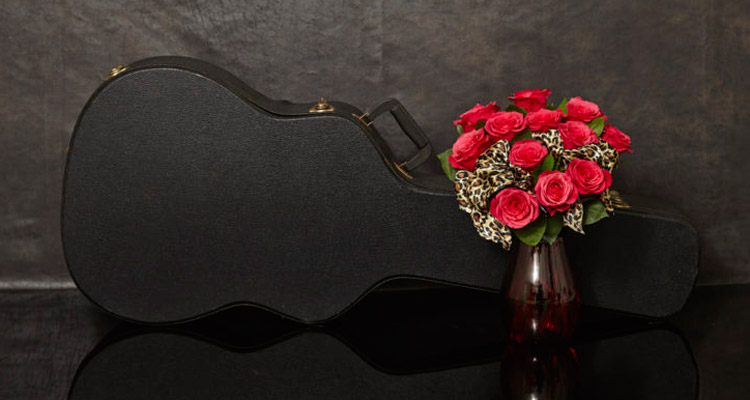 A Jewellery Box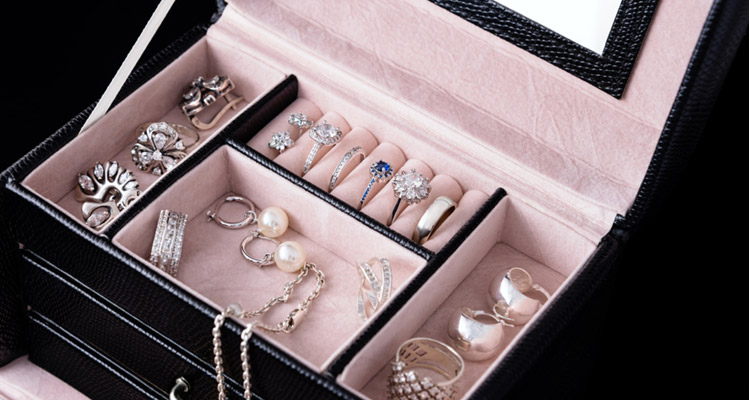 Every girl loves jewelleries and it's a great idea to help her keep the whole lot of her jewelleries organized all at one place. If you have been noticing her for long keeping her favourite jewelleries at sixes and sevens, then on the upcoming Valentine you can gift her beautiful jewellery box and she will love you for that.