Traveling is the most interesting part of everyone's life. It consists of fun, food, and enjoyment. But this interesting part sometimes seems unpleasant when people have tiny creatures. Leaving your home while traveling turns the trip into a guilt trip. Well, if you don't have any relatives or friends who agree to take care of your pet, you don't need to cancel your vacations. Here is the list of the best pet-friendly hotels in India that will let your pet enjoy the vacation along with you.
1. Four Season's Hotel (Mumbai)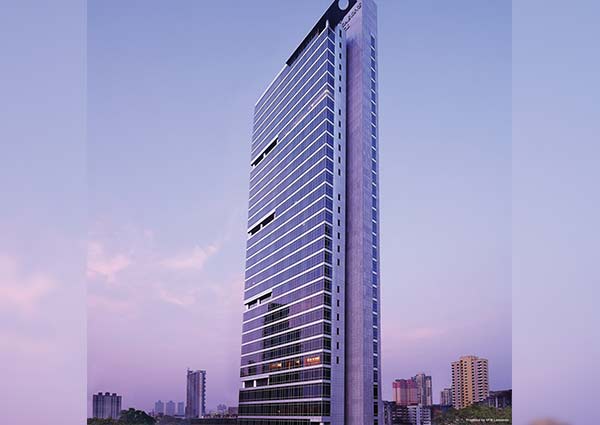 Enjoy your vacation with your pet in Worli at Four Season's Hotel, Mumbai. There is a condition that your pet should be under the weight of 15kg, and you have to keep your furry buddy away from the pool and restaurants. Pet food can be ordered on request. And the additional pet charge is 1500 INR.
2. Taj President Hotel, Mumbai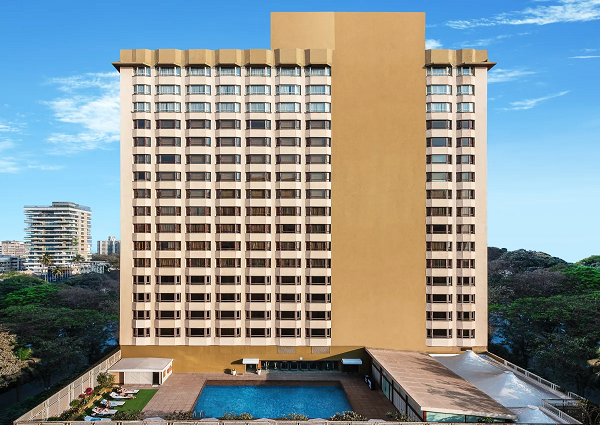 Pamper your mini pet in the comfort of this hotel. This pet-friendly hotel in India offers you a pet menu. You can also play games with your pest and socialize with them at an event hosted by the hotel, Canine High Tea. The charge for a pet is 3000 INR.
3. The Westin (Pune)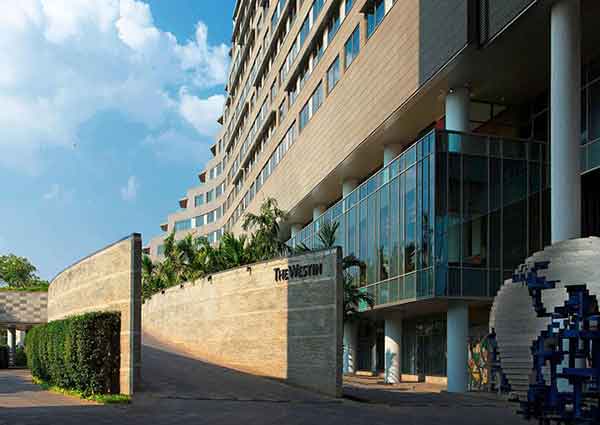 The Westin, located in the heart of Pune, offers luxurious flats for customers and their pets. Your pet won't allow in the lounge, pool, and restaurant area but feel free to take them anywhere. You must ensure you don't leave your pets unattended in the hotel room. There are pet-friendly cafes and closed parks, making this hotel convenient for pets. The hotel charge 2000 + taxes for pets.
4. Casa Cottage, Bengaluru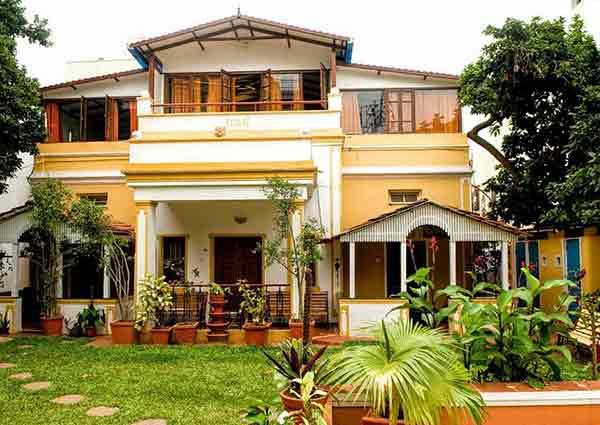 Casa Cottage has British-style cottages and open parks for your pet. The cottage is set apart in greenery from the busy roads. You can relax here with your pet buddy. You can take your pet food or order it from the cottage. Its airy surrounding makes it a pet-friendly hotel in Bangaluru. The room doubles for 2200, and there are no additional pet charges.
5. Casa De Xanti, Goa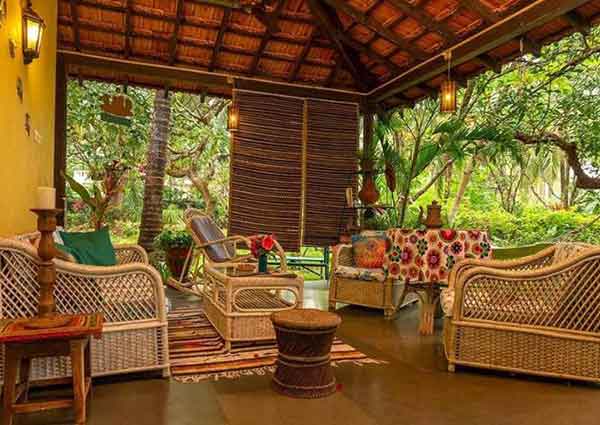 Enjoy the beaches of Goa along with your pets in this authentic cottage. There are ample rooms in this cottage for your dogs. Moreover, the large green space is perfect for your dog to run around or laze on the ground. From comfy lounges and barbecue on the terrace, this dog-friendly hotel is perfect for your pet and you.
6. Andaz, Delhi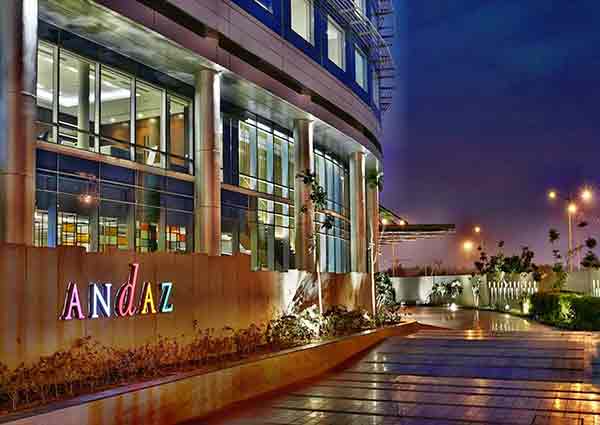 Visiting Delhi? And worry about your pet? Don't worry. Andaz hotel will take care of you and your pet. You can take your fish and cats too. The hotel will provide bowls, pet beds, pet food, cat litter, and pet shampoos. The wooden floor of the hotel rooms lets your pet run comfortably. The charge for a pet is 2500 INR plus taxes.
7. Den Corbett, Uttarakhand
The hilly Himalayas welcome pets of all sizes. The hotel also offers a pet-friendly menu. You can also enjoy a playing area for pets to entertain your fluffy animals with games and treats. The hotel room costs 5000 per night, but there's no additional charge for the pets.
8. Himalaya Heritage Village, Palampur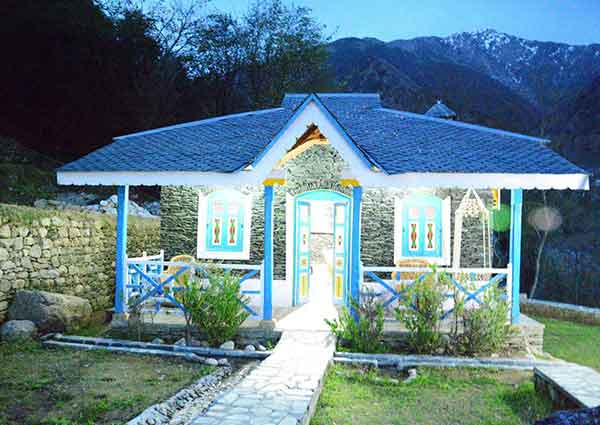 The fresh air, hilly views, and bonfire near the pool with luxurious rooms. This pet-friendly hotel in India is perfect for protecting your pet from a polluted environment. But keep your pet away from the pool and restaurant areas. The room charges depend on the request.
9. Taj Fisherman's Cove Resort and Spa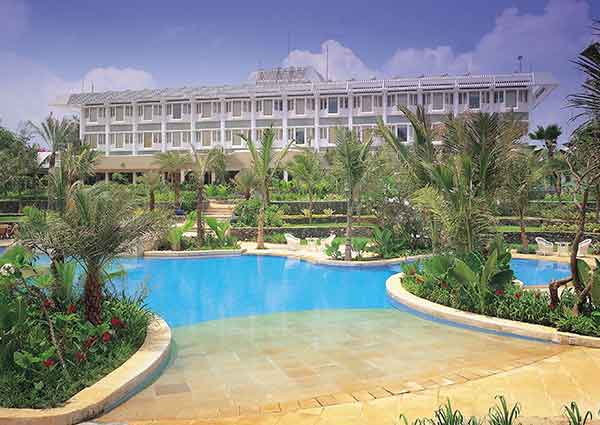 Enjoy the sweeping views of the Bay of Bengal with this pet-friendly hotel in Chennai. Its spacious private gardens will surely keep your pet happy. Pets are only allowed in the cottage rooms. This cottage price starts from 14500 INR for four people, with no additional pet charge.
10. Ben's Homestay, Kochi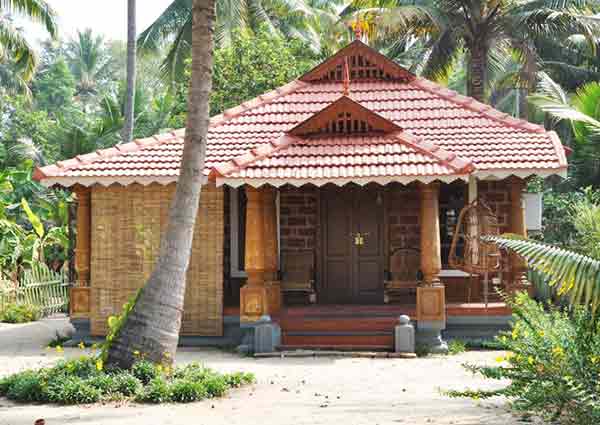 The private in-house Dalmatian Simbu will surely pleasingly welcome your pet. You don't have to keep your pet on a tight leash. You can take your furry friend on a farm visit and boating. The room doubles from 4000 per night, and there's no additional charge for it.
11. Deep Wood Resort, Munnar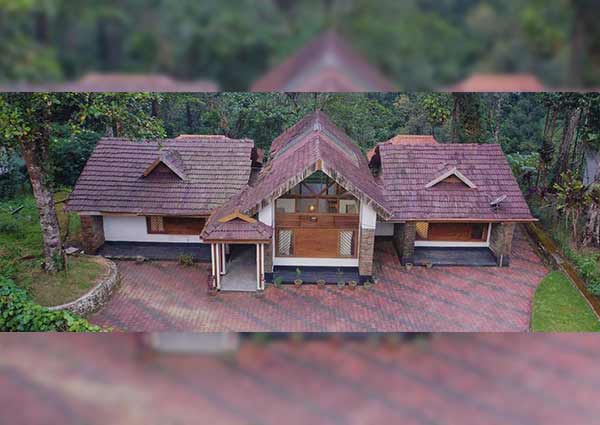 With airy rooms and plenty of outdoor space, this pet-friendly resort ensures the best treatment in the hill stations. Enjoy a campfire with your private barbecue and pitch a tent to enjoy the tracking with your pet. The room charges 3000, and no additional charge for the pets.
12. White Casita, Guwahati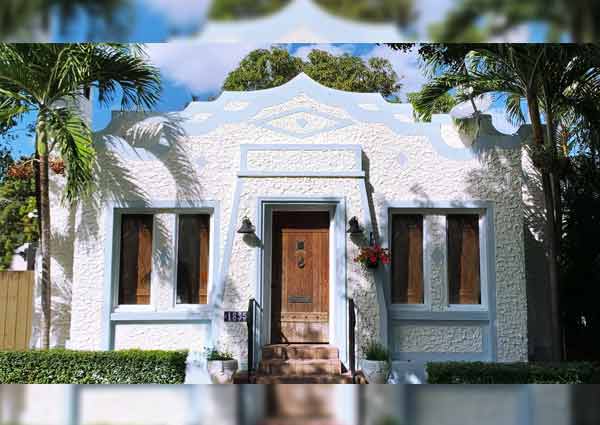 This is run by an Assamese family who lives on the ground floor. There is a special arrangement for guests on the top floor with a terrace to enjoy the view of a waterfall in the front. Moreover, the family welcomes all types of pets and species. You can enjoy tasty foods, barbecue on the terrace, and traditional food in a home stay. The room doubles for 1700 per night while no additional charge for pets.
Above are some hotels and resorts in India that are pet friendly and happily welcome your pets. If you are looking for hotels in Mumbai, Delhi, Aga, Chennai, and Bangalore, then you can find them at Surfindia.com. The online directory will help you get the best hotels and resorts near you at affordable prices. Apart from this, you can avail of many other services like pest control, dry cleaning, etc.