People consider that good skin and healthy hair represent beauty. That is why they chase glowing skin and beautiful hair. When the skin looks dull and dry, people feel under-confident about their looks. The same thoughts occur about hair. People assume their hair will look unattractive if not in good condition. They use thousands of chemical products to get healthy and naturally glowing skin and long shiny hair. But sometimes, these chemicals make the skin and hairs look even duller. Home remedies work as a miracle when all the chemical products result in bad skin and hair texture. You might try various natural face packs and scrubs that give you an instant glow without harming your skin and hair. Besan, Multani mitti, curd, honey, and aloe vera are some examples. But do you know that ginger is also a proven home remedy that will give an amazing result to your skin and hair? Ginger is used for reducing weight, managing health issues, and making your skin look beautiful and your hair shiny, silky, and smooth. So if you want to know the benefits of ginger for skin and hair, stay tuned and continue to read.
1. Keeps the Fine Lines Away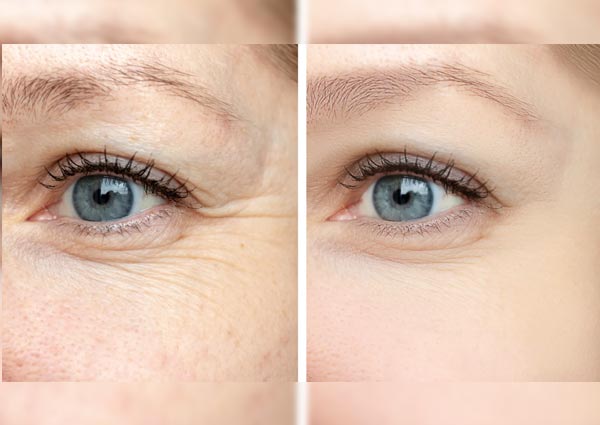 Say bye-bye to the fine lines with ginger. It is used to preserve the collagen of your skin, which prevents fine lines. You can add it to your anti-aging skin routine. Just rub a small slice of ginger on your face for 5 to 10 minutes. You can use this thrice a day.
2. Removes Dandruff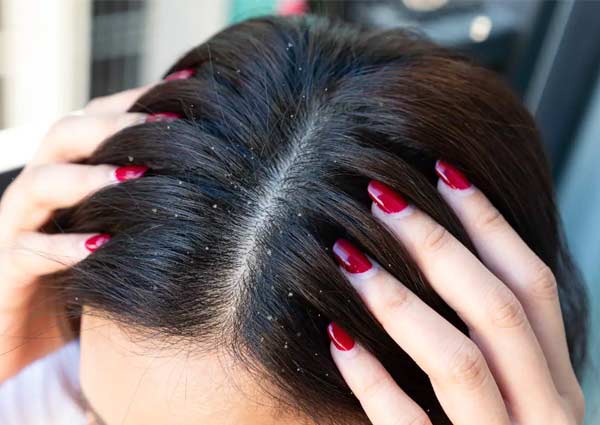 Winters are all about a lot of dandruff. It makes our hair look non-presentable. So you don't need to use full of chemical anti-dandruff shampoos; you can use ginger. It contains antiseptic properties, which will treat your dandruff flakes. Just take some ginger juice and apply it to your scalp. Leave it for 30 minutes and wash it off with water.
3. Boost Hair Health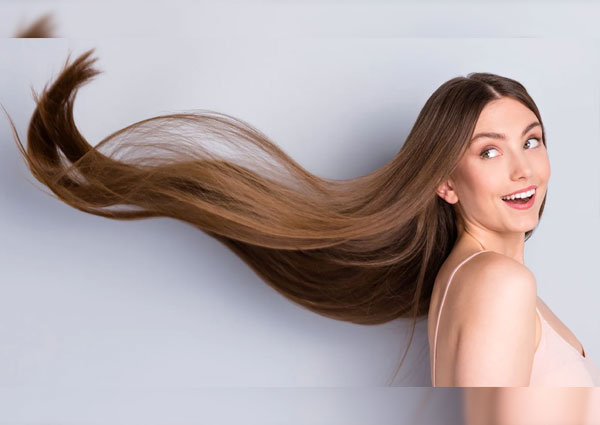 Ginger is a blessed remedy to solve hair problems like hair loss, dandruff, and split ends. You can use this treatment by taking a slice of ginger and onion together and blending it. You can also add the oil of your choice and mix this paste well. Apply it to your hair and rinse it after 1 hour. It will give you damage-free hair.
4. Clear Acne and Blemishes from Face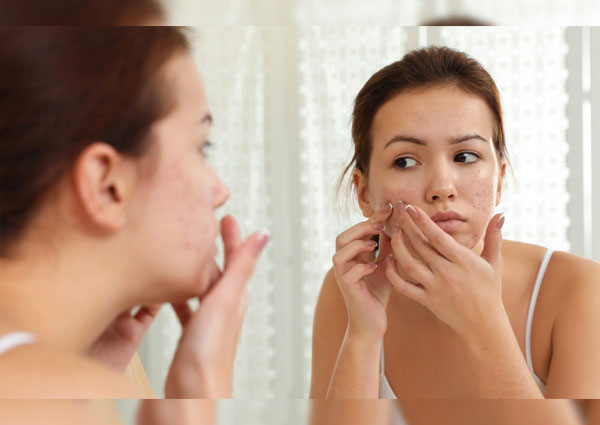 Acne is a serious problem for most girls. Well, you don't need to buy any anti-acne cream; instead, you can cure your acne and acne marks with ginger. The antioxidant properties of ginger improve the skin texture and remove acne and blemishes. This ginger remedy for skin will work magic.
5. Prevents Gray Hair
Do you ever wonder what will help to prevent gray hair? Well, ginger is the answer. This will help you to prevent gray and white hair. Apply ginger juice on your scalp and wash it off after 10 to 20 minutes.
6. Works for Treating Cellulite
If you want to get rid of cellulite in your thighs, hips or around the stomach, you can use ginger to reduce it. Mix ginger with rosemary or cypress oil if you have sensitive skin.
7. Treat Hypo-pigmented Skin
When your skin loses its pigmentation, hypo-pigmented skin occurs. This type of skin loses its actual tone or is generally lighter than the actual skin tone. This ginger remedy for pigmented skin will reduce the appearance of hypo-pigmented skin. All you have to do is just rub a slice of ginger on your face. Some people often ask, "Can I apply ginger on my face directly"? Then the answer is yes. There is no problem in applying ginger directly to your face. If you have extremely sensitive skin, apply it with drops of rose water.
The benefits of ginger are numerous. It also helps you in treating various respiratory and digestive problems. But above are the uses of ginger for skin and hair. Try the remedies and get to make your hair and skin healthier. As the wedding season is up, you might need to visit an expert and professional beauty salon to get a glamorous makeup look. So book a beauty parlor in Mumbai, Delhi, Chennai, Bangalore, or anywhere now and make your appointment in advance. At this portal, you can browse various other services according to your need from the portal. Surfindia team has a connection with professional service providers who will provide satisfactory services. So pamper yourself by booking the Women's Salon near you.