Love is the most precious thing in everyone's life, and everyone tries their best to take care of it. When talking about love, there's the complimentary thing that comes: romance. Romance is how to express our love and show the person how much you love him or her. Well, romance can be made in many ways. You can express it with effort, gestures, and verbal expression if you do not want to write long love letters for your dear and want to do something special. Then taking your dear one to a romantic place for a weekend trip is the best idea. Here are some most romantic places of 2023 in India that will make your partner fall in love with you even more deeply.
1. Agra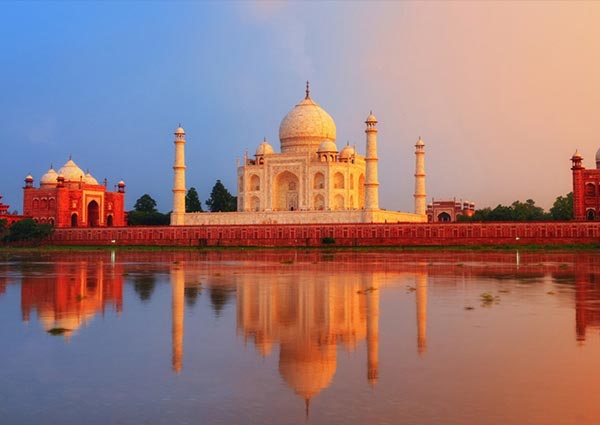 Agra is well-known as the name of the city of love. Take your bae for a romantic getaway to Agra and celebrate the moments of love. There are lots of places to visit in this city. Its surrounding and evening view will make a memorable trip for you and your love. Although, there are quite famous monuments that are the best spots to click pictures together.
2. Jaipur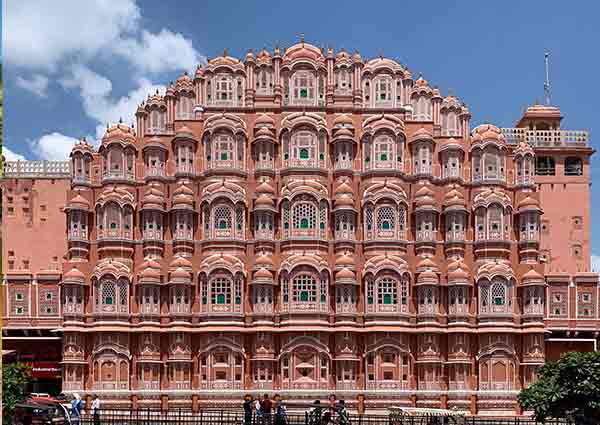 If you are planning a lovey-dovey weekend with your lover, then the pink city should be on your list. There are lots of hotels here you can experience the lives of royals. Also, there are many more impressive forts in Jaipur where you can click candid pictures with the adorable background. This pink city is a great choice for celebrating a day like Valentine's.
3. Shimla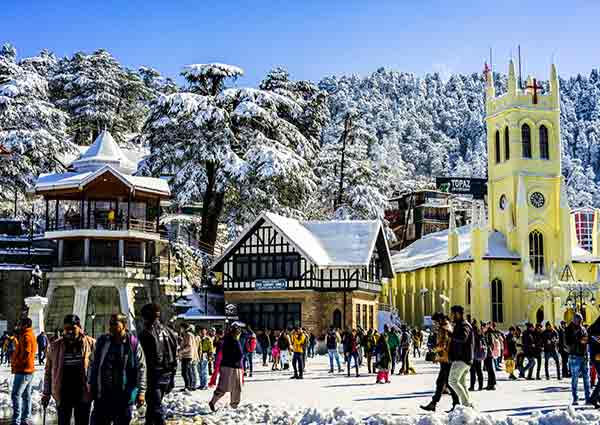 Shimla is one of the most romantic cities in India. It is the most preferred honeymoon destination also. With lush green hills, perfect weather, and the best hotels, Shimla is the best place to celebrate Valentine's day with your love. Here, you can enjoy delectable dishes with outstanding views from any restaurant. This place will surely leave a mark on your memories.
4. New Delhi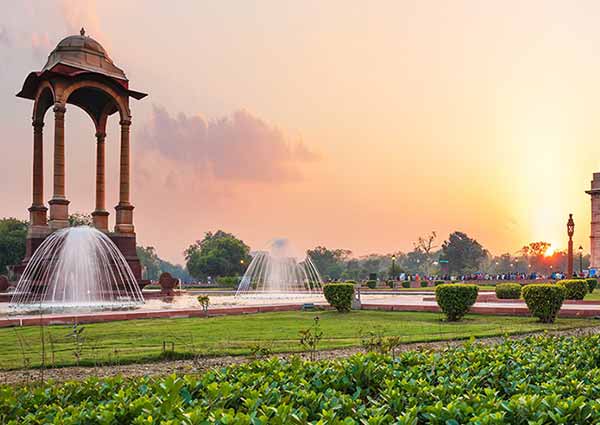 The capital of India is not only best for vacations, but it is also considered the best romantic place. New Delhi has romantic spots, events, and beautiful destinations. Here you can also fulfill your couple's goals list very affordable. Many events are organized so you can enjoy the concerts and shows of your favorite songs and artists. Moreover, no one can deny the food of New Delhi. People are crazy about its cuisine and delicious dishes. It would be the perfect place to celebrate your valentine's day on a budget.
5. Goa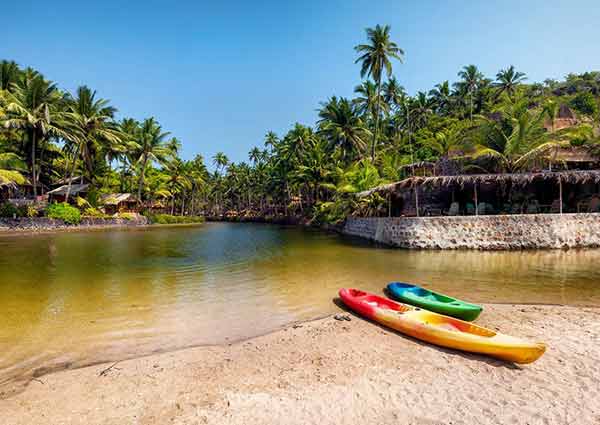 Goa is not only meant for party animals but also, it is the place to celebrate a romantic evening with your bae. From beautiful beaches to Portuguese architecture, there's everything to make your day memorable and loving. Couples can lose themselves, relive their passion here, and celebrate a blissful getaway.
6. Srinagar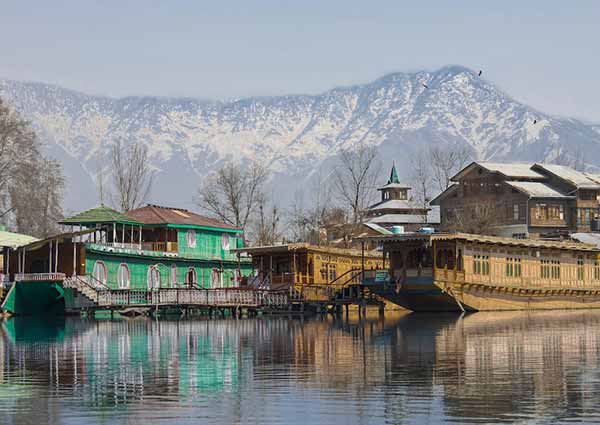 Srinagar is the heaven of the earth. The lovely surroundings and eye-catching views of this city will make your partner fall in love with you even more. The houseboats of Dal lake will make your evening even more romantic and passionate. So get entwined in each other's charm and experience the most beautiful getaway.
7. Udaipur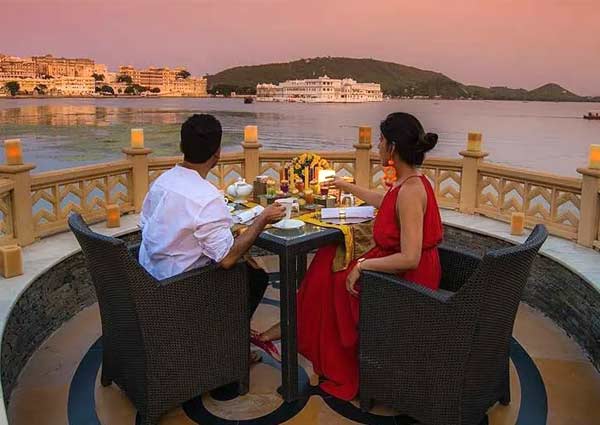 Udaipur is the best-known place where you can spend quality time with your partner in a romantic way. Especially when there's time for Valentine's day, the place attracts couples to its fascinating spots. Its stunning forts will give you a royal experience of romancing. So spend our lover's day in Udaipur.
8. Manali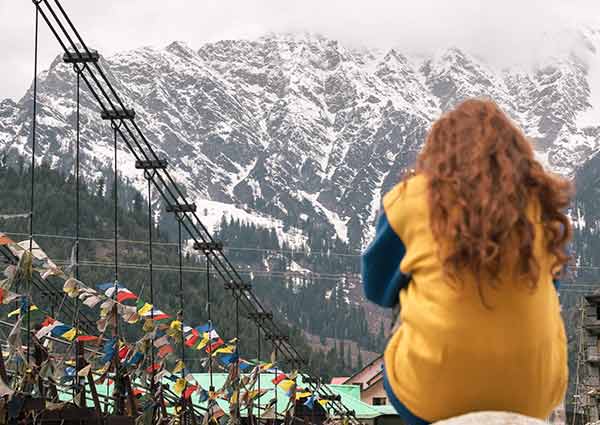 February is a great time to witness the beauty of Manali. It is a romantic honeymoon destination and a famous spot where you can express love to each other under the snowy hills. There are many places and beautiful resorts to stay and celebrate the love day the same way you want.
9. Ooty
If you are a fan of hill stations, then Ooty is surely a place you should choose for your romantic getaway. Here you can book romantic resorts, villas, and hotels, which will offer you a great view. It is also an ideal place to recreate the Bollywood vibes and scenes. So what are you waiting for? Book your tickets and head towards Ooty.
10. Mussoorie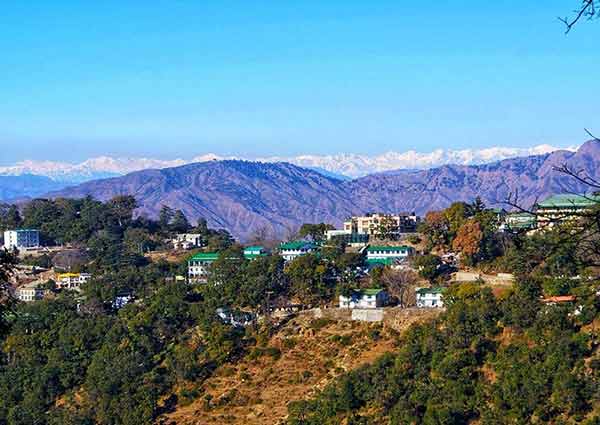 Well, it is the best place to spend a romantic vacation. Moreover, you can relax here and enjoy the company of your love in the lush green scenery view. If you are a nature lover, you should plan your weekdays in Mussoorie.
11. Jaisalmaer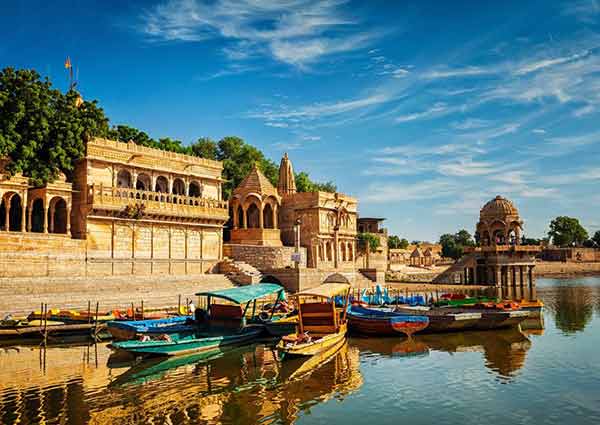 Jaisalmer is located in the great Thar desert. You will experience tasty foods, dance, forts and palaces, safari, dunes, and much more. It is a great way to celebrate your best day by exploring the beauty of deserts together.
12. Puducherry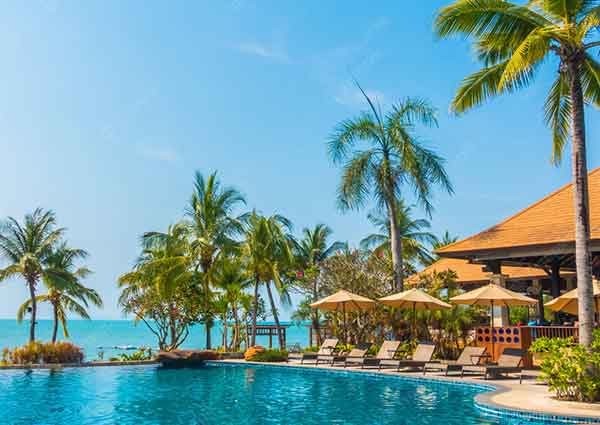 If you and your partner want to escape from the hectic pace of life and spend quality time together, then Puducherry is the place you are looking for. It is also called Little Paris. It will make your romantic getaway memorable with its leafy streets and colonial villas. Take a walk along the beach promenade for a panoramic view, and enjoy your evenings here.
13. Leh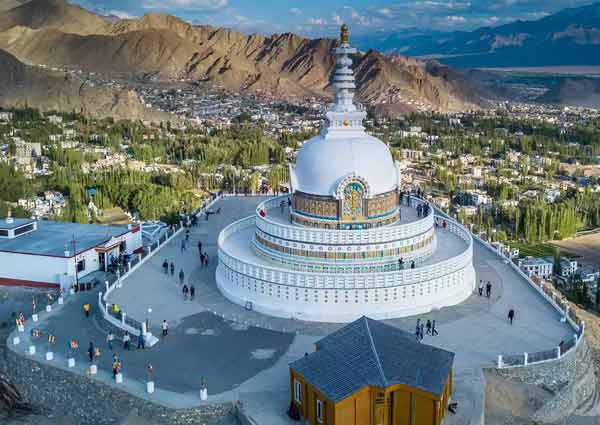 If you and your partner are adventure lovers, choose Leh as your valentine's day getaway location. From mountain biking to track, this area offers exciting activities to do. The snow-covered Himalayas border this soothing place. So take part in yoga sessions and watch the sun rises and set over the mountains to create a memorable and romantic getaway with your lover in Leh.
14. Kanyakumari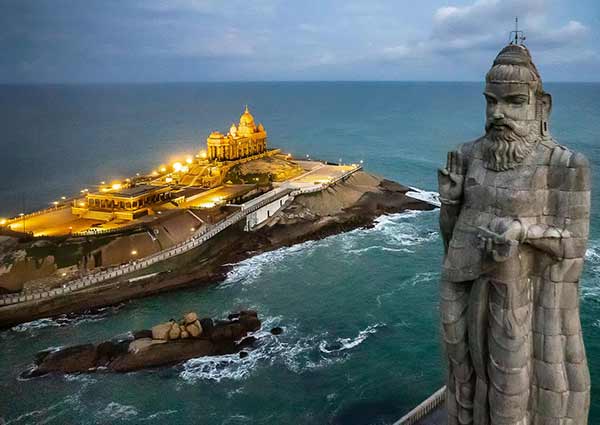 The place where you can locate the most peaceful sunset is only Kanyakumari. This is the most famous place for couples to visit in India. If you want to feel the cool and fresh waves of the oceans, then you must visit Kanyakumari, as the seas surround it.
15. Daman and Diu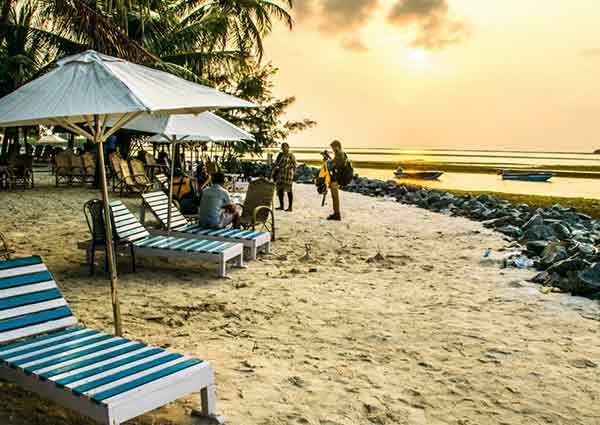 The Majestic Arabian sea, ethereal shorelines, and ancient churches comprise the beauty of Daman and Diu. Something is fascinating about this place that will bring you closer to each other and also helps to create a perfect romantic getaway. Unlike other sunny beach destinations, this place will leave a mark on your memory.
So above are some of the most romantic places in India to celebrate a perfect romantic getaway. We hope that you will love this information and also find it helpful. Celebrate the special days of your life with your sweetheart at the above locations and create special memories. A little more information is that if you are looking for a stay option on the above-listed places, then check out luxury hotels at Surfindia.com at affordable prices. These hotels will give you royal hospitality, and you can find hotels and resorts in Mumbai, Delhi, Jaipur, Bangalore, and all across the India through our online directory.