Pests are the cringy creatures that overtake your home in no time, and all you can do is try to stop them with pathetic home remedy treatments. Pests are a hideous sight, but more than that, they can be a danger to your health as well. If you live in Mumbai and suffer from a pest attack, we have bought you the list of the top pest control companies Mumbai that can save your home, belongings, and health.
1. Star Care Pest Control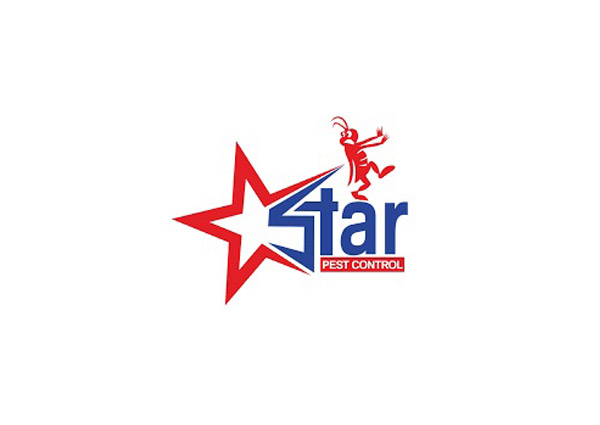 Star Care Pest Control, located in Mumbai, is a one-stop solution for pest control for all those looking for the best pest control services. The pest control treatment is entirely dependent upon the environment and the stubborn nature of the pest. This business aims to expand its products and services and serve a more extensive client base in a little while. As exterminators, they take pride in the fact that no one knows pests the way they do. They have attained hundreds of pest elimination problems successfully to date. Their service is very minute when compared to the Losses / Damages done by the pests. And the pest control firm is devoted to offering a safe and cost-effective solution.
2. Sai Siddhi Pest Management
Sai Siddhi Pest Management is a verified company that deals with pest control management, is settled in Mumbai, and holds a serving experience of 8 years. They resolve all the pest-related concerns with ease and guide their consumers with the best and most effective solutions. The company uses Gel, Herbal, Bio, Chemical, Organic, Natural methods for the treatment against pests. All the chemicals used by the company are WHO verified and offer 90 days service warranty to their consumers. The firm has served more than 200 households and more than 200 office premises in the last eight years. The pest control team is skilled and dedicated. Customer support is available, and the firm also offers a free inspection. Contact us and make your home, offices, garden pest-free.
3. Sai Leela Pest Control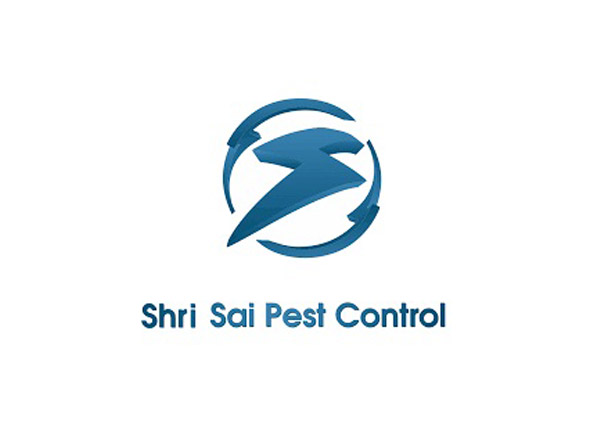 Sai Leela Pest Control is a well-known company in Kanjur Mar West, Mumbai. Since its establishment, the company has served many sectors and helps you get rid of cockroaches, mosquitoes, fleas, flies, mice, spiders, etc. The chemicals used for treatment are mostly WHO-certified. Sai Leela Pest Control has been serving happy customers with an experience of many years. The treatment methods used by the firm are advanced and non-polluting since the company is concerned about climate change. The company is a team of skilled human resources working to further improve the service's quality. It offers pest control services in a wide range of sectors with great expertise.
4. Pest O Check Mabruk Management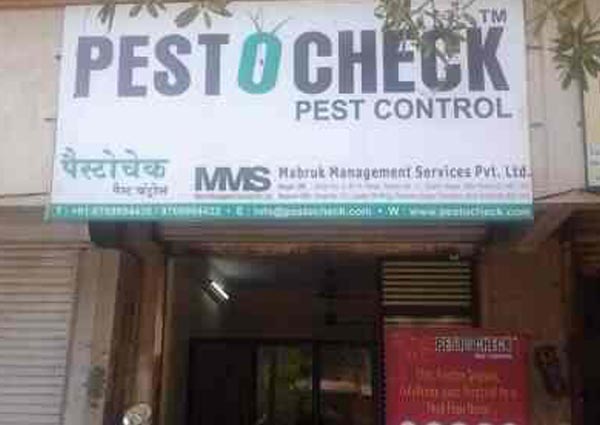 Pest O Check Mabruk Management Service Pvt. Ltd is one of the well-known pest control firms in Mumbai. The firm offers home cleaning services, pest control, and sanitizing services to the local and other parts of Mumbai. Pest O Check Mabruk Management Service Pvt. Ltd is a well-known and leading pest control firm that efficiently delivers pest control services in residential and commercial sites. The firm has served thousands of customers and satisfied them with their best quality products and WHO-certified chemicals. The pest control company in Mumbaihas spread its business to many fields like hotels, shops, warehouses, offices, schools, etc. The firm has a skilled and professional staff who do the pests treatment process with perfection.
5. Pom Pest Control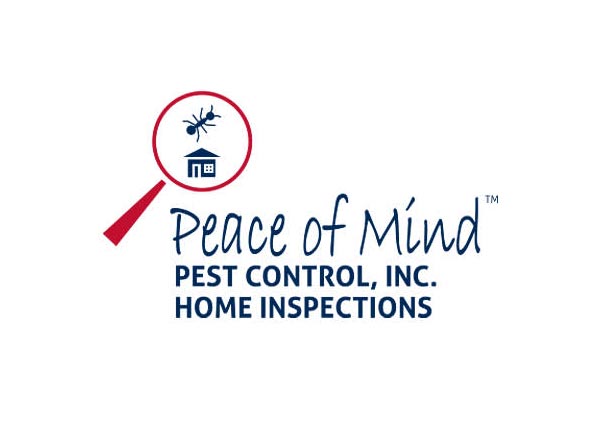 Pom pest control is a prominent pest control service providing company. It has been serving houses, commercial premises, shops, restaurants, and hotels for many years. And proficient in providing services to control rodents, lizards, cockroaches, bed bugs, and pre-constructional pest control services. The firm uses natural treatment, herbal treatment, and biological pest control to remove dangerous pests. We have facilitated our professionals with highly advanced tools and machines, which help execute their services effectively. All customers are treated with courtesy here, and you can feel it when you are with them.
6. Eco-shield Pest Control services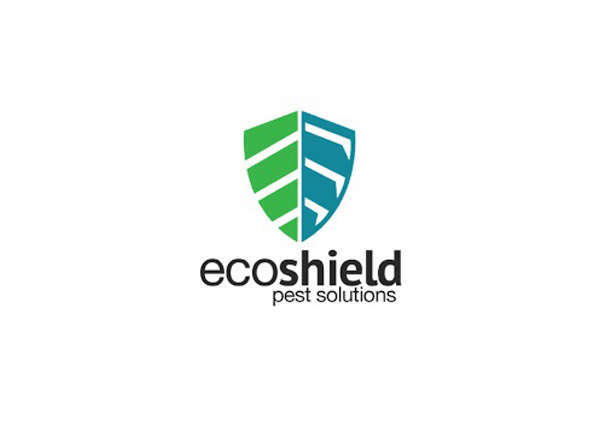 Eco-shield pest control services is a responsible pest management company offering pest solutions in Residential, corporate offices, shops, factories, warehouses, hotels, restaurants, and industries. The firm is registered under the Government of India and approved by IPCA. It provides services against Cockroach, Ant, Lizard, Spider, Flies, Mouse, Termite, Wood Borer, and Bed-Bugs. The firm has experienced and skilled staff that ensures the best quality service and offers you a satisfactory result. The pest control firm's primary goal is to remove all the dangerous pests from your area and make your place pests-free. Since its foundation, it has served in more than 100 household premises and more than 100 commercial sites, and that with perfection.
Final words
Mumbai is a city of dreams, and with its vast population, there is a significant number of service providers as well. But finding genuine and reliable pest control in Mumbai is a tough job. These six service providers are well known in the industry and well-versed in their job. If you find all these six companies lacking, then there is no need to worry; we have a list of thousands of exterminators. You can choose any from them.