Cakes are mouth-watering desserts liked by every kid. It has been an important part of celebrations for ages. The kids are always super excited about their birthdays which means they are looking forward to attention, cake, and gifts.  As Kids adore cakes and parents adore kids, so they make a point of buying the best cake for their little one. If you are also one of those parents who want to celebrate the birthday of your little one with great enthusiasm and make it memorable for them, then here is a list of attractive cake ideas for you.
Rainbow cake-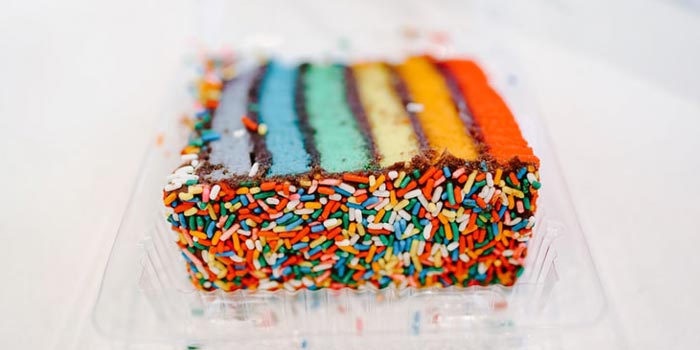 Kids love colors. They are attracted by any colorful thing around. If your little munchkin is one of those kids who loves color, a Rainbow cake can be an excellent idea. You can get luscious rainbow cake online and make the celebration splendid.
Cupcakes-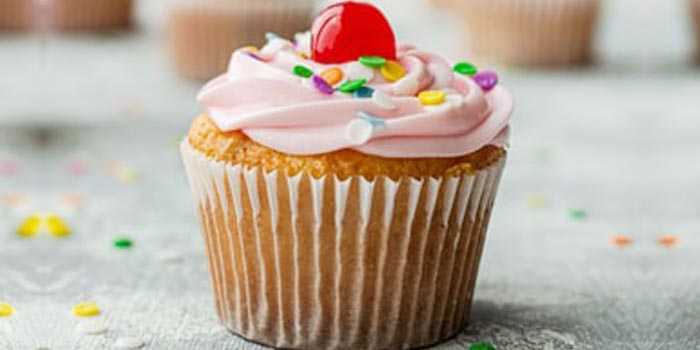 You can get cute little cupcakes with creative designs and flavors that your kid will love. The cupcakes can be decorated with cartoon characters or cute butterflies and flower designs. You can also order different flavor cupcakes and arrange them beautifully. Your kid is going to love this gift.
Minion Cakes-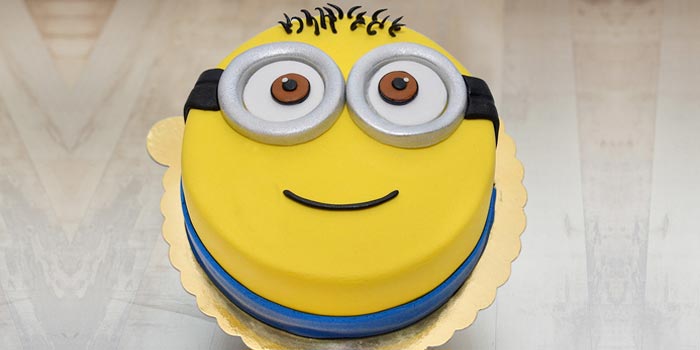 Minions are funny cartoon characters loved by all the kids. If your young one loves watching minions, surprising them with an adorable minion cake that will melt their precious So, get a lovely minion cake for making your kid rejoice with fun.
Chocolate Cakes-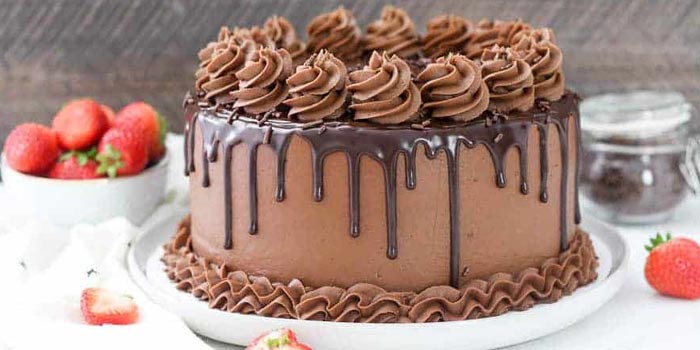 If you have little choco fans in your home, then chocolate cakes are the best option. You can get a variety of chocolate cakes online like black forest cake, chocolate chip cake, chocolate cupcakes, brownies, KitKat, and many more.
Unicorn cakes-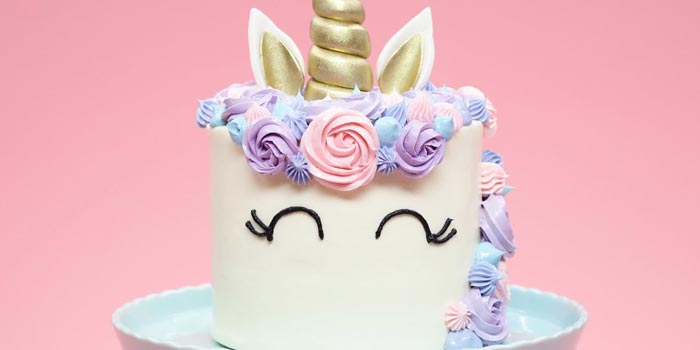 Who says unicorn isn't real? You can get stunning cakes that bring this marvelous creature to life in the most delicious way. You can get lusciously flavored unicorn cake and amaze your kid on their special day.
Barbie Doll cakes-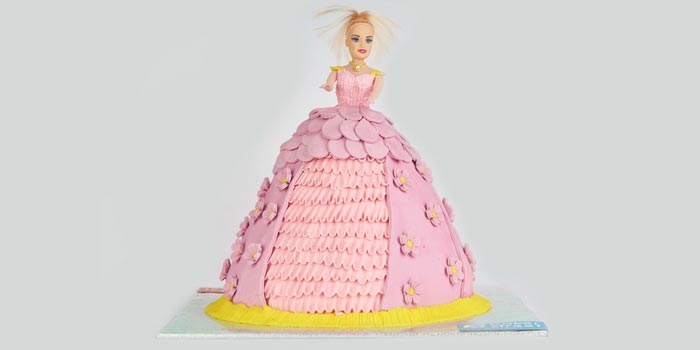 We all know how little girls are fascinated by the stories of Barbie dolls so, if your baby girl is also fond of Barbie dolls, nothing can beat a Barbie cake. Make her feel like a princess with this delicious treat.
Photo cakes-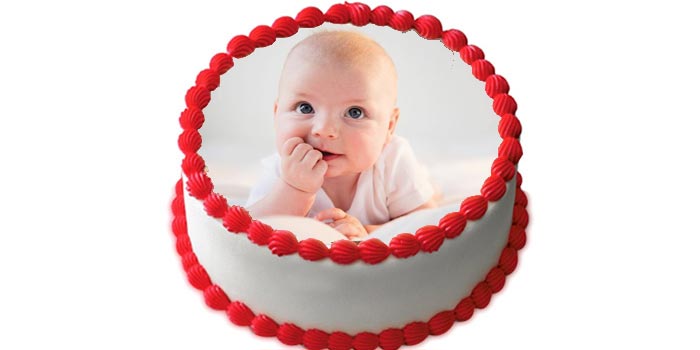 A thoughtful cake that will become one of the most treasured memories of your kid's life. A cake with some memorable photos will definitely make their day extraordinary. You can order a cake with your kid's pictures and shower them with love on their special days. Everyone in the banquet hall that are part of this celebration will go aww after seeing this cake.
Jurassic cake-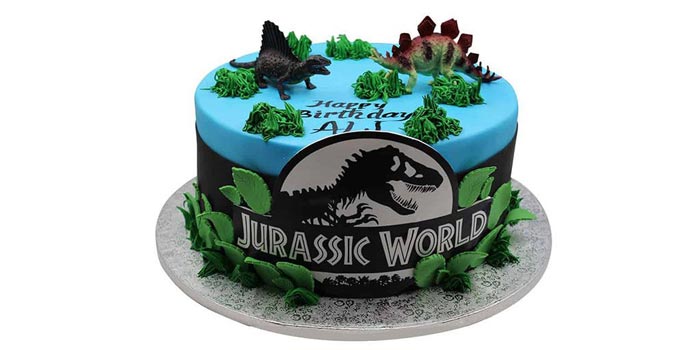 If your kid is an adventure lover, then the best gift for them will be a Jurassic Park cake with a little dinosaur or jungle-like look. It will be a unique gift that will surprise You can get delicious Jurassic cake on online sites at pocket-friendly rates.
Doraemon cake-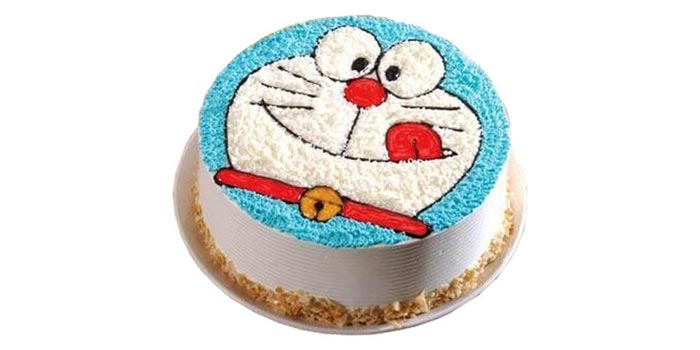 We all grew up watching and laughing at Doraemon. It is still trendy among kids, and every kid is a fan of Doraemon. You can get a cute Doraemon face cake for your munchkin and fill the celebration with joy.
Kitty Cake-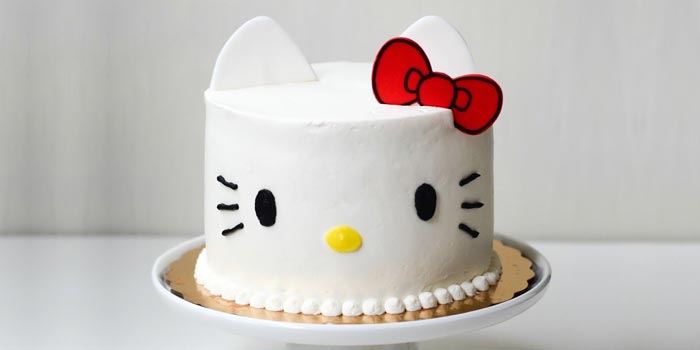 Kitties are adorable cartoon character that amazes every kid especially girls. There are amply cute kitty cakes available that will astonish your baby. You can find various pretty and luscious cakes available as per your choices.
Mickey Mouse cakes-
All the toddlers are a fan of Mickey Mouse. You can gift your baby with a cute Mickey Mouse cake with big ears and eyes that looks exactly like the real one. It will fascinate them and make them cheerful.
Cute Panda-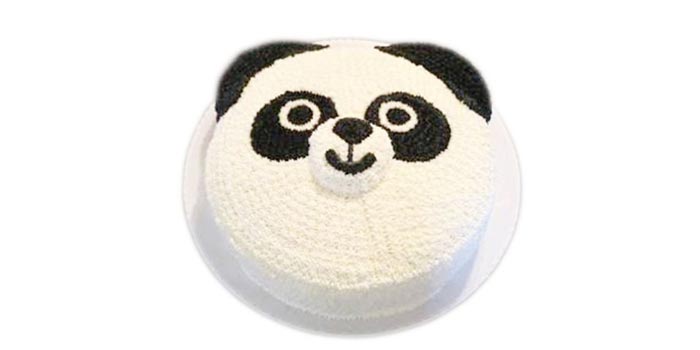 Panda is a lovable animal and is a popular choice for cakes nowadays. The Panda cake looks adorable that even the adults get astonished with its cuteness. You can order cute Panda cakes to glorify your celebration.
Final thoughts
You can get ample ideas of adorable cakes for your kids. The cakes listed above are the most popular among the little ones, as they are fond of cartoons and colorful designs. You can find the bakers of these mouth-watering cakes listed online on surfindia, so make a grand celebration for your beloved munchkin.