Everything about the baby shower is amazing, from cute little gifts to adorable decorations. There is excitement in the air, and everyone is waiting for the arrival of the little guest. It's the most beautiful time of a parent's life as their life is about to change in the most fantastic way. The baby shower is just an excuse for parents to share their joy with their loved ones. The shower consists of exchanging gifts, playing fun little games, and cutting a delicious cake. Being a would-be mommy or daddy, it's your duty to buy the most precious cake for the celebration of your bundle of joy. One day your little one will grow up and appreciate the efforts you made for his/her honor's party.
In the 21st century, we literally have thousands of options in the cake department which makes choosing the perfect gift more confusing. To help you in finding the best cake for the baby shower, we have prepared a list of seven cakes:
Mickey and Minnie Mouse Cake: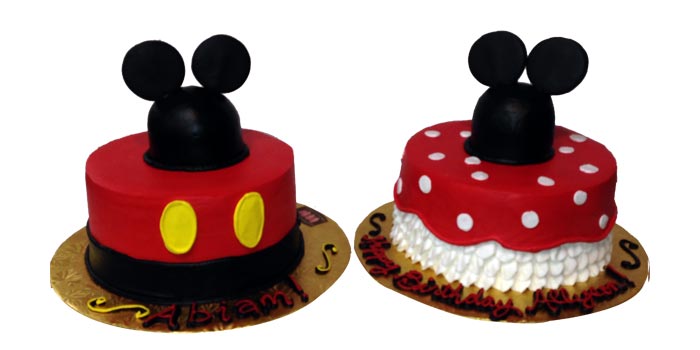 This is a cake that represents the celebration. This delicious, colorful treat will make the guest swoon over it, and the feeling of joy it evokes from just looking at it is a reason enough to buy this cake.
Frozen Cake: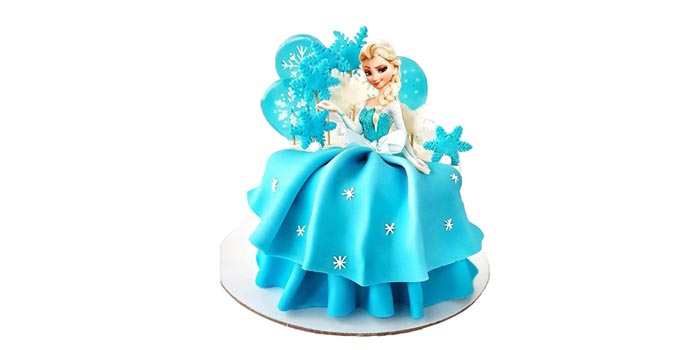 Nothing can compete with every child's favorite movie, frozen cake. This culinary masterpiece will steal the heart of attendees, and Elsa will make a great idol for your kid. To tempt your taste bud with this wonderful cake and make the baby shower more happening.
Minion Cake: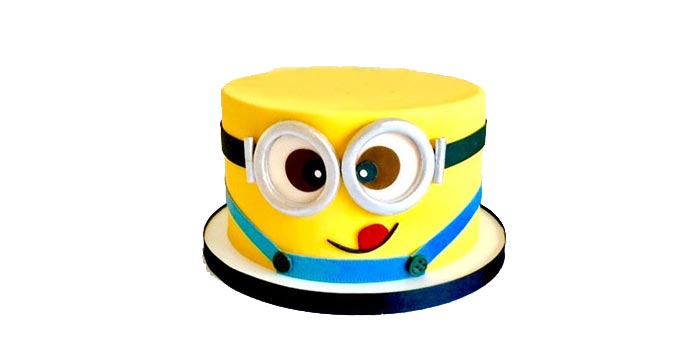 One can only hope that they have a child as cute as a minion. These little yellow creatures are loved by all, and the classic minions-cake will be an unforgettable part of the baby shower. Get this cake and make sure to leave everyone thrilled with excitement and happiness.
Carnival cake: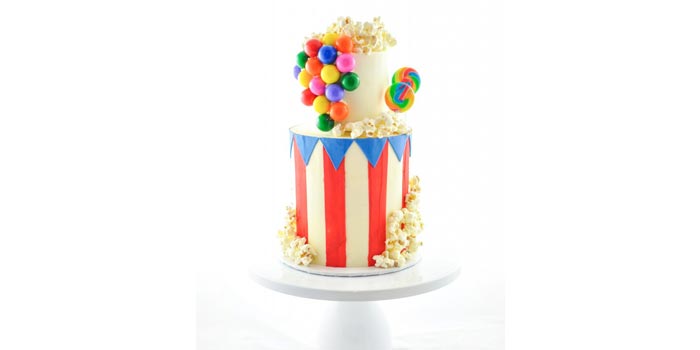 These creative treats will do wonders for your baby shower as carnival represents love, laughter, and lots of fun. One can make a carnival theme party and make this day extraordinary. Get this cake because your life is going to just like a carnival ride after the baby arrives.
Unicorn Cake: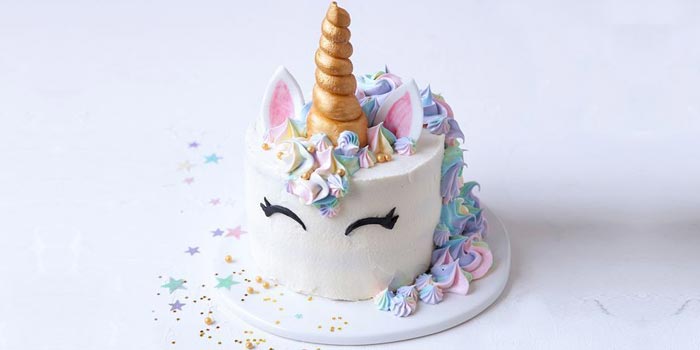 Unicorn represents magic, and this baby is nothing less of a miracle for you, so buying this cake makes perfect sense. The colorful, sparkly dessert will be the cherry on the cake for your party (no pun intended). Again a unicorn theme baby shower will leave the guest satisfied and elated with joy.
2/3 Tier Cake: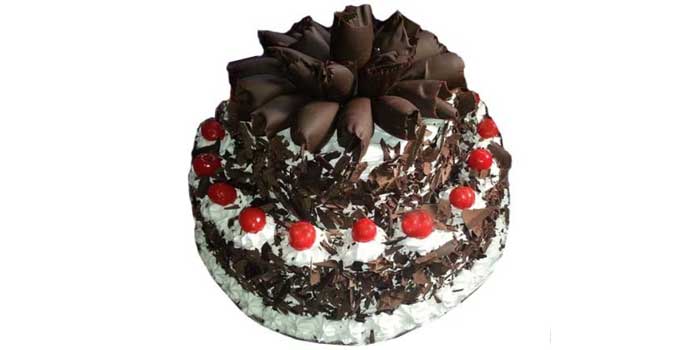 Get cake that has more than one floor on it. The beauty of tier cake is always appreciated and also if you have invited many guests, then you will need a bigger cake, so 2 or 3 tier cake is perfect in that situation as well.
Cupcake: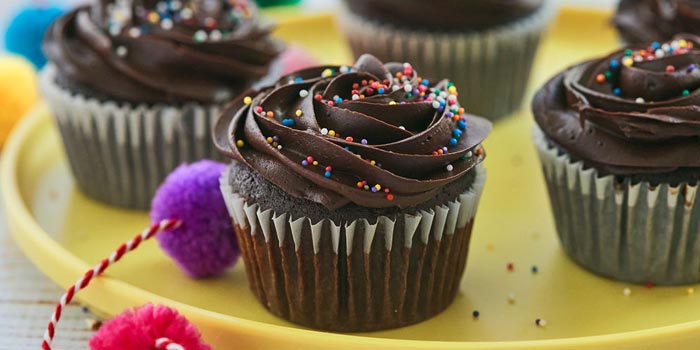 Cupcakes are famous in the baby shower as they are basically smaller cakes with cute decorations. One can get different designs of cupcakes or get something written on these sweet treats. For example, get a message written on the cupcake with each letter on a separate piece.
Final thoughts: 
You are waiting for the biggest miracle of life, and the feeling of joy and excitement is the perpetual state for you. Wanting to share your happiness is natural for anyone, and that is why the occasion of the baby shower is invented. This occasion is as much for mommy as for baby, and satisfying an expecting woman is not easy. If you have selected the best cake for your baby shower, then it's time to find a fine bakery that can make this baked perfection. To find the bakeries in your area, you can visit SurfIndia and choose the one based on their ratings and reviews.