The living room is one of the most integral parts of your home. This is where you and your family members hang out most, and this is the room your guests see first in your house. So, you always decorate it with the latest trends and styles. So you can give your living room or hall a new, fresh, or elegant look with the trendy false ceilings, which can be done in all shapes and preppy designs. Below are some ideas for false ceiling designs for the living rooms.
1. Minimalistic False Ceiling Design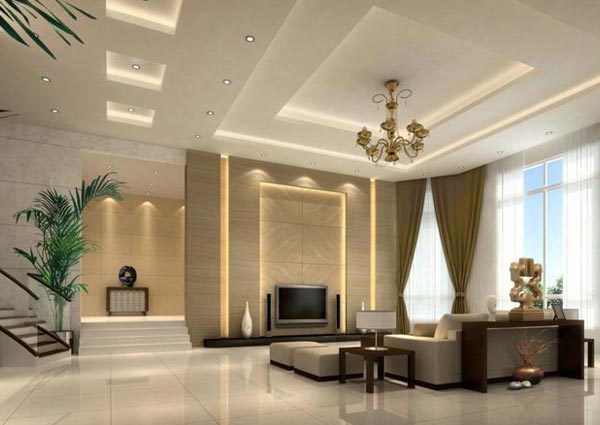 If you seek a simple yet elegant design to adorn your hall, you can go with the classic white shade for the false ceiling of the living room. The lights in the room, white walls, and false ceiling will make the entire hall look bigger and more spacious. You can add colorful cushions, artwork, and other decors to add a touch of vibrancy to the room.
2. Wooden False Ceiling Design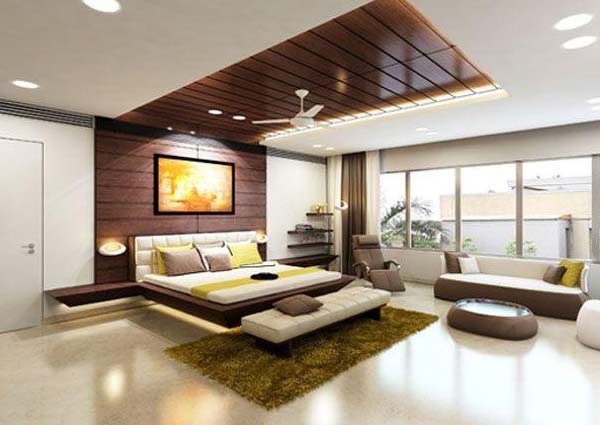 Wooden false ceiling designs for the living room have become one of the top trends to follow in 2022. The wood-based false ceilings can also add a touch of elegance to your living room if you blend the wooden ceiling with white-toned ceiling walls. You can add indoor plants to give your hall a fresh look or add some dark-colored furniture to give the entire room.
3. Wallpaper False Ceiling Designs
Wallpapers have become another one of the famous trends for interior design in 2022. People use wallpapers instead of painting their walls as these come in various patterns and hues. They are also very easily applicable and have long durability. So, you can consider embellishing your false ceiling with wallpapers. Choose the wallpaper color that goes with your living room's wall color. You can even consider false ceiling interior designers for color choices.
4. Round False Ceiling Designs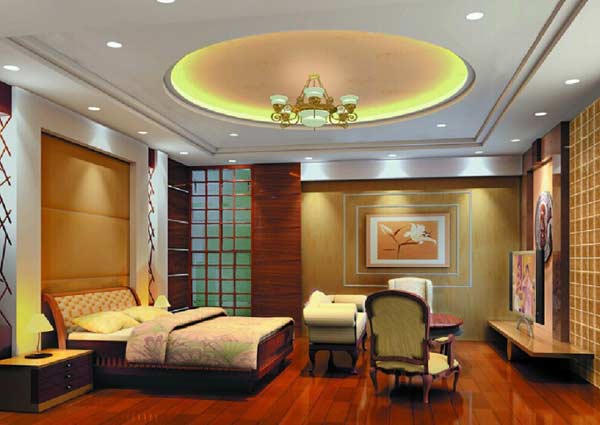 If the option of square or rectangle-shaped false ceiling design ideas is too common for you, then try the round-shaped false ceiling designs. These will go well with large halls and look great in the center of the ceiling. You can even add a gorgeous chandelier in the center to give it a royal or elegant look.
5. 3D False Ceiling Designs
If you want ideas for simple pop designs for halls, you can choose the 3D false ceiling designs. The false ceiling design will pop out and give the illusion of a larger living room. You can also add small lights in or around the designs to give the false ceiling design for the hall a more charming look.
Gone are the days when ceilings were considered only the roof of your rooms. Now, people give their living rooms a whole new look with false ceilings, which changes the tone of the entire room. Whether you choose 3D designs or minimal designs, revamping your ceiling with any design will bring elegance and a new look to your home. For more ideas, you can also consult professional interior designers in Bangalore, Chennai, Ahmedabad, etc., and get the best false ceiling designs for your living room.